Players coaching players
High school students have a lot on their plates with school work alone, and athletes can have an even busier schedule. Yet for the next generation, there's always time for a little mentoring.  Several varsity basketball players are coaching girls and boys Little Dribblers, a basketball program used to prepare children at a young age for what junior high and high school basketball will be like.
"I believe having our varsity girls and boys coach the young children in our community gives a sense of a family culture," varsity girls basketball coach Adam Mcmahon said.  "It provides an opportunity to experience teaching from a potential star or favorite player.  All of these aspects are rewarding for both athletes involved."
Little Dribblers is important to the high school basketball program.  McMahon and varsity boys coach, Scotty Albritton, want athletes to come into high school already knowing the fundamentals of the game.  By participating in the Little Dribblers program, these kids are being taught the skills that the coaches will want to see later on in their career.
"The skills and experience is crucial to their future success," McMahon said.  "Little dribblers provides that opportunity.  It also allows coaches and players to get to know the kids and form an early relationship to begin the family culture here in our program."
For each team coached by these high school athletes, there are two coaches.  The varsity athletes who are coaching  have similar goals for their players to learn the skill of the game, but also to gain a love and passion for basketball.
"I want to help my team simply grow as players to appreciate the game and improve their skill level," junior Justin Chambers said.  "I really enjoy coaching because it is a fun experience watching little kids enjoy and play the game at that young of an age and really comprehend how it all works."
The players find role models in their coaches.  The girls and boys will often attend the varsity home games to watch their coaches play.  For McMahon, this is an important aspect to the program because it forms a link into high school basketball and excites the children for their future.  Also, his players love when their athletes are in the stands cheering for them.
"I think my girls look up to me when they see me work hard in coaching and when they come watch me play basketball," senior Sarah Hall said.  "It is really cool when at practice, the girls will try to interpret things they saw while watching my team and I play."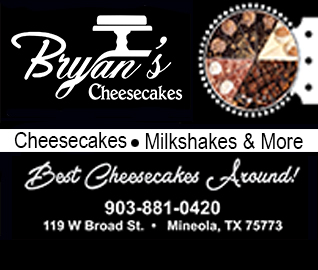 Leave a Comment
About the Contributors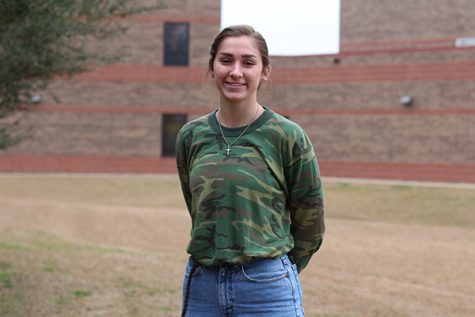 Lorin Reue, Assistant Editor
Lorin Reue is a junior at Lindale High School and a second year member of the LHS Newspaper staff.  Lorin spends  her time playing volleyball, basketball,...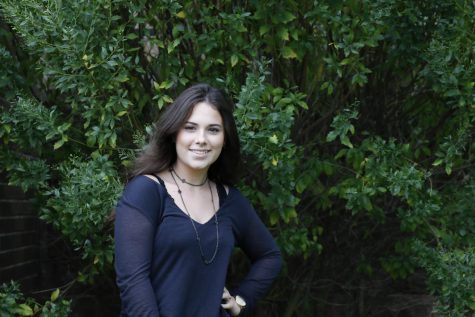 Isabelle Phillips, Managing Editor
Isabelle is a senior at Lindale High School and the managing editor of the Eagle Eye staff. She enjoys, photography, writing, and cosmetology. Isabelle...