Phoenix Pittman, Staff Writer
November 8, 2019
The Pride of Lindale Band received their 45th consecutive first division rating at the regional UIL marching contest on October 19 at Stephen F. Austin University (SFA) and...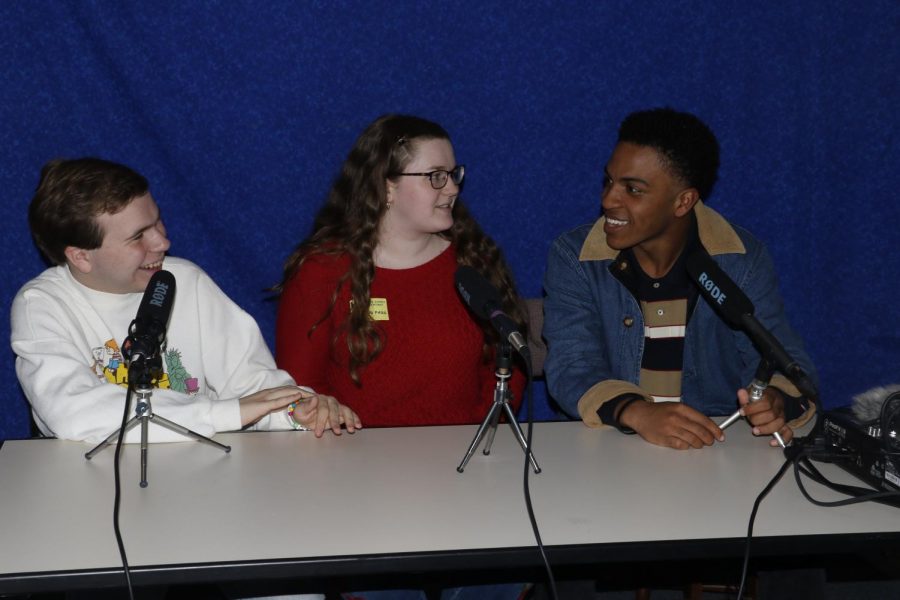 Sam Lee, Staff Writer
November 8, 2019
The newspaper staff started the EagleCast podcast October 18 and is hosted by juniors Kevin Willis and Zach Jones and senior Haley Bass. The podcast was started due to the...
EagleCast: Season 1, Episode 2 (Open Spotify for Full Episode)
It's Friday Night Lights in Lindale! Video by EagleVision's Lauren Knox
Annie Evans, Managing Editor
August 21, 2019
As a senior, I have spent many, many hours trying to destress. Some might argue that I have stressed myself out over making sure that my stress levels are not too high. There...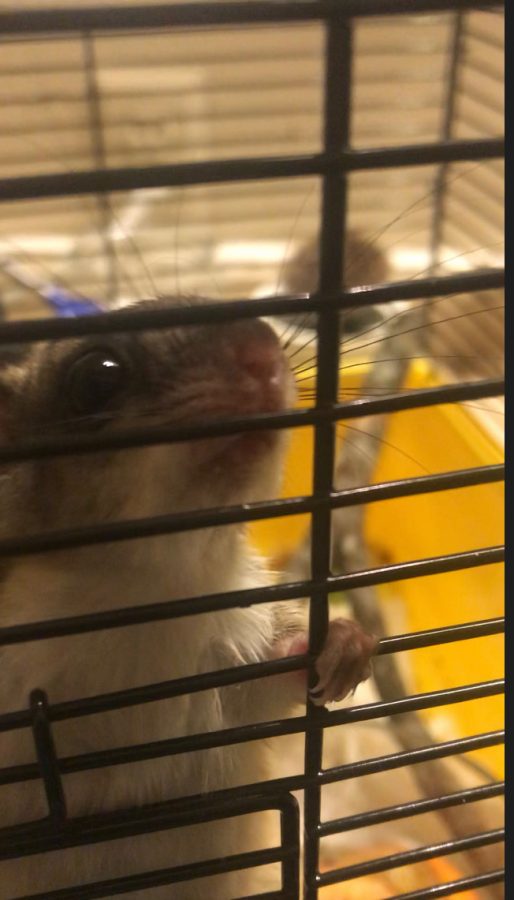 Caroline Phillips, Staff Writer
May 14, 2019
My family is renowned for our collection of unusual pets. We've had gerbils, rabbits, birds, and all at the same time. But, by far the most bizarre animal we've kept is...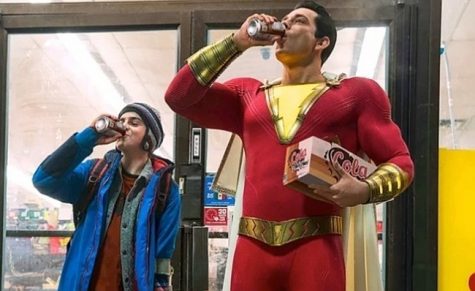 May 8, 2019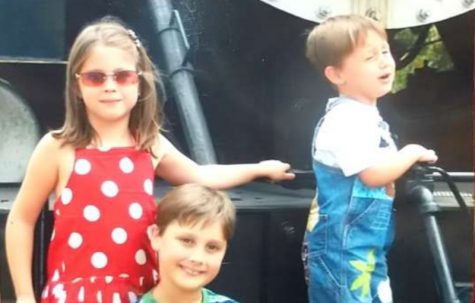 May 7, 2019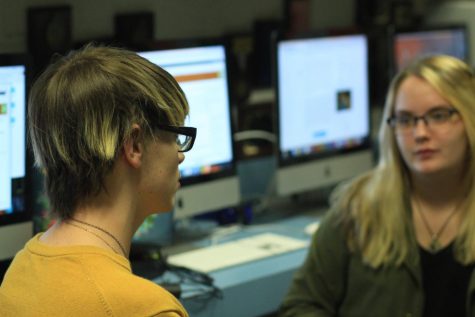 How Transferring to Many Schools has Affected My Life
April 30, 2019