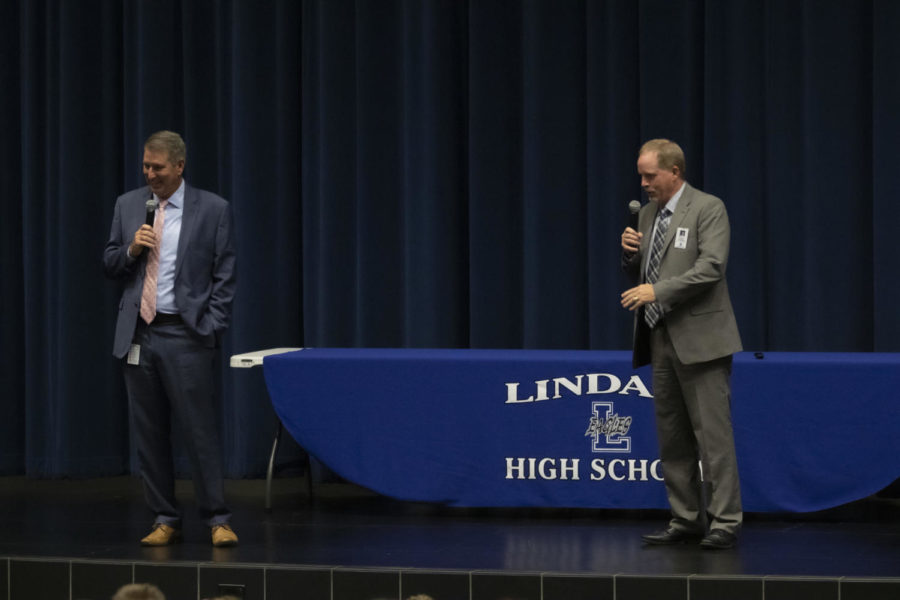 LISD administrators, faculty, and staff gathered together Wednesday to kick off the new year.  Superintendent Stan Surratt gave a 'State of the District' address, with door prizes from the Education Foundation,...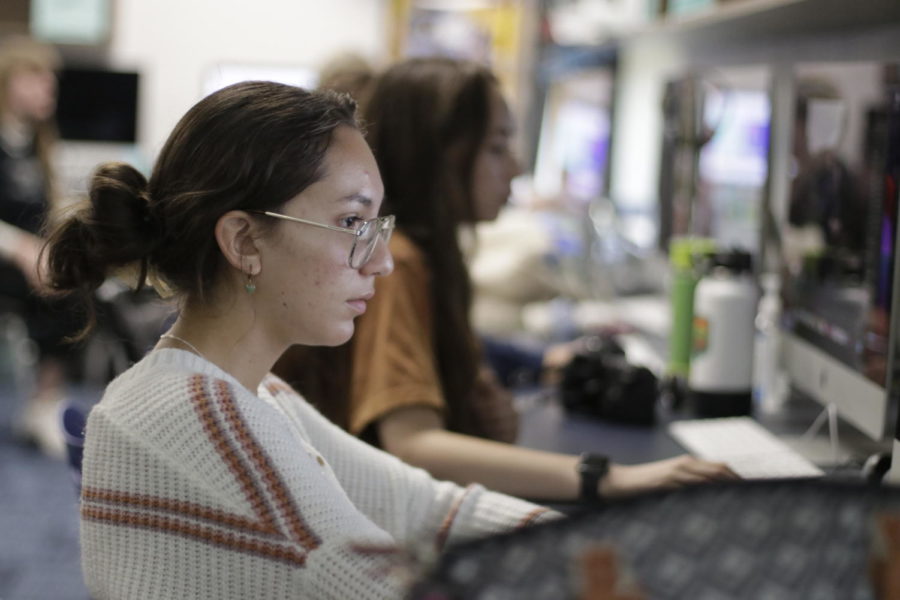 Laughter fills the room as students walk into an empty classroom. Hours later, papers litter the floor. Chattering slows. They are locked into the edits that have to be done to complete the 2022 yearbook. "I...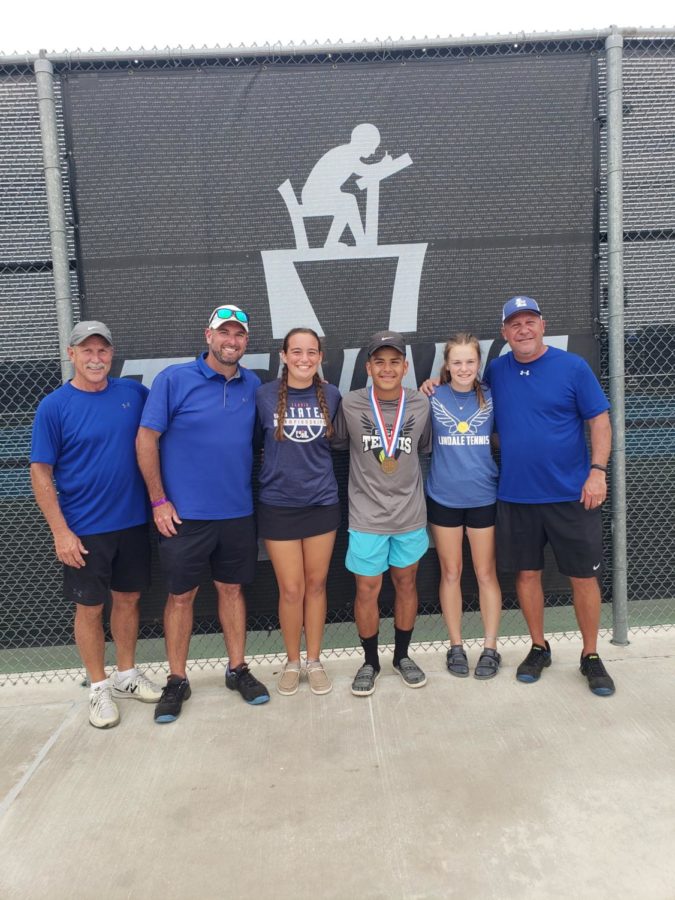 The tennis team had three members make it to state this year. Junior Taegan Michel and freshman Breanna Taylor went to state in girl's doubles and sophomore Emilio Rodriguez...
Loading ...
Student Life Slideshow - May '22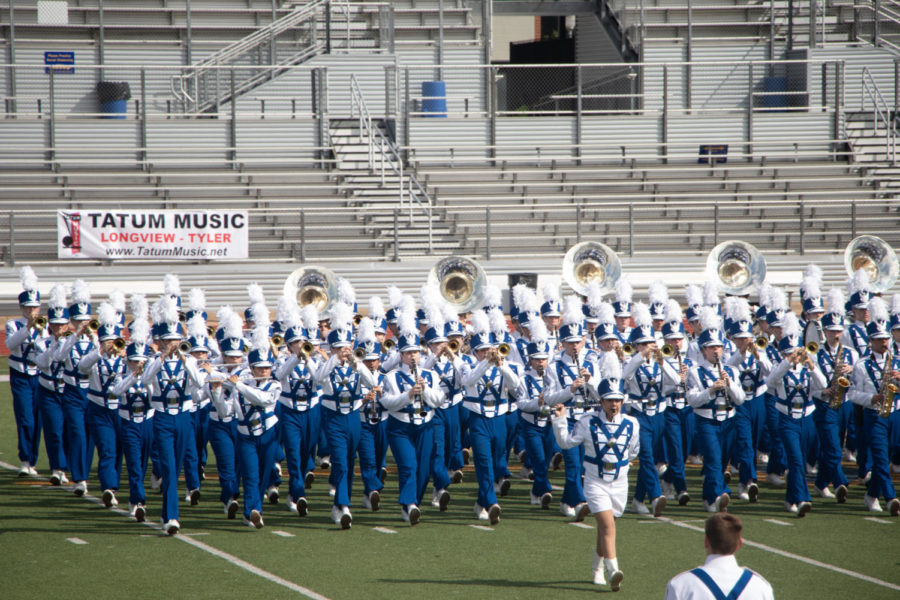 They wait to hear their name called. Could they have done it? Could they have placed at regionals? They are only freshmen, and it is not every day a freshman advances on to...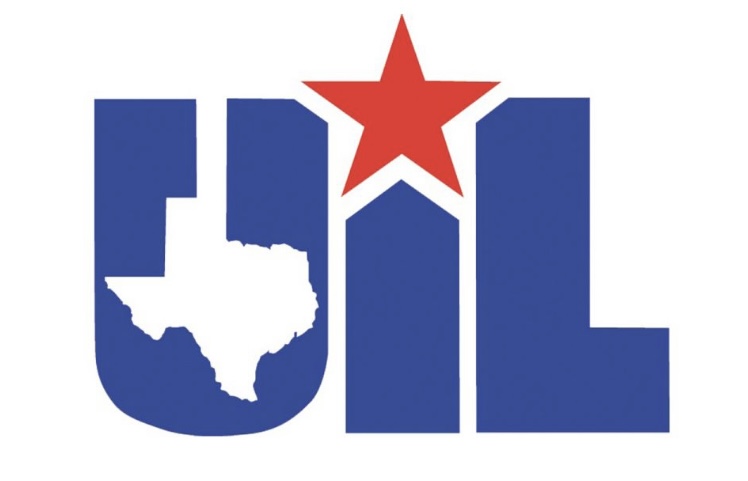 UIL students competed in a practice competition Saturday, Nov. 6 at the high school. Many schools ranging from 1A to 5A competed in the meet and it included all academic events,...
"Counting Stars"-  By: OneRepublic
Link to official music video at YouTube:
EagleCast: Season 2, Episode 4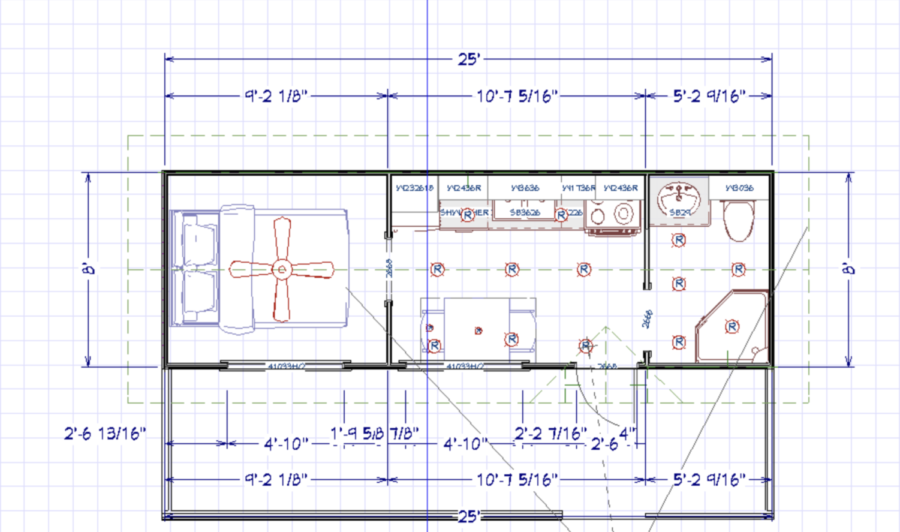 The engineering and construction classes have worked together to design and build a functioning tiny house.  By the end of the next school year, the house will be completed...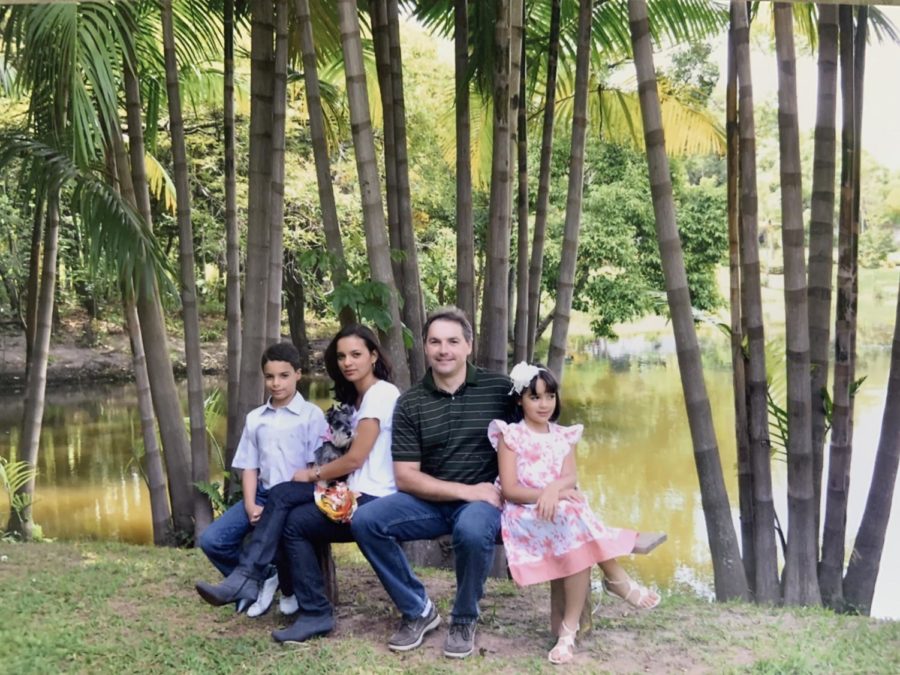 Student compares cultures
At the 2009 MTV Music Video Awards, Kanye West jumped on stage and stole the mic from 17 year-old Taylor Swift as she accepted her award. Interrupting her speech, Kanye proclaimed...