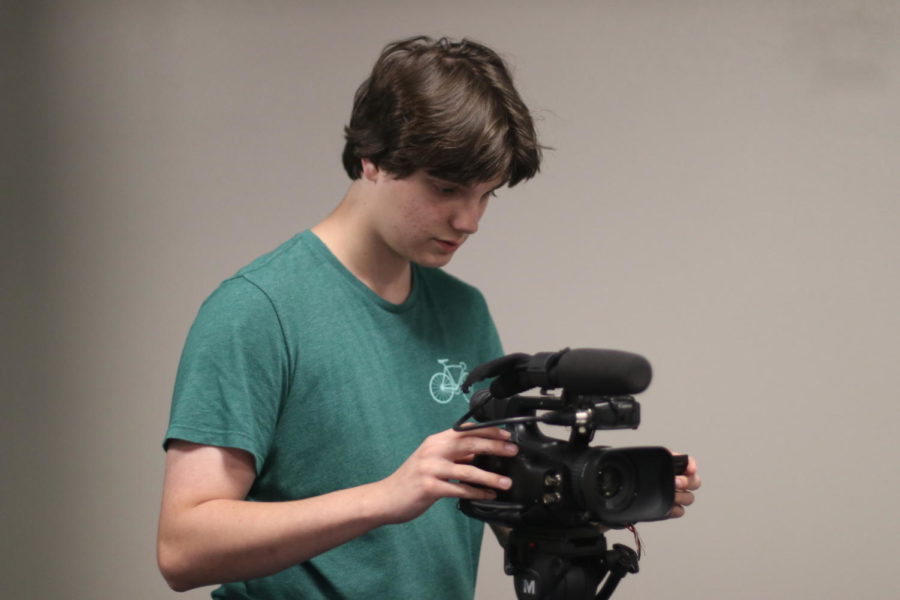 EagleVision Productions, also known as the high school film staff,  recently submitted four films to the UIL Young Filmmakers Program in Austin. They entered two documentaries, a narrative, and a traditional...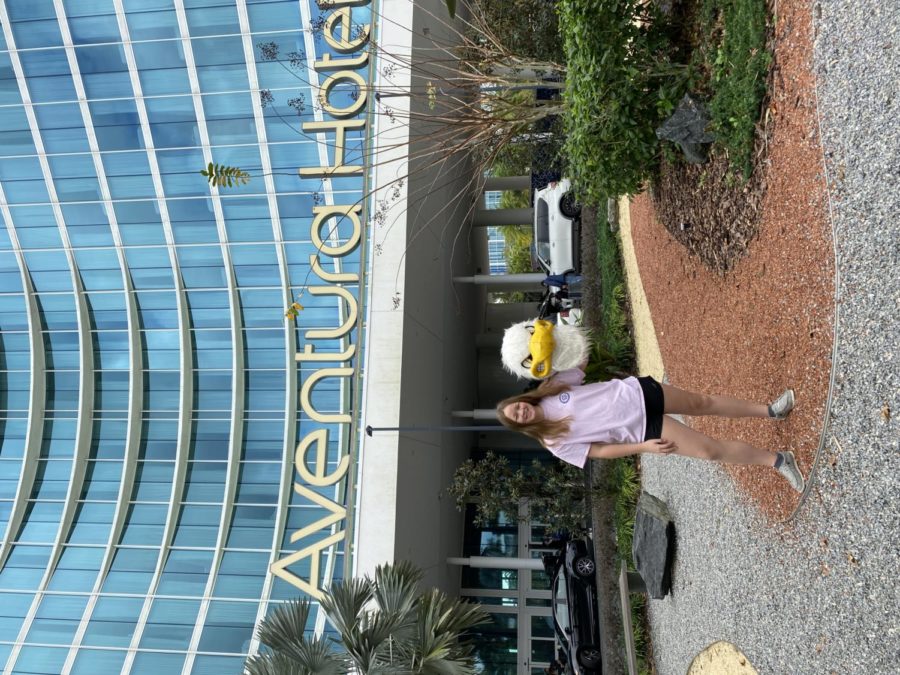 She takes a deep breath, picks up her eagle head, and puts on the final piece of her costume. As she steps onto the field, she looks around at the thousands of people watching in the stands. When junior...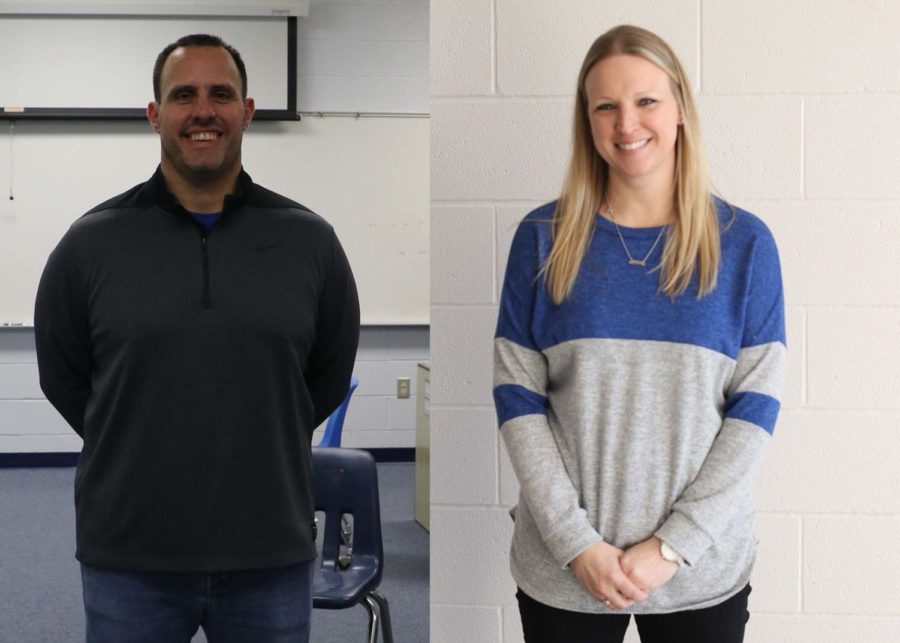 The athletic director position has recently been split between head football coach Chris Cochran and head volleyball coach Jessica Dimsdle. Dimsdle will be in charge of all...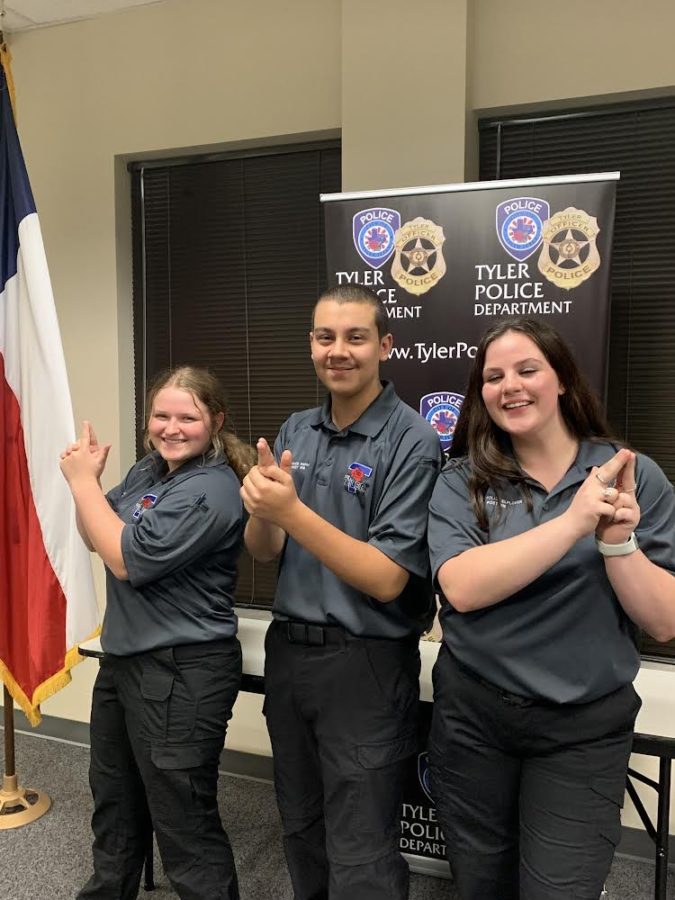 Soapy water rushes off the window as sponges slide against the black metal of the car in circular motions. People laugh as they are being sprayed by water by their...
Loading ...
Dec 14 / Girls Basketball

Dec 10 / Girls Basketball
Slideshow #2 September '21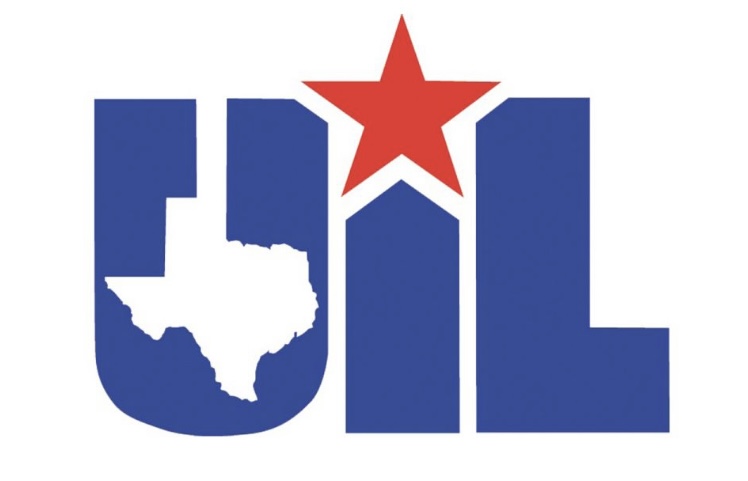 UIL students competed in a practice competition Saturday, Nov. 6 at the high school. Many schools ranging from 1A to 5A competed in the meet and it included all academic events,...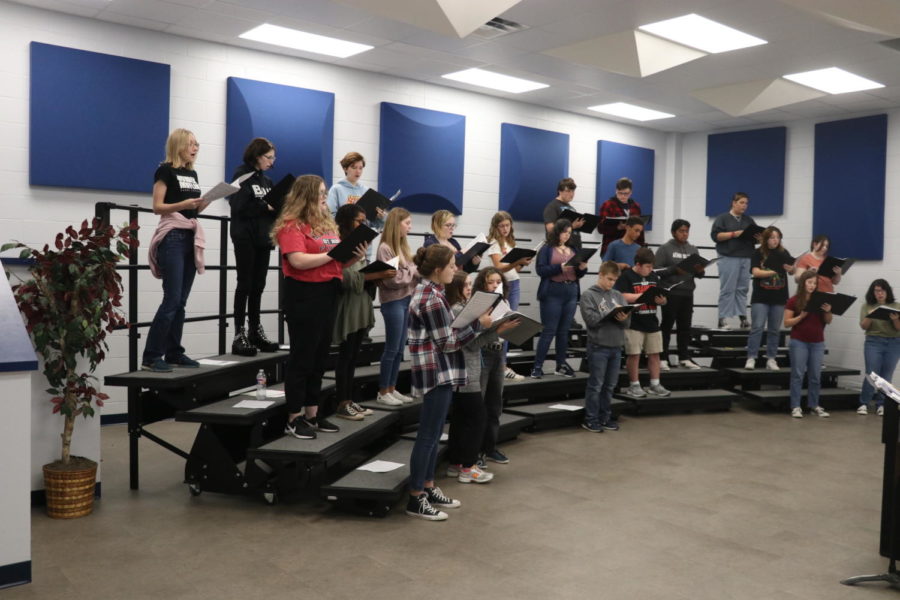 Choir students competed in the All-Region contest on September 25. Thirty students participated, and 21 students progressed to the next "Pre-Area" round. "I think...
"Enchanted" –  By: Taylor Swift Link to official music video at YouTube:
EagleCast: Season 2, Episode 4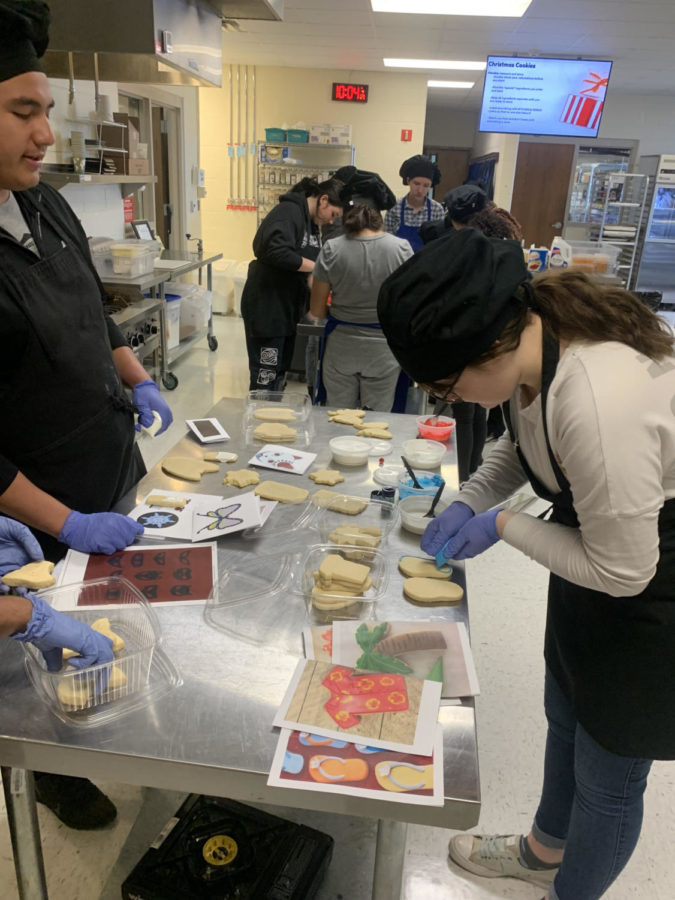 The honors culinary class will make ornaments that will be presented in the main lobby Dec. 13-14. They also will make cinnamon rolls for the faculty and staff Friday. "Each...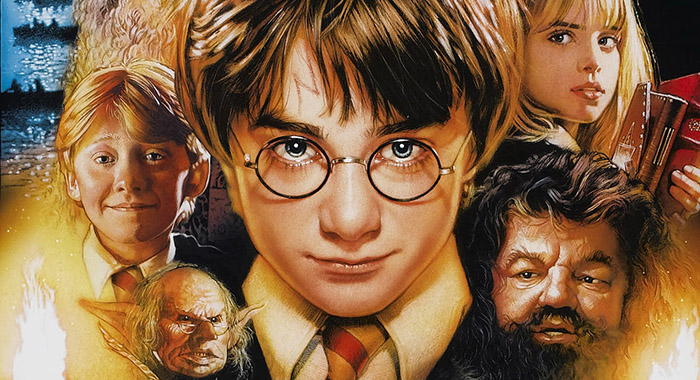 Over the span of 24 years the 'Harry Potter' series has become one of the most popular and well known franchises in the world. Translated into 79 different languages with...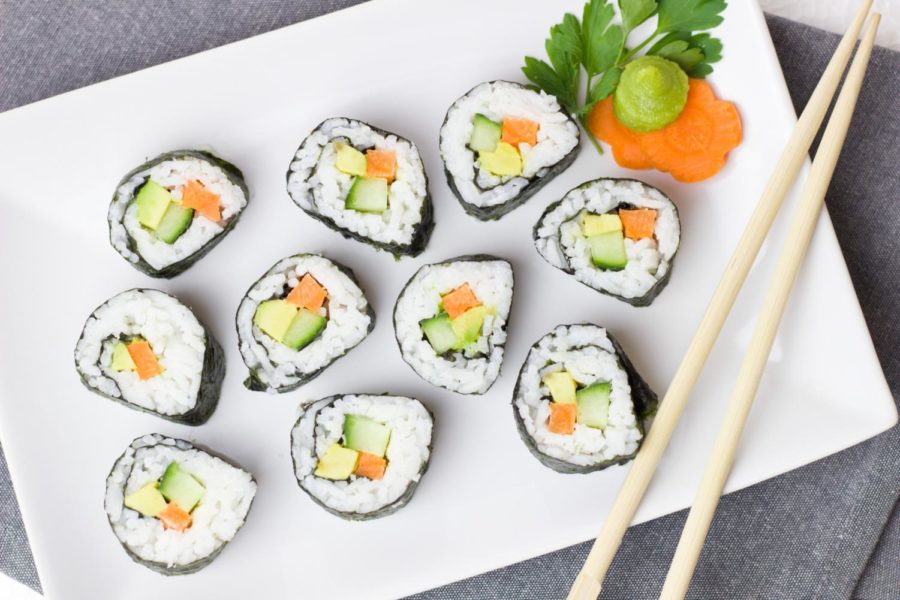 There are hundreds of sushi rolls out there. Some better than others, but a lot of good ones to choose from. However, I am going to pick just 10 rolls to claim the spot of...