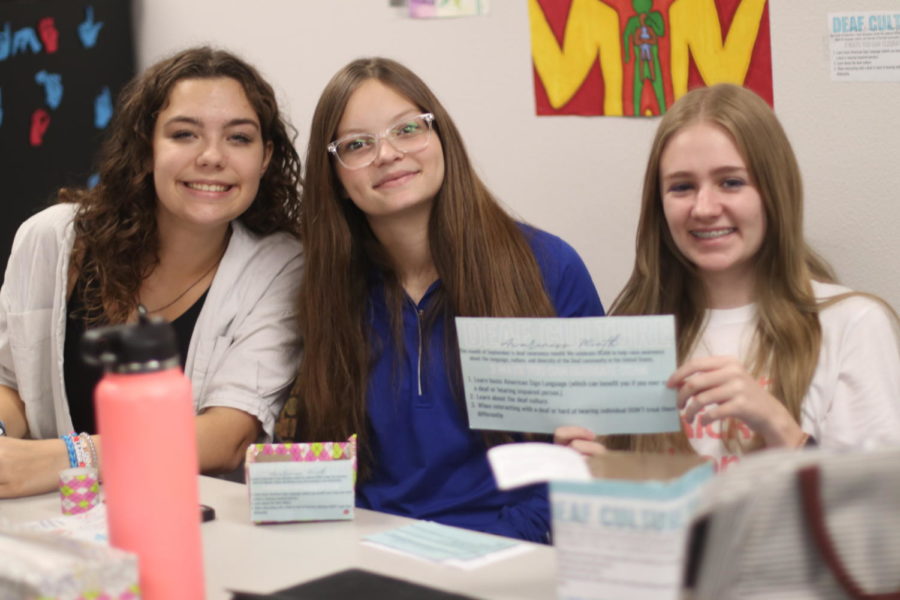 Sign Language I and II classes recently created projects to celebrate Deaf Awareness Month. This is recognized in September and used to bring attention to the language, culture, and diversity of the deaf...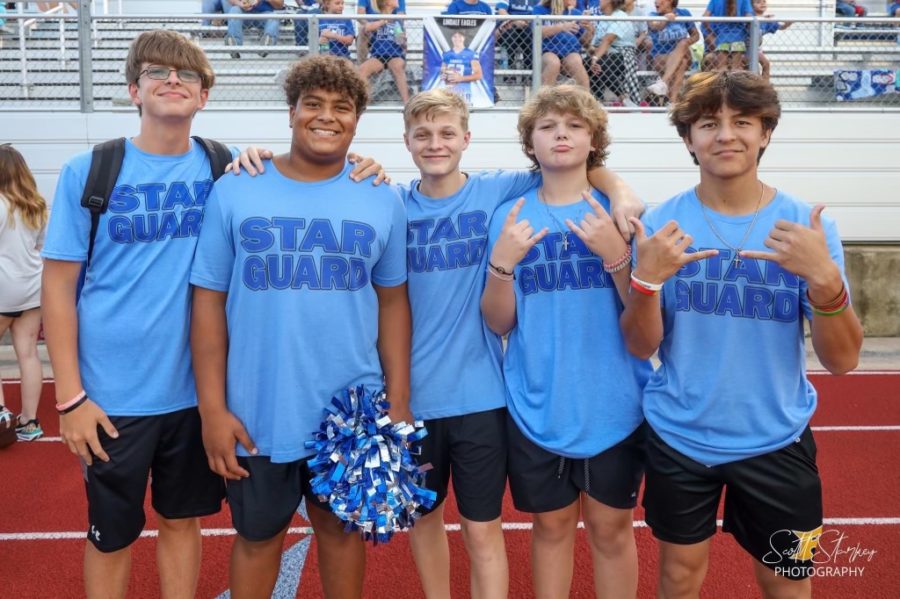 He picks up an ice cold water bottle and passes it to his friend, sending yet another drink to the girls who are dancing in the bleachers. He then picks up a huge crate, filled to the brim with snacks,...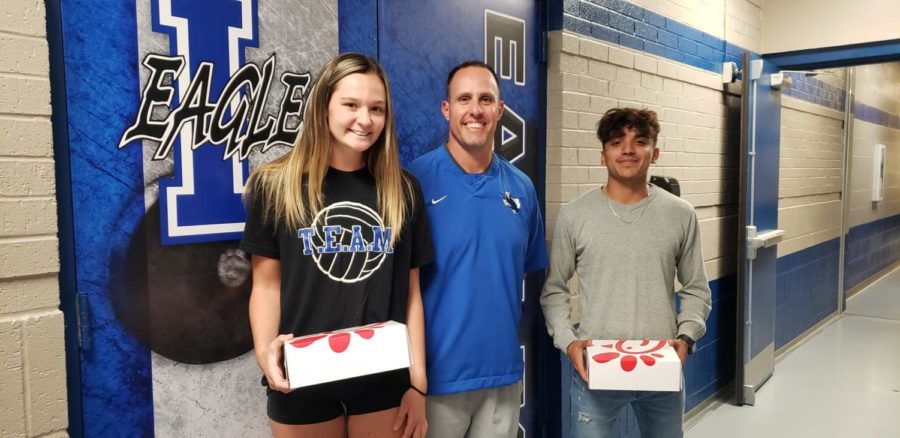 The athletics department has chosen two students to be September Students of the Month.  Chick fil A sponsors the athletes of the month with a free meal and swag pack. Senior...
Loading ...
Student Life Slideshow - May '22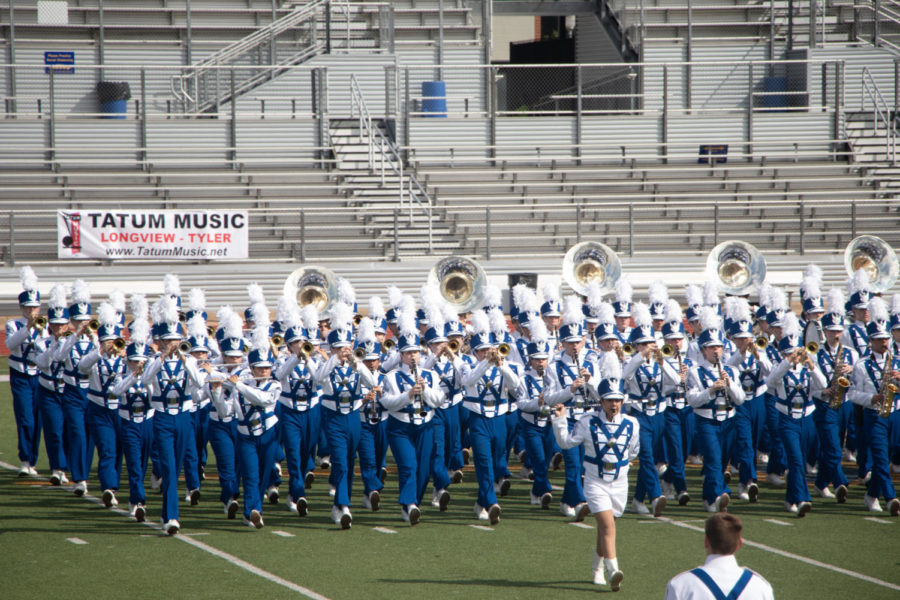 They wait to hear their name called. Could they have done it? Could they have placed at regionals? They are only freshmen, and it is not every day a freshman advances on to...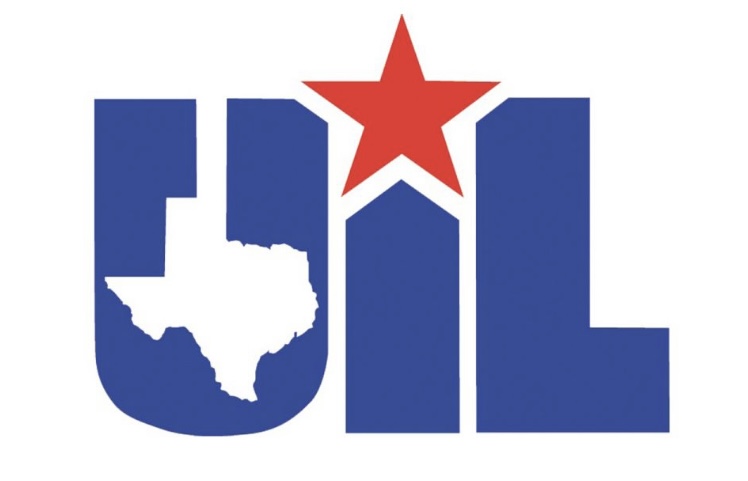 UIL students competed in a practice competition Saturday, Nov. 6 at the high school. Many schools ranging from 1A to 5A competed in the meet and it included all academic events,...
"Tale as Old as Time" – Beauty and the Beast
Link to official music video at YouTube:
EagleCast: Season 2, Episode 4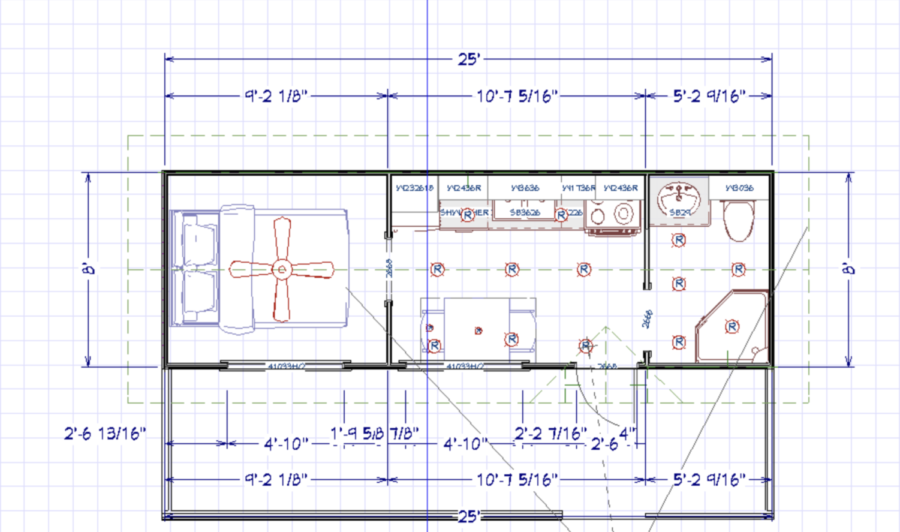 The engineering and construction classes have worked together to design and build a functioning tiny house.  By the end of the next school year, the house will be completed...
Moving out of middle school and into high school can be very stressful for many people. Becoming a freshman sets new responsibilities on students as they are getting closer...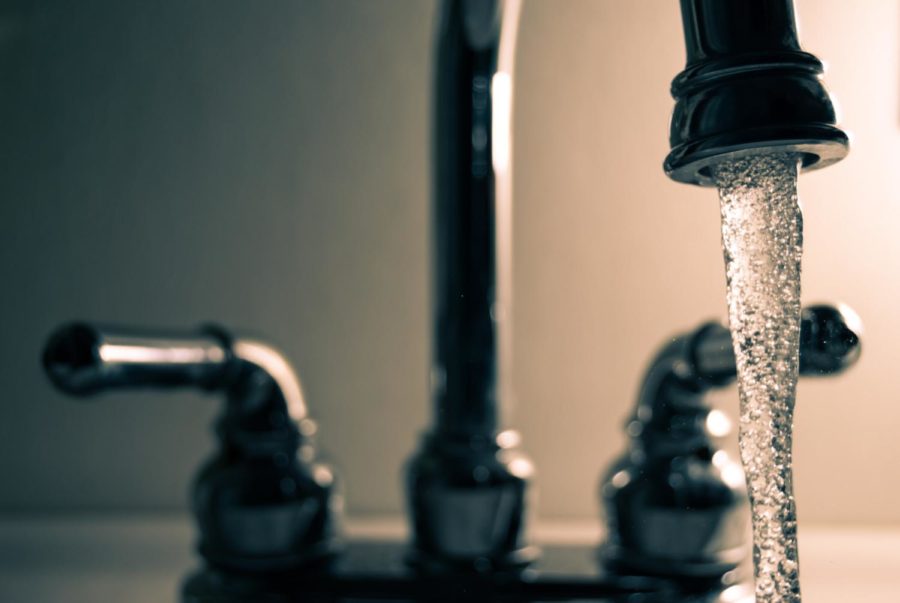 WATER.  H2O.  LIQUID LIFE.  It's time to take a deep dive into the substance that covers approximately 71% of the Earth. What better way is there than to rate the school's...