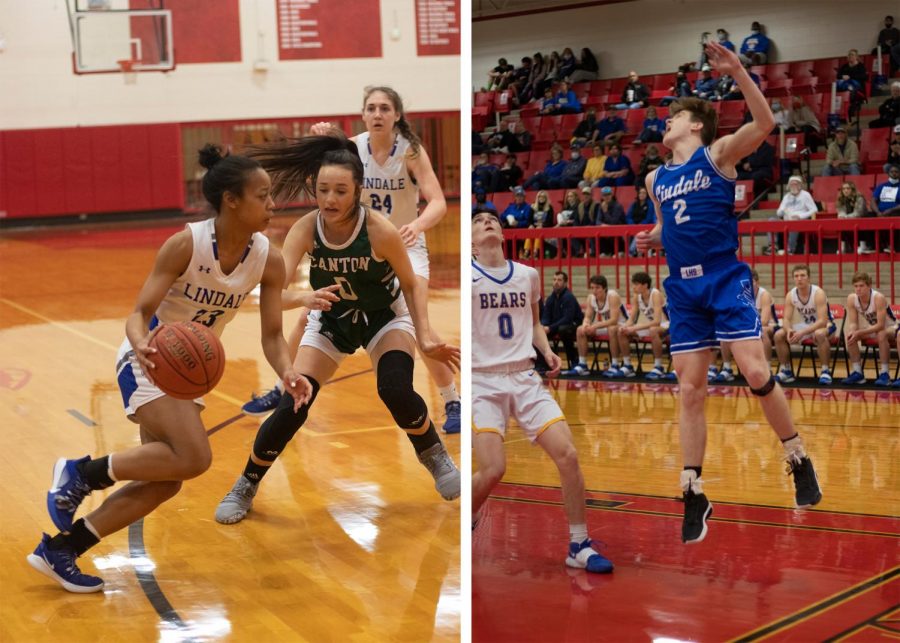 Joshua Smith, Managing Editor of Entertainment and Editorials
March 1, 2021
On February 23 the girls basketball team lost to Gilmer in the regional quarterfinals, but boys basketball will continue into the regional semifinals to play Dallas-Carter...
Daniel Devisscher, Coach
February 5, 2021
The Lindale Lady Eagles took down State Ranked Bullard to pull to 21-4 on the season and 10-1 in district.  We now stand alone in 1st place in district play and will seal...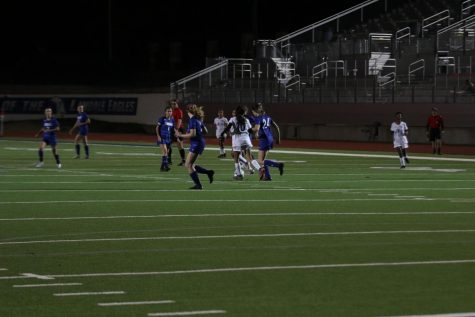 Lady Soccer Season Update [February 5]
February 5, 2021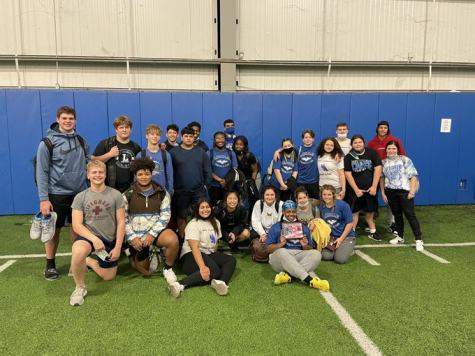 Powerlifting: Henderson Invitational Results
January 25, 2021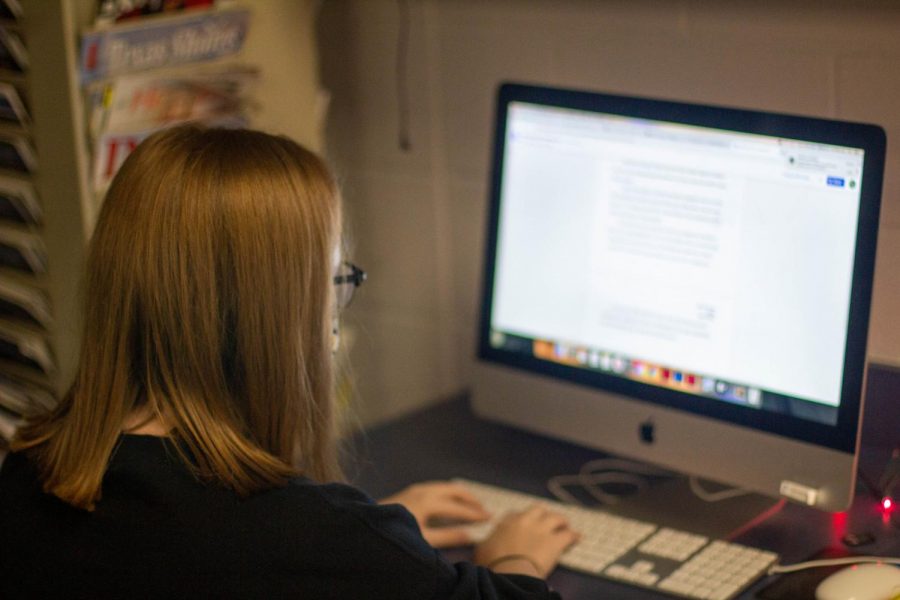 Joshua Smith
, Managing Editor of Entertainment and Editorials •
December 20, 2020
Recently,  results from the MRC Enterprises UIL journalism competition were returned. 220 entries from 13 schools competed in the competition, with students from Lindale...
EagleCast: Season 2, Episode 4
Feb 2 / JV Boys Basketball

Jan 29 / Girls Basketball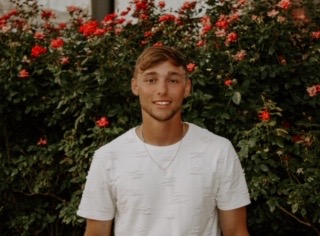 Sam Lee, Assistant Editor of Photography/Tech
February 5, 2021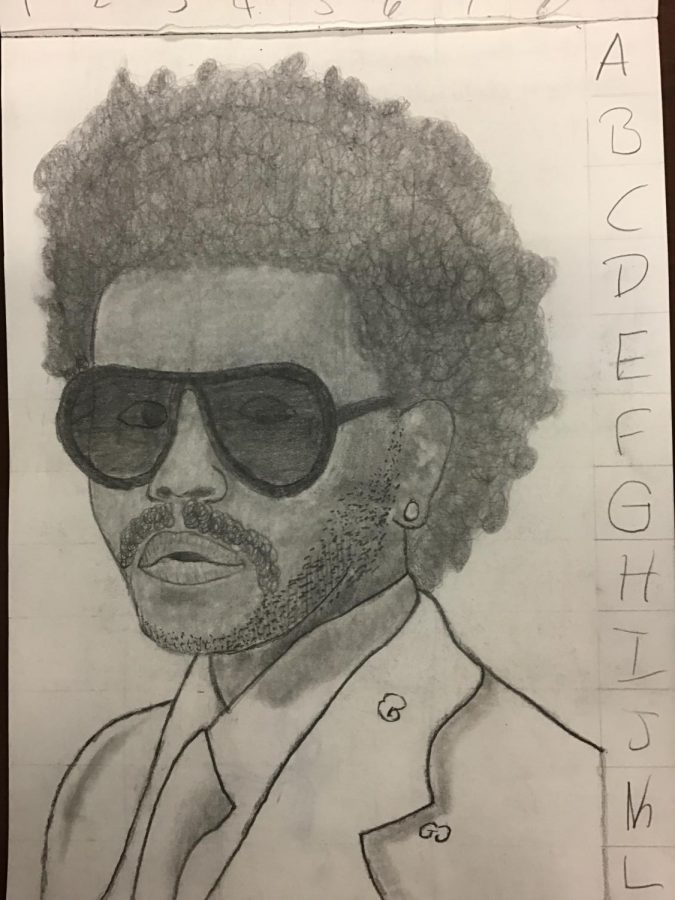 My art piece is a drawing of a famous music maker known as 'The Weeknd.'
Fall State Qualifiers [Slideshow]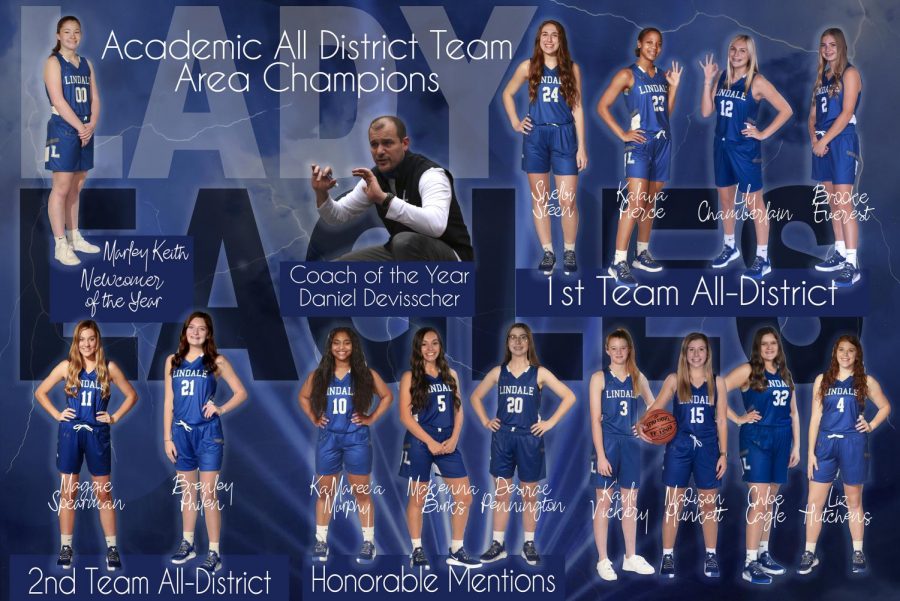 March 3, 2021
Congrats to Lady Eagle Basketball. They won multiple awards for the district. Coach D was named District Coach of the Year Newcomer of the Year--#00-Marley Keith 1st...
Sam Lee, Assistant Editor of Photography/Tech
February 10, 2021
The Student Council went to the Legends of Lindale retirement community to deliver handmade Valentines Cards. They worked before/ after school Thursday January 28th and delivered...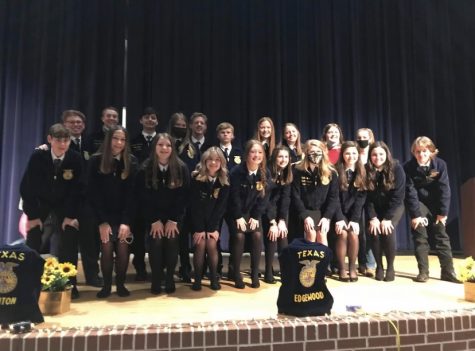 Sophomore Becomes the Mineola FFA District President
February 9, 2021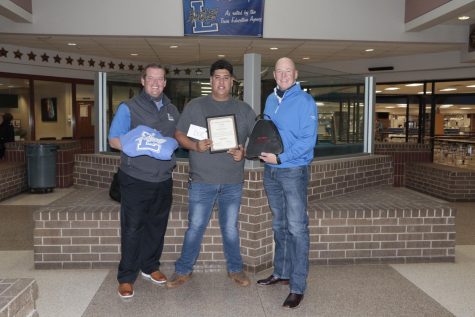 Senior Receives February Good Neighbor Award
February 4, 2021
Eagle Eye Song of the Week:
"Have You Ever Seen The Rain" by Creedence Clearwater Revival
Link to official music video at YouTube: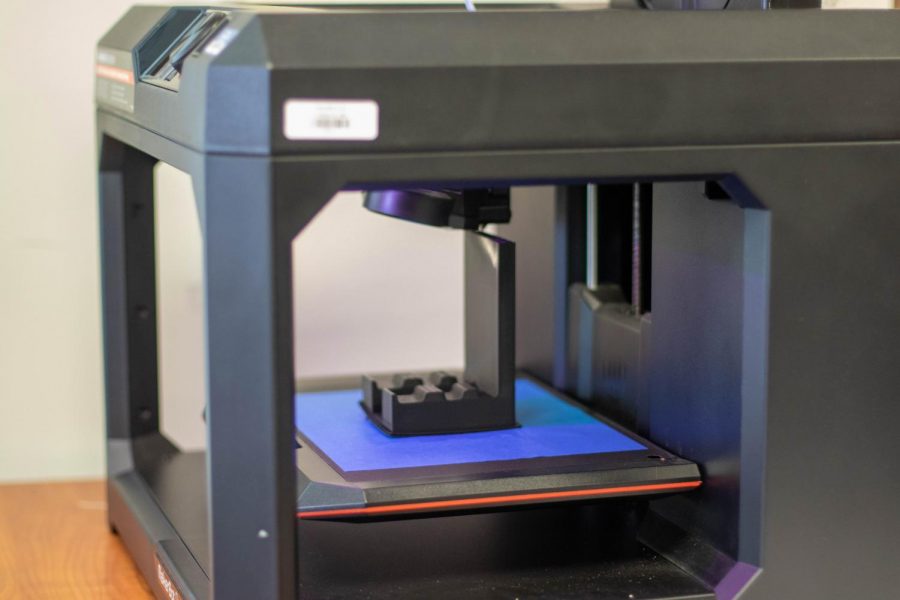 Marlee Sorrells, Editor-in-Chief
February 28, 2021
The smell of burning plastic fills the air. The machine beeps through each project, the plate moving to catch the filament in the correct place. They take in each detail of...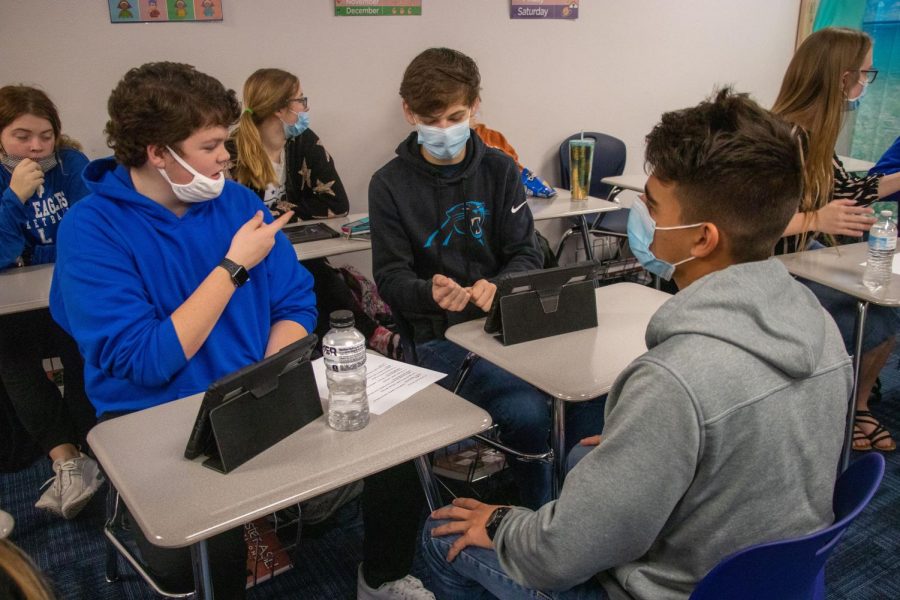 John Park, Managing Editor of News and Feature
February 13, 2021
As an addition to the nonverbal communications unit in her Law II classes, Law Teacher Paige Ridge utilized the new ASL class to help teach her students basic sign language....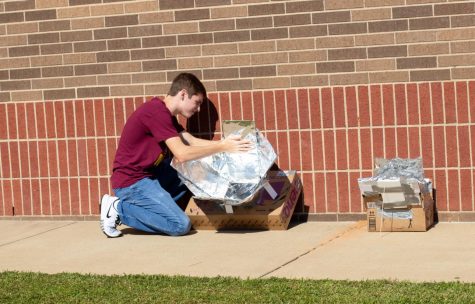 Engineering Class Builds Solar Ovens
October 19, 2020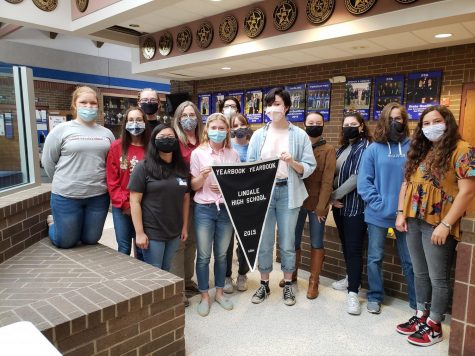 Yearbook Students Recognized for Yearbook Excellence
October 15, 2020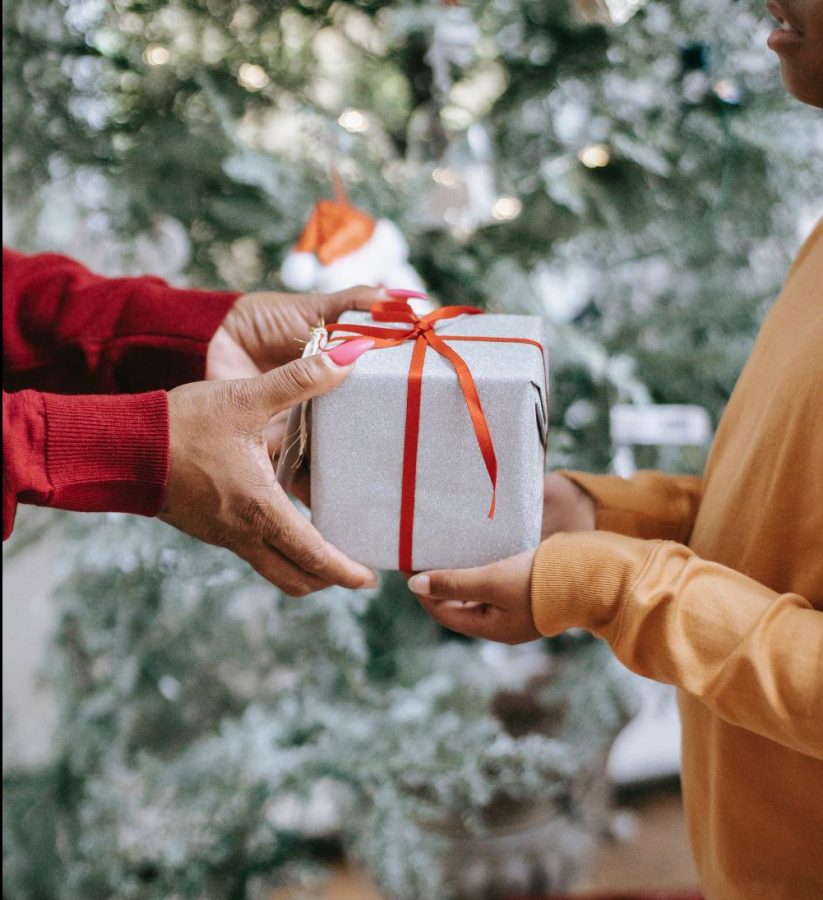 Sam Lee, Assistant Editor of Photography/Tech
March 3, 2021
Gift giving is a form of appreciation for someone you respect, love, or admire, and throughout the globe, people give gifts on holidays, events, and/or celebrations. Different...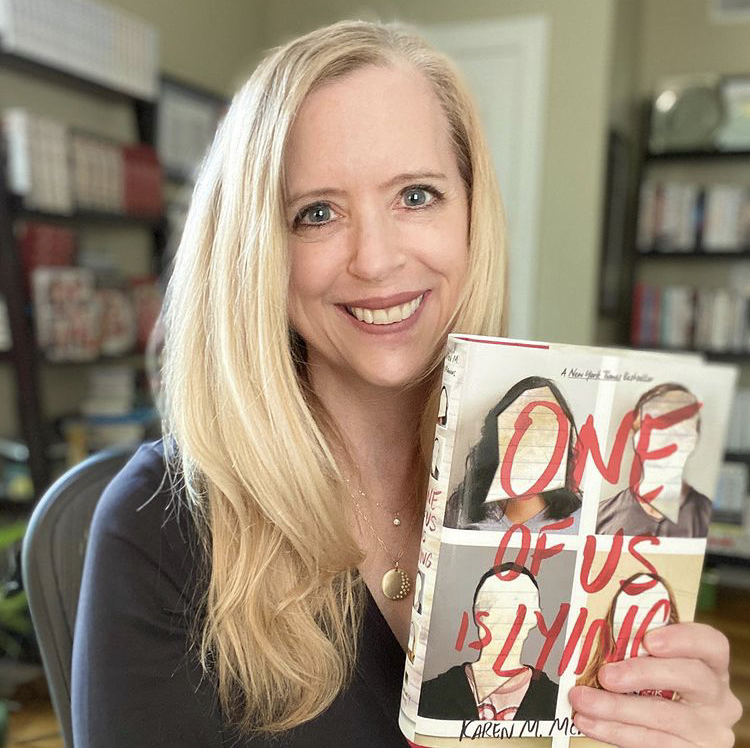 Marlee Sorrells, Editor-in-Chief
February 28, 2021
       Karen M. McManus' book, One of Us is Lying, has a The Breakfast Club type feel when four completely different students find themselves connected together in...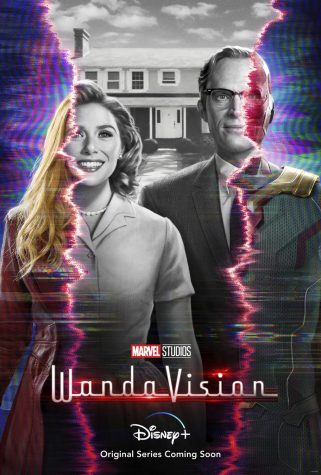 February 3, 2021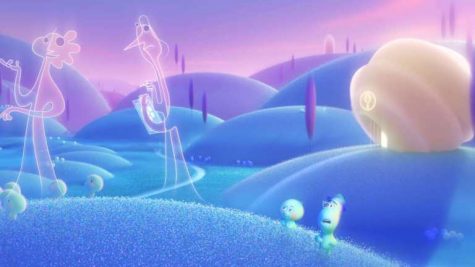 February 3, 2021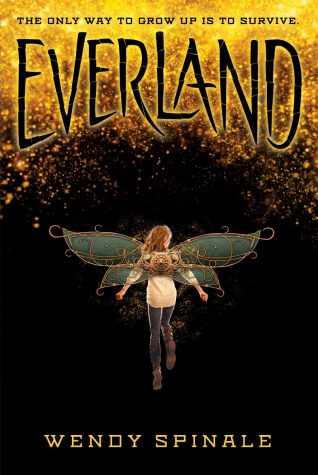 January 12, 2021