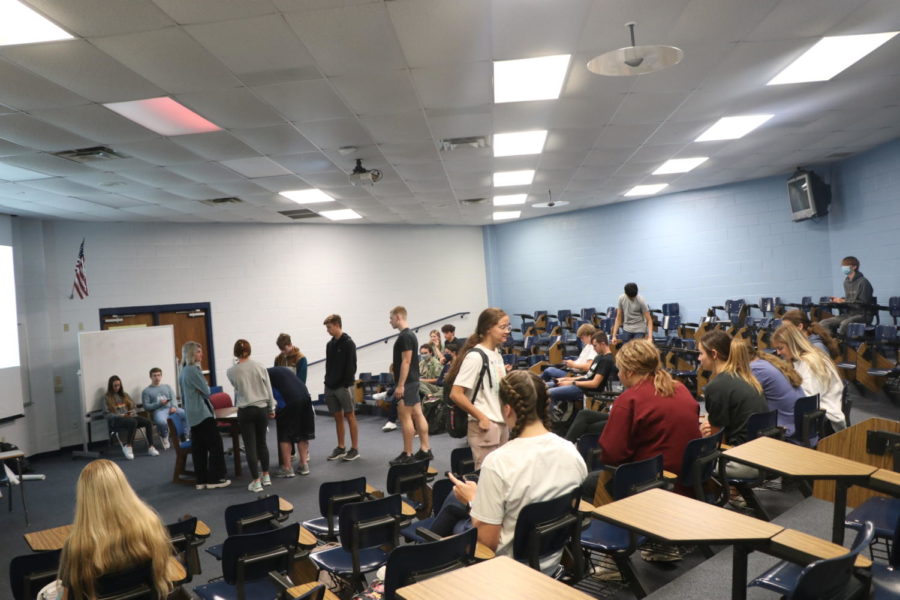 NHS will shop for kids in need  in Tyler. This trip and the money donated to it can count for volunteer hours for students. "Lindale Christmas helpers is one of the best volunteer opportunities by...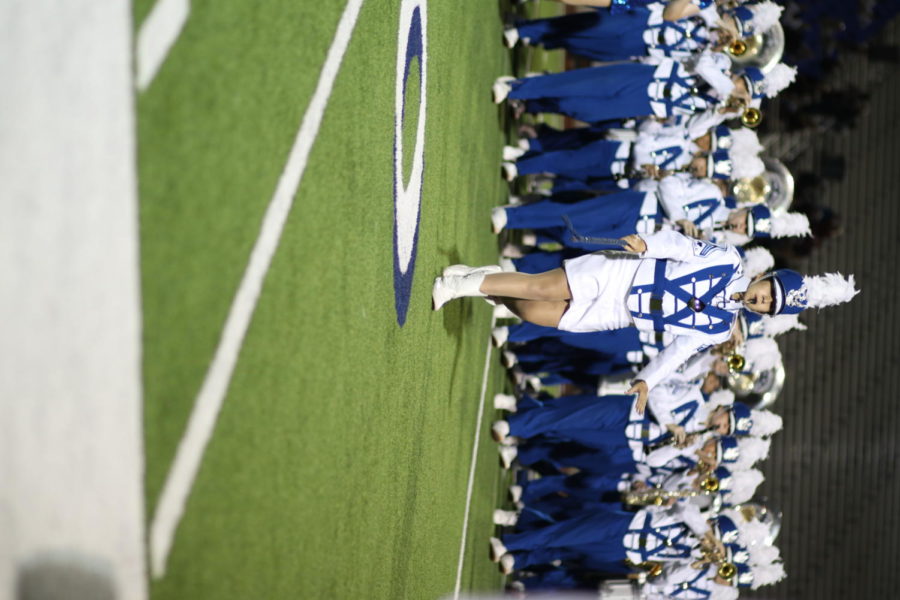 The sun beating down on their heads. "Band atten hut!" the drum majors yell. The band uniformly pops to attention "Pride!" they yell. *Tweet Tweet* goes the whistle, and the band presents their...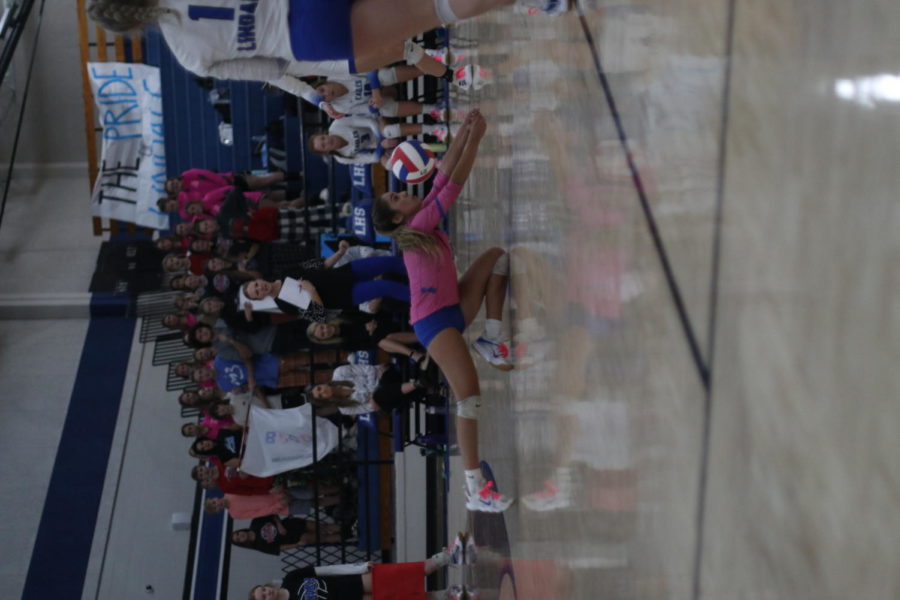 Varsity football played Kilgore and lost with a score of 58-65 on Friday, making them district runner-ups.  Senior Sam Peterson had 411 passing yards with a 74% completion...
Loading ...
Slideshow #2 September '21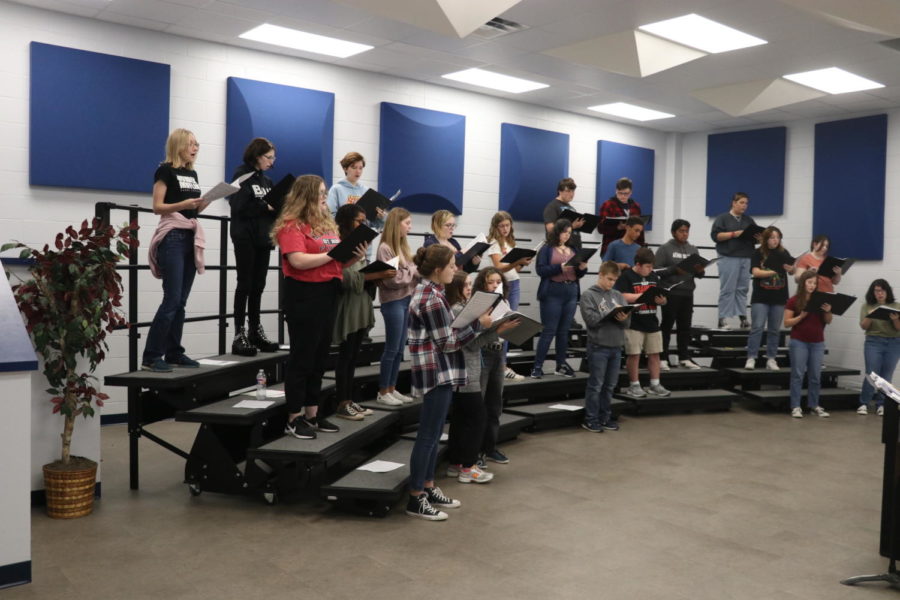 Choir students competed in the All-Region contest on September 25. Thirty students participated, and 21 students progressed to the next "Pre-Area" round. "I think...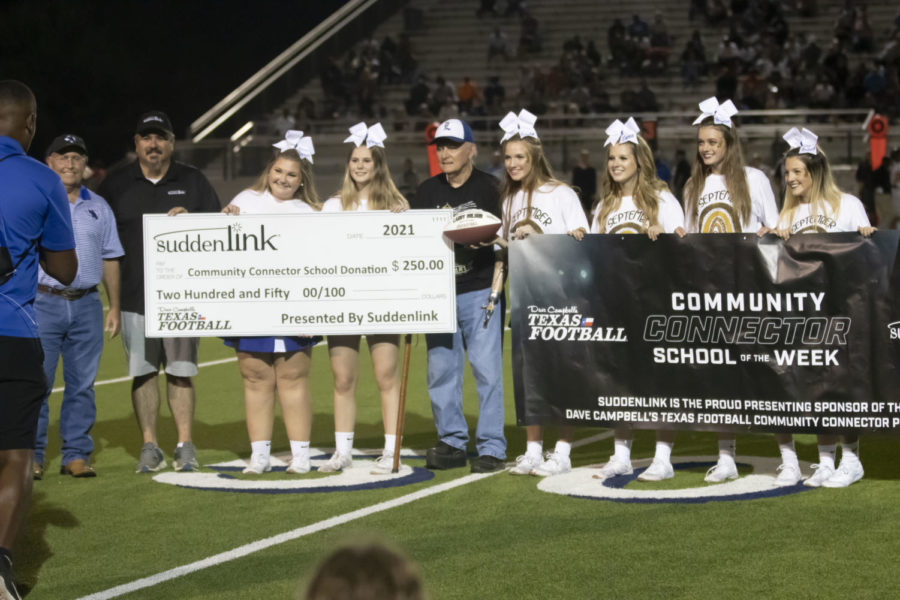 Community volunteer Larry Wilson was recognized as Dave Campbell's 'Community Connector' by Suddenlink during the first quarter of the Sept. 17 football game. This award...
"Donda Chant" –  By: Kanye West Link to official music video at YouTube:
EagleCast: Season 2, Episode 4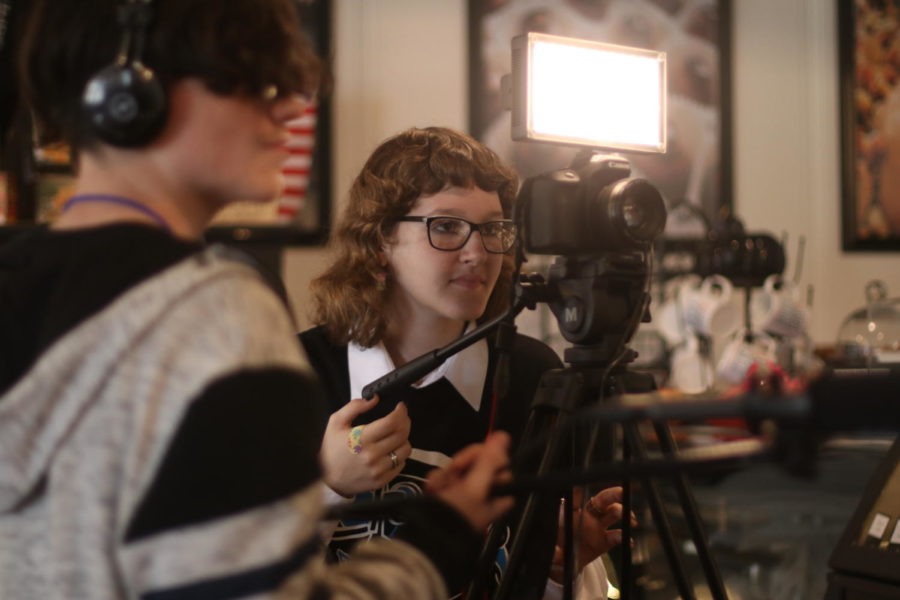 Andrew Velarde
, Managing Editor of Videography and Photography •
November 1, 2021
The audio visual class' documentary crew shot their first documentary of the year at the Lindale Candy Company Oct. 14. The documentary is over the history of the company...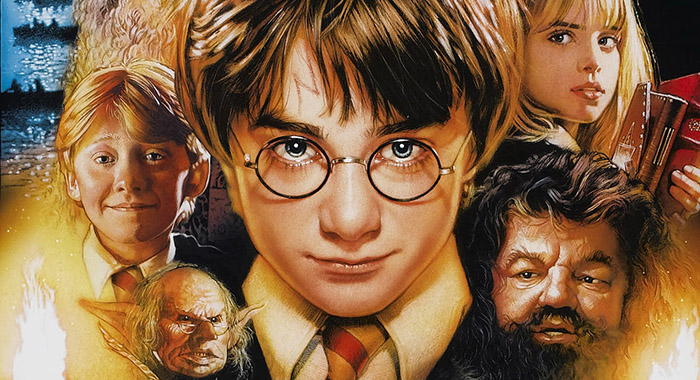 Over the span of 24 years the 'Harry Potter' series has become one of the most popular and well known franchises in the world. Translated into 79 different languages with...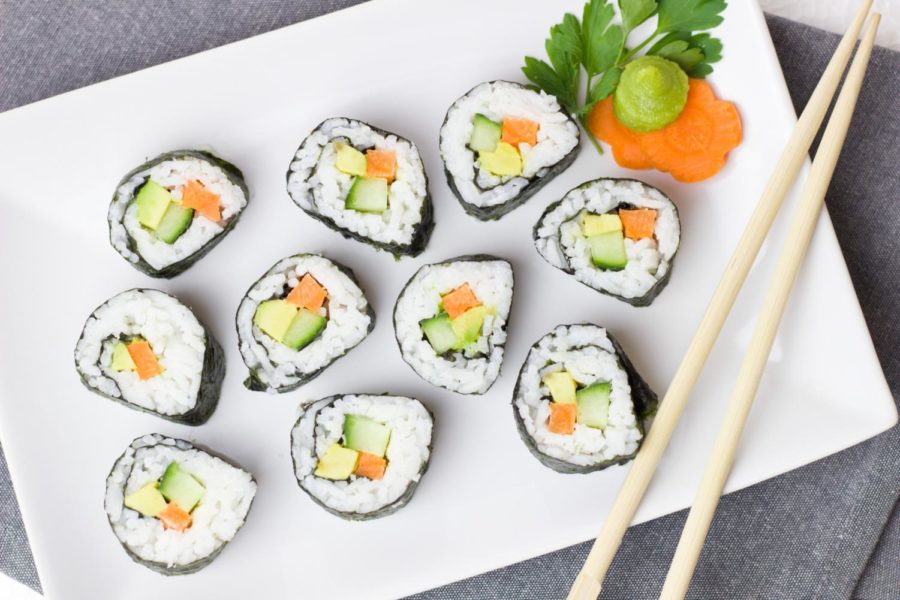 There are hundreds of sushi rolls out there. Some better than others, but a lot of good ones to choose from. However, I am going to pick just 10 rolls to claim the spot of...