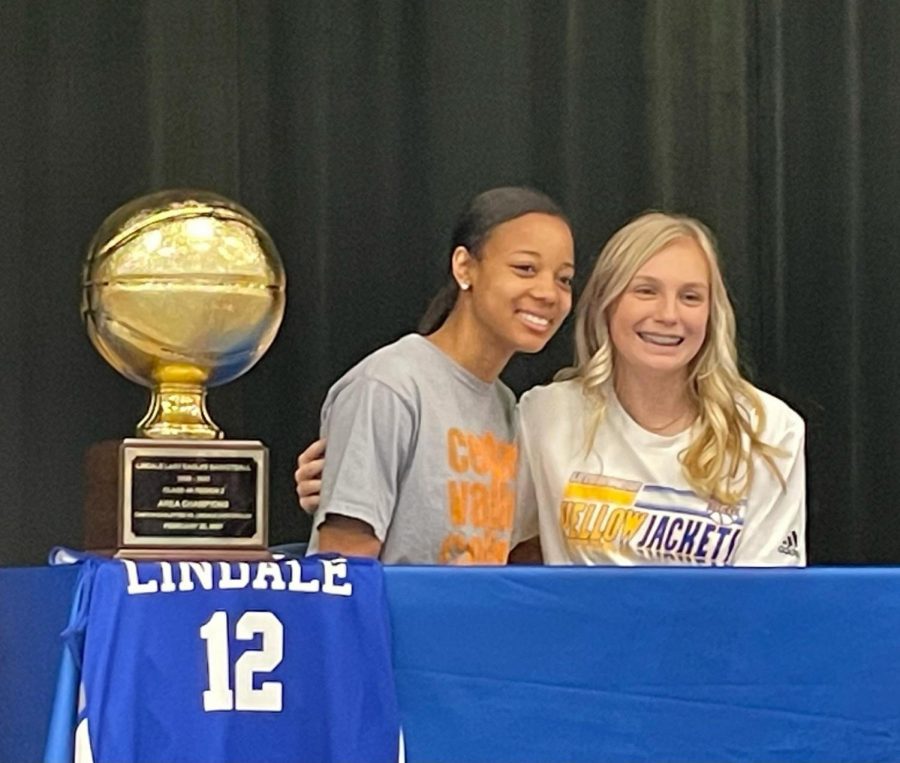 Zach Jones, Assistant Editor of Sports and Copy
May 19, 2021
Seniors Lily Chamberlain and Kalaya Pierce signed to play sports at the college level on April 22. Pierce signed to play volleyball at Cedar Valley College and Chamberlain...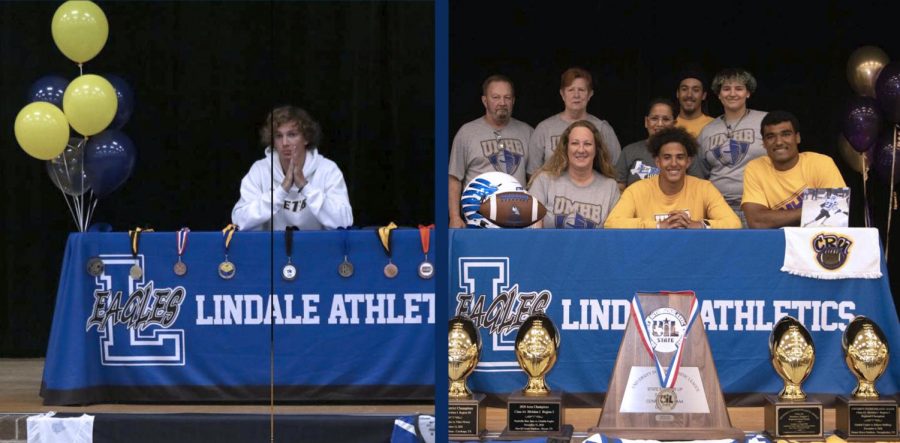 Kylie Hester, Staff Writer
April 22, 2021
     Seniors Airik Williams and Jaycob Kenney signed to colleges on Monday and Wednesday. Williams signed to play safety at Mary-Hardin Baylor and Kenney signed to run...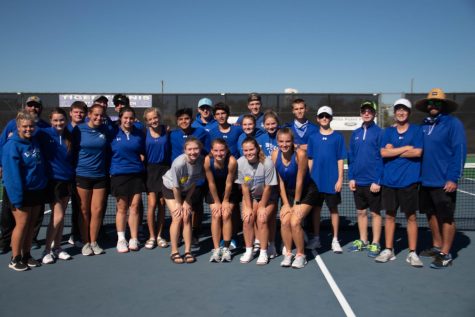 Tennis Wins Overall District Championship
April 21, 2021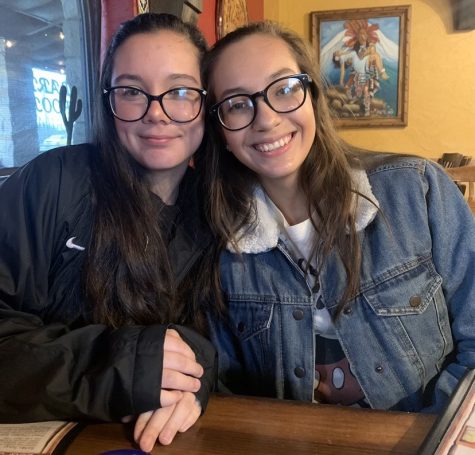 Sisters Play Softball Together
April 19, 2021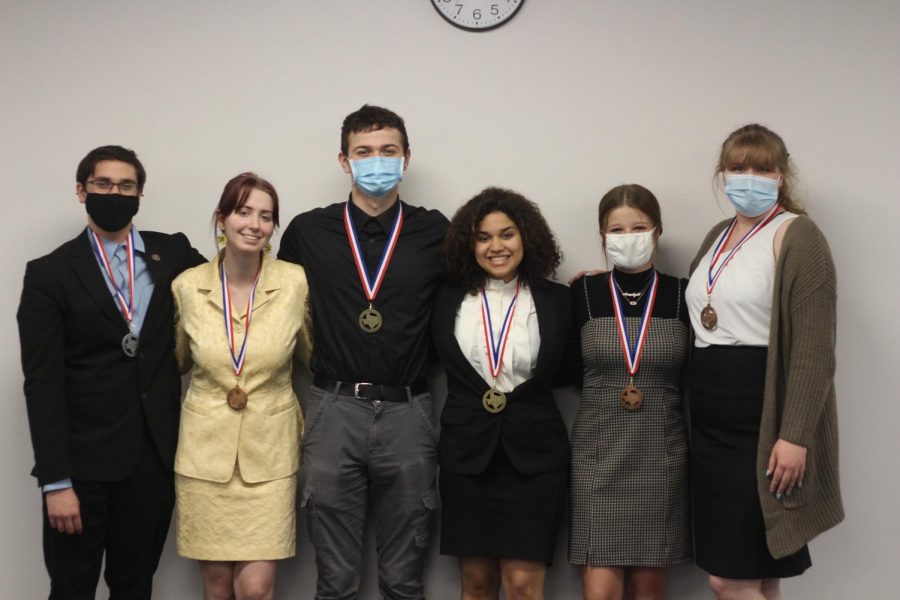 Kylie Hester, Staff Writer
May 28, 2021
The speech teams competed Tuesday and Wednesday at the virtual UIL state speech tournament. The rest of the state qualifiers joined them on Wednesday for the final score reveal.  "We're...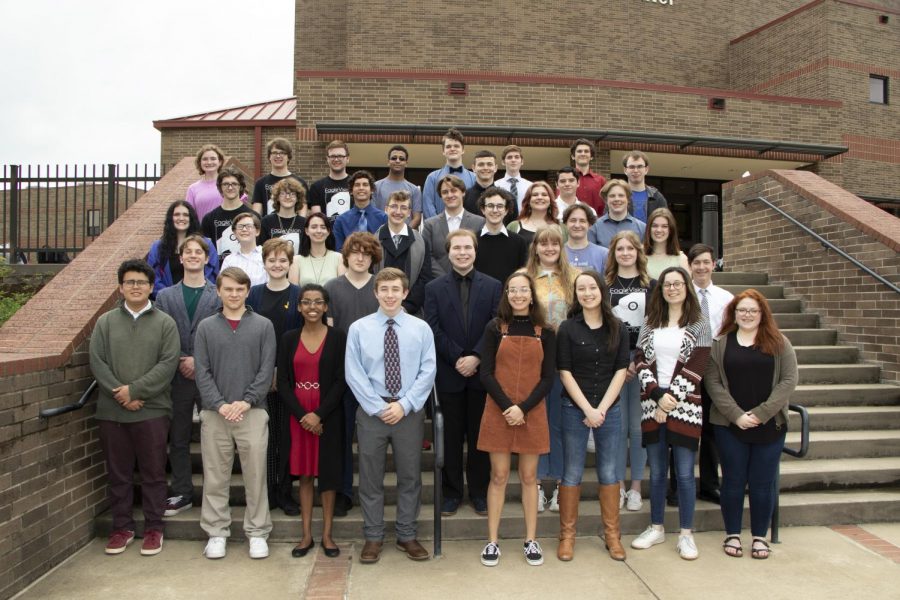 Kylie Hester, Staff Writer
May 27, 2021
After the final rounds were finished at the UIL Academics Speech/Debate meet this Wednesday, the points were added up and Lindale's entire UIL Academic team became the overall...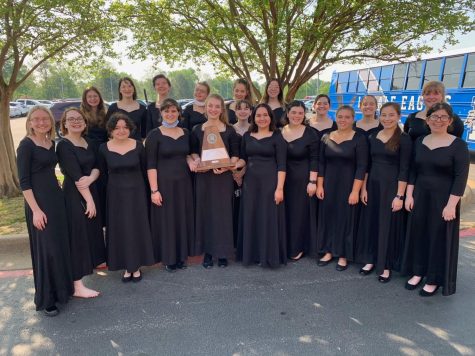 May 18, 2021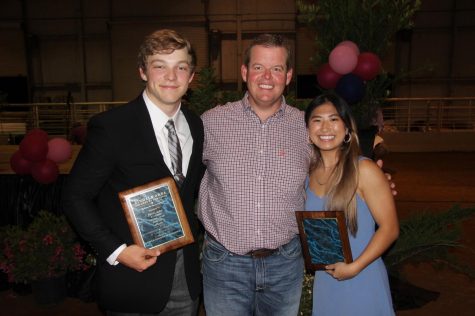 Chamber of Commerce Awards Students of the Year
May 1, 2021
"School's Out" by Alice Cooper
Link to official music video at YouTube:
Loading ...
John Park
, Managing Editor of News and Feature •
May 19, 2021
Lindale Fire Chief Joe Yeakley and Lindale alum and volunteer firefighter John Nilson visited April 30 to speak to Paige Ridge's law classes about fire service and the fire...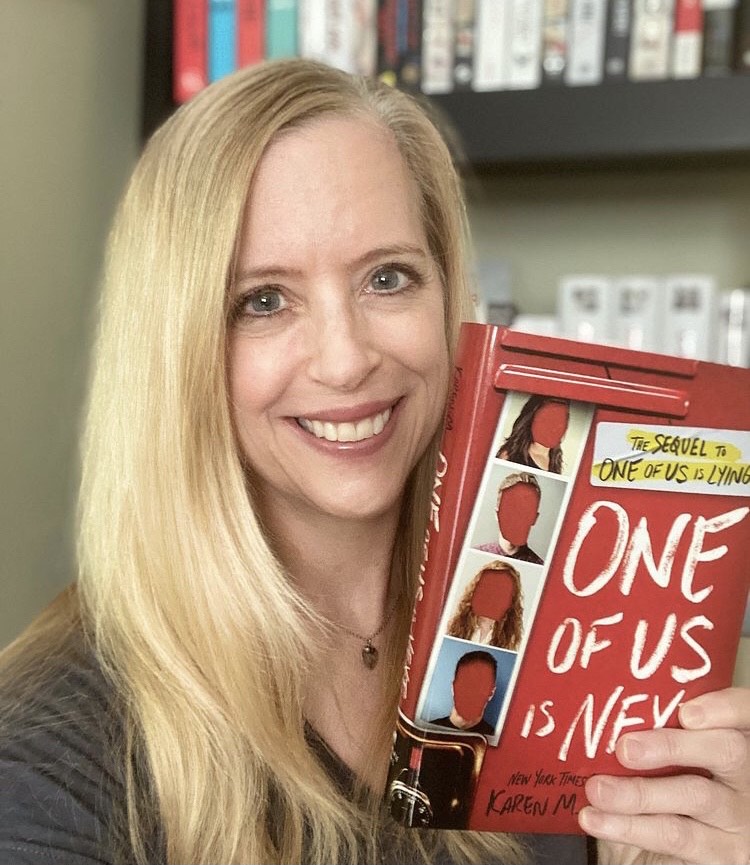 In light of the announcement of the third installment in the Bayview trilogy set to come out in 2022, I decided to reread the second book that came out in January 2020. One...