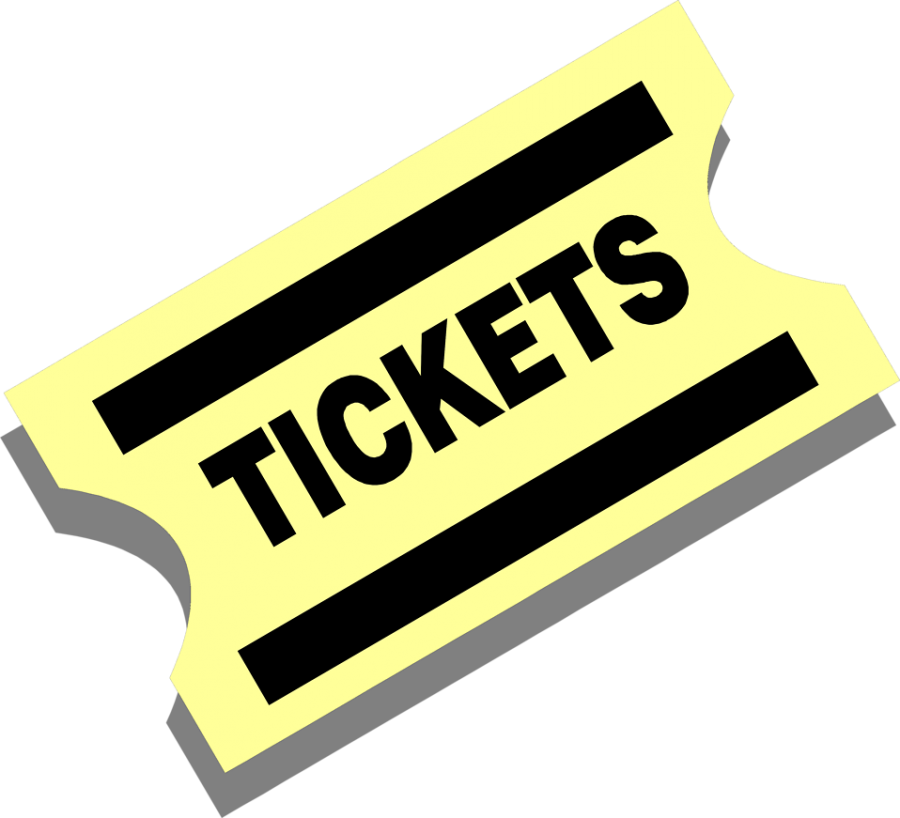 June 12, 2020
Monday , June 15    - CURRENT SEASON TICKET HOLDERS - TRADE DAY - If you are a current season ticket holder and would like to change your seat selection you must come...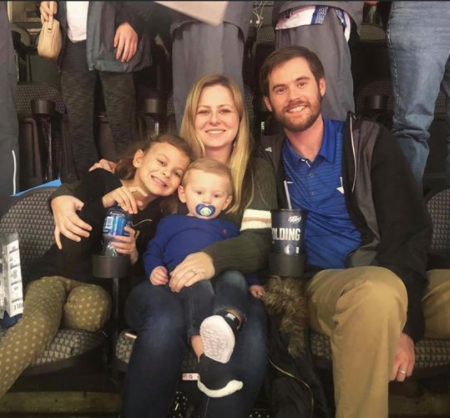 Andrew Velarde, Staff writer
May 16, 2020
Coach Spencer Terry, assistant varsity basketball coach, recently won the Assistant Coach of the Year award. This is awarded to top assistant basketball coaches throughout...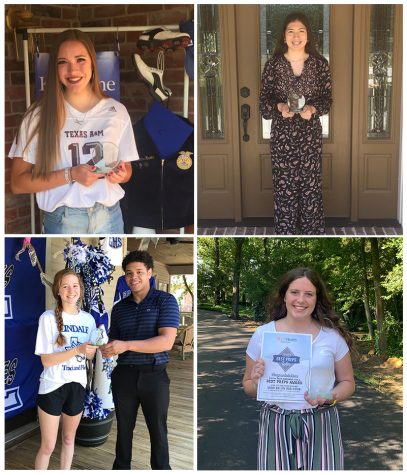 May 15, 2020
Players Make All-District for Girls' Soccer
May 12, 2020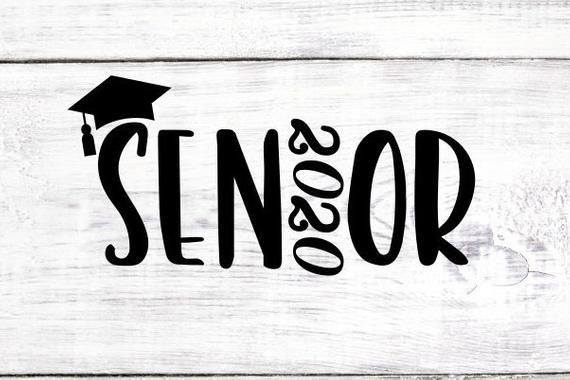 Brock Hines, Staff Writer
May 16, 2020
In late April, Lindale Project Graduation started the Adopt-A-Senior program. So far, 210 seniors have been incorporated into the program. "It brightens the seniors'...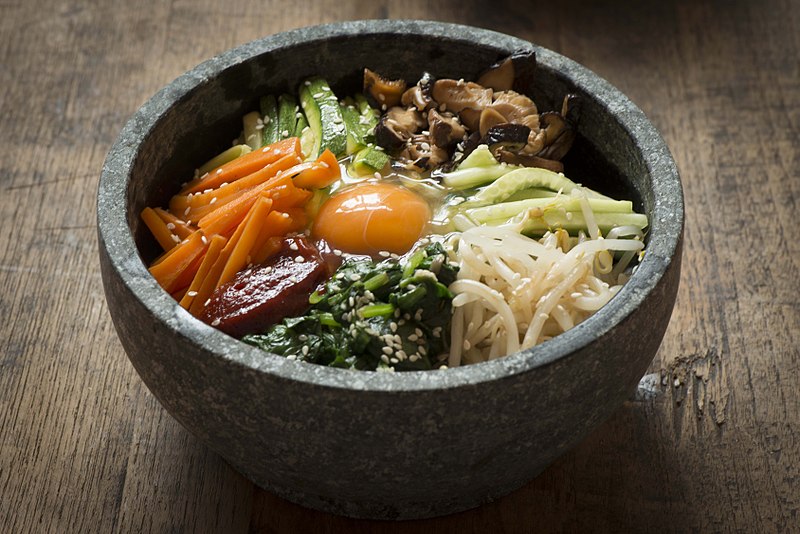 Sam Lee, Staff Writer
April 29, 2020
Dolsot Bibimbap is an important dish in our family due to the fact that is only served on special occasions. It's not because it is hard to make, it is because that...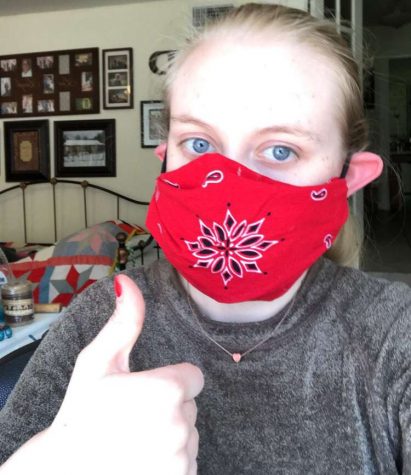 April 18, 2020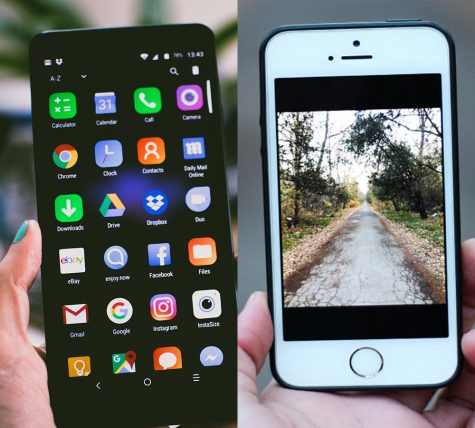 A Look at Apple Versus Android Phones
April 4, 2020
EagleCast: Episode 6--The Final ZoomCast of '19-'20
Eagle Eye Song of the Week:
"Coming Out of the Dark" by Gloria Estefan
Link to official music video at YouTube: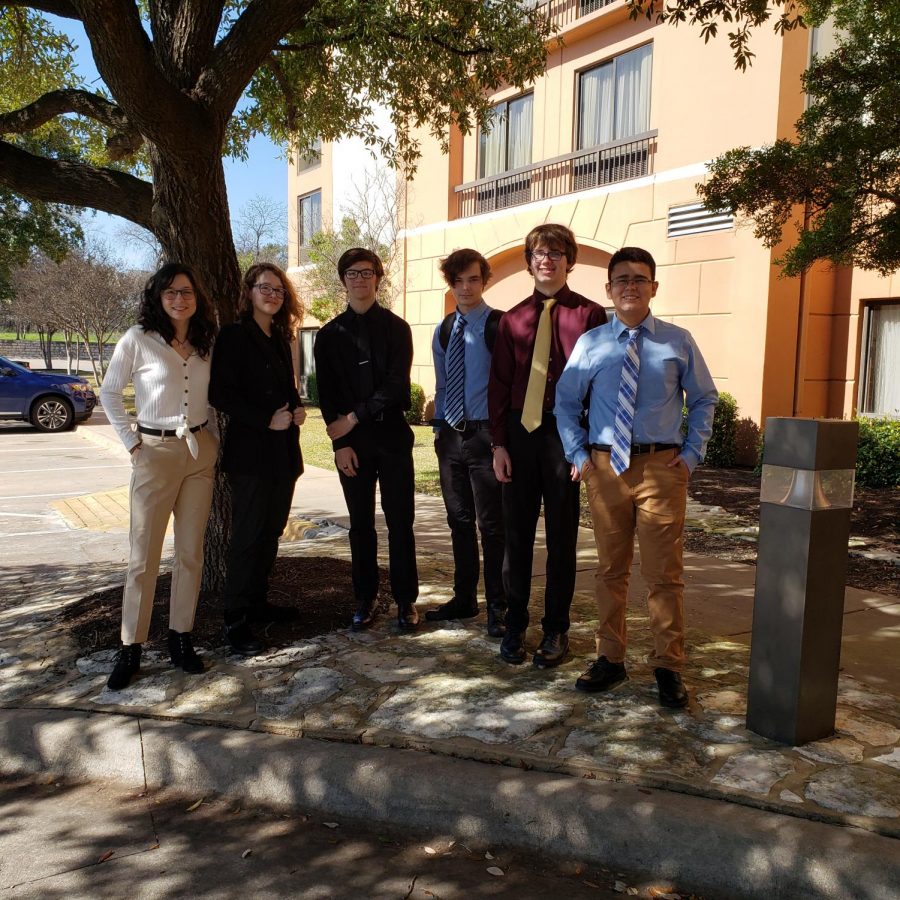 Joshua Smith, Assistant Editor
April 28, 2020
Advanced film students Jude Ratcliff, Miles Hill, Lauren Knox, Braulio Navarro, Jeffrey Ptak, and Ashlynn Brice recently won the Barbara Jordan Media Award (high school division)...
Colleen Starkey, Editor-in-Chief
April 28, 2020
The varsity soccer team wrapped up their season with a 6-3 district record and a 11-9-1 overall record. Several of the players were named to the various All-District teams. District...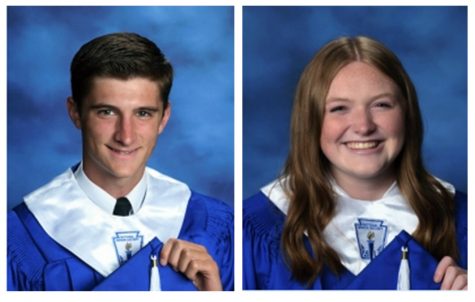 Seniors Selected as Outstanding Young Persons by Rotary Club
April 27, 2020
National Association Recognizes Speech, Debate Coaches
April 22, 2020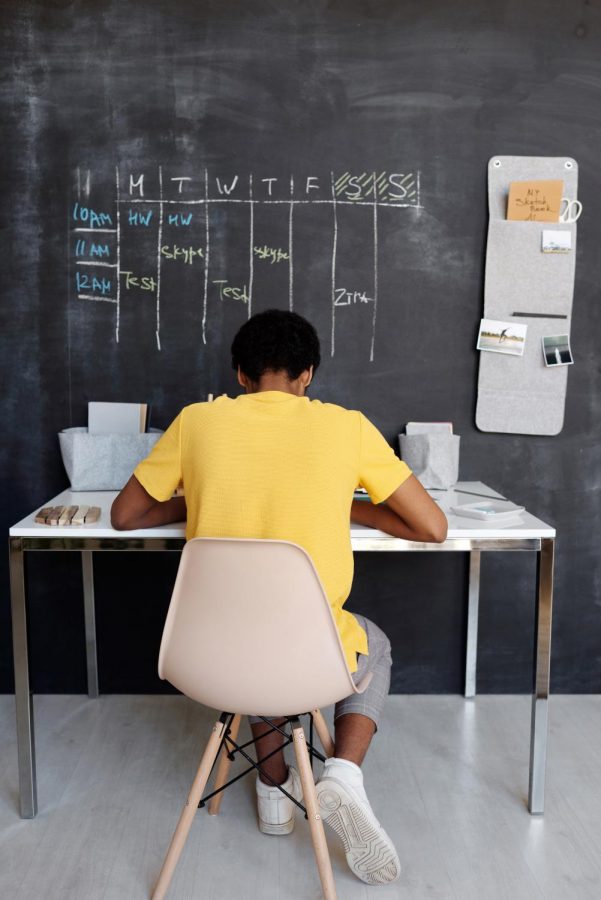 John Park, Copy Editor
April 29, 2020
     During this time of uncertainty and franticness, how do we reduce the stress in our lives, specifically in relation to distance learning? The most important thing...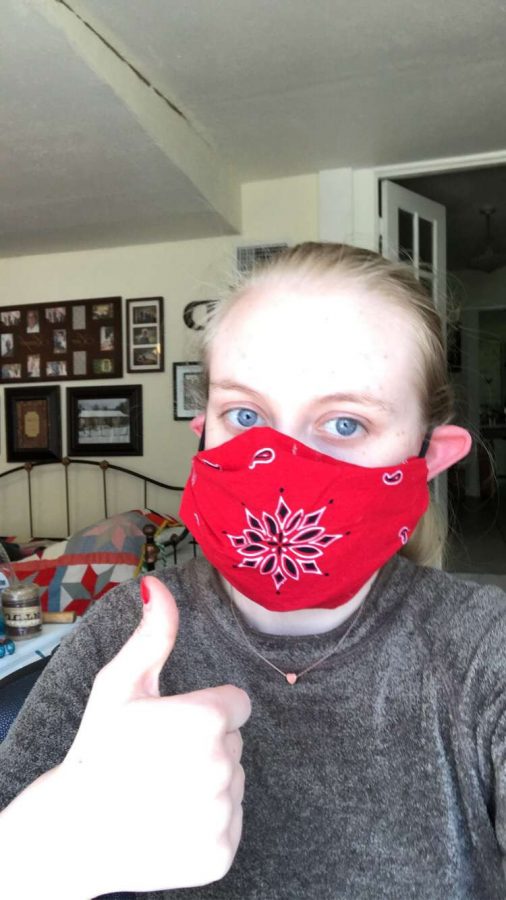 Caroline Phillips, Social Media Officer
April 18, 2020
Amidst all this chaos everyone has questions about what is going on and how to prevent it. So, if one plans on going out into the public,  it is important to remember the...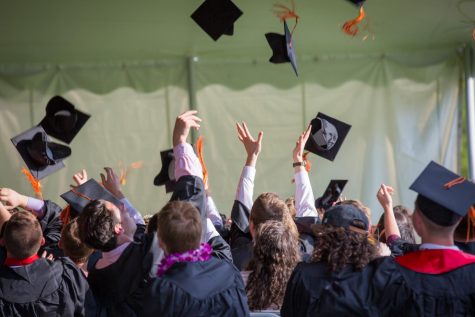 The Impact of COVID-19 on High School Seniors
April 16, 2020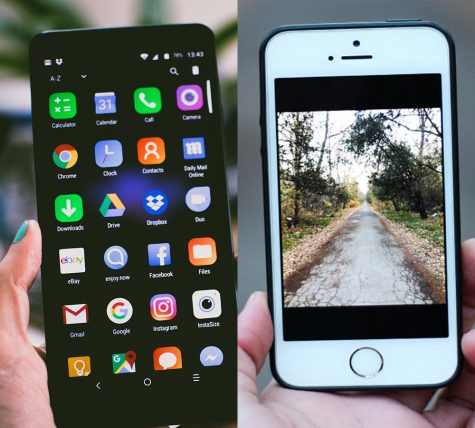 A Look at Apple Versus Android Phones
April 4, 2020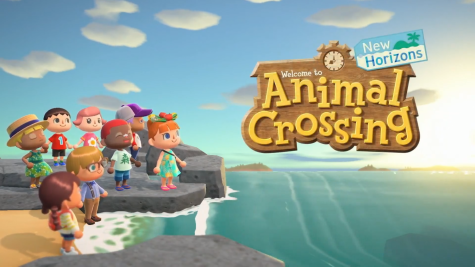 'Animal Crossing: New Horizons': Sometimes a Virtual World is Better
March 31, 2020