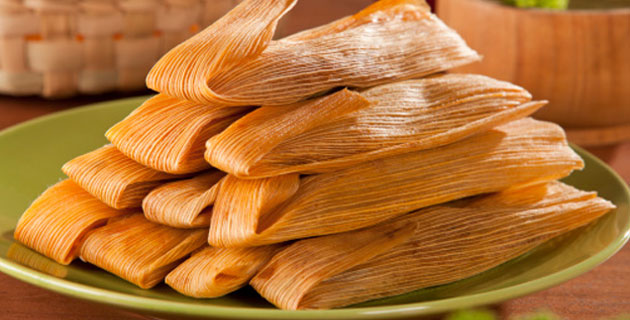 The National Honor Society is cooking pork and chicken tamales to raise funds for 7th grader Saul Espinoza and his family. Priced at $20 per dozen and $10 per half dozen, orders can be picked up on Friday...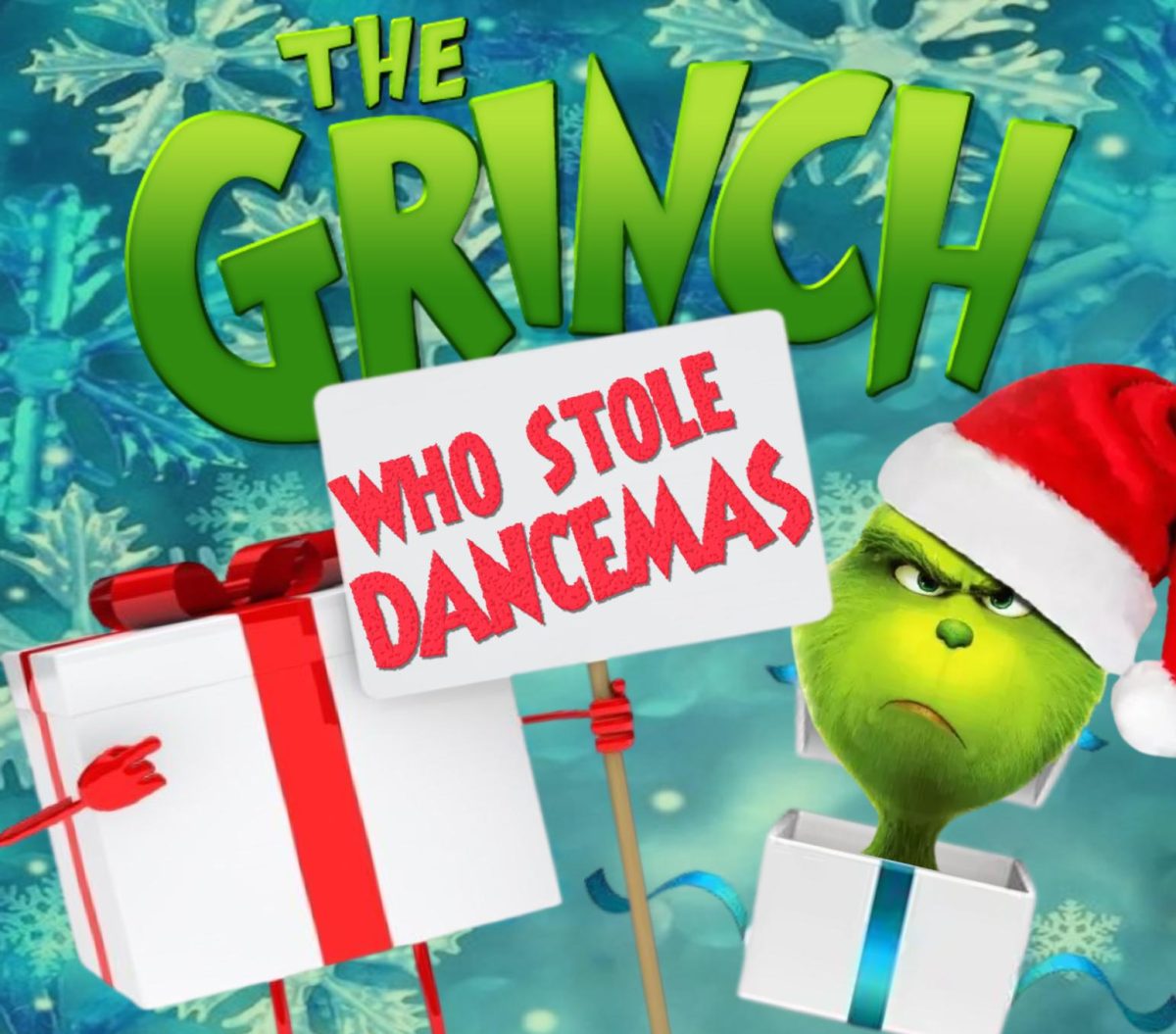 The theater department has partnered with the KDF competition teams to host "The Grinch That Stole Dancemas" Saturday at 7 pm. Tickets are $15 and include a spaghetti dinner before the show in the...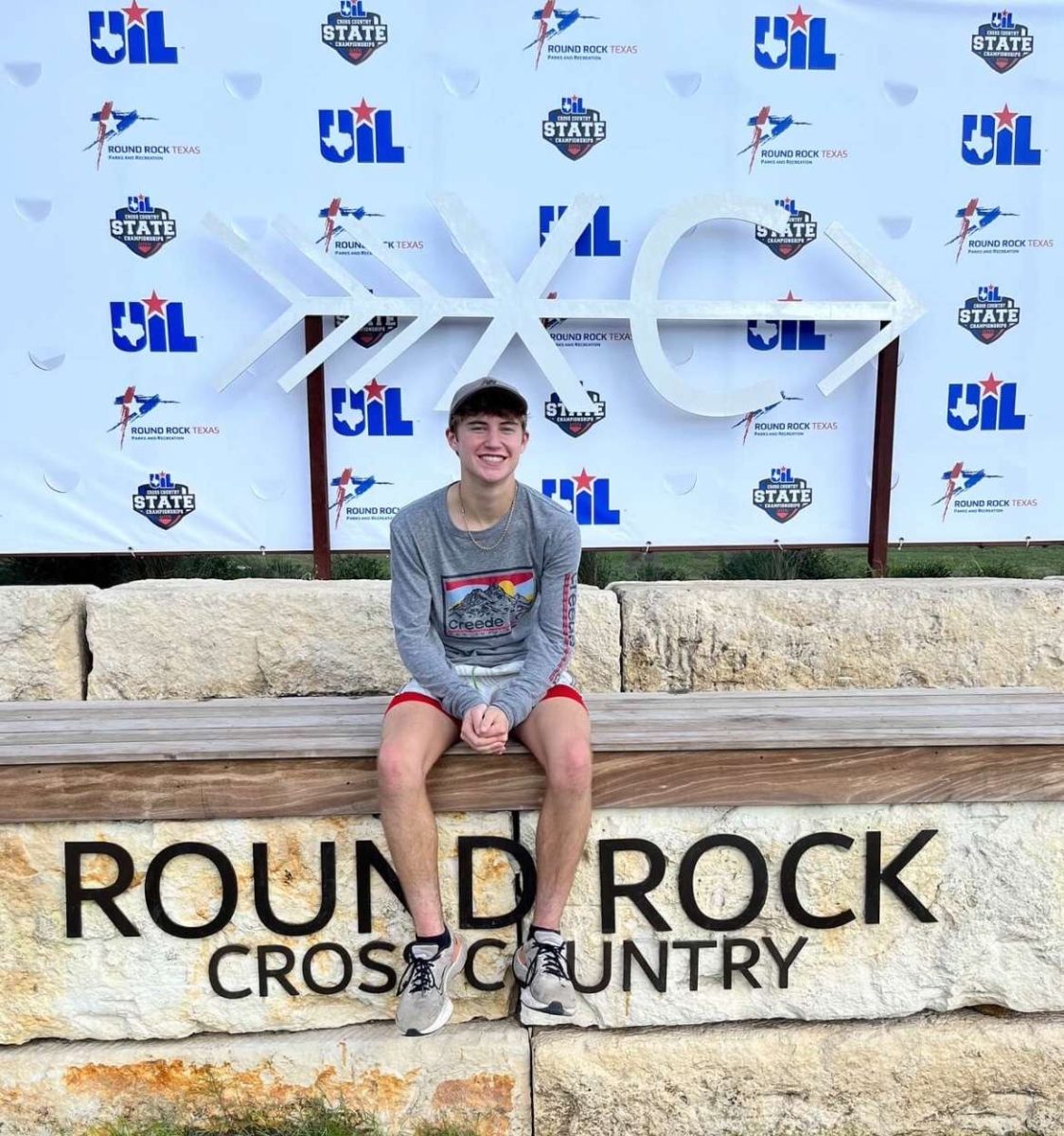 The cross country team had 11 individuals qualify for the state competition, held at Old Settlers Park in Round Rock. State took place on Nov 4th, with freshman Madison Devisscher...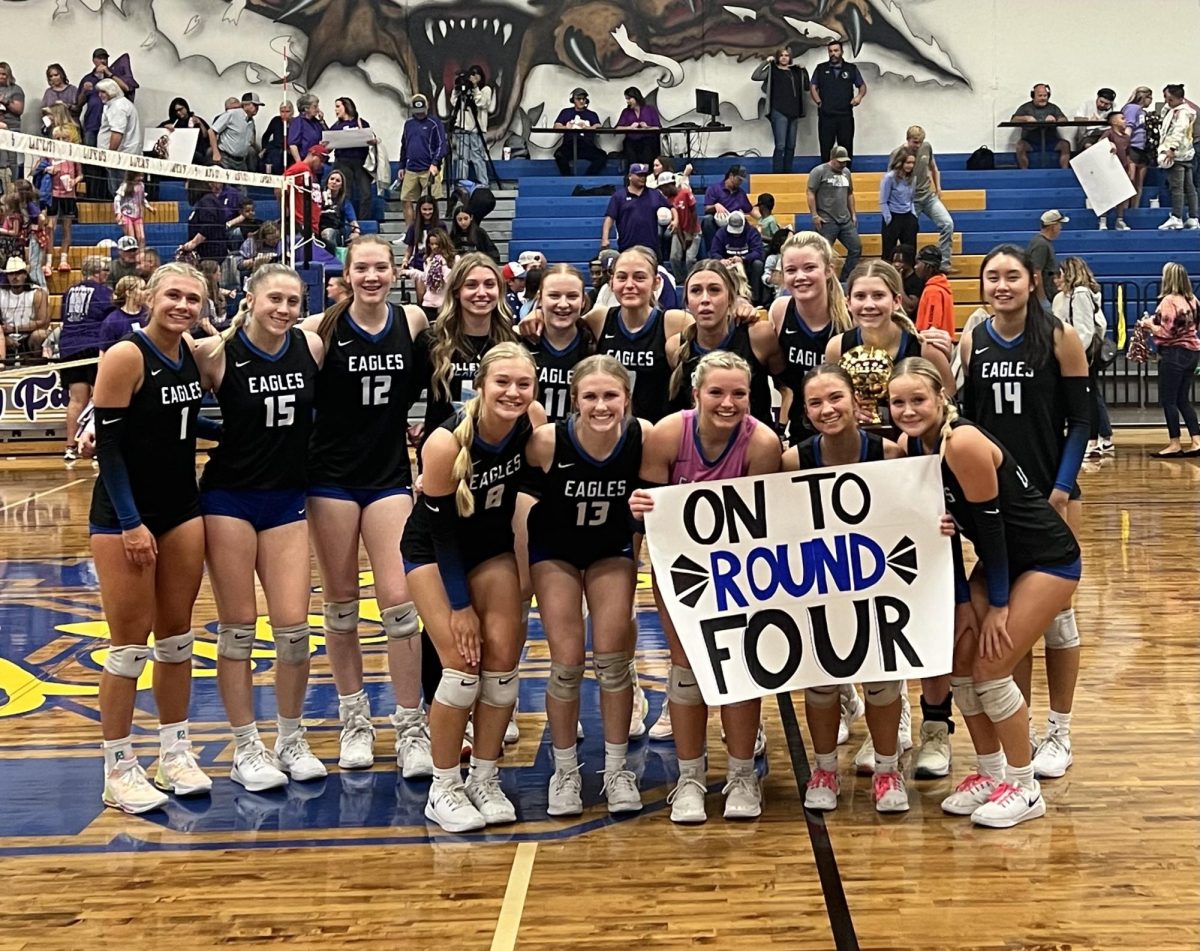 Lady Eagles Volleyball will attend the 4A Region II Tournament to play in the semi-finals against Celina this Friday at 6 o'clock in Mesquite. This is the furthest the team...
Advanced Art Students Participate in Fabric Dye Project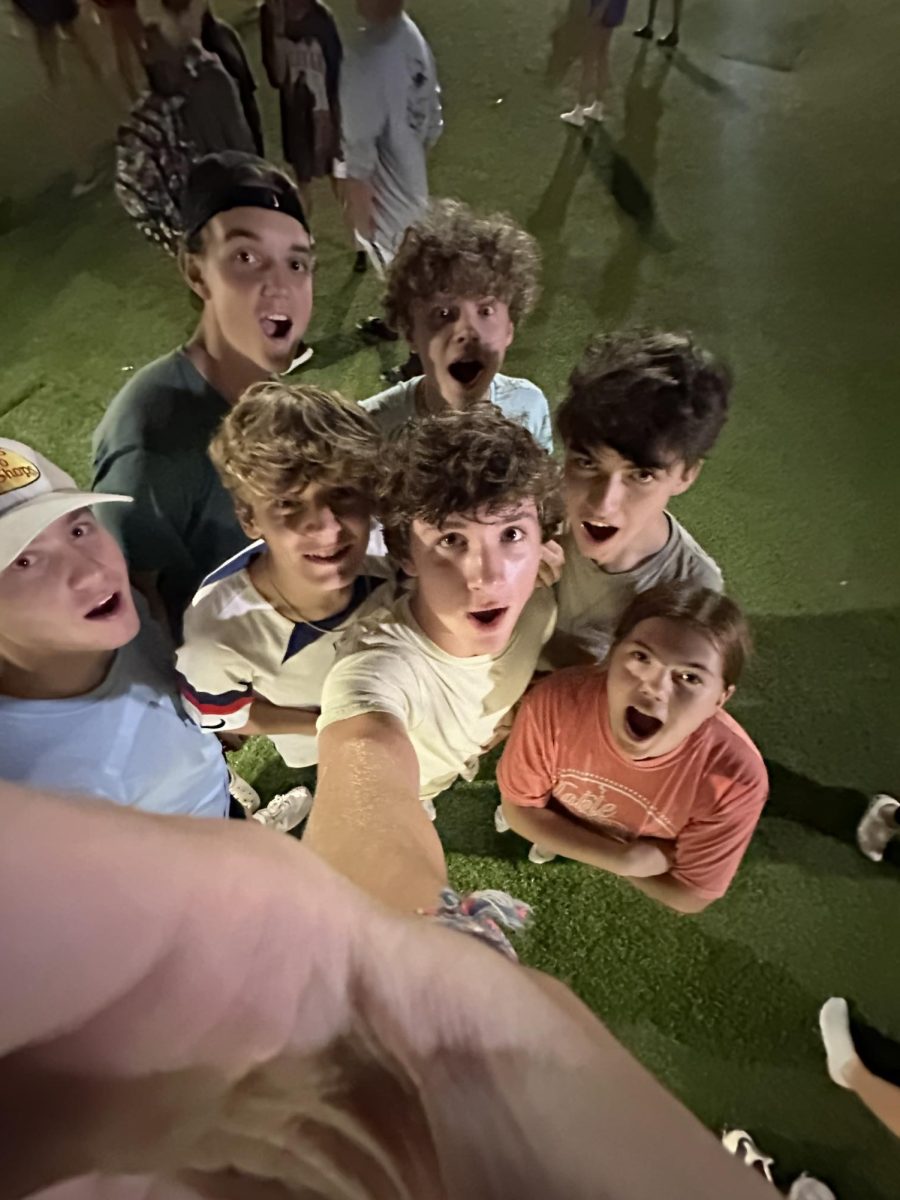 He lays in bed, staring up at the ceiling, wondering how he will pass the slowly moving time. The year is 2020, and he has been at home in quarantine for nearly a month. He opens up TikTok and begins scrolling;...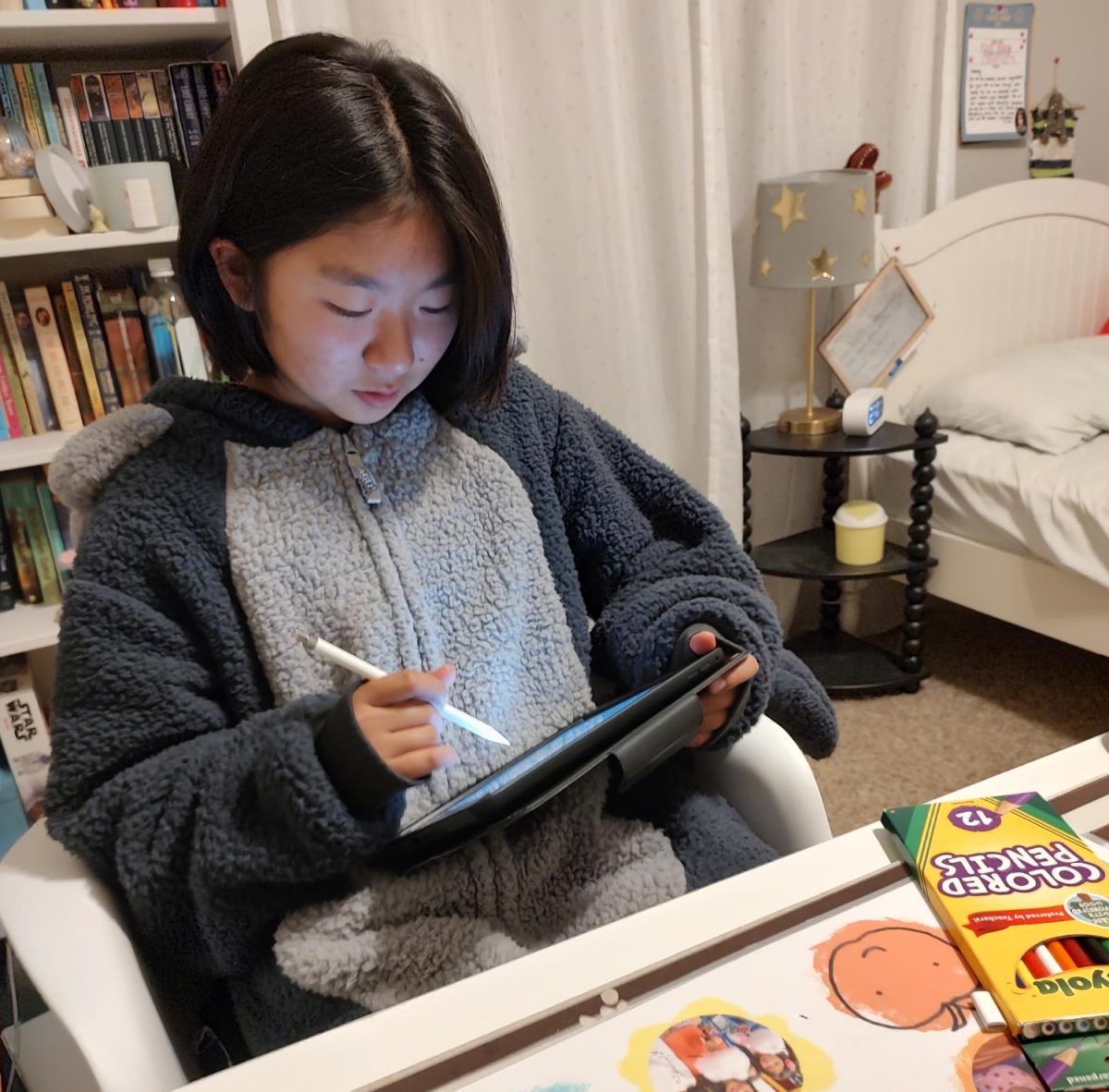 One idea is all it took--one simple concept that bloomed into a garden of opportunities. A number of students across campus have established self-made jobs that supply both goods and services in their...
Loading ...
Nov 28 / Girls Basketball
Nov 21 / Girls Basketball
Nov 20 / Girls Basketball
Nov 17 / Girls Basketball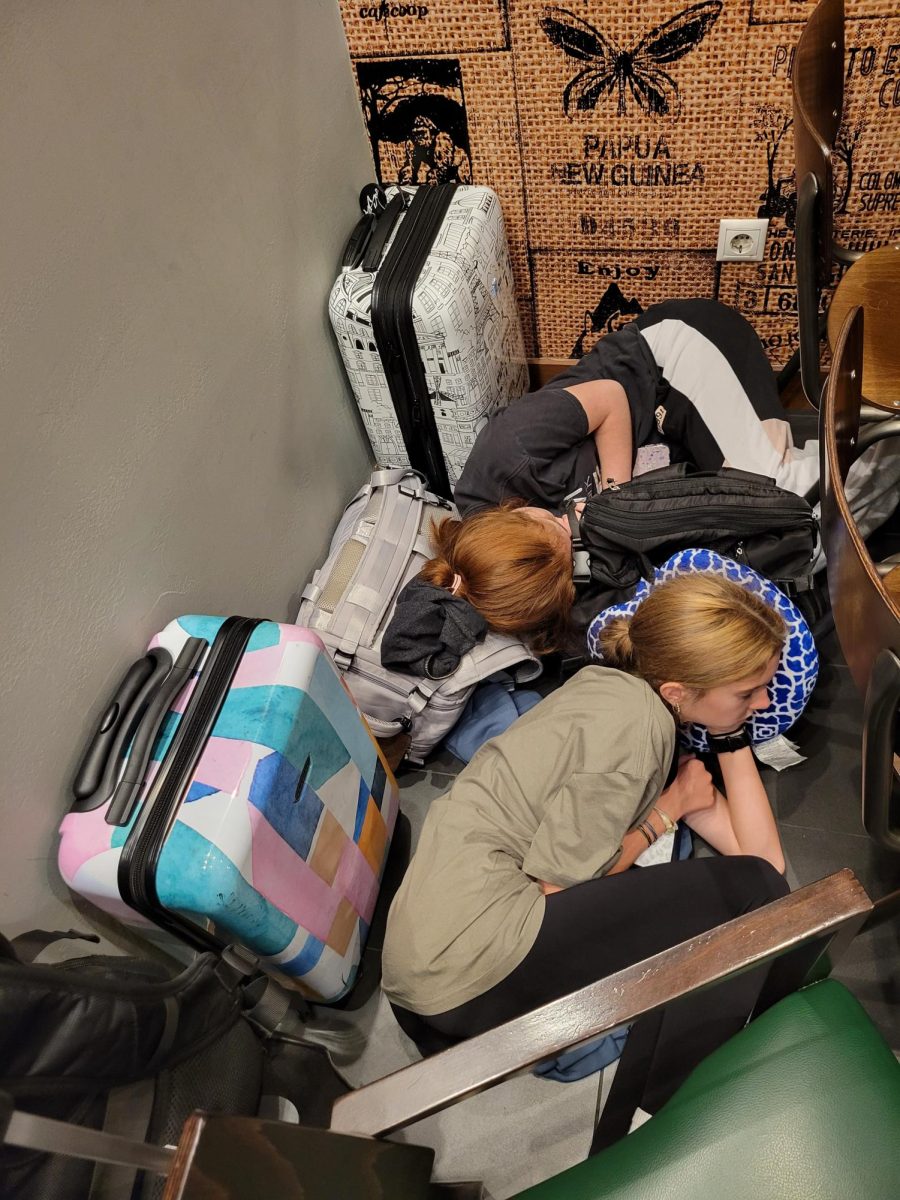 Last year, students were offered the opportunity to travel to several different European countries through Education First Educational Tours. In total, 13 people went. My...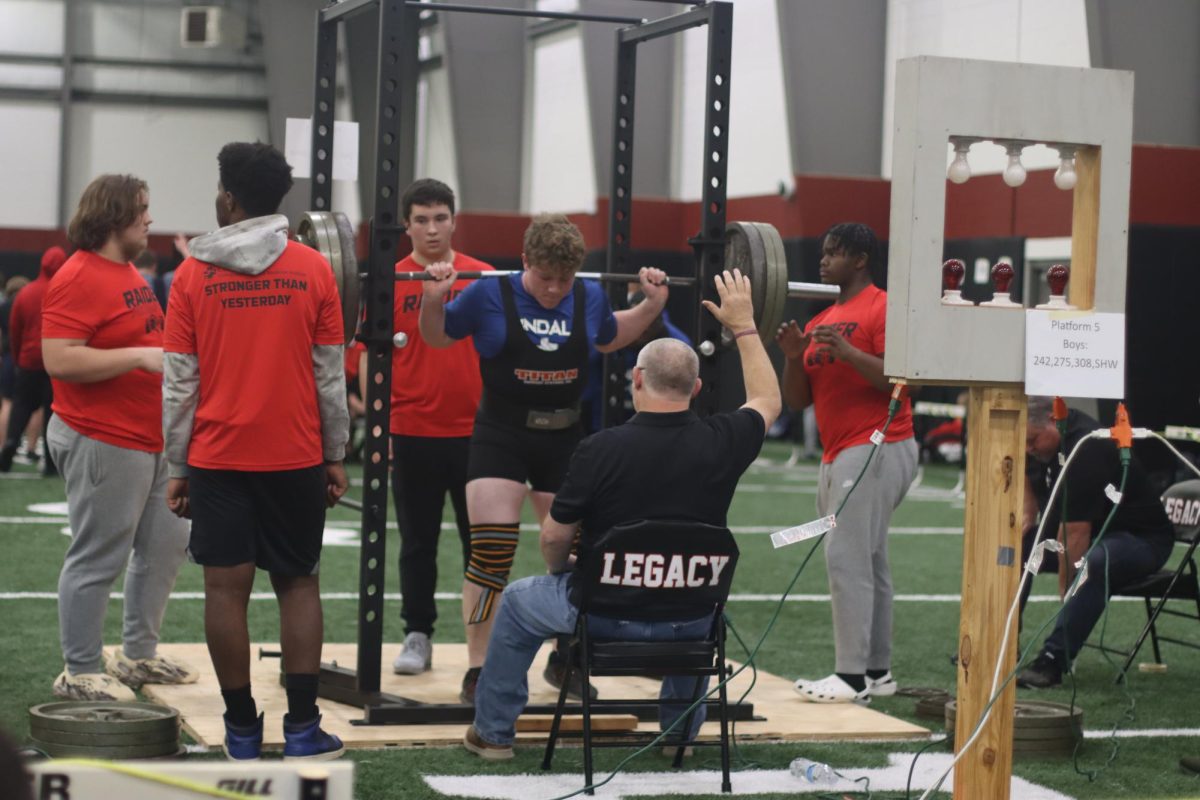 If you could do one thing to significantly improve your health, boost your mood, and overall promote a healthier lifestyle, then prioritizing fitness is something every person...
"Peaches" – Jack Black
Link to official music video at YouTube:
This is a narrative film made by the EagleVision film team and the theater and dance departments. Director: Ben Soares Script Director:...
This is a documentary film by the EagleVision film team of Lindale High School. Directors: Sydney Hines and Bailey Park Summary: This film...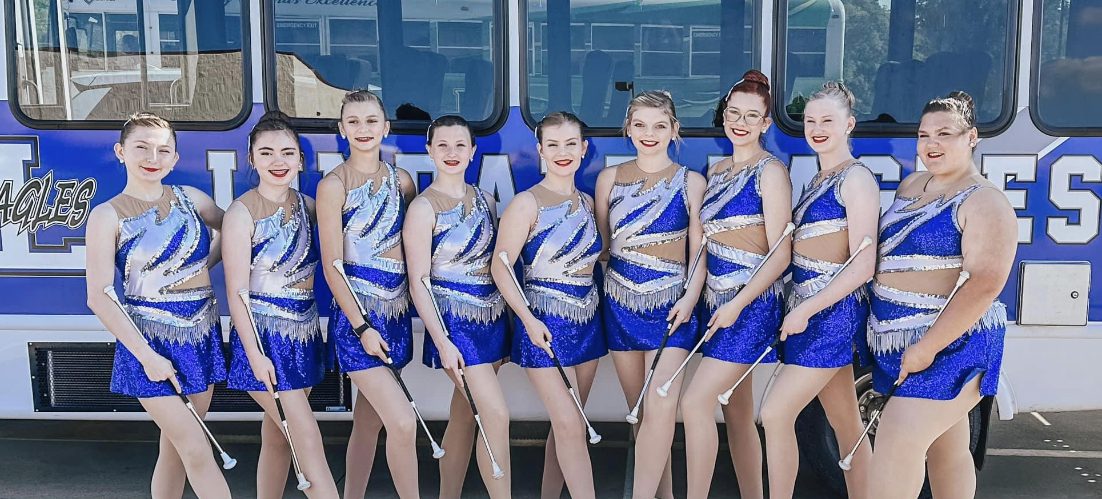 The twirlers will compete at the UIL State Solo and Ensemble Contest that will be held at Austin in May. They recently competed in the Region 21 UIL Twirling Solo and Ensemble...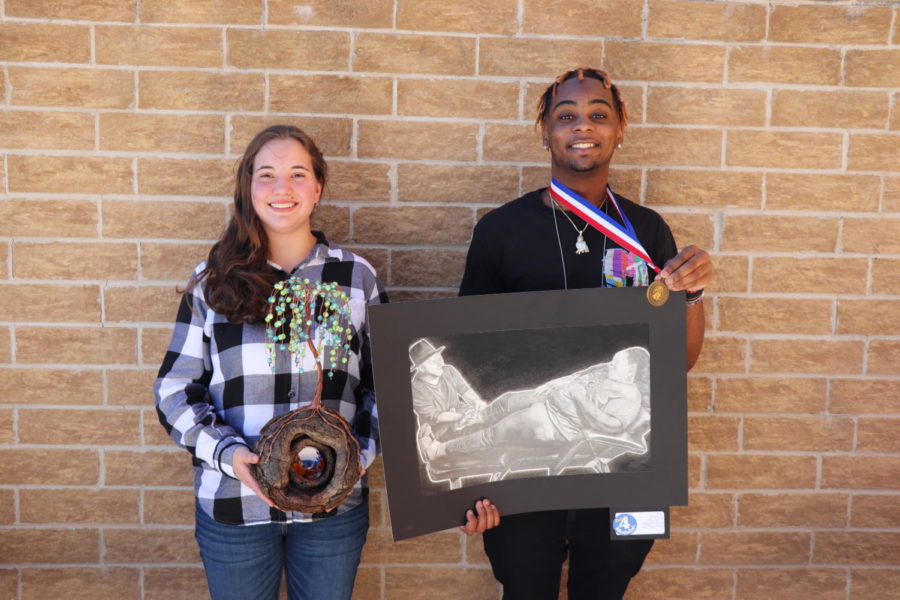 Senior Jaden Roqumore and junior Laura Watters competed at the State Visual Arts Scholastic Event (VASE). Roquemore placed in the top 150 pieces in the State. "I am so...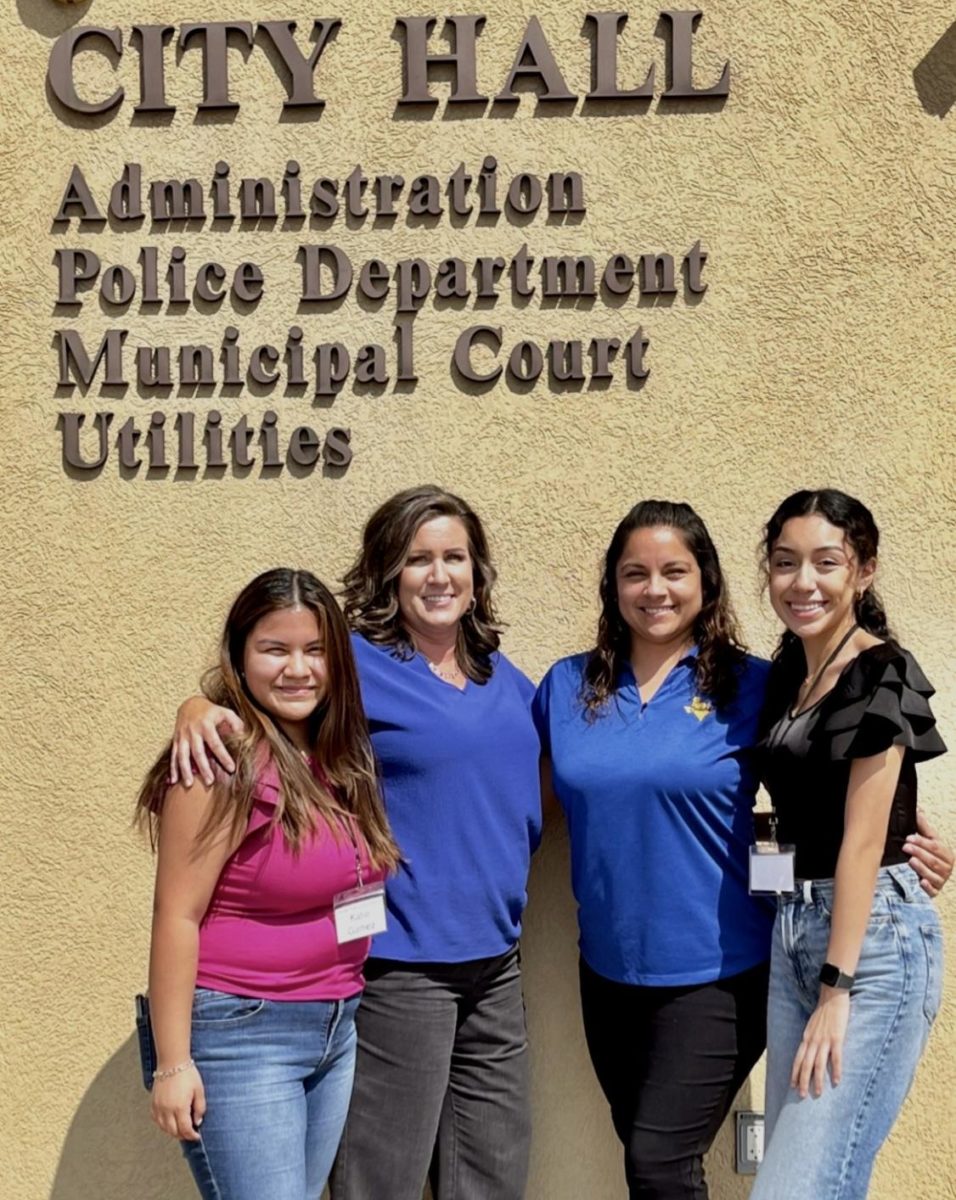 Students in the Internship in Business Management class will begin to shadow multiple organizations throughout the school year. For the next week, they will shadow businesses...