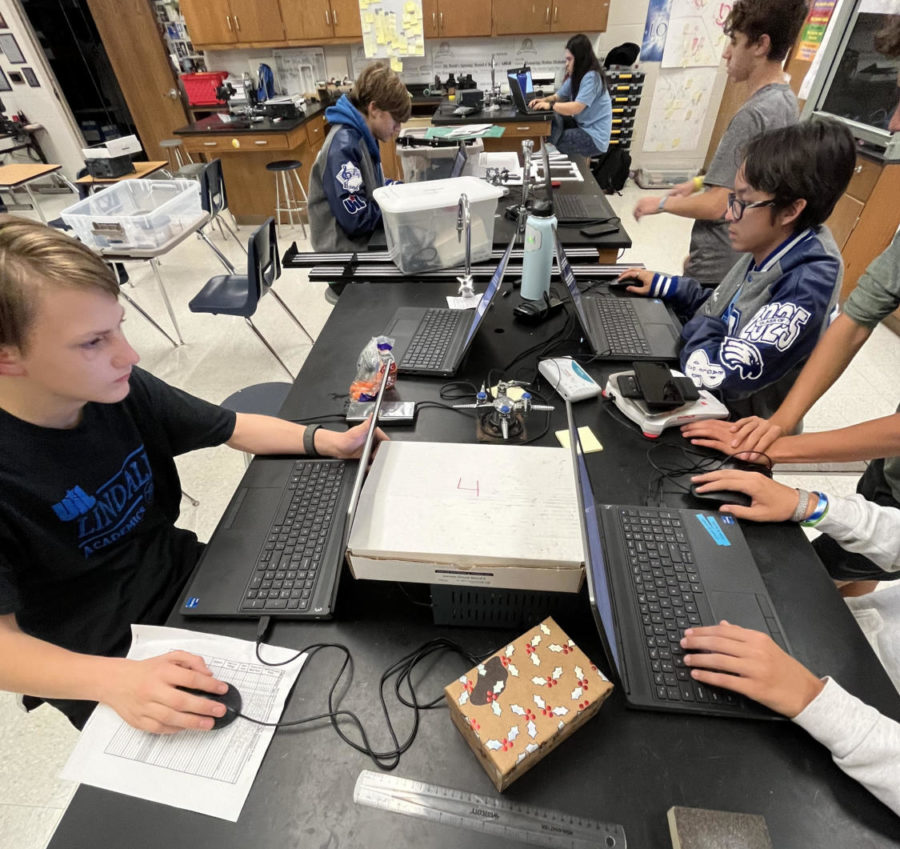 The students patiently stand aside and watch as their device makes its way around the course. The handmade robot was designed for this moment. Slowly, with very few mistakes, it makes its way around the...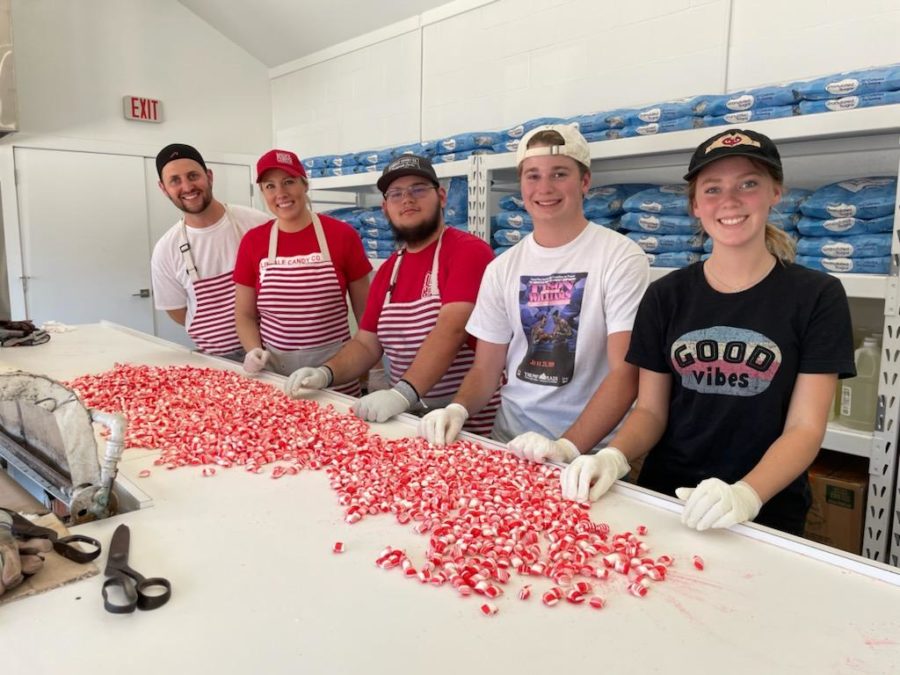 The students walk into the sweet smelling candy store they have entered plenty of times before. But today is different. Today they are getting an inside look into Lindale's beloved candy business. Today,...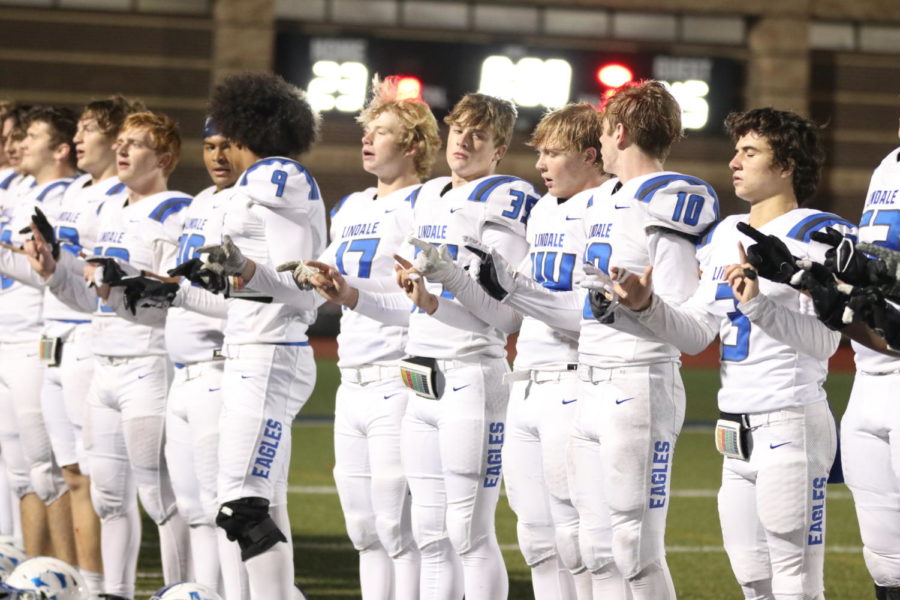 The varsity football team became area champions after winning 42-28 against Brazosport. They advanced to the third round of playoffs and were defeated 63-37 against Kilgore,...
Loading ...
Nov 19 / Girls Basketball

Nov 18 / Girls Basketball

Nov 17 / Girls Basketball

Nov 15 / Girls Basketball

Nov 12 / Girls Basketball
Students Slideshow: October '22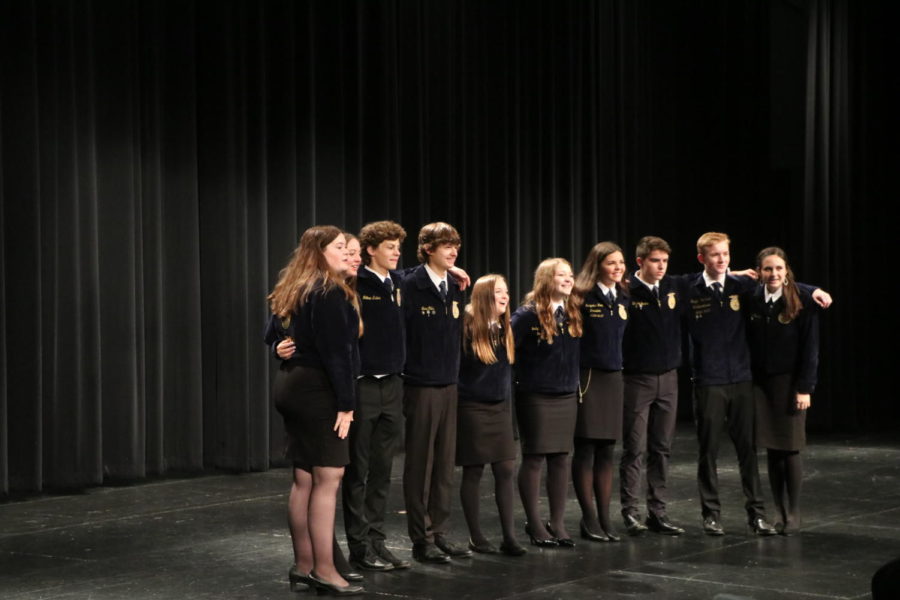 FFA students competed at the Mineola District LDE event on November 9. The teams that qualified will compete at the Area Six Association this Wednesday in Marshall. "Now,...
Members of the UIL academics teams competed at the season opener on Oct. 29. The competition took place in Lindale. RESULTS In the Calculator Applications competition,...
"You're on Your Own, Kid" –  Taylor Swift
Link to official music video at YouTube:
EagleCast: Season 2, Episode 4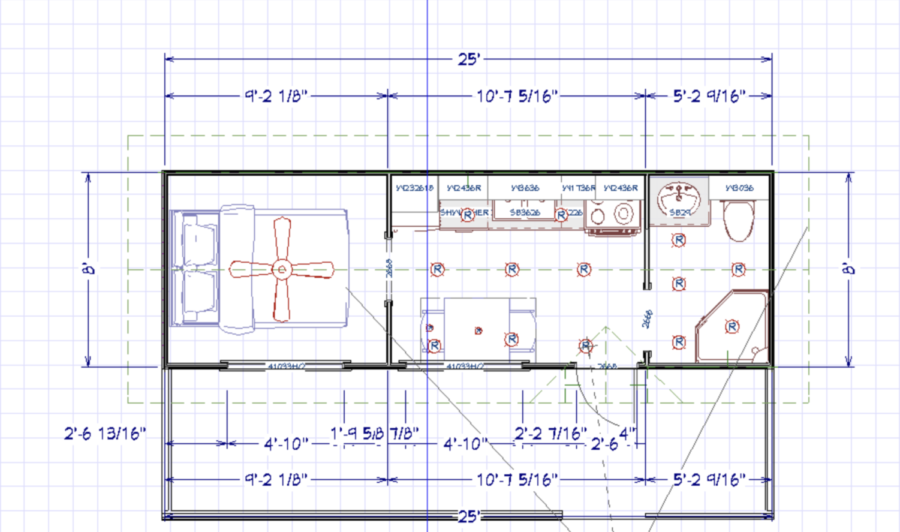 The engineering and construction classes have worked together to design and build a functioning tiny house.  By the end of the next school year, the house will be completed...
Moving out of middle school and into high school can be very stressful for many people. Becoming a freshman sets new responsibilities on students as they are getting closer...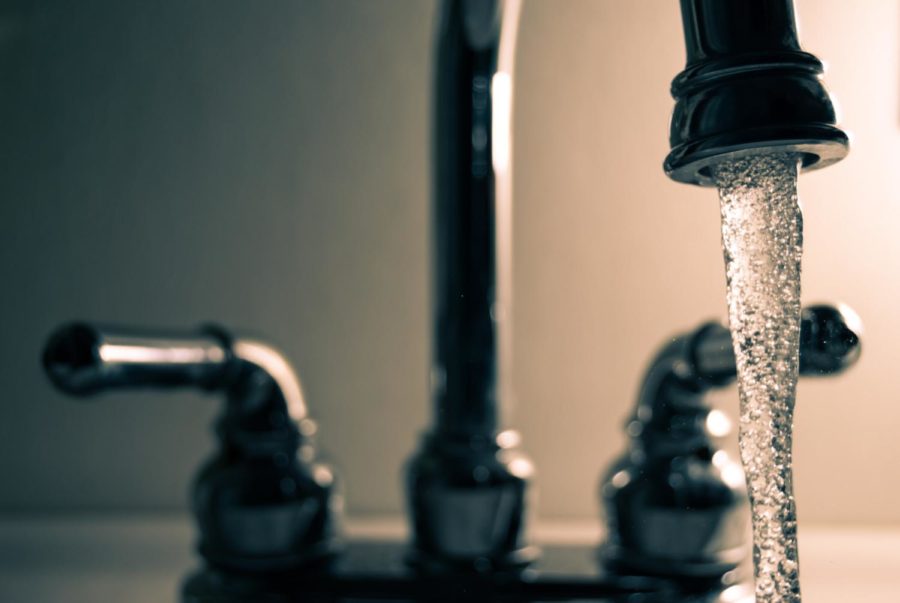 WATER.  H2O.  LIQUID LIFE.  It's time to take a deep dive into the substance that covers approximately 71% of the Earth. What better way is there than to rate the school's...