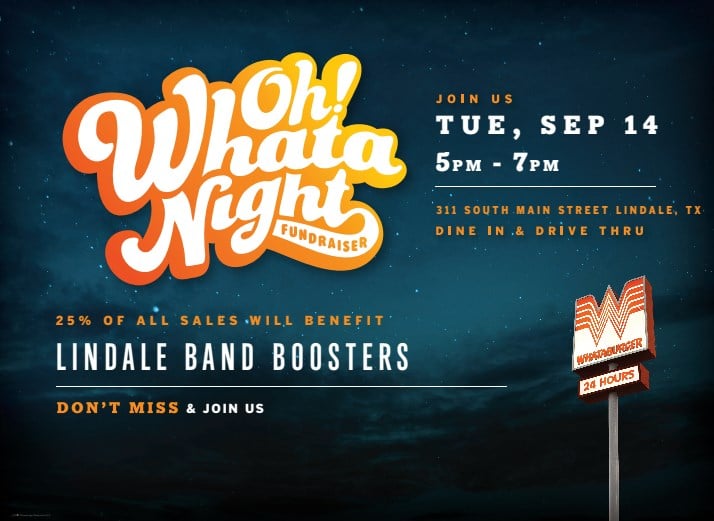 Band students will volunteer at Whataburger Tuesday while the drum line performs from 5-7 p.m. The students will raise money for their Disney trip by working this event. "I'm excited to have an...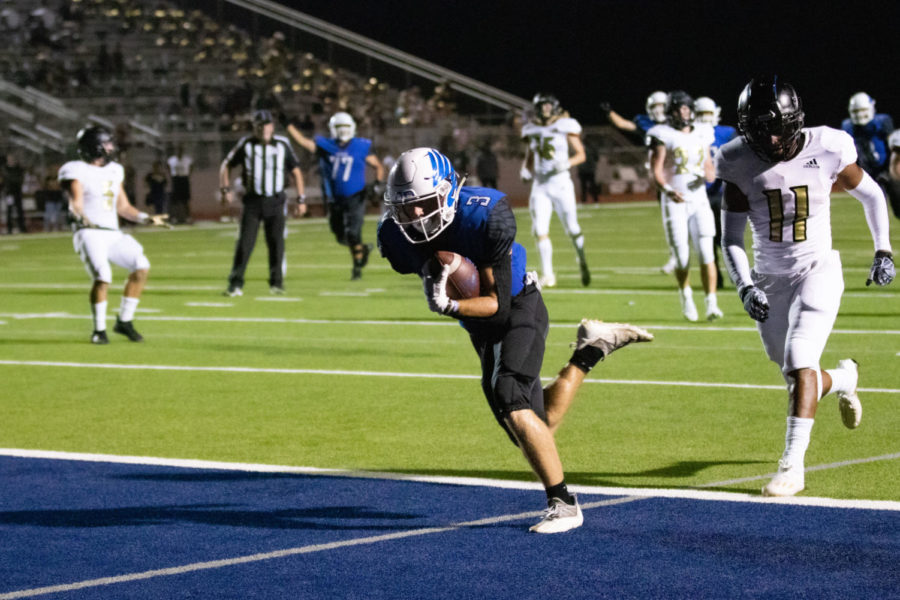 Last week, Eagle athletes competed in early season match-ups that resulted in one win, four losses, and several individuals placing in their events. On Aug 27, the football...
On Tuesday the FFA department built and delivered planter beds to the Lillie Russell Memorial Library. The students built the beds for agricultural outreach and a community...
Loading ...
Slideshow #2 September '21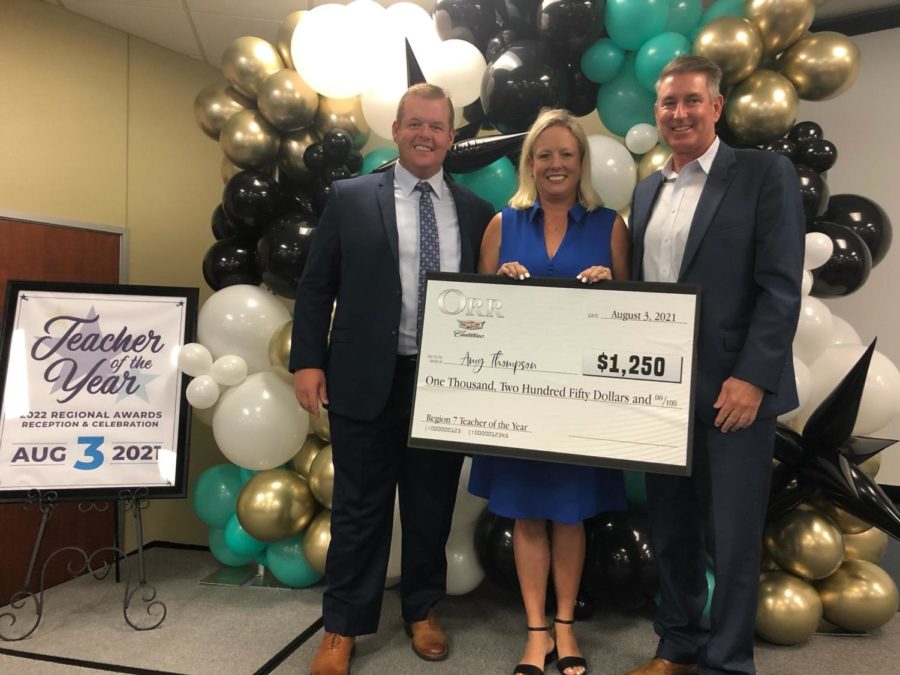 She welcomes her students with a warm smile as she signs "Good Morning" in American Sign Language (ASL) . The bell rings and class begins. Shortly after, there is a calm...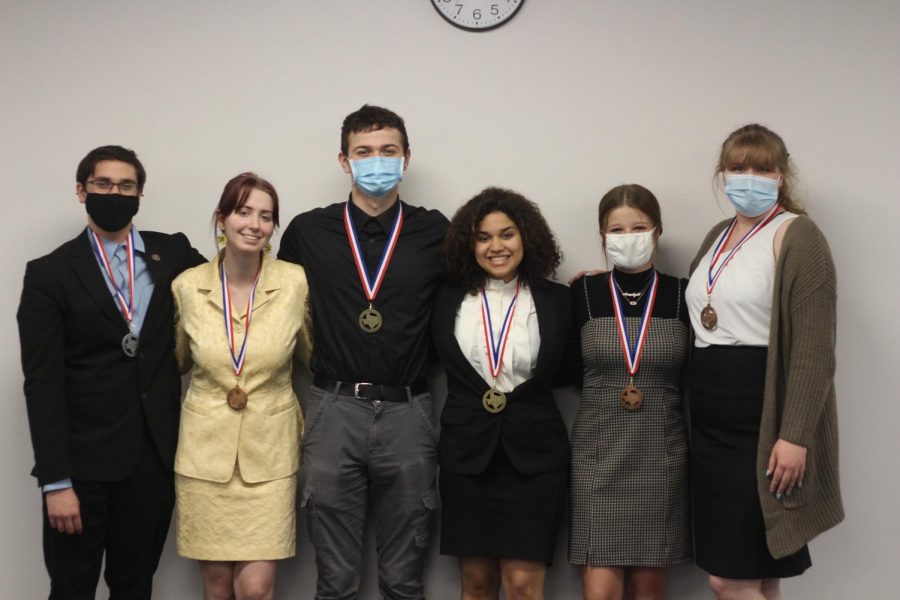 The speech teams competed Tuesday and Wednesday at the virtual UIL state speech tournament. The rest of the state qualifiers joined them on Wednesday for the final score reveal.  "We're...
"Sucker" by Jonas Brothers
Link to official music video at YouTube:
EagleCast: Season 2, Episode 4
John Park
, Managing Editor of News and Feature •
May 19, 2021
Lindale Fire Chief Joe Yeakley and Lindale alum and volunteer firefighter John Nilson visited April 30 to speak to Paige Ridge's law classes about fire service and the fire...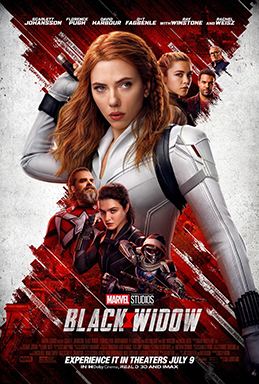 The Marvel Cinematic Universe released the film "Black Widow" July 9. The film was directed by Cate Shortland, starring Scarlett Johansson as Natasha Romanoff, Florence...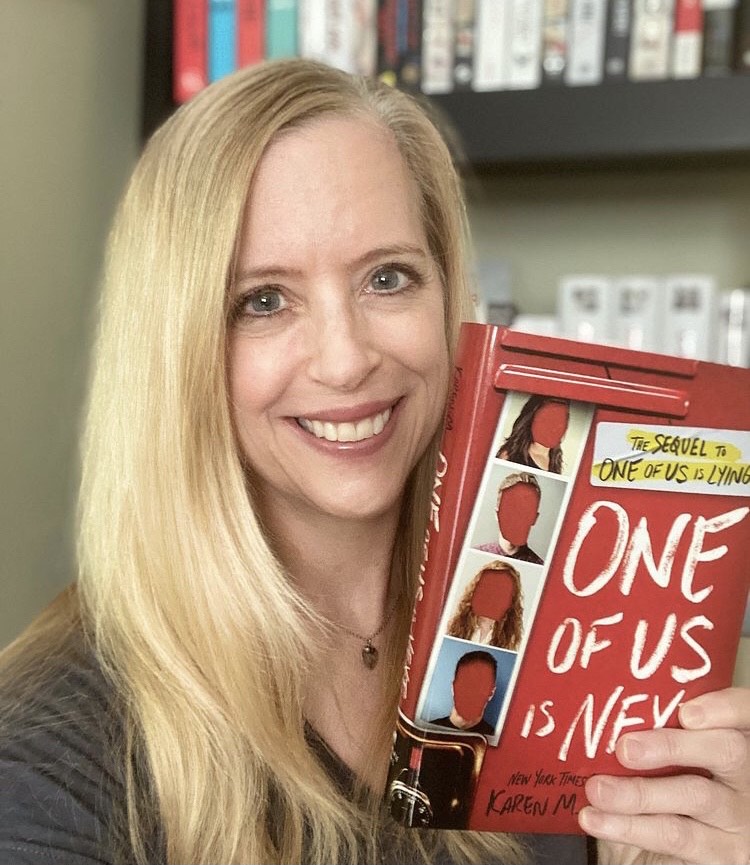 In light of the announcement of the third installment in the Bayview trilogy set to come out in 2022, I decided to reread the second book that came out in January 2020. One...