Annie Evans, Managing Editor
May 21, 2019
The theatre department released the cast lists for the fall shows for next year as well as the theatre productions class list on Wednesday. The directors chose to produce...
Haylee Haxton, Copy Editor
May 20, 2019
Friday, May 10, students and sponsors of Key Club participated in their annual retreat. This year, they went to Timberline Baptist Camp grounds for an overnight trip. "I...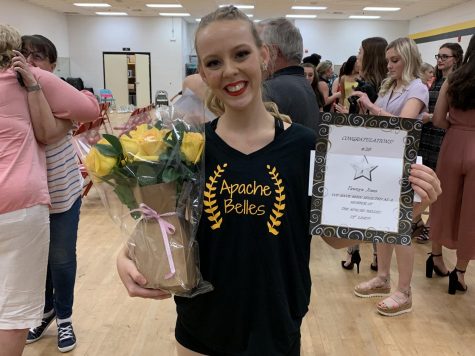 Alanna Kologey, Social Media Editor
May 15, 2019
Senior drill team lieutenant Tawnya Jones auditioned and made the 73rd line of the Tyler Junior College Apache Belles. Jones will attend TJC next fall and begin Apache Belle...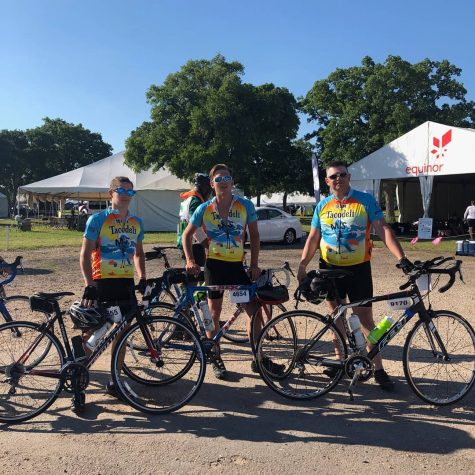 Samuel Young, Staff Writer
May 1, 2019
  Junior Noah Daughtry participated in a bike ride for the National Multiple Sclerosis Society on April 27 and 28. This was his second year participating in the event. ...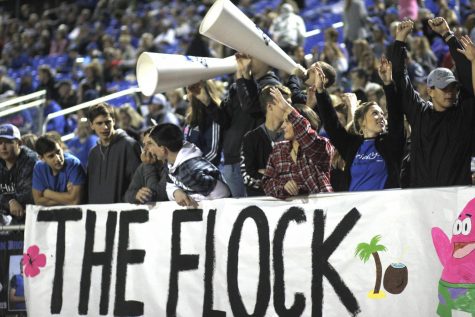 How to Know If You Attend Lindale High School
April 25, 2019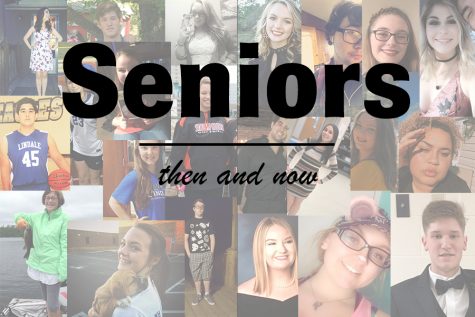 April 18, 2019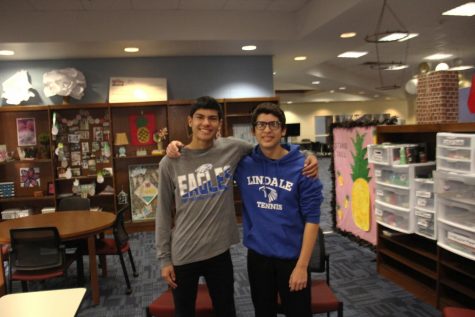 March 21, 2019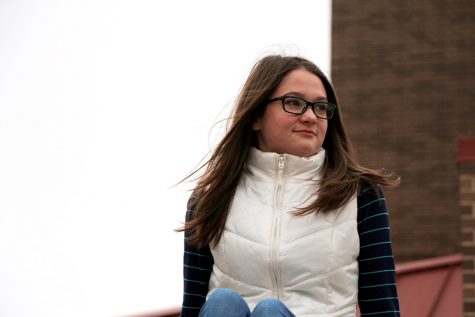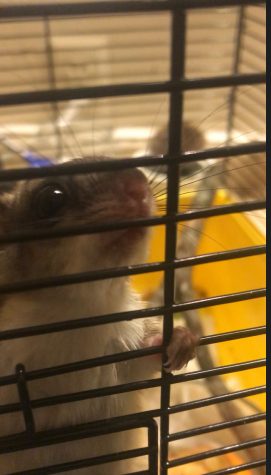 Caroline Phillips, Staff Writer
May 14, 2019
My family is renown for our collection of unusual pets. We've had gerbils, rabbits, birds, and all at the same time. But, by far the most bizarre animal we've kept is...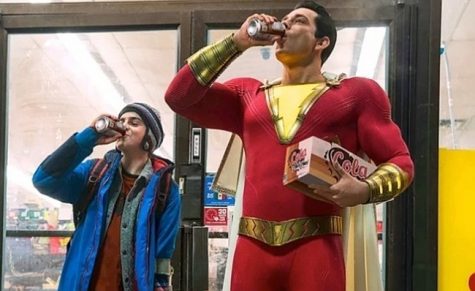 Carter Colvin, Photography Editor
May 8, 2019
On April 5, the DC comic-book hero movie Shazam! released to theaters. The movie was directed by David Sandberg and features Zachary Levi as "Captain Sparkle Fingers"...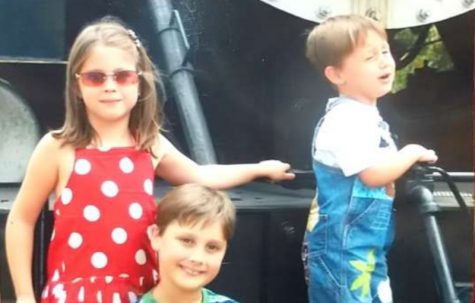 May 7, 2019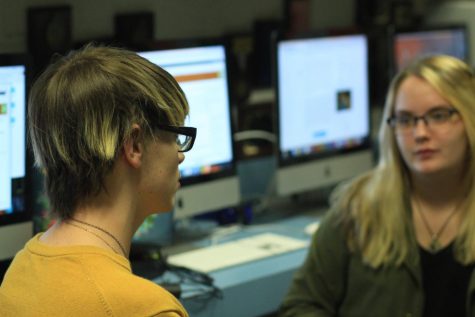 How Transferring to Many Schools has Affected My Life
April 30, 2019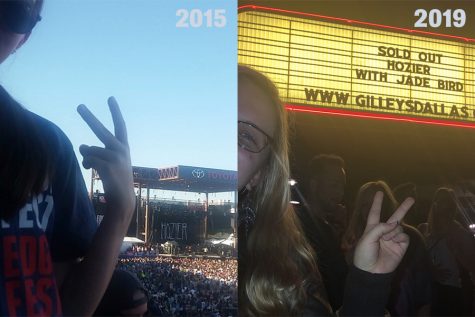 "Wasteland, Baby!" Concert Review
April 24, 2019