Colleen Starkey, Editor-In-Chief
October 9, 2019
Two members of the Texas Army National Guard came Tuesday to speak to the students taking Law II this year. The class is only open to juniors and seniors, and the Guardsmen...
JV Football vs. Whitehouse
Thu, Oct 17
5:30 pm
Lindale
JV Volleyball vs. Sulphur Springs
Fri, Oct 18
6:30 pm
Lindale
Football vs. Whitehouse
Fri, Oct 18
7:30 pm
Whitehouse
Volleyball vs. Sulphur Springs
Fri, Oct 18
5 pm
Lindale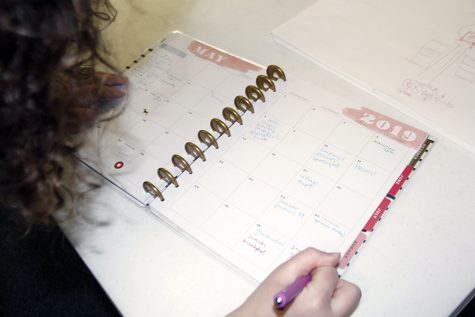 Annie Evans, Managing Editor
August 21, 2019
As a senior, I have spent many, many hours trying to destress. Some might argue that I have stressed myself out over making sure that my stress levels are not too high. There...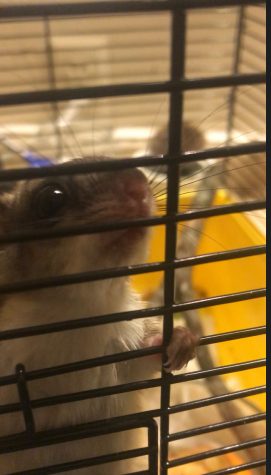 Caroline Phillips, Staff Writer
May 14, 2019
My family is renowned for our collection of unusual pets. We've had gerbils, rabbits, birds, and all at the same time. But, by far the most bizarre animal we've kept is...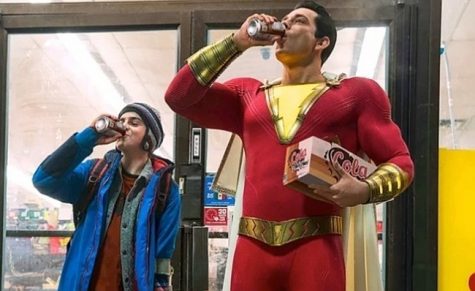 May 8, 2019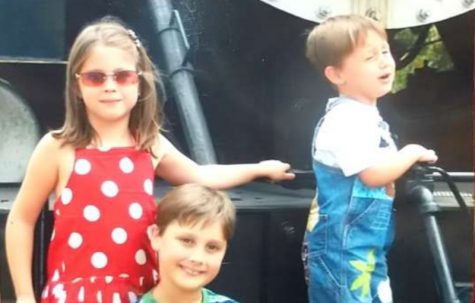 May 7, 2019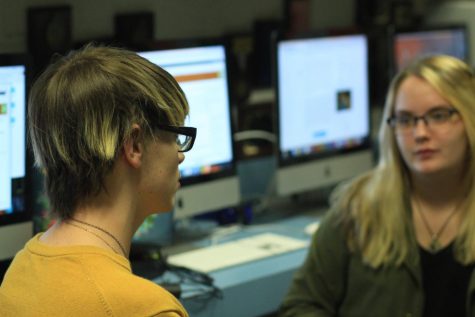 How Transferring to Many Schools has Affected My Life
April 30, 2019