Sam Young, Staff Writer
April 22, 2019
  Every second semester students must choose their courses for the next year in high school. Many students have trouble picking courses because of all the questions they...
Joshua Smith, Staff Writer
April 10, 2019
On March 20, Lindale FFA competed at the Houston Livestock Show and Rodeo. This is the largest show that the students attend each year, and a few of the students placed in...
Colleen Starkey, Assistant Editor
April 17, 2019
The boys' soccer awards for District 15-5A Awards have been announced.  The Eagles varsity team finished the 2018-2019 season with an overall record of 9-12, and they placed...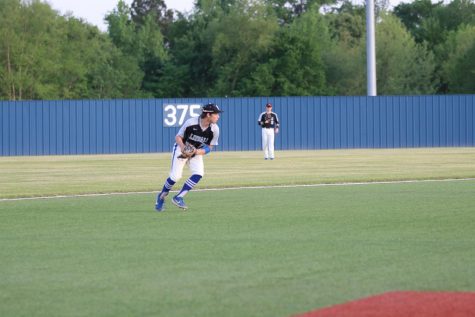 April 17, 2019
The Eagles varsity baseball team defeated Texas High 7-3 Tuesday thanks to a strong start. Lindale scored on a groundout by senior Cody Pike in the first inning, a single...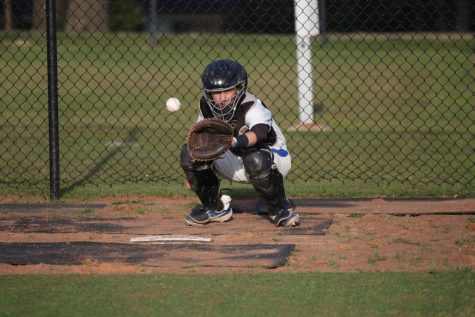 Eagles Grab Lead In Sixth Inning To Defeat Royse City
April 10, 2019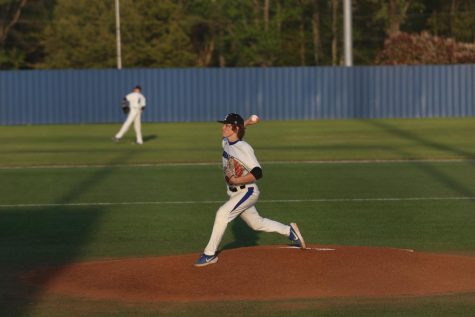 Eagles Take 4-1 Victory Over Sulphur Springs
April 8, 2019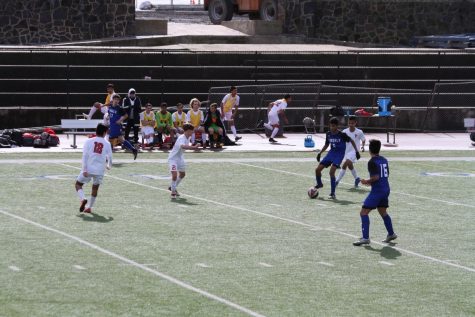 March 29, 2019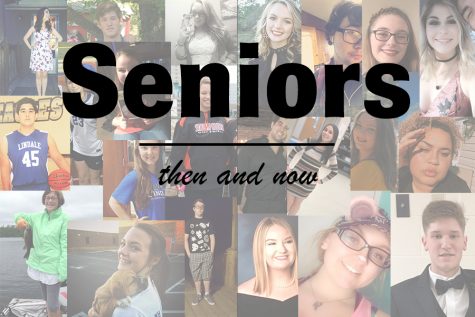 Kaylee Rodriquez, Editor-In-Chief
April 18, 2019
She wakes up in the morning and looks in the mirror. She pauses and remembers the face that used to stare back at her four years ago. Freshman year felt like it had happened...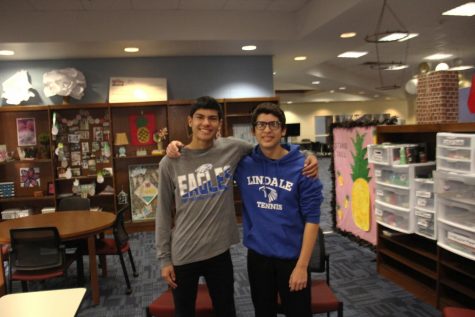 Kaitlyn Barrington, Managing Editor
March 21, 2019
Looking out onto the vast sea with the salty air blowing around them, the two brothers stand on the ship breathing in the ocean air. This boat has become their home. Their...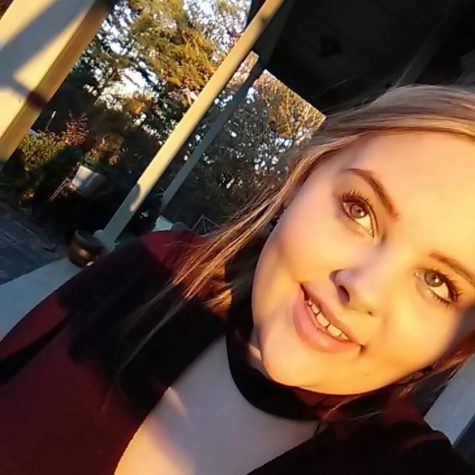 February 7, 2019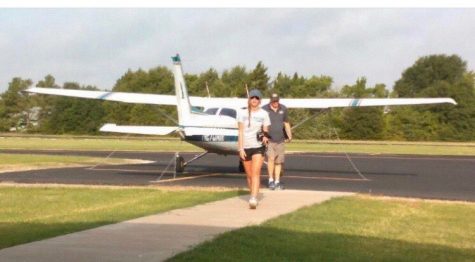 January 31, 2019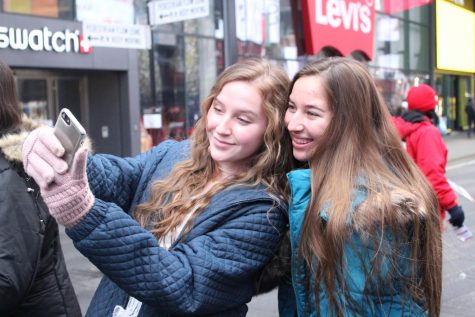 Star Steppers Take Trip to the Big Apple
January 25, 2019
Baseball vs. Greenville
Tue, Apr 23
7 pm
Greenville
Baseball vs. Greenville
Fri, Apr 26
7 pm
Lindale
Baseball vs. Bullard
Sat, Apr 27
12 pm
Lindale
April 17, 2019
The Lindale FFA competed at the TAMU-C Bi-Area CDE contest yesterday held in Commerce and Sulphur Springs. Please congratulate the following students for their participation....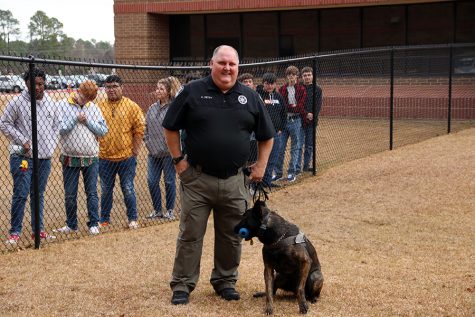 Criminal Justice Paws at Real Life Experience
February 10, 2019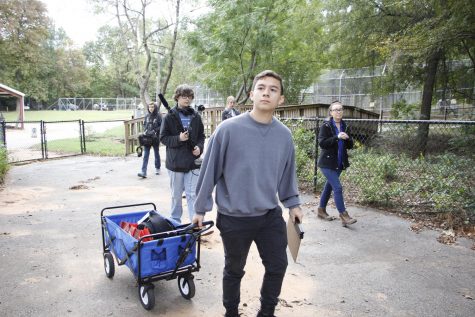 Audio and Visual Students Submit UIL Films
January 18, 2019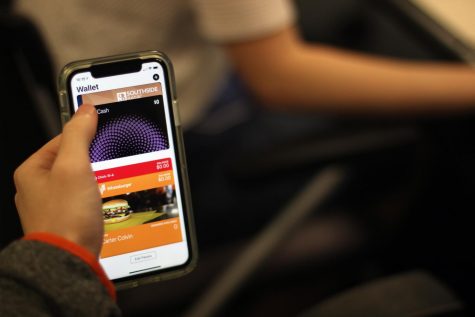 Alanna Kologey, Social Media Editor
April 17, 2019
Dressing rooms and clothing racks are a thing of the past. Online shopping and paying online has become a hit over the past few years with many teens, leaving clothing stores...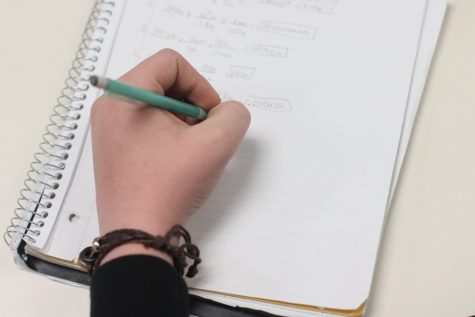 John Park, Staff Writer
April 16, 2019
     Most people wouldn't see being left-handed as an inherent disadvantage, and, honestly, for the most part, it isn't. The only thing that I've noticed throughout...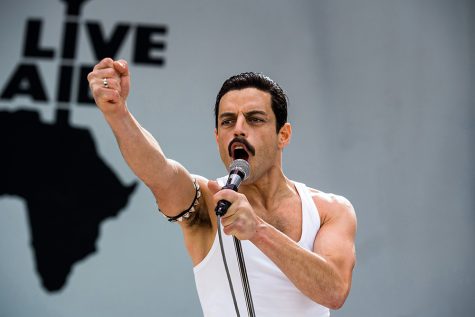 Film Review: Bohemian Rhapsody
April 10, 2019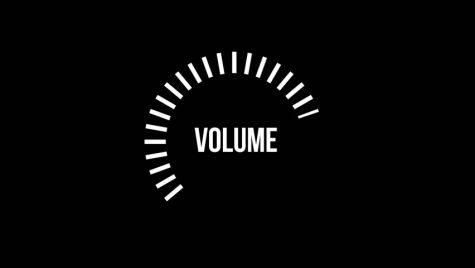 April 9, 2019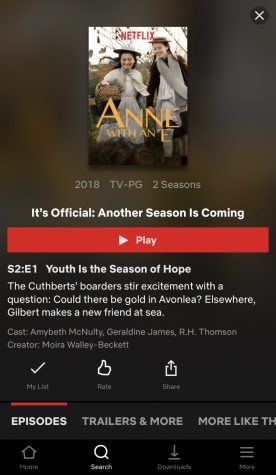 April 3, 2019