Kaylee Rodriquez, Editor-In-Chief
November 13, 2018
The 2018-2019 yearbooks are now on sale. For the month of November the price will be $60, which is the lowest price of the year. The price will go up each month. The theme...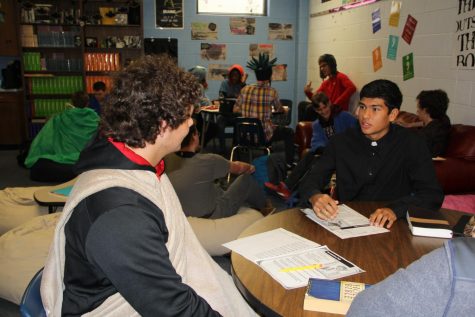 Jude Ratcliff, Video Editor
November 12, 2018
The English department is engaging in "book dating," an activity that involves students choosing a partner and giving a synopsis of the book they're reading while their...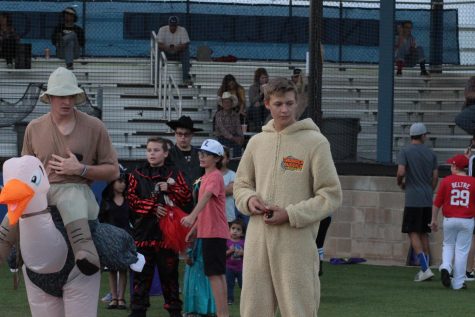 Haylee Haxton, Copy Editor
November 11, 2018
On Tuesday, the baseball teams hosted a Halloween-themed festival for the community to join. Parents and children participated in a bake sale, trick-or-treating, as well as...
November 3, 2018
Last night in the Area championship match of the State Playoffs, the Lindale Lady Eagles lost to Red Oak in three sets with scores of 13-25, 20-25, and 20-25.  It was a...
Joshua Smith, Staff Writer
November 12, 2018
Students in science teacher Kim Saunders' classes have started a new project over ecosystems using plastic bottles. This project will last four weeks before the classes...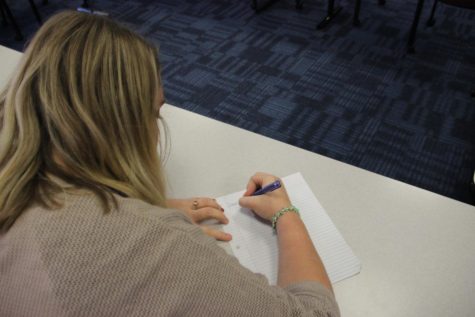 Alanna Kologey, Social Media Editor
November 11, 2018
Students wrote letters to World War II veterans in appreciation for serving our country. This was sponsored by the Brookshires company. "I am so proud I had students...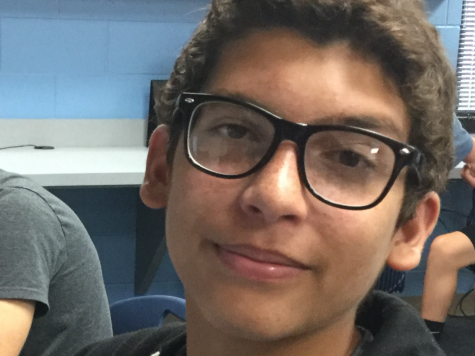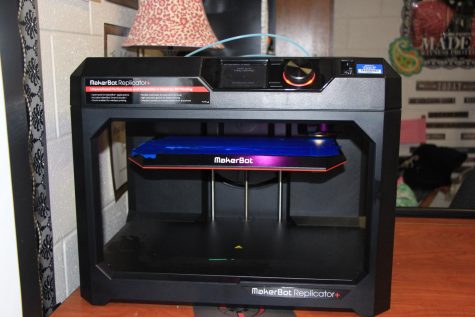 John Park, Staff Writer
November 8, 2018
The click of the mouse triggers the printer to power on with the slow hum of the fans. This is his fifth attempt to get the meticulous dimensions just right. He sits waiting,...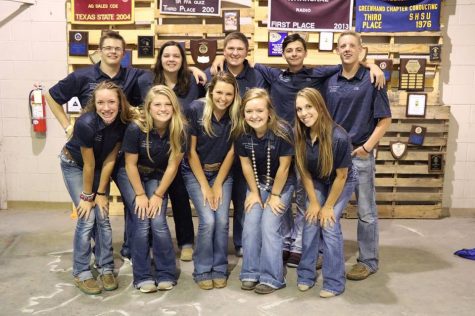 FFA Competes in Leadership Development Events
September 14, 2018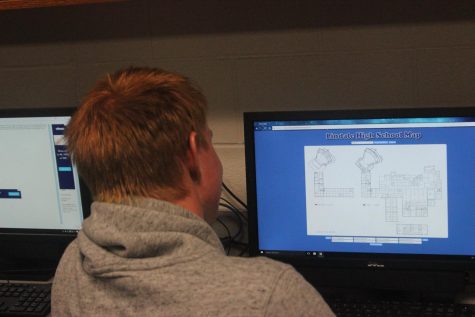 Junior Builds Website to Map Students' Classes
September 13, 2018
Haylee Haxton, Secretary
May 27, 2018
All across the globe, high school students are affected by stress. Whether that's school-affiliated stress or external factors playing a role, it's definitely happening....