EagleCast: Season 2, Episode 4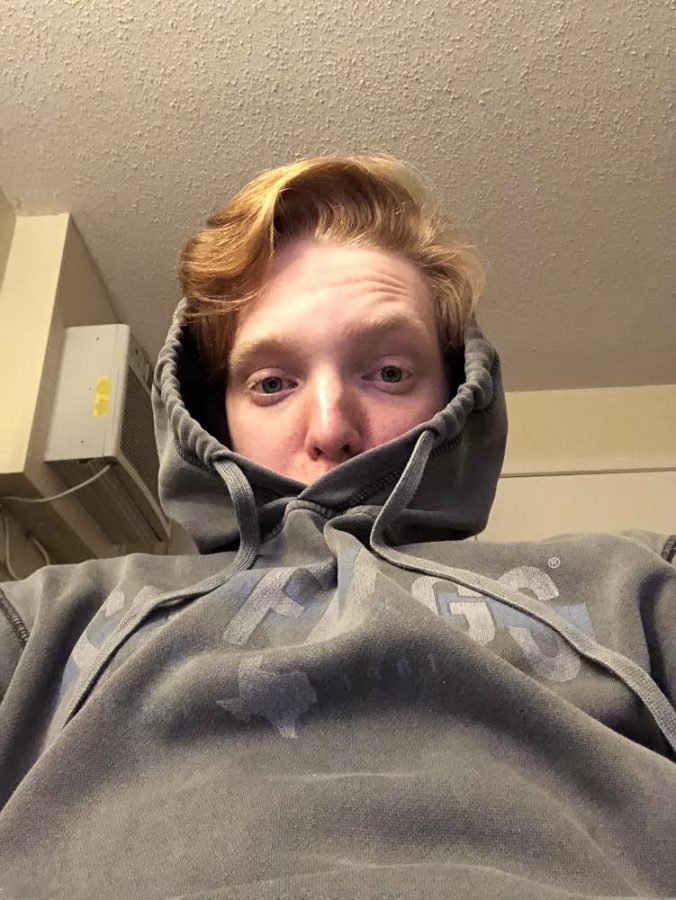 Sam Lee, Assistant Editor of Photography/Tech
March 19, 2021
Eagle Eye Song of the Week:
"The Sounds of Silence?" by Simon & Garfunkel
Link to official music video at YouTube:
Loading ...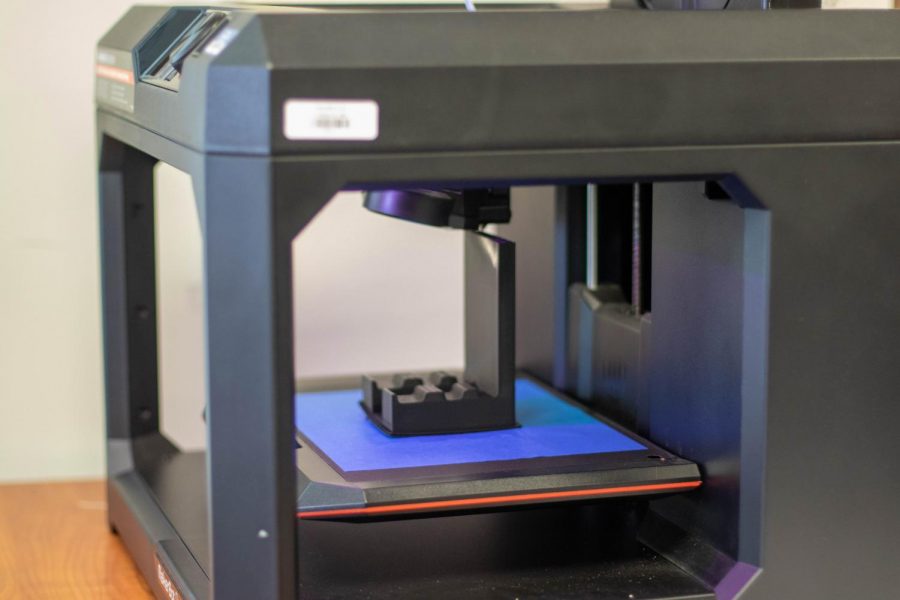 The smell of burning plastic fills the air. The machine beeps through each project, the plate moving to catch the filament in the correct place. They take in each detail of...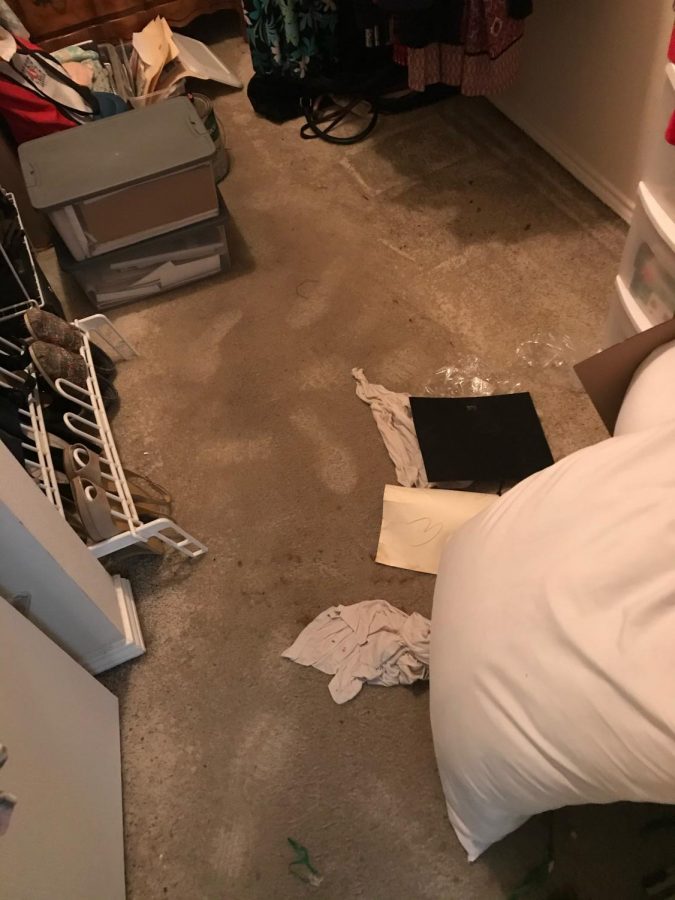 John Park
, Managing Editor of News and Feature •
April 8, 2021
The 2021 Texas power crisis has been dubbed  "Snowpocalype", "Snovid", and many other nicknames people have come up with to describe this week of record low temperatures...