Andrew Velarde, Staff Writer
January 17, 2020
Last Wednesday, the law enforcement class passed out goodie bags to law enforcement at the Lindale Police Department and to the officers on campus. Seven of class periods...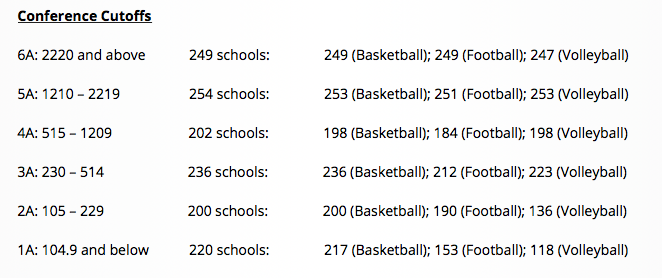 Joshua Smith, Assistant Editor
January 11, 2020
Lindale ISD is set to transition from a 5A school to 4A in the 2020-2021 school year. This comes along with a re-alignment of schools, all being based solely upon school population...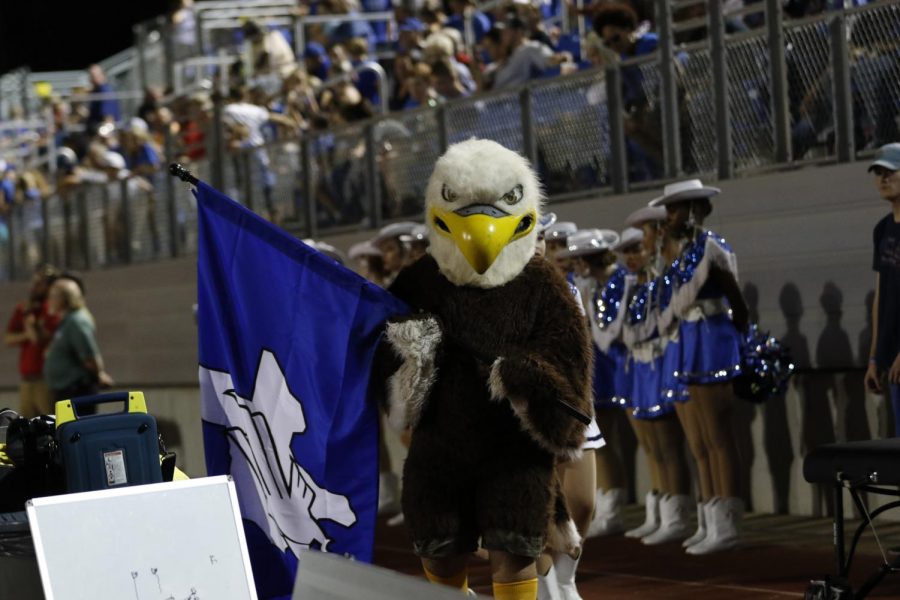 December 16, 2019
He dashes across the sidelines, raising his fists and shouting chants to the crowd of screaming fans. As he smiles to himself behind the mask, junior Nicholas Beitel wonders...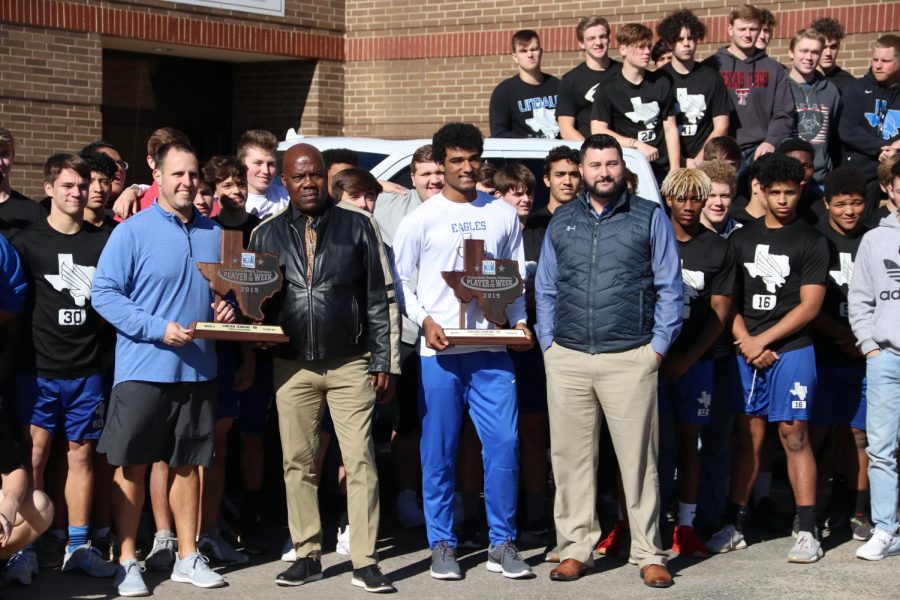 Kevin Willis, Staff Writer
December 14, 2019
Junior running back Jordan Jenkins received the Ford Tough Player of the Week Wednesday. This is a statewide honor for the best player by position.  "It's pretty incredible,"...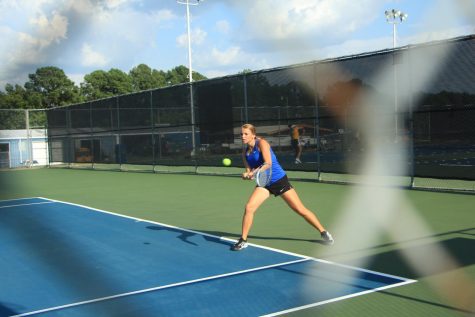 December 12, 2019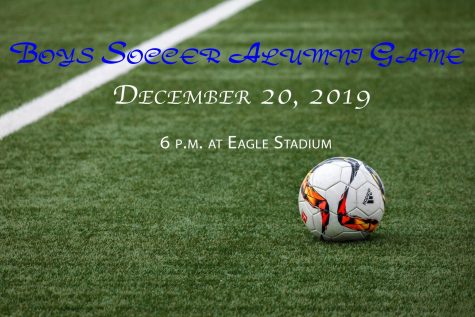 Boys Soccer to Hold Alumni Game
December 12, 2019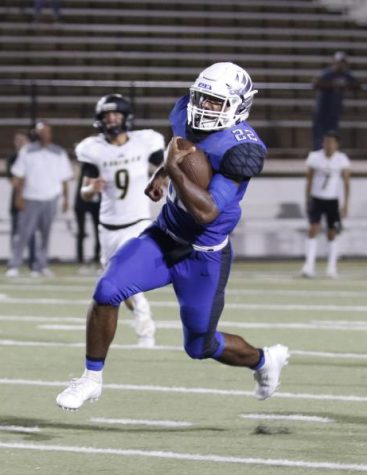 Junior Nominated for Texas Player of the Week
December 12, 2019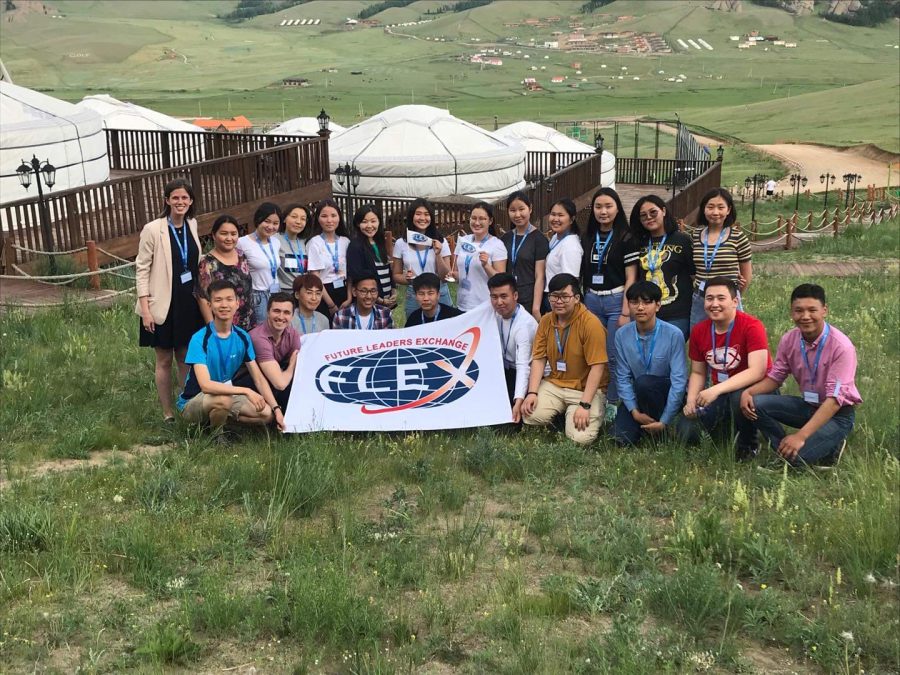 January 11, 2020
He wakes up, another country and another family around him, immersing himself in a culture distinct from any that he has ever experienced before. Whether it be the way that...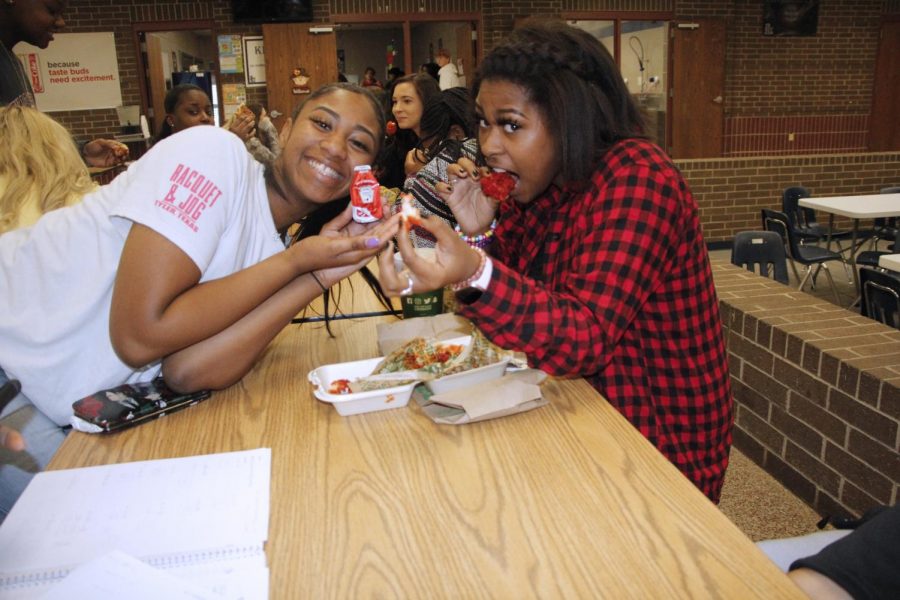 Sam Lee, Staff Writer
December 18, 2019
The loud chatter of students fills up the cafeteria hall. He pulls out the next option of Doritos and a Clif Bar, washing it all down with the sweet taste of a Propel. He...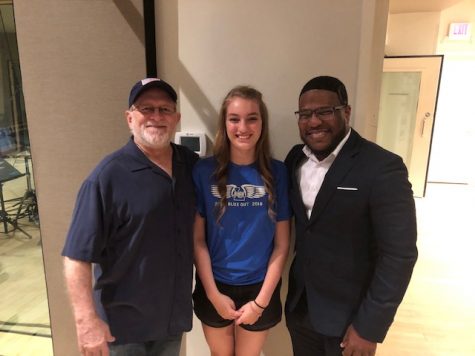 December 16, 2019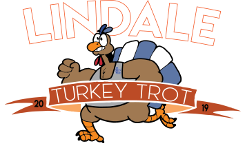 Senior Creates Turkey Trot Logo
December 12, 2019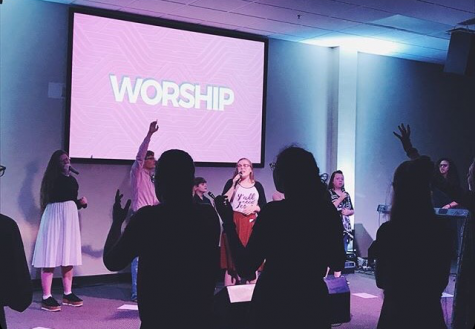 December 6, 2019
EagleCast: Season 1, Episode 3 (Open Spotify for Full Episode)
Junior Brady Blaylock performs his audition music for the area competition this Saturday for the 7th grade band. "I enjoyed being able to play for them," Blaylock said. "This will definitely help me keep my nerves in control a little more this weekend for the best performance I can do."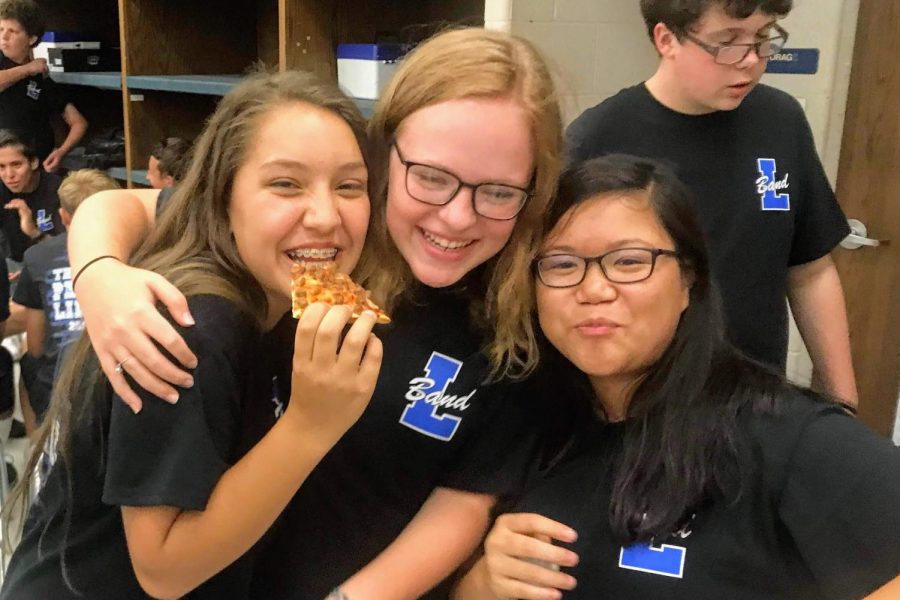 Marlee Sorrells, Staff Writer
January 12, 2020
When I was younger I would run around the playground and make friends with everyone who would talk to me. I was the social butterfly who scared the introverted kids with my...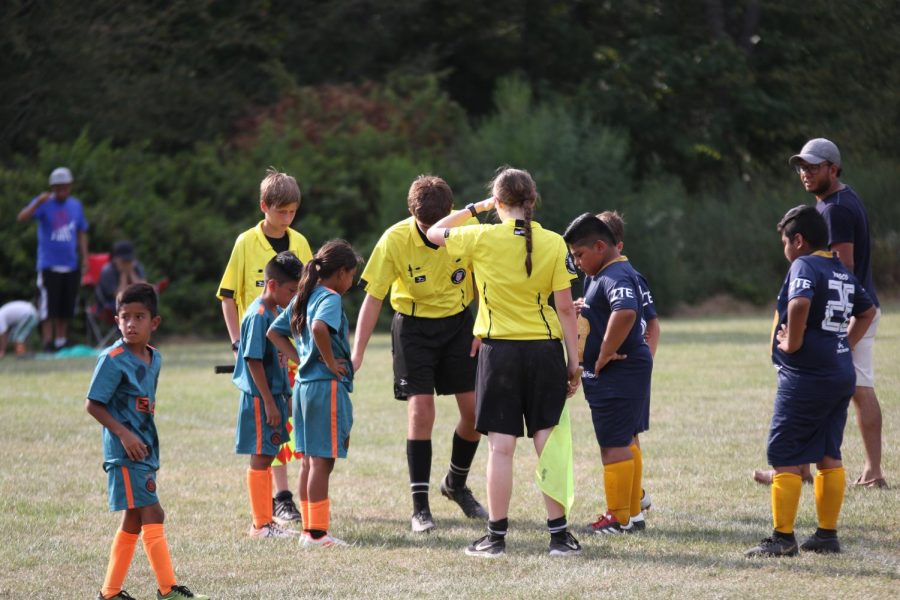 Colleen Starkey, Editor-in-Chief
November 30, 2019
Fox News recently reported that 80% of youth officials and referees, from recreational play up to high school varsity games, are quitting before their third year due to unruly...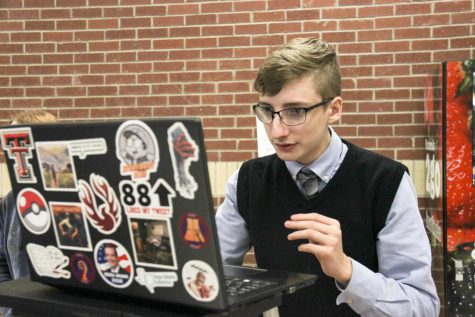 Disability Does not Define Ability
November 29, 2019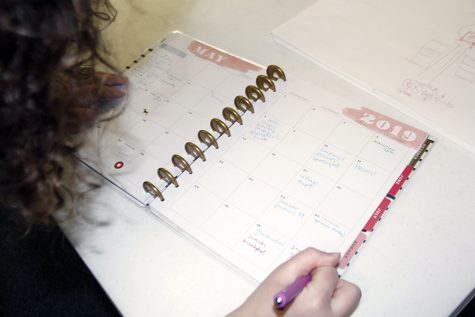 A Senior's Guide to Less Stress
August 21, 2019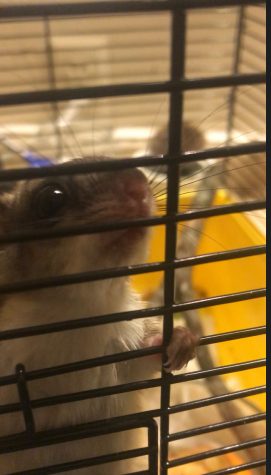 May 14, 2019