Teachers Meet for Convocation 2020-2021
Meredith Grant, Coach
September 23, 2020
The Lindale Lady Eagles were back in action Tuesday night at home against Spring Hill. Varsity made quick work of their opponent winning 25-13 in each of their...
Meredith Grant, coach
September 21, 2020
The Lindale Lady Eagles traveled to Whitehouse Friday night and defeated the Lady Wildcats 25-19, 25-18, and 25-17. Lindale's Varsity win streak climbs to 16-0 after tonight's...
September 16, 2020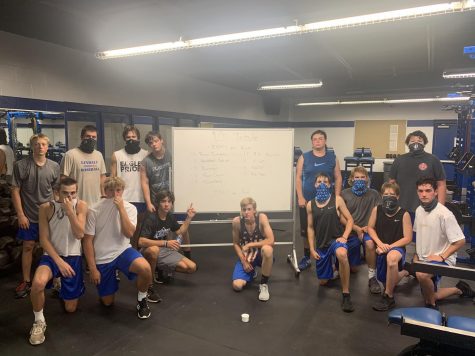 Baseball Team Participates in 9/11 Tribute
September 11, 2020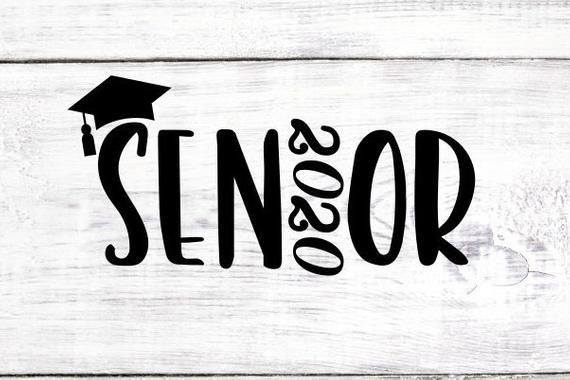 Brock Hines, Staff Writer
May 16, 2020
In late April, Lindale Project Graduation started the Adopt-A-Senior program. So far, 210 seniors have been incorporated into the program. "It brightens the seniors'...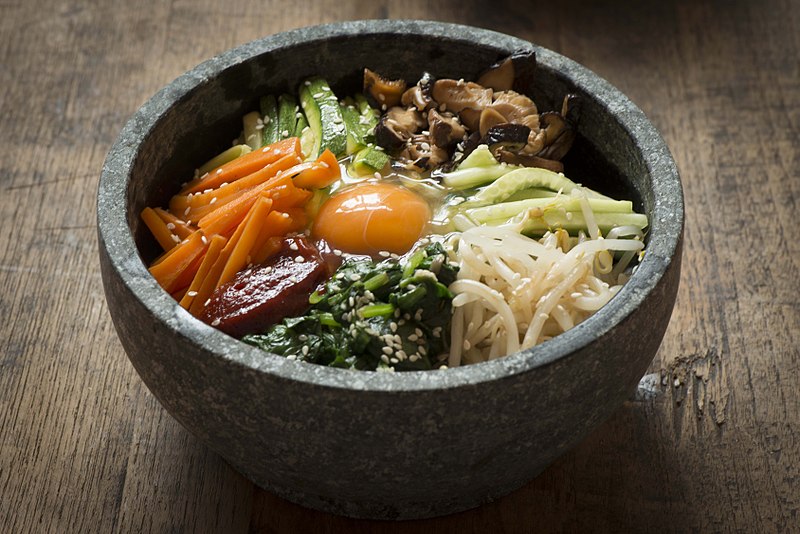 Sam Lee, Staff Writer
April 29, 2020
Dolsot Bibimbap is an important dish in our family due to the fact that is only served on special occasions. It's not because it is hard to make, it is because that...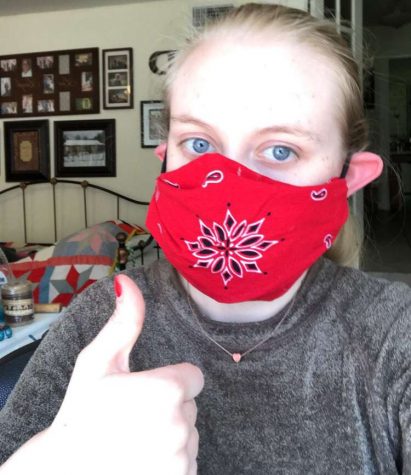 April 18, 2020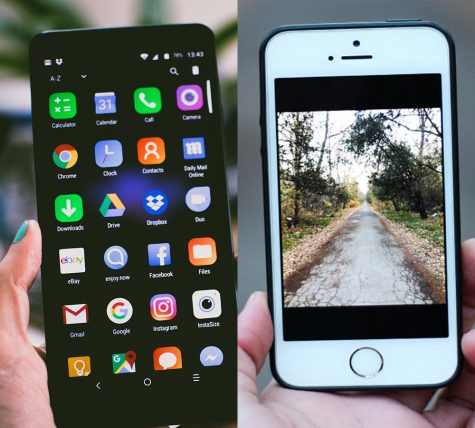 A Look at Apple Versus Android Phones
April 4, 2020
EagleCast: Episode 6--The Final ZoomCast of '19-'20
Eagle Eye Song of the Week:
"Coming Out of the Dark" by Gloria Estefan
Link to official music video at YouTube:
Local Churches Welcome New Teachers to Lindale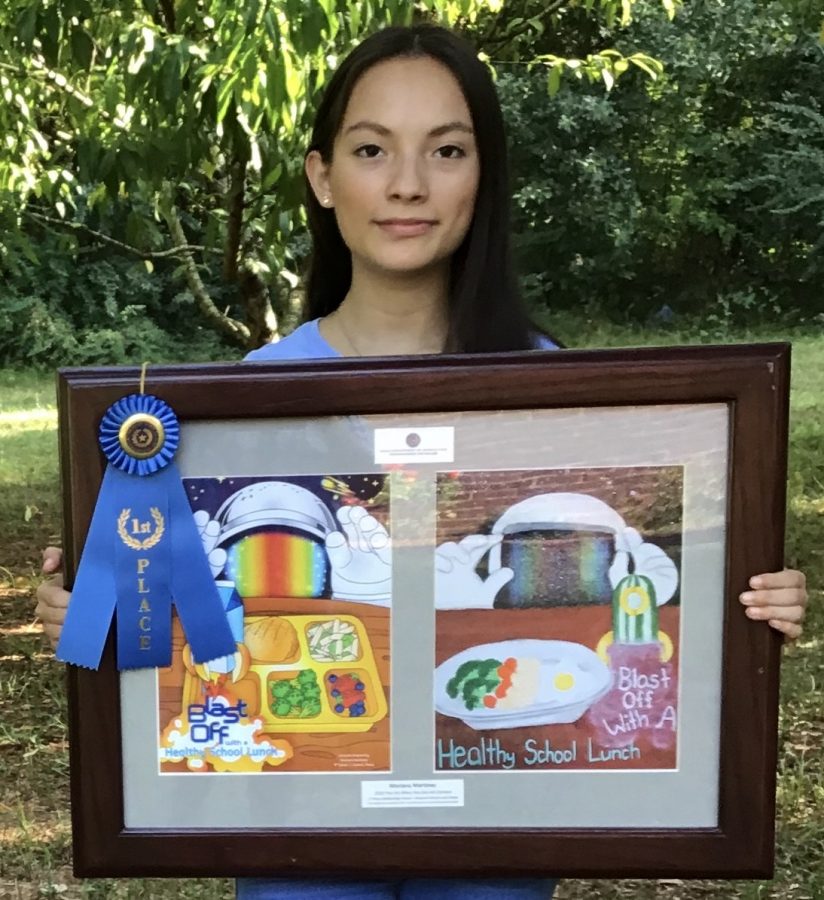 Sam Lee, Assistant Editor of Photography
September 7, 2020
Sophomore Mariana Martinez recently won the state-wide "You Are What You Eat Art Contest" in the middle/high school division. The results were released during the COVID-19...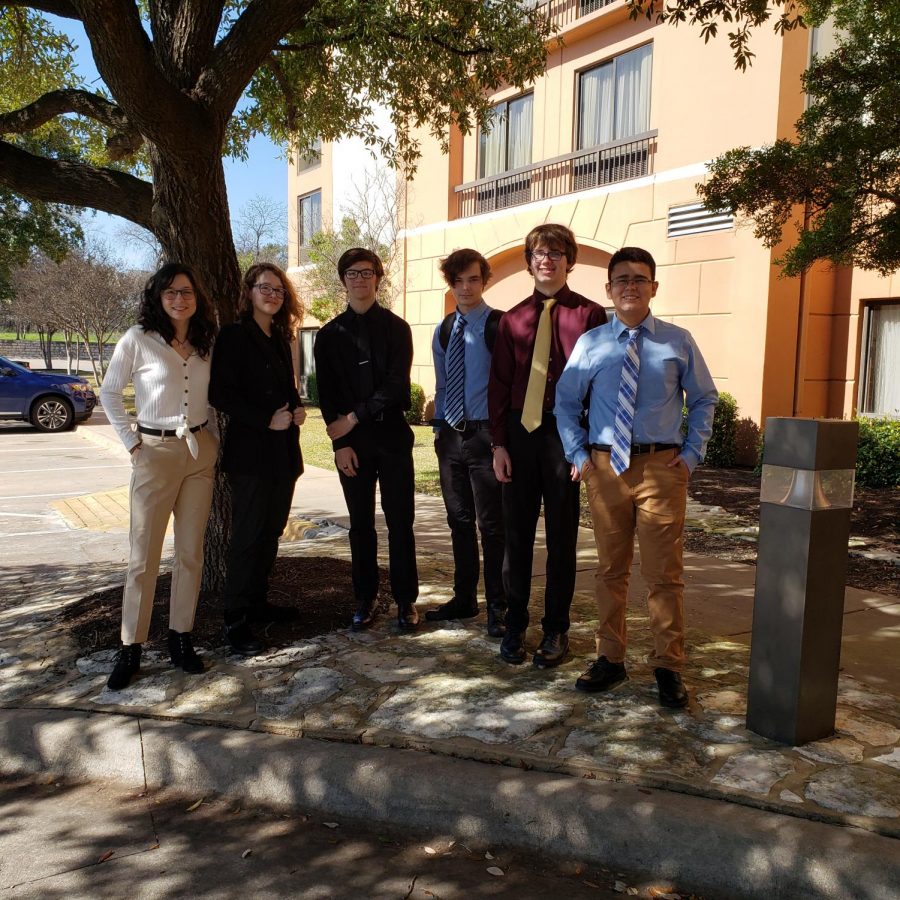 Joshua Smith, Assistant Editor
April 28, 2020
Advanced film students Jude Ratcliff, Miles Hill, Lauren Knox, Braulio Navarro, Jeffrey Ptak, and Ashlynn Brice recently won the Barbara Jordan Media Award (high school division)...
Boys' Soccer Players Make All-District
April 28, 2020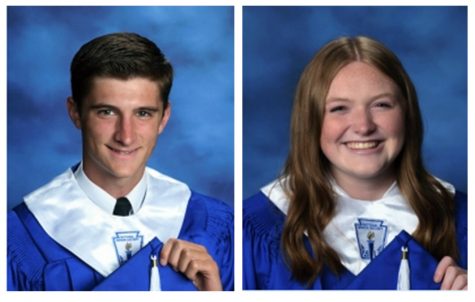 Seniors Selected as Outstanding Young Persons by Rotary Club
April 27, 2020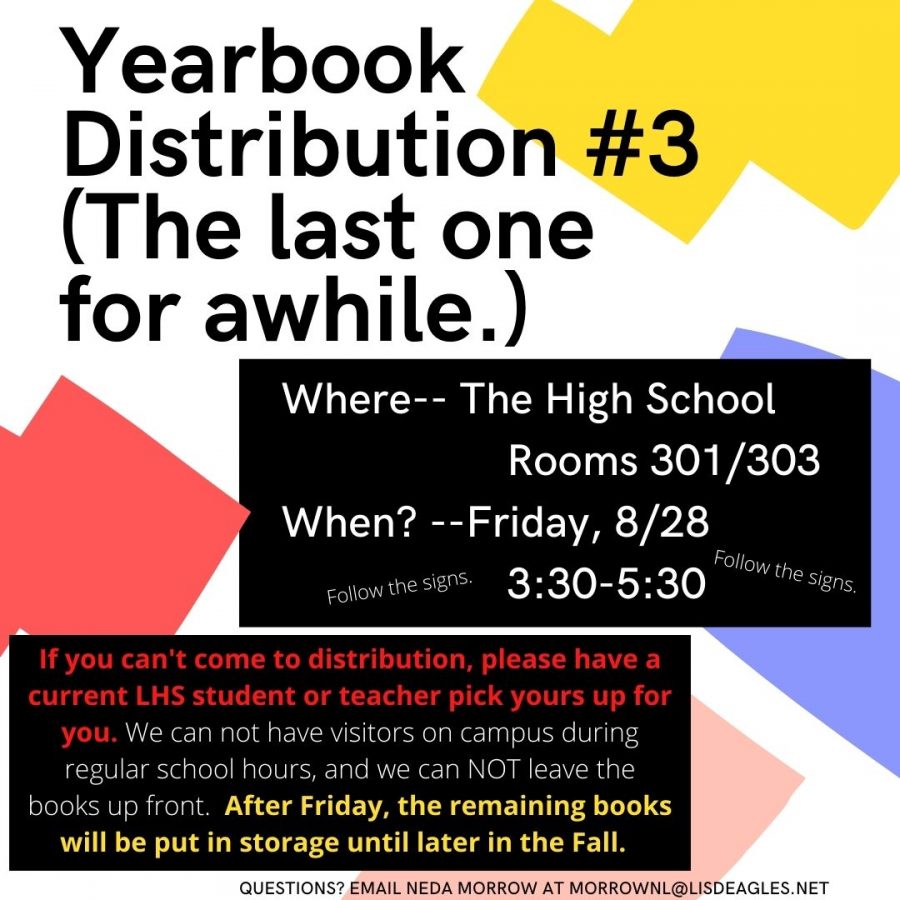 August 26, 2020
The final yearbook distribution until later in the fall is happening this Friday from 3:30-5:30 at the high school. *If you still owe $ on a senior ad, please bring it when...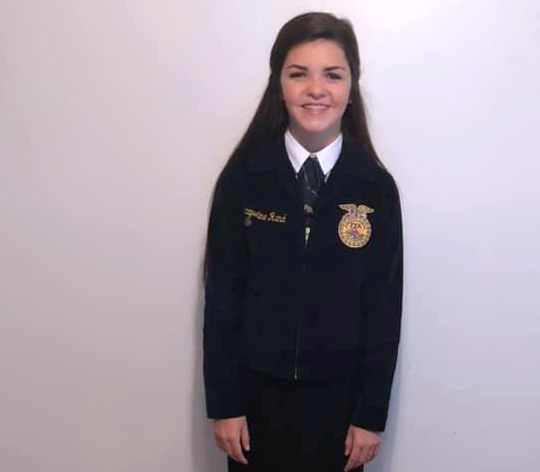 July 9, 2020
Freshman Jacqueline Rand won the Texas FFA State Jr. Prepared Public Speaking Contest Thursday. "It was very exciting," Rand said. "My competition was very talented, and...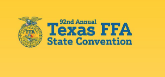 FFA Convention Online Through Friday
July 8, 2020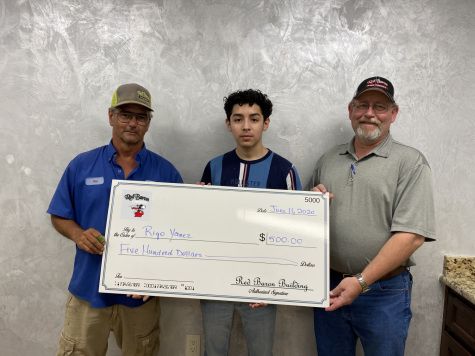 Red Baron Gives Cash Awards to CTE Students
June 15, 2020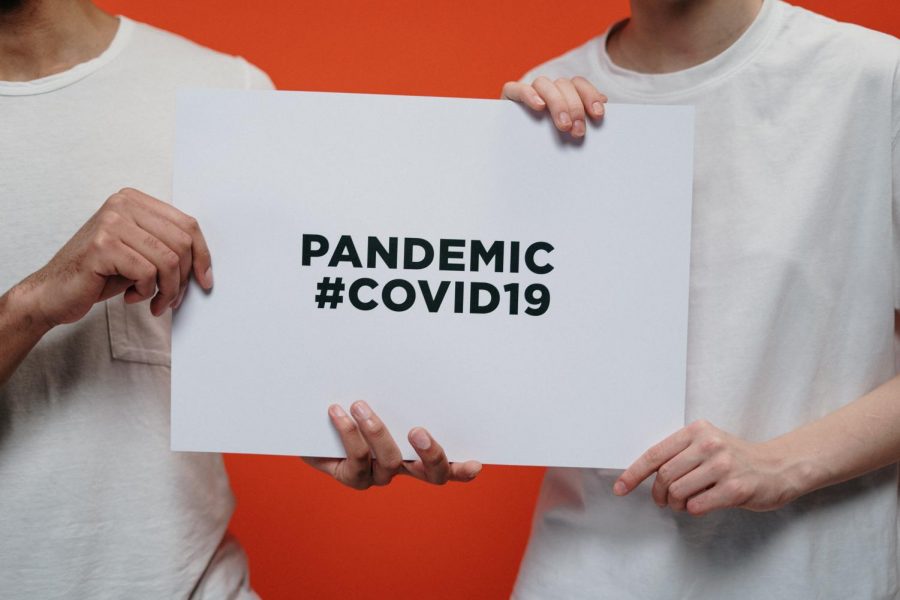 Sam Lee, Assistant Editor of Photography
September 14, 2020
During the extended spring break of 2020, I was tested positive for COVID-19. I most likely obtained it through work, but did not know until one of my co-workers announced...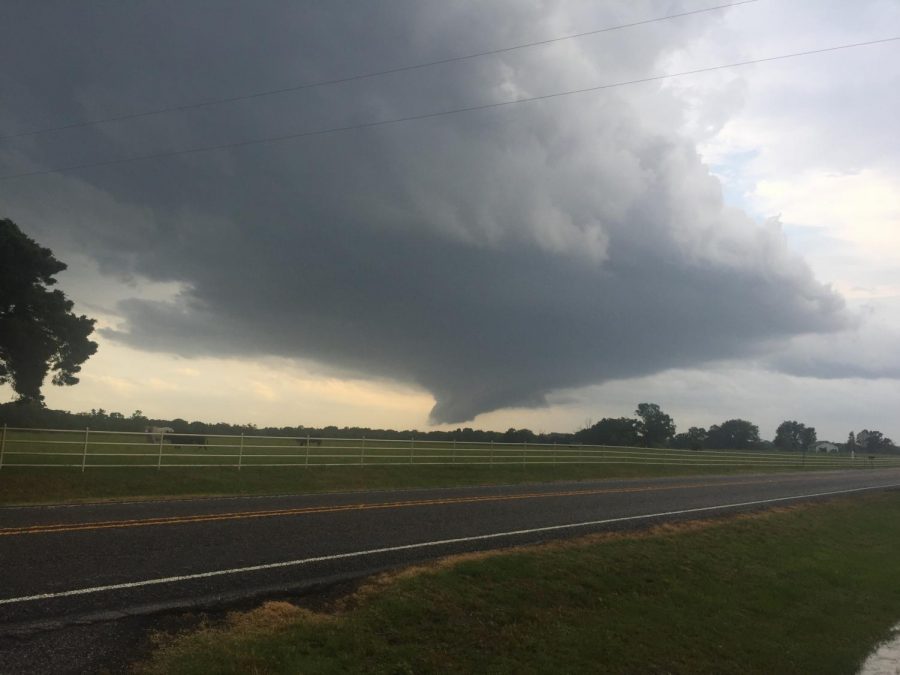 Caroline Phillips, Social Officer
September 3, 2020
Storm chasing is just as fun as it sounds. I typically go storm chasing with my brother and mother. We fill the car up with snacks, our phones and I grab a few blankets and...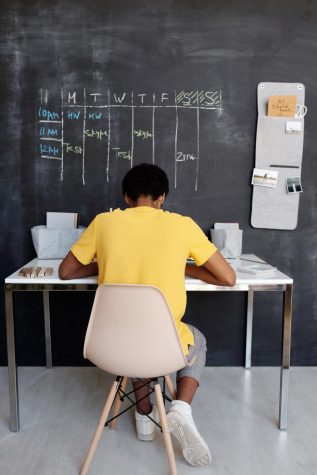 Making the Best of Distance Learning
April 29, 2020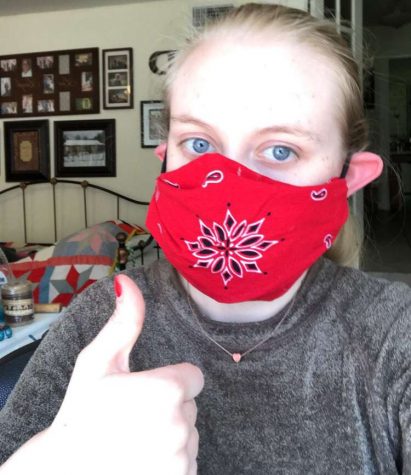 April 18, 2020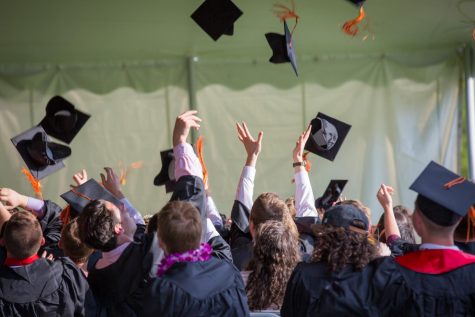 The Impact of COVID-19 on High School Seniors
April 16, 2020