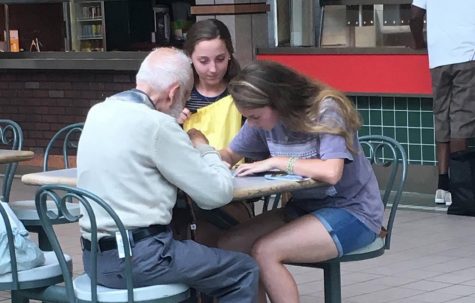 Isabelle Phillips, Managing Editor
February 15, 2018
Living to serve is a hard concept for some people.  Dedicating one's life to service is even more rare.  Sometimes people wonder how people can spend their whole lives in ...
Sydney Smith, Editor-In-Chief
January 29, 2018
He pulls out his phone rapidly as it rings, a smile spreading across his face as he sees the familiar name. He accepts the skype call without hesitation, and her face appear...
Friday, November 10

Football

Lindale High School 23 - Whitehouse 27

Friday, November 3

Football

Lindale High School 15 - Jacksonville 25

Friday, October 27

Football

Lindale High School 24 - Corsicana 35

Friday, October 20

Football

Lindale High School 0 - Ennis 38

Thursday, October 19

JV Football

Lindale High School 14 - Ennis 36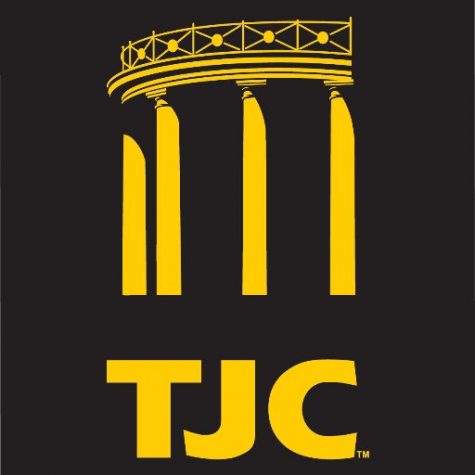 Jude Ratcliff, Staff Writer
February 18, 2018
Students are offered the opportunity of earning both college credit and high school credit while still in high school. Courses are taught at a variety of locations, includi...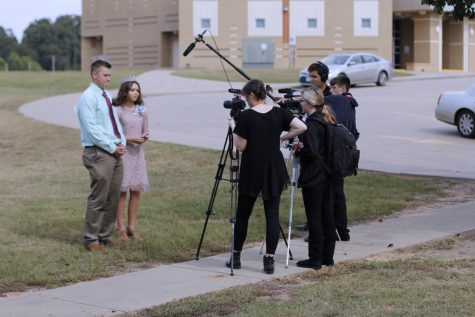 Audio Visual Class Prepares for Documentary [Part 1]
January 10, 2018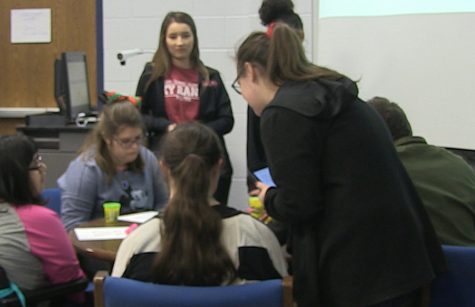 Psychology Students Teach Others About the Brain
December 21, 2017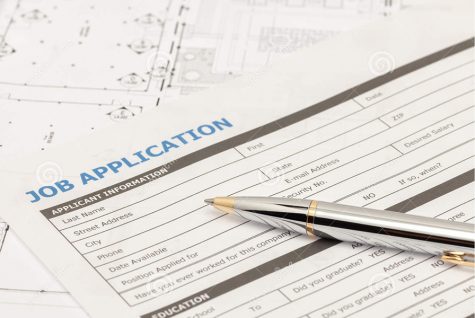 Alanna Kologey, Staff Writer
October 31, 2017
In high school not only do we have homework to do, sports to practice and clubs to participate in- some of us also have to get a job. Now you can't just walk into Whatabur...