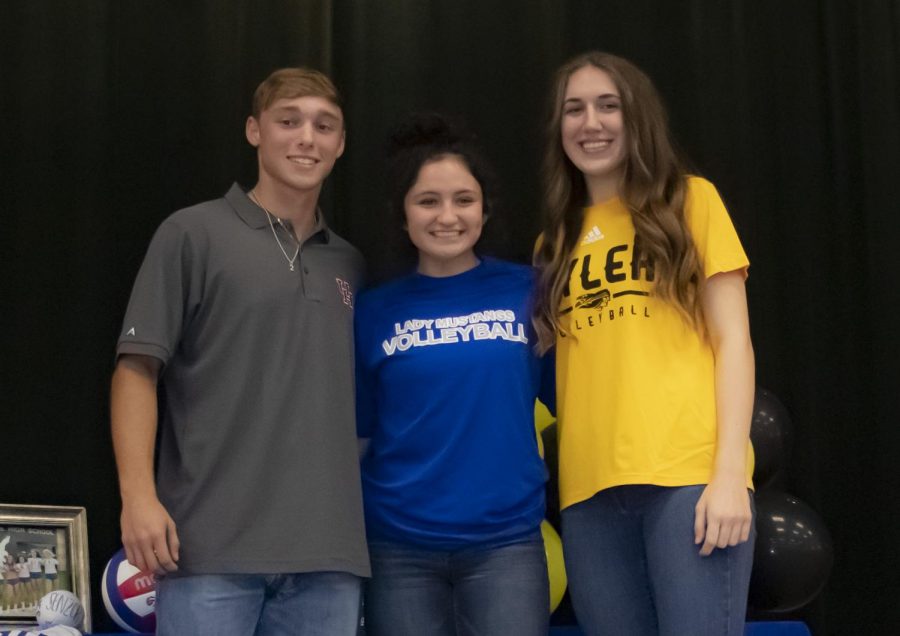 November 12, 2020
Three Lindale seniors signed to play sports at the collegiate level Wednesday. Chelynn Palmer, Shelbi Steen, and Brandon Burckel all made their college commitments. Palmer...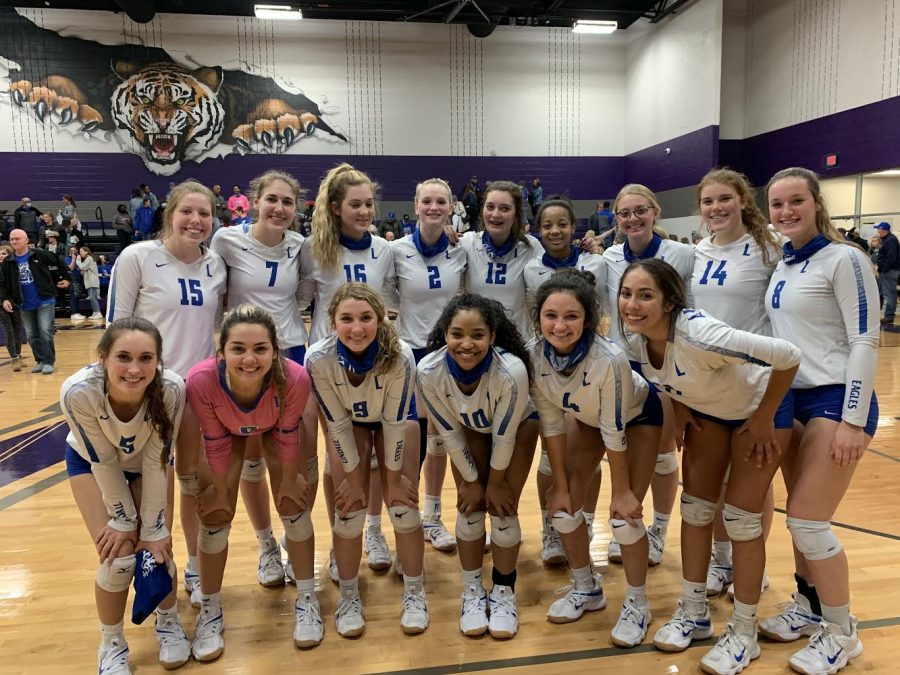 Meredith Grant, Coach
October 29, 2020
The Lindale Lady Eagles defeated Paris North Lamar in the first round of playoffs Thursday night at Mount Vernon to claim the title of Bi-District Champs. The win improves...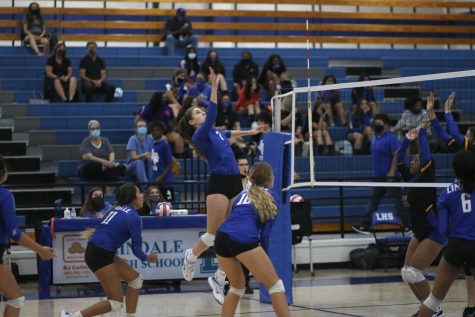 Athlete Spotlight: Senior Helps Lead Team to Volleyball Playoffs
October 24, 2020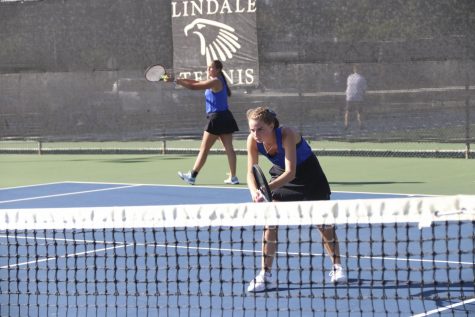 Varsity Tennis Team State Ranked
October 9, 2020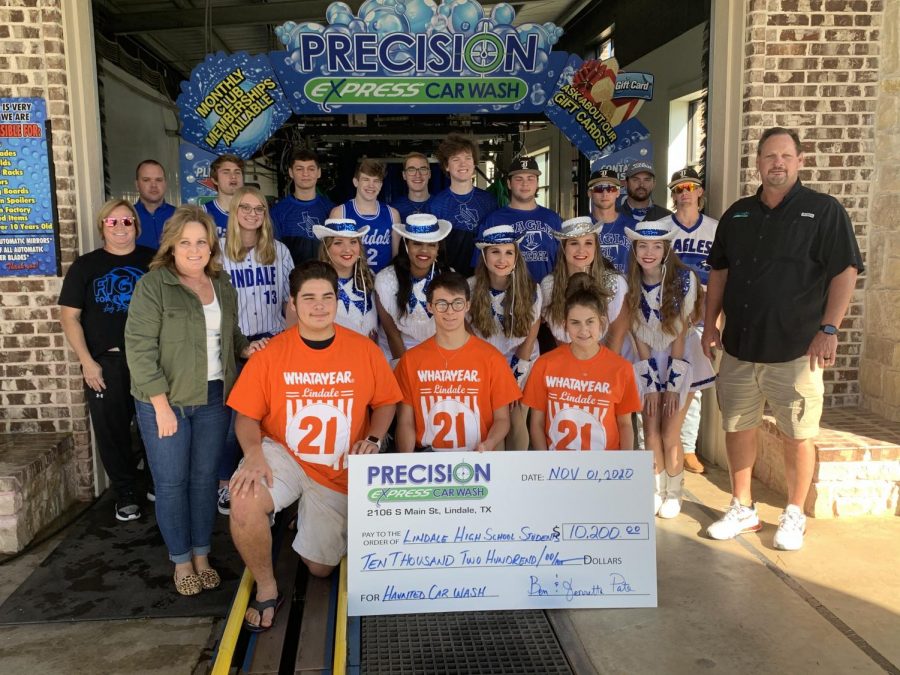 Andrew Velarde, Assistant Video Editor
November 10, 2020
Precision Express Car Wash recently gave checks from the Haunted Car Wash to students from the different organizations that raised money. The money is going towards the senior...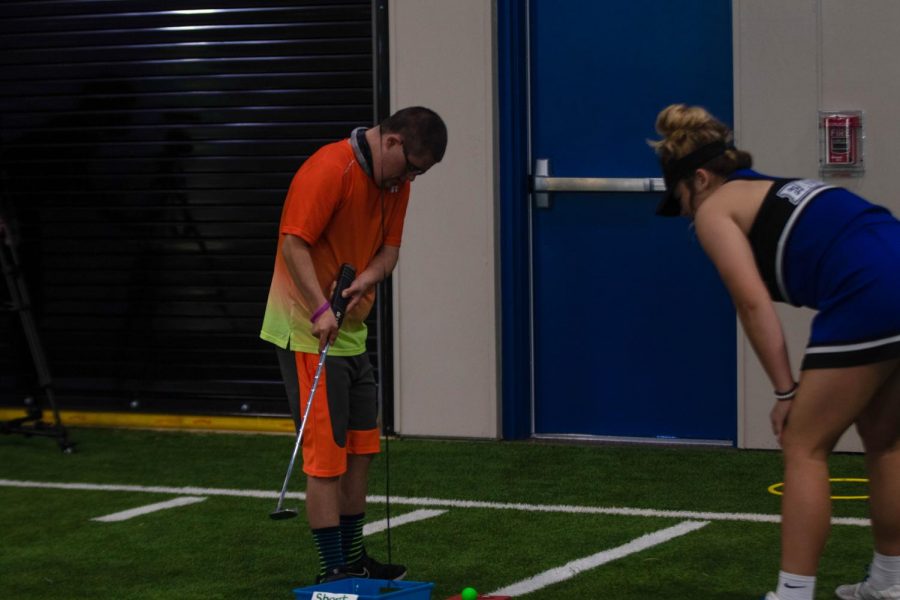 Marlee Sorrells, Editor-in-Chief
November 1, 2020
The Pathfinders competed in a Special Olympics hosted in the Multipurpose Activity Center (MAC) recently. This was put on to replace the events they normally attend, since...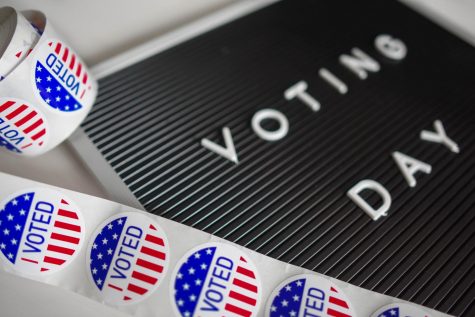 October 29, 2020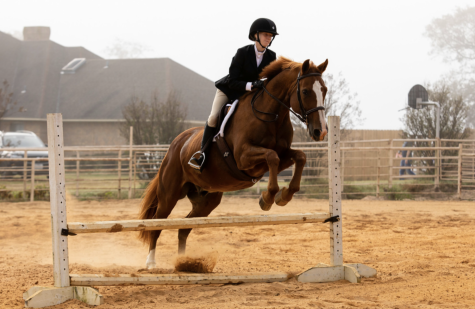 Two Freshman Compete in Equestrian Events
October 24, 2020
Meet Your 2020-21 Homecoming Court!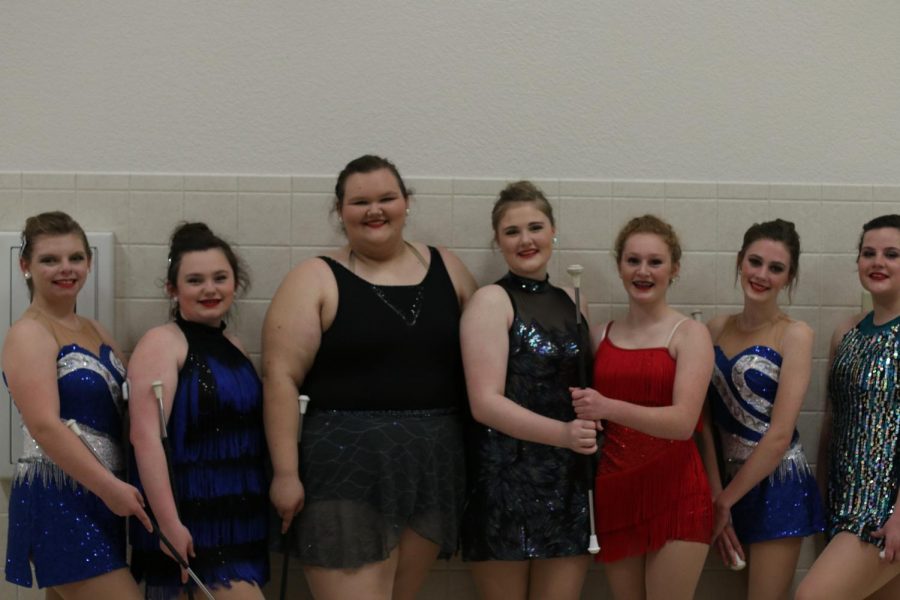 Sam Lee, Assistant Editor of Photography
November 25, 2020
The twirlers competed at Bullard High School at the UIL Twirler Solo and Ensemble competition on November 11. All seven twirlers will advance to state in their ensemble and...
Steven Moore, Head Band Director
November 19, 2020
Nicole Hines 12th Chair Flute Peter Medrano – 6th Chair Trumpet Natalie Gordan – 8th Chair Trumpet Levi Simmons – 5th Chair Trombone Julia Montgomery...
November 14, 2020
October 19, 2020
Eagle Eye Song of the Week:
"Coming Out of the Dark" by Gloria Estefan
Link to official music video at YouTube:
Conner Belcher, Staff Writer
October 19, 2020
      The engineering class is building solar-powered ovens to further their skills in 3D modeling and transferring that into real world structures. Each group of students...
October 15, 2020
Members of the yearbook staff received an award from Balfour Thursday for excellence with their 2019 'Connected' yearbook.  Schools who are recognized have the featured element...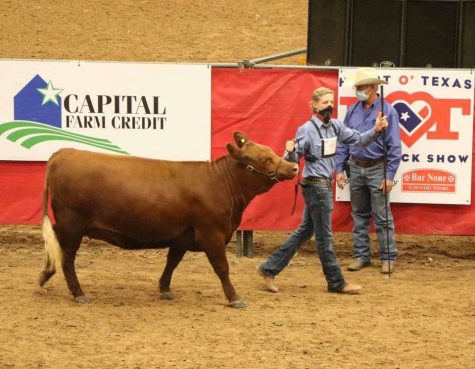 FFA Students Compete in State Fair
October 5, 2020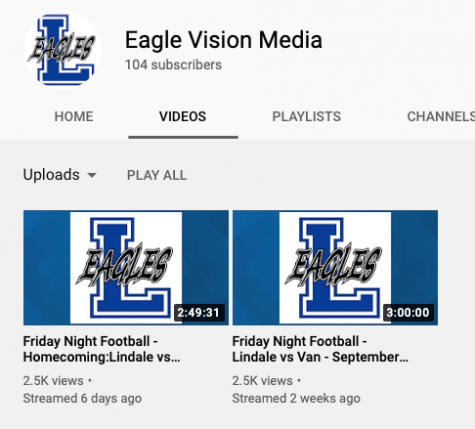 Eaglevision Livestreaming Home Games
October 1, 2020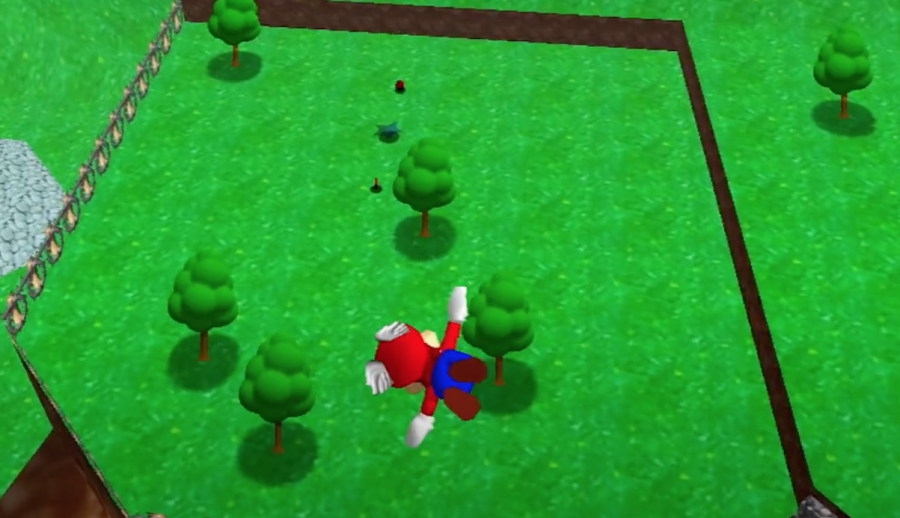 Joshua Smith, Managing Editor of Entertainment and Tech
November 14, 2020
On September 13, 1985, Mario was officially born alongside the release of the video game Super Mario Bros on Nintendo's first home console released in the United States--...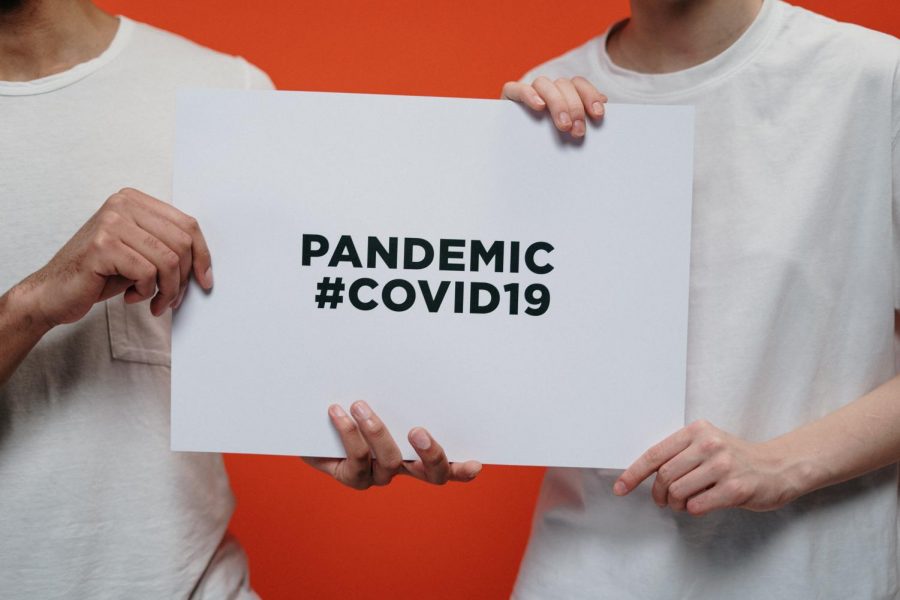 Sam Lee, Assistant Editor of Photography
September 14, 2020
During the extended spring break of 2020, I was tested positive for COVID-19. I most likely obtained it through work, but did not know until one of my co-workers announced...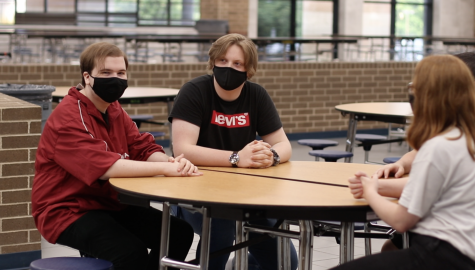 Mask Wearing-Four Tips to Keep Students Safer
September 4, 2020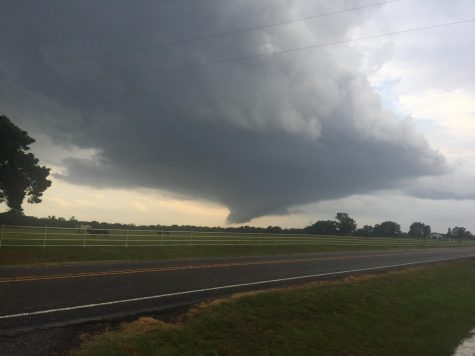 September 3, 2020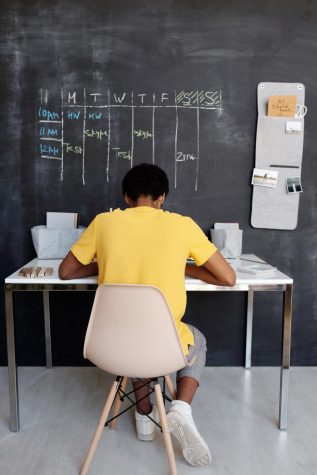 Making the Best of Distance Learning
April 29, 2020