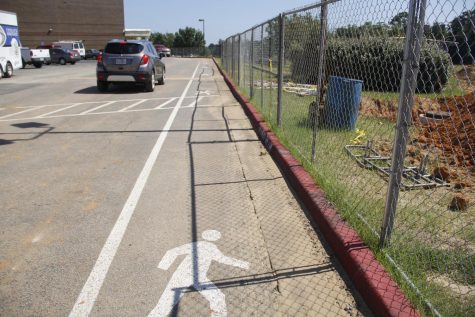 Joshua Smith, Photography Editor
August 17, 2019
Starting Monday, all high school students and staff will begin the 2019-2020 school year with changes. Construction will be underway while school is in session, and there...
Haley Bass and Zach Jones
August 16, 2019
Freshman met at Fish Camp on Thursday to get adjusted to the high school. Administrators spoke to students about the new policies in place and later showed the students around...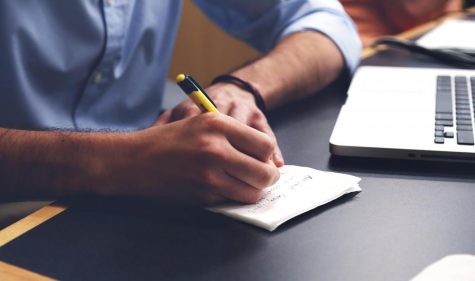 Bailey Spencer, Copy Editor
August 22, 2019
Dear Class of 2020: Congratulations! You have somehow found a kernel of determination in yourself to make it to this point. This is your last year, and I wish you the...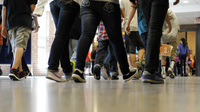 Alanna Kologey, Social Media Editor
August 19, 2019
Upon walking in into the new, brown brick building, pictures of past students and trophies adorn the foyer walls. New faces appeara around every corner with a smile on each...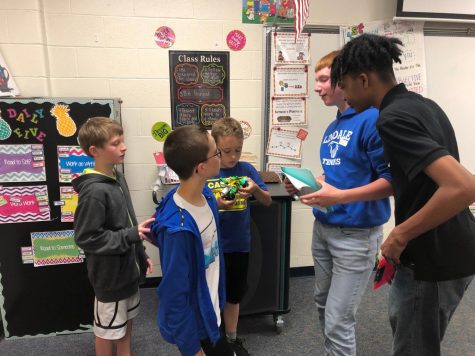 Advanced Programming Students Mentor 3rd Grade Robotics Competitors
May 23, 2019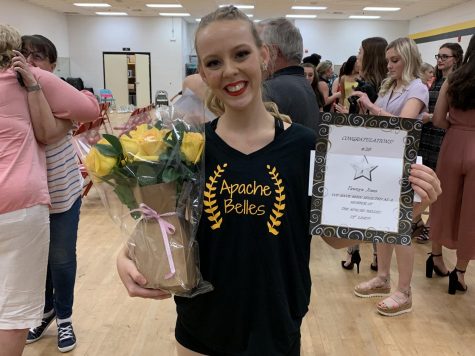 Senior Makes TJC Apache Belles
May 15, 2019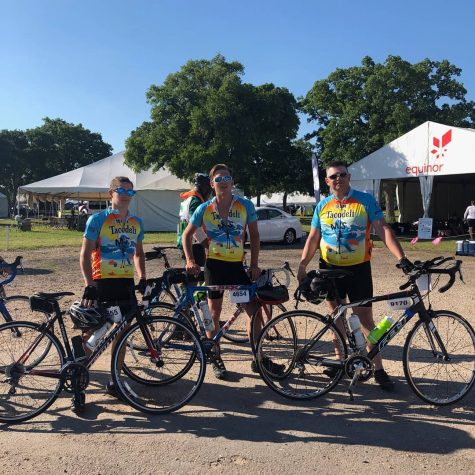 Junior Rides for Multiple Sclerosis
May 1, 2019
JV Volleyball vs. Carthage
Tue, Aug 27
4:30 pm
Carthage
Volleyball vs. Carthage
Tue, Aug 27
5:30 pm
Carthage
Football vs. Kaufman
Thu, Aug 29
7:30 pm
Tyler Rose Stadium
Volleyball vs. Lufkin
Fri, Aug 30
4:30 pm
Lindale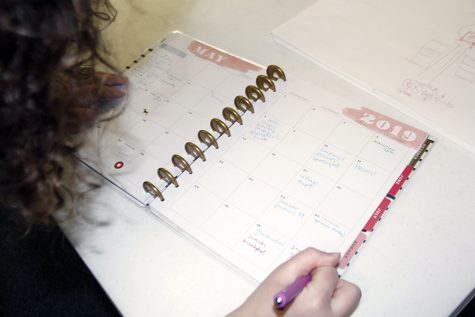 Annie Evans, Managing Editor
August 21, 2019
As a senior, I have spent many, many hours trying to destress. Some might argue that I have stressed myself out over making sure that my stress levels are not too high. There...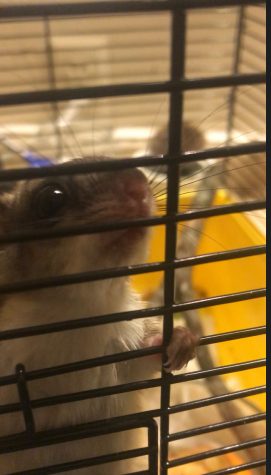 Caroline Phillips, Staff Writer
May 14, 2019
My family is renowned for our collection of unusual pets. We've had gerbils, rabbits, birds, and all at the same time. But, by far the most bizarre animal we've kept is...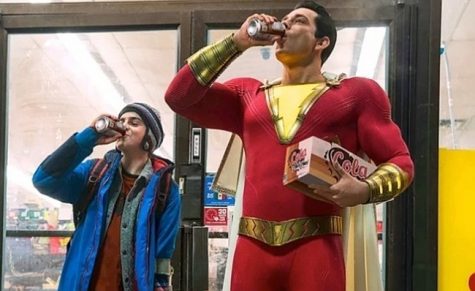 May 8, 2019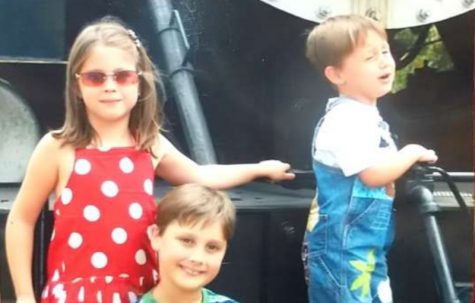 May 7, 2019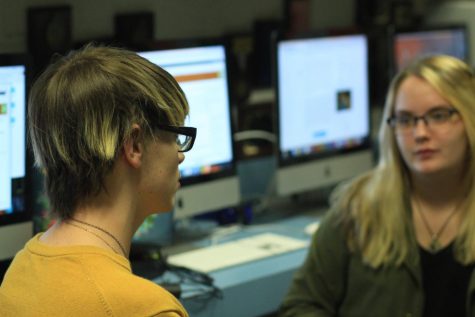 How Transferring to Many Schools has Affected My Life
April 30, 2019