John Park, Editor
October 9, 2020
     The varsity tennis team won the district championship against Wills Point Monday October 5. State rankings came out around mid-September and the team was ranked 12...
Meredith Grant, Coach
October 7, 2020
The Lindale Lady Eagles traveled to Cumberland Academy Tuesday night and all three teams brought home wins. The Varsity Lady Eagles won in three sets 25-3, 25-12, and...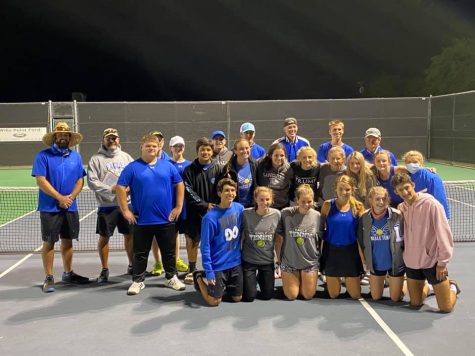 October 7, 2020
Volleyball Reaches 7-0 Undefeated
October 5, 2020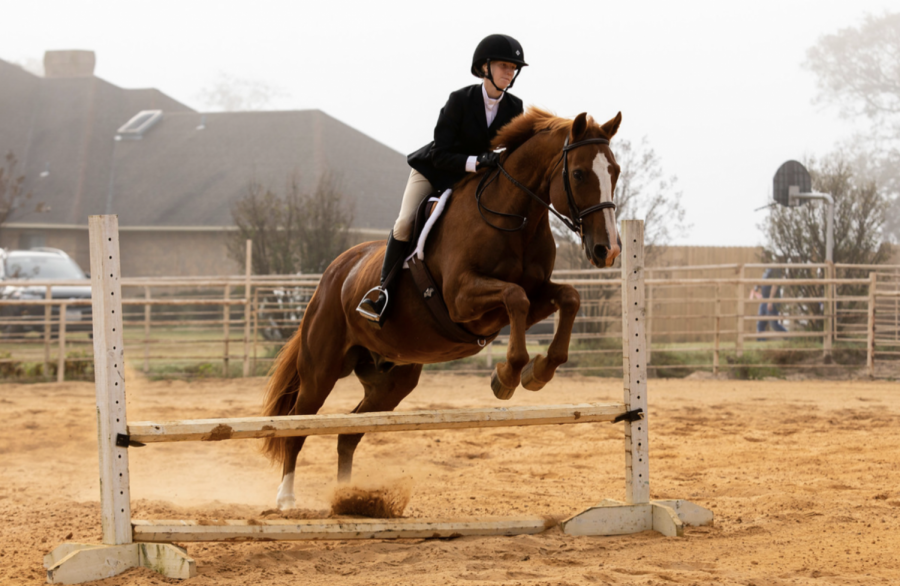 Kylie Hester, Staff Writer
October 24, 2020
Gear on. Saddle attached. Mount up. Reigns in hand. Racing with the wind and jumping to the sky, freshmen Natalie Gordon and Lauren Tate become inseparable duos with their...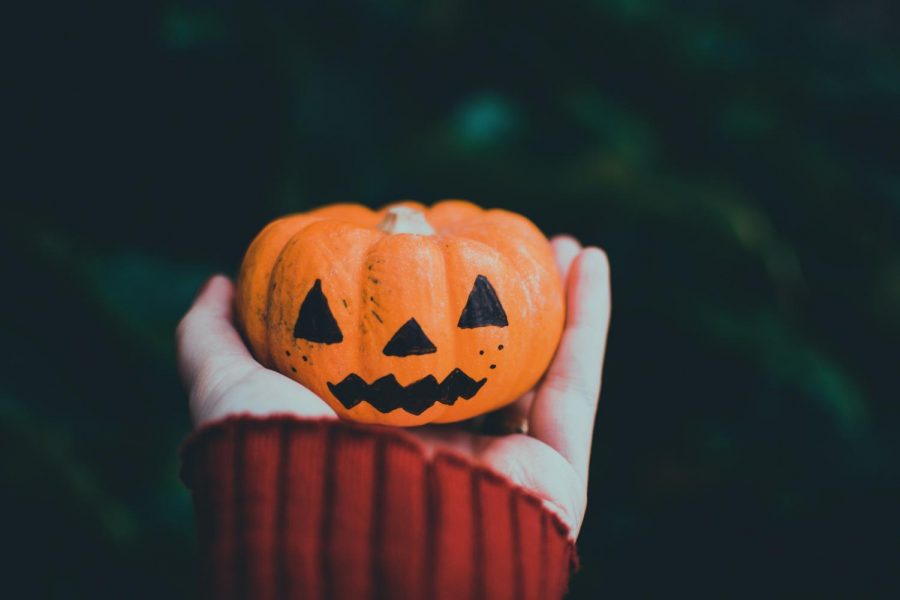 Caroline Phillips, Social Officer
October 19, 2020
The Key Club will hold the annual pumpkin decorating contest Oct. 25-30. Each group can submit a pumpkin with a unique design, and students will begin voting for their favorite...
October 19, 2020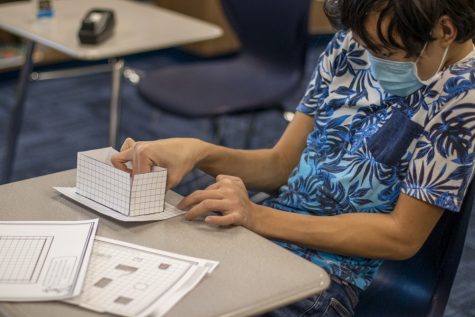 Geometry Class Builds Tiny Model Homes
October 11, 2020
Meet Your 2020-21 Homecoming Court!
Kerry Baham
October 19, 2020
Congratulations to the following members of the High School Choir program who earned a spot in the 2020 Region 21 SSC All Region Choir: *Emily Beard Breezy Bishop *Samuel...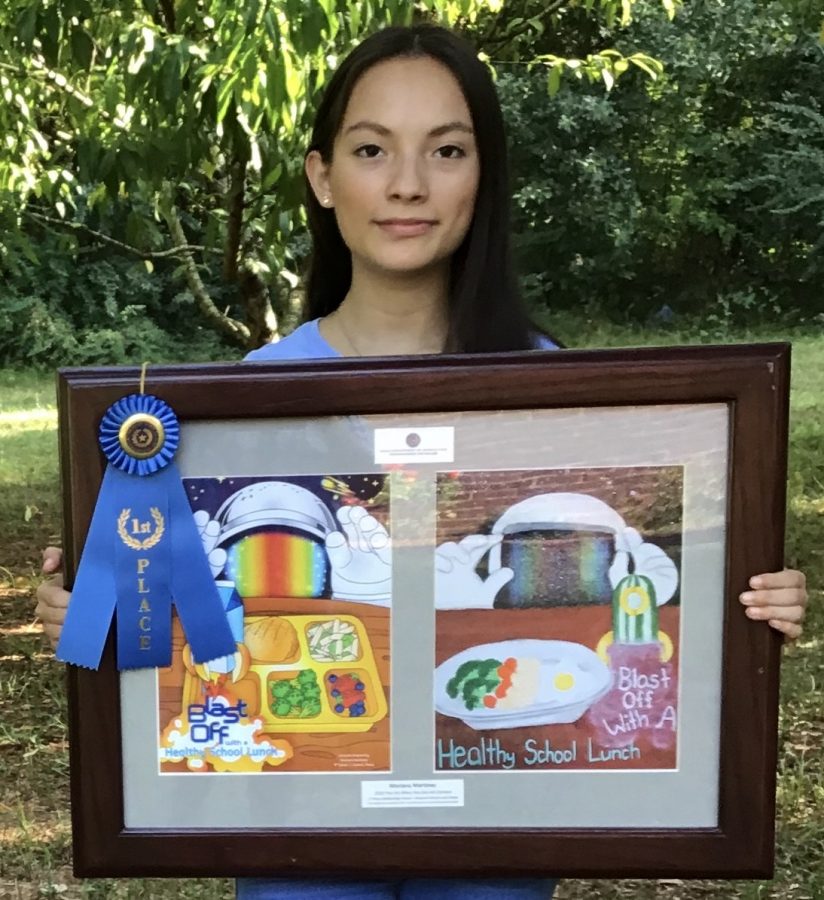 Sam Lee, Assistant Editor of Photography
September 7, 2020
Sophomore Mariana Martinez recently won the state-wide "You Are What You Eat Art Contest" in the middle/high school division. The results were released during the COVID-19...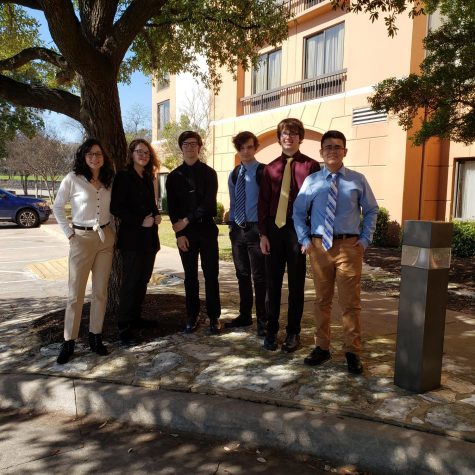 Film Students Win Governor's Media Award
April 28, 2020
Boys' Soccer Players Make All-District
April 28, 2020
Eagle Eye Song of the Week:
"Coming Out of the Dark" by Gloria Estefan
Link to official music video at YouTube:
Conner Belcher, Staff Writer
October 19, 2020
      The engineering class is building solar-powered ovens to further their skills in 3D modeling and transferring that into real world structures. Each group of students...
October 15, 2020
Members of the yearbook staff received an award from Balfour Thursday for excellence with their 2019 'Connected' yearbook.  Schools who are recognized have the featured element...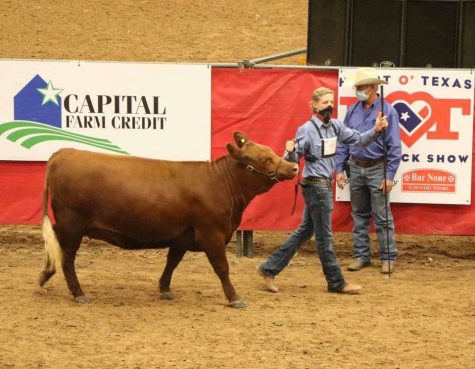 FFA Students Compete in State Fair
October 5, 2020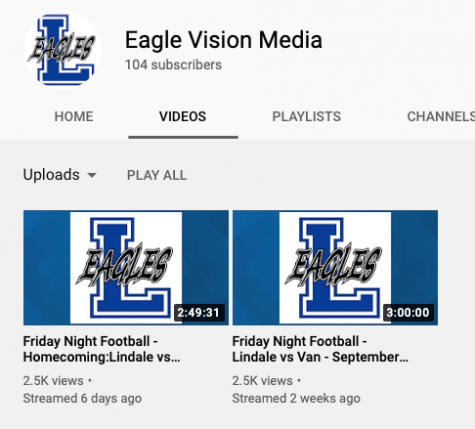 Eaglevision Livestreaming Home Games
October 1, 2020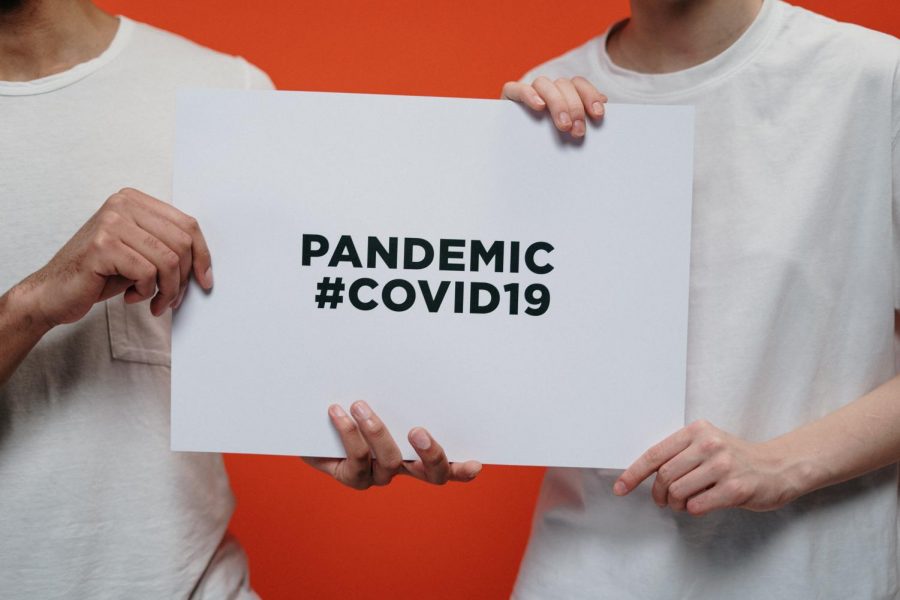 Sam Lee, Assistant Editor of Photography
September 14, 2020
During the extended spring break of 2020, I was tested positive for COVID-19. I most likely obtained it through work, but did not know until one of my co-workers announced...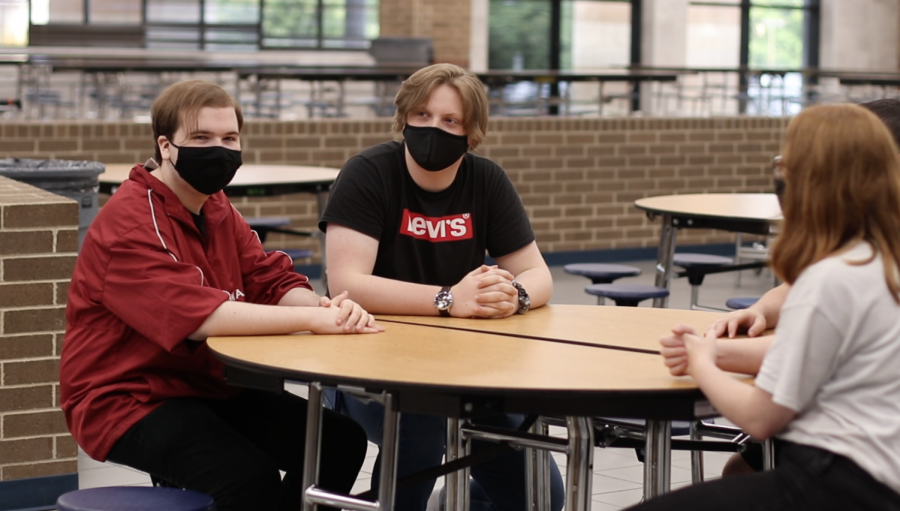 Joshua Smith, Managing Editor of Technology
September 4, 2020
When it was announced that we would be going back to in-person school in August, I was skeptical as to whether or not it would work to say the least. I was wrong for the most...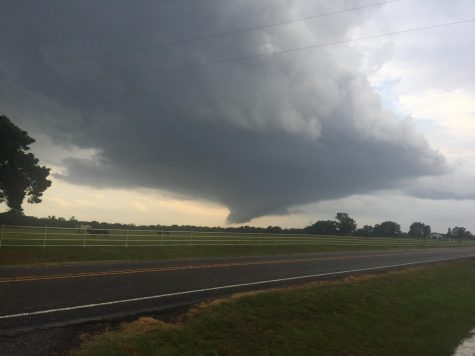 September 3, 2020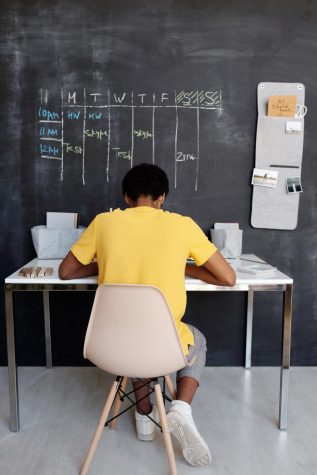 Making the Best of Distance Learning
April 29, 2020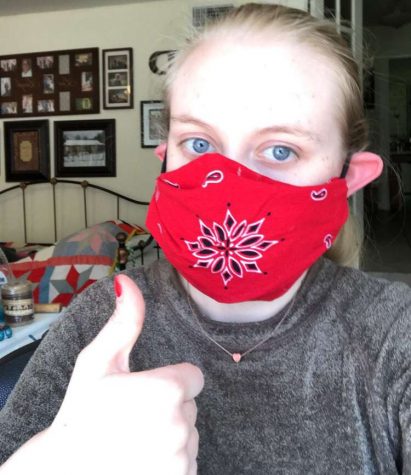 April 18, 2020