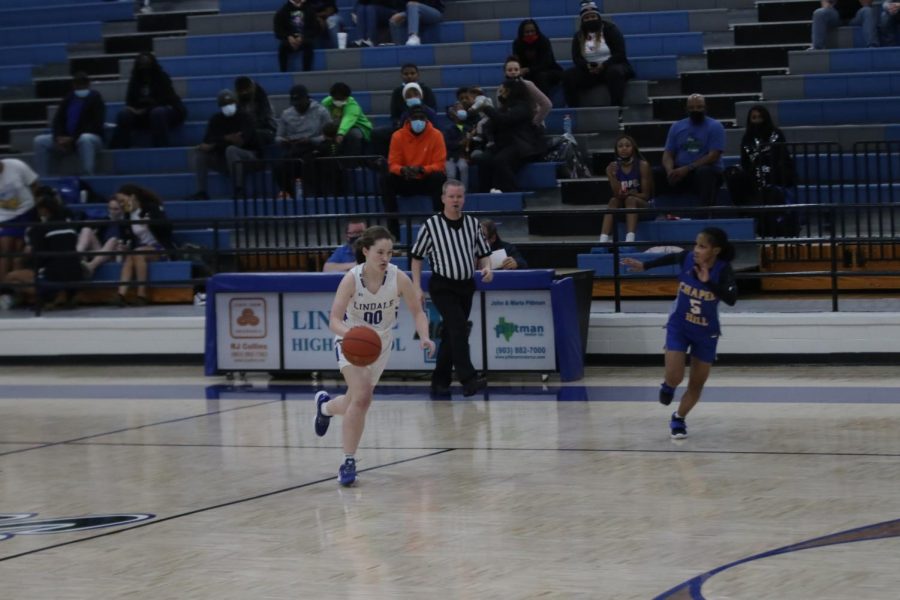 Conner Belcher, Staff Writer
January 15, 2021
     Girls basketball is past the middle of their season and is going forward into the second round of district play. Their record for the season is currently 17-4 overall...
Jason Lawless, Coach
January 14, 2021
Both boys soccer teams won yesterday in the Jacksonville Tournament. The JV won 4-0. Luis Ramirez scored a hat trick (3) and Alex Grana scored the other goal. In the Varsity...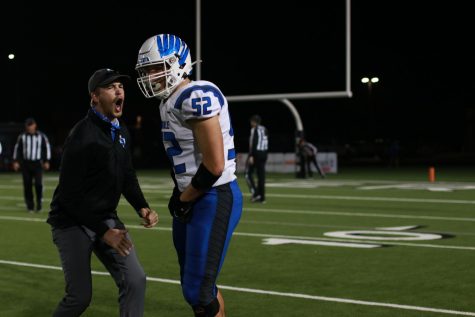 December 21, 2020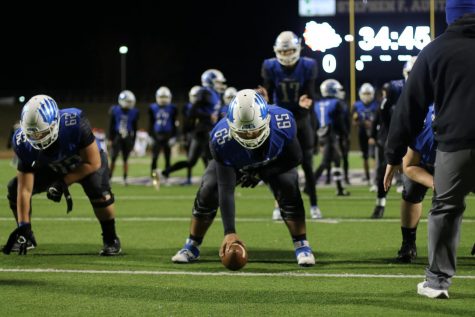 December 21, 2020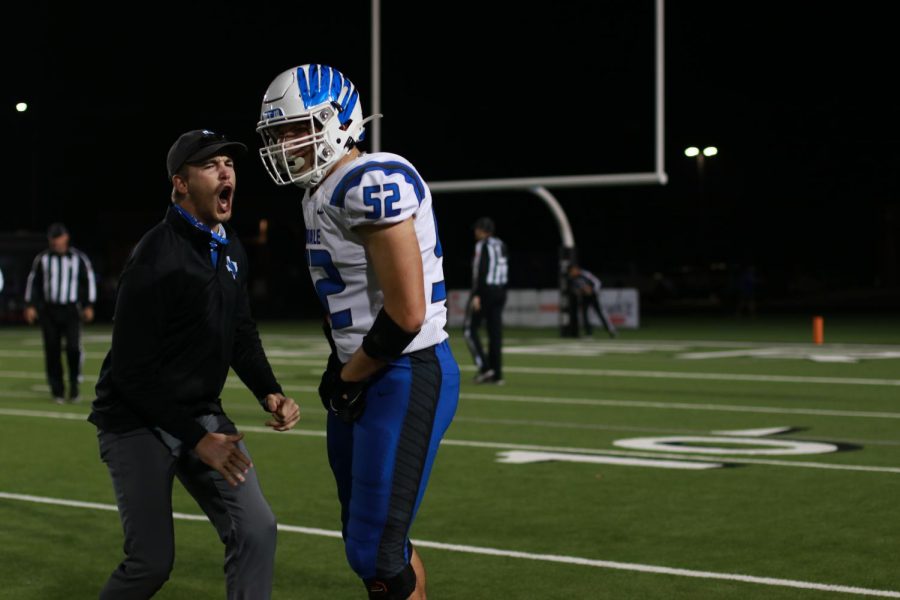 Marlee Sorrells, Editor-in-Chief
December 21, 2020
He steps onto the field,  remembering why he is here. He imagines his sister walking onto the volleyball court, nervous for the next game and excited for the ones to come...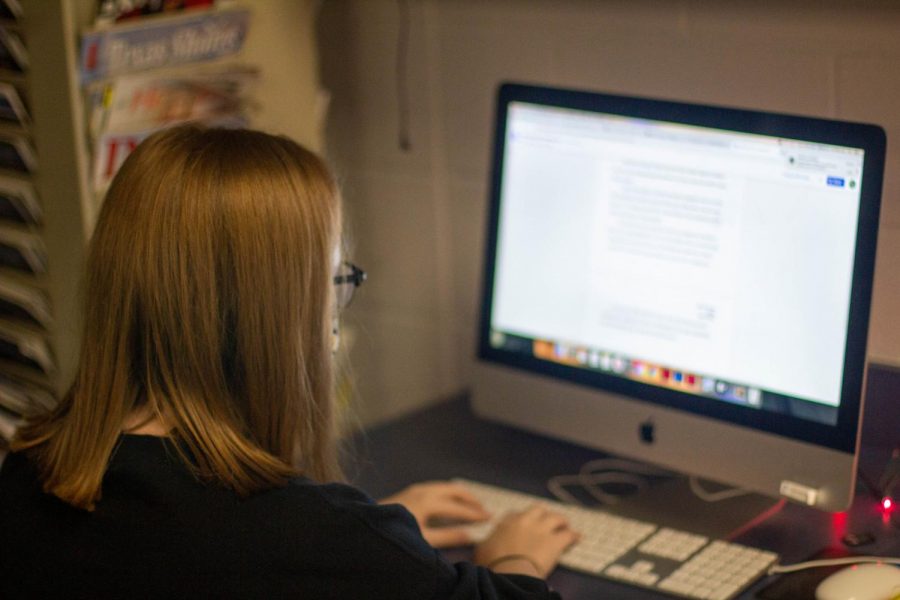 Joshua Smith, Managing Editor of Entertainment and Technology
December 20, 2020
Recently,  results from the MRC Enterprises UIL journalism competition were returned. 220 entries from 13 schools competed in the competition, with students from Lindale...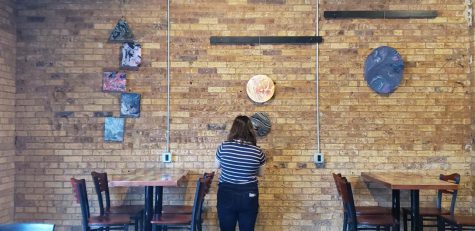 Junior Displays Art in Local Restaurant
December 8, 2020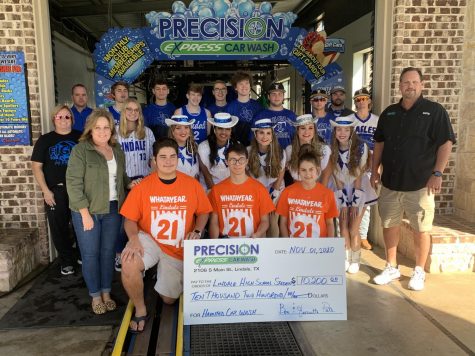 Seniors raise money through the Haunted Car Wash
November 10, 2020
EagleCast: Season 2, Episode 3
Dec 12 / JV Girls Basketball

Dec 11 / Girls Basketball
Fall State Qualifiers [Slideshow]
Eagle Eye Song of the Week:
"Coming Out of the Dark" by Gloria Estefan
Link to official music video at YouTube:
Conner Belcher, Staff Writer
October 19, 2020
      The engineering class is building solar-powered ovens to further their skills in 3D modeling and transferring that into real world structures. Each group of students...
October 15, 2020
Members of the yearbook staff received an award from Balfour Thursday for excellence with their 2019 'Connected' yearbook.  Schools who are recognized have the featured element...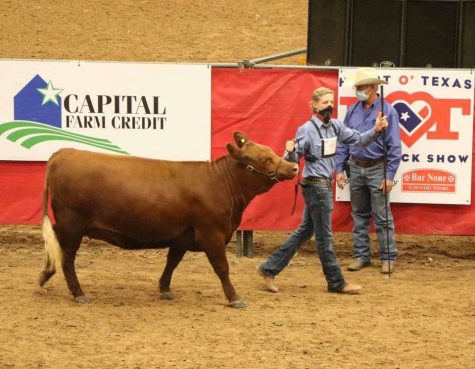 FFA Students Compete in State Fair
October 5, 2020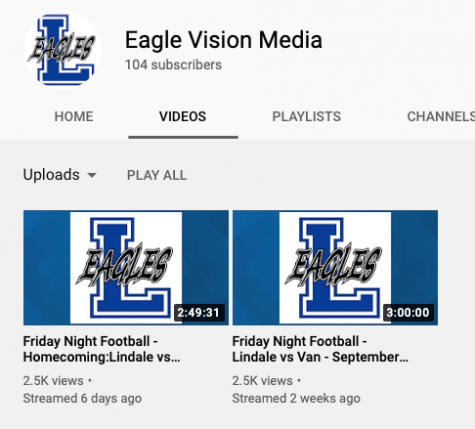 Eaglevision Livestreaming Home Games
October 1, 2020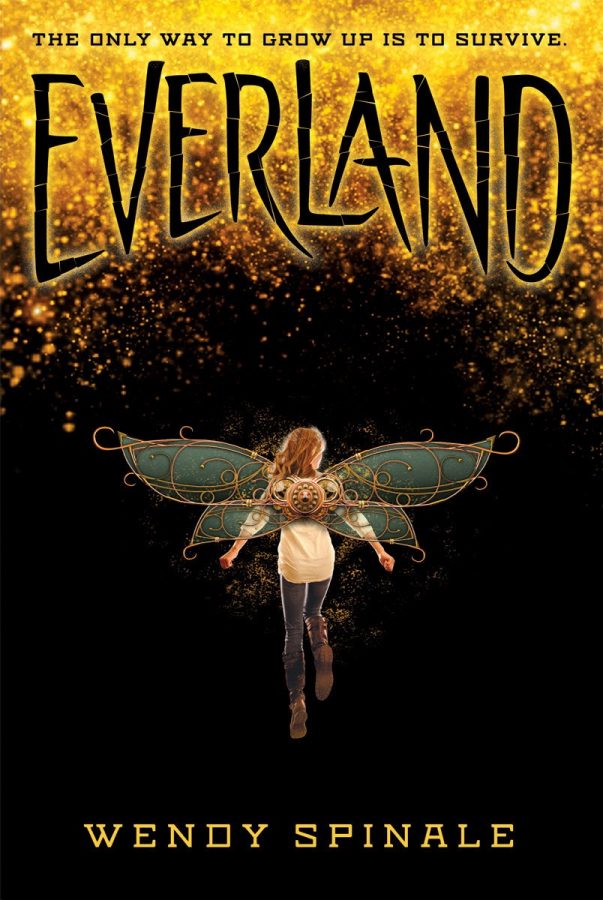 Marlee Sorrells, Editor-in-Chief
January 12, 2021
Everland is a dystopian retelling of Peter Pan written by Wendy Spinale. It's much more lighthearted than the original story created by J.M. Barrie, since it doesn't deal...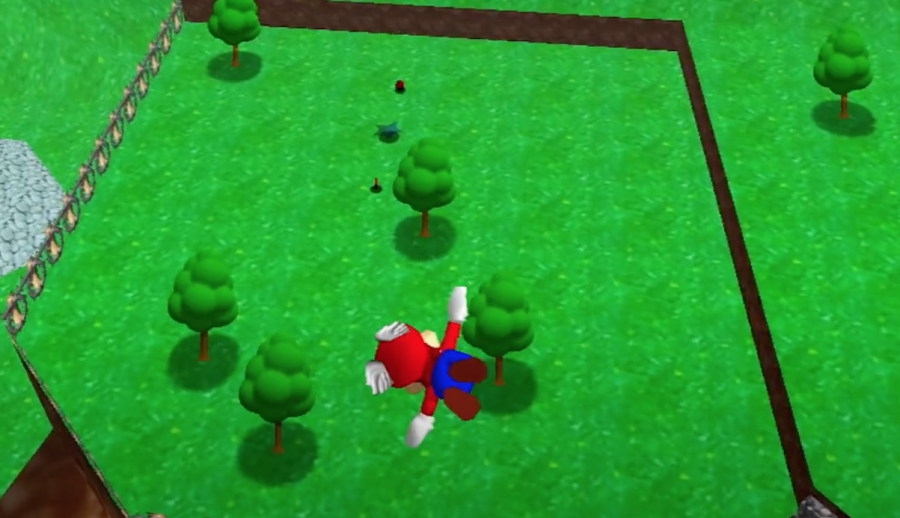 Joshua Smith, Managing Editor of Entertainment and Tech
November 14, 2020
On September 13, 1985, Mario was officially born alongside the release of the video game Super Mario Bros on Nintendo's first home console released in the United States--...
Dispelling COVID-19 Myths: One Staffer's Personal Experience With the Virus
September 14, 2020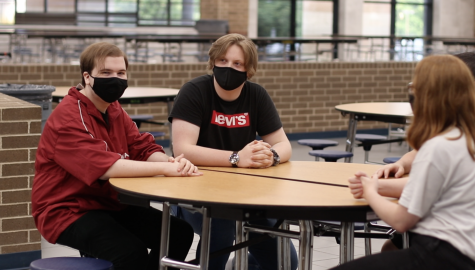 Mask Wearing-Four Tips to Keep Students Safer
September 4, 2020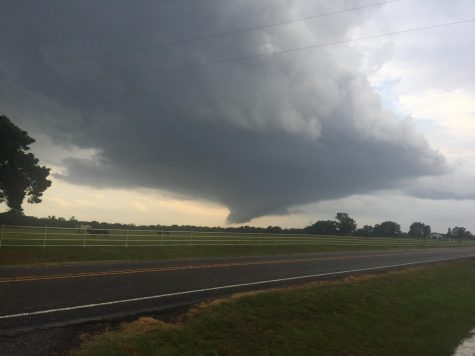 September 3, 2020