Act XII will display talents from students throughout the campuses. The event will be held on Saturday at 6:00 p.m. at the Performing Arts Center.  "I think the Act 12 Spotlight is an excellent avenue...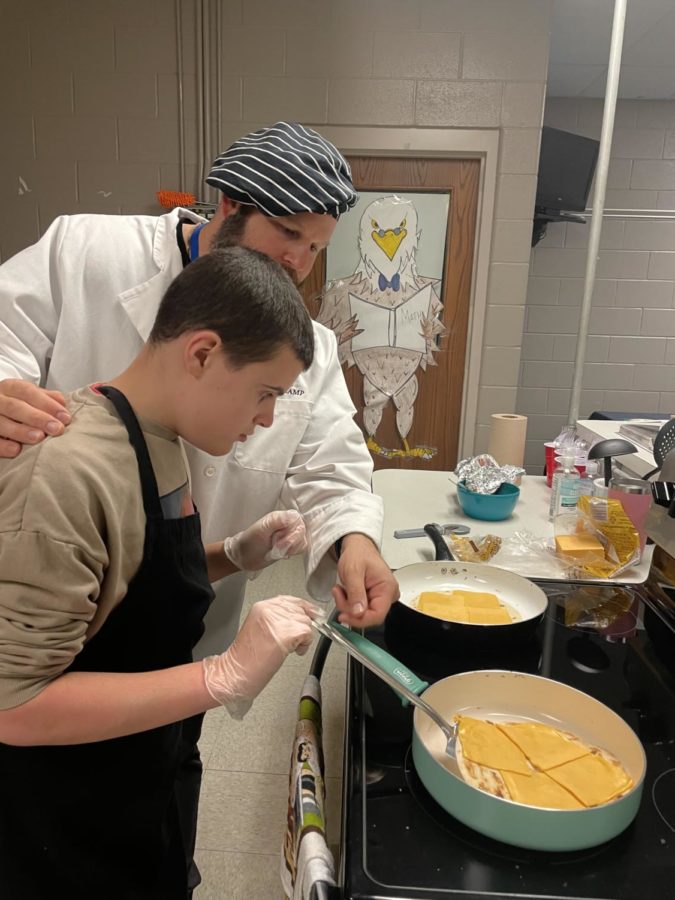 While he waits to drop in the dry noodles, the sauce boiling on the stove signals that it is ready. As one student stirs the sauce, another gets the plates ready.  As the food is carefully prepared,...
This is a narrative film made by the EagleVision film team and the theater and dance departments. Director: Ben Soares Script Director:...
This is a documentary film by the EagleVision film team of Lindale High School. Directors: Sydney Hines and Bailey Park Summary: This film...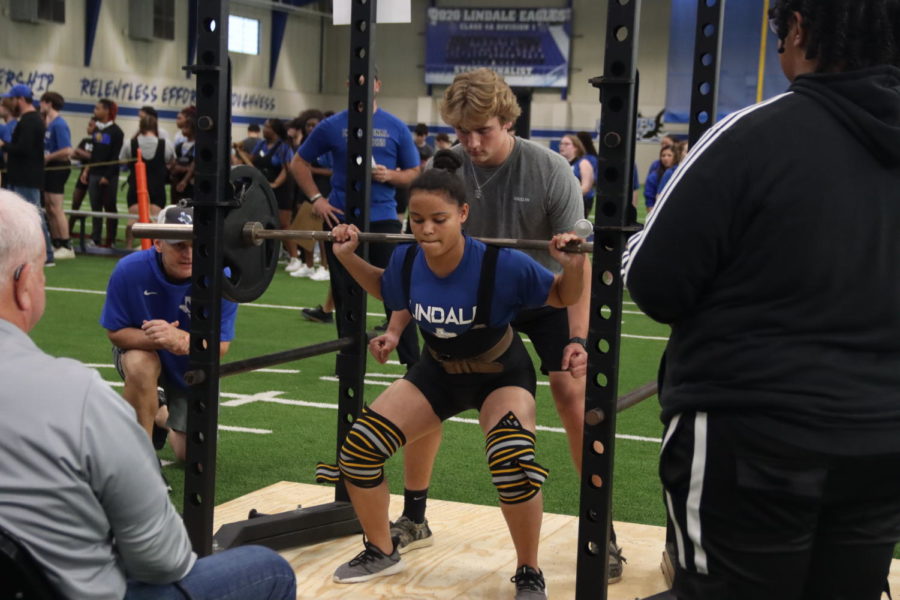 The varsity boys and girls basketball teams both played against Canton on Tuesday, and the boys team won 47-45, and the girls team lost 52-40. Both teams also played Cumberland...
Loading ...
Student Slideshow December '22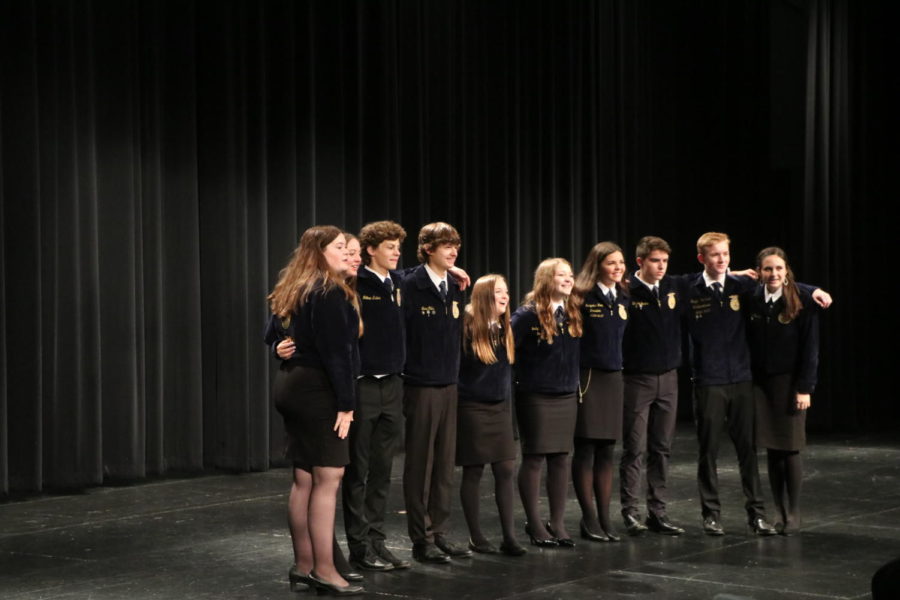 FFA students competed at the Mineola District LDE event on November 9. The teams that qualified will compete at the Area Six Association this Wednesday in Marshall. "Now,...
Members of the UIL academics teams competed at the season opener on Oct. 29. The competition took place in Lindale. RESULTS In the Calculator Applications competition,...
"Man or Muppet" – Jason Segel
Link to official music video at YouTube: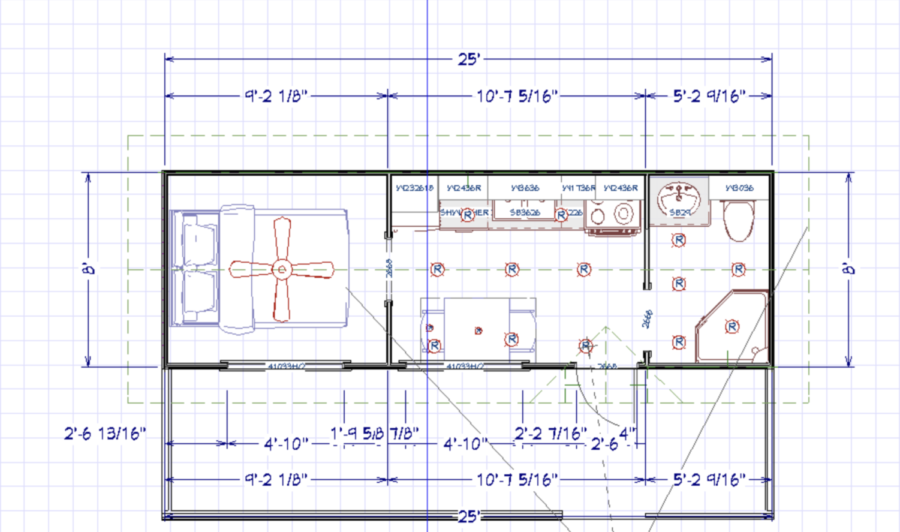 The engineering and construction classes have worked together to design and build a functioning tiny house.  By the end of the next school year, the house will be completed...
Recently, a name has filled the halls of Lindale and the streets throughout America. Colleen Hoover, a local East Texas author from Sulphur Springs, has taken the world by...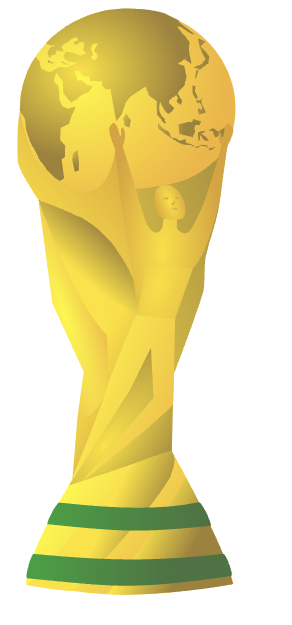 There are a variety of sports out there that are popular in different places. Just like how Canadians love hockey, Brazil loves soccer. Every four years the biggest soccer...