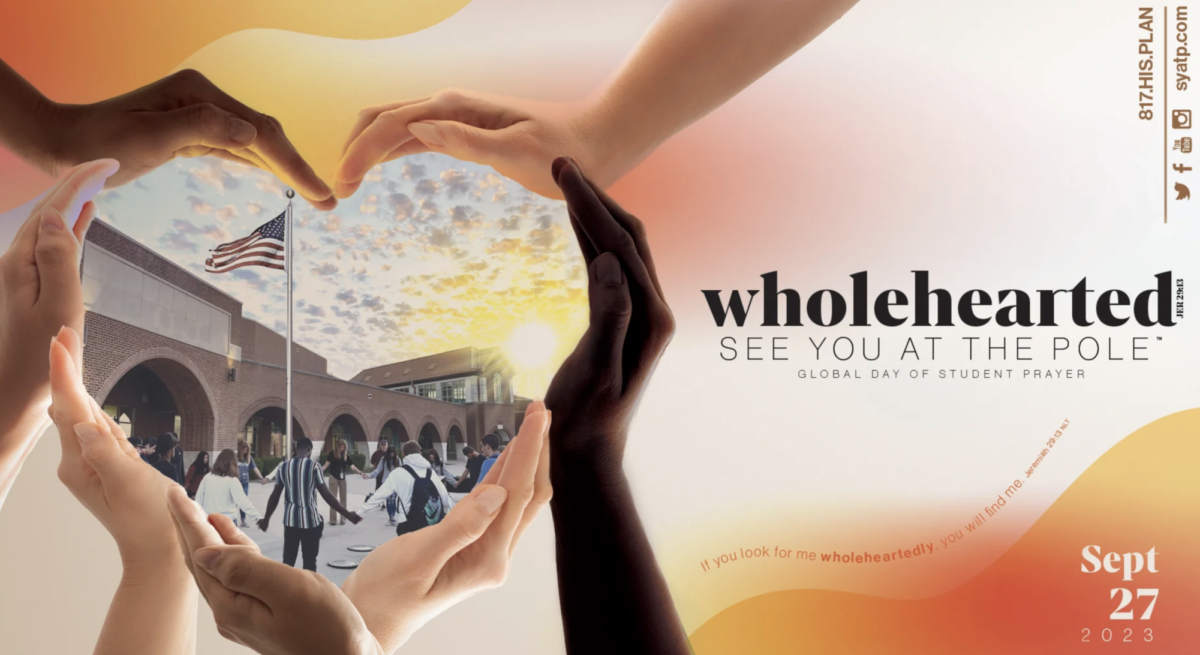 FCA will hold the annual See You at the Pole™ event on Wednesday, September 27. "See You at the Pole™, the global day of student prayer, began in 1990 as a grassroots movement with ten students...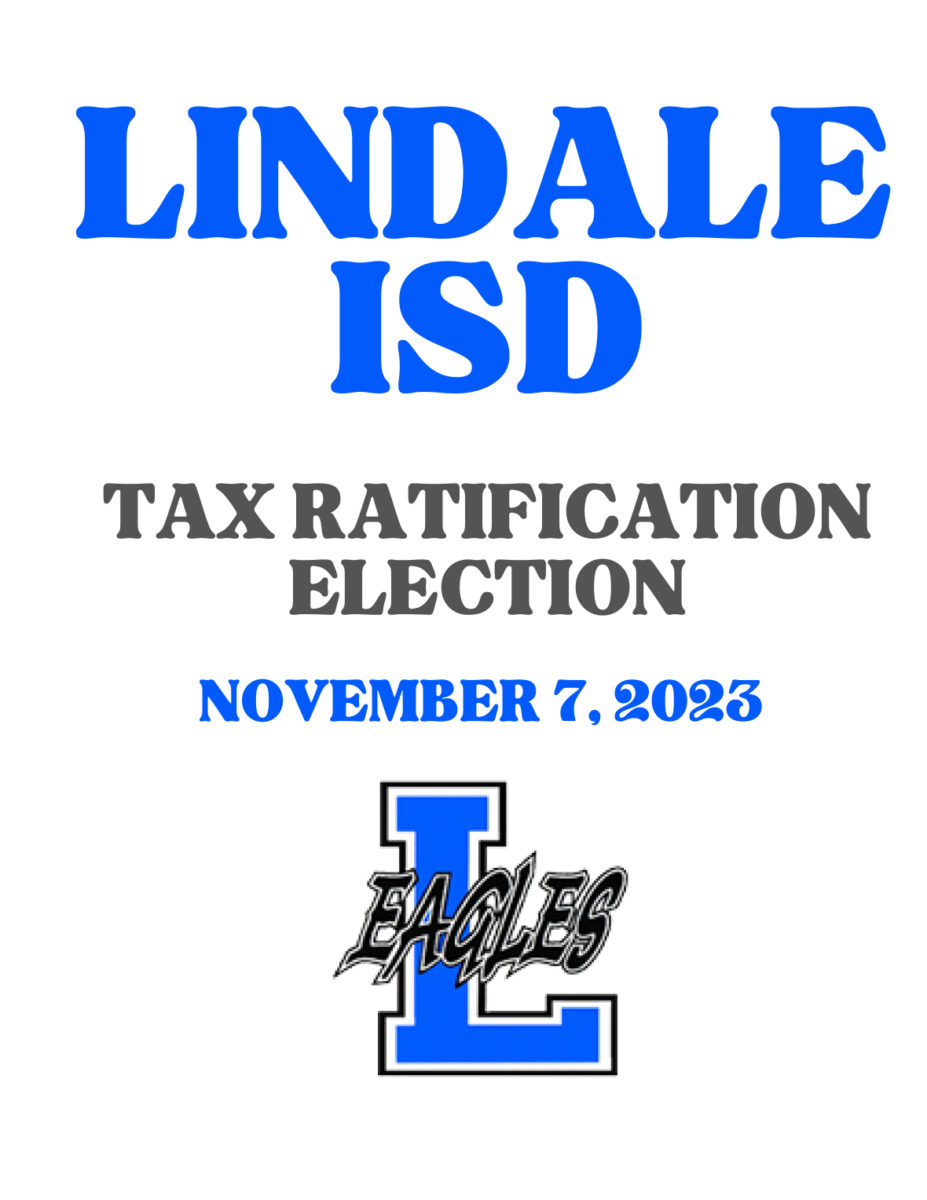 The Lindale ISD Board of Trustees has called for a Tax Ratification Election on November 7. The tax rate would be 21.54 cents lower than last year; however, it would still be 6 cents over the voter-approved...
This is a narrative film made by the EagleVision film team and the theater and dance departments. Director: Ben Soares Script Director:...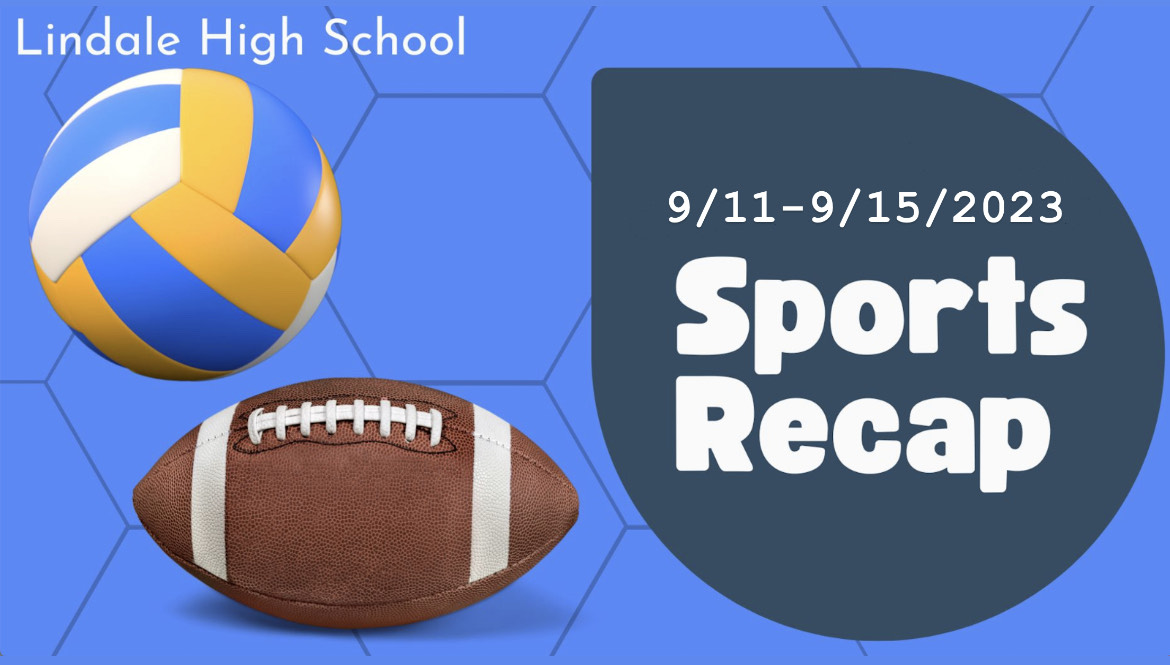 Keren Lee
, Managing Editor of Video and Technology •
September 21, 2023
The Lady Eagles volleyball team won a victory last week against Brownsboro with a score of 3-1. The football team lost  56-59 against Gilmer. Addison Ridge led the attack...
Loading ...
LHS

1st Place Girls Varsity Team

Sep 2 / Cross Country

LHS

2nd Place Boys Varsity Team

Sep 2 / Cross Country
Student Slideshow: February '23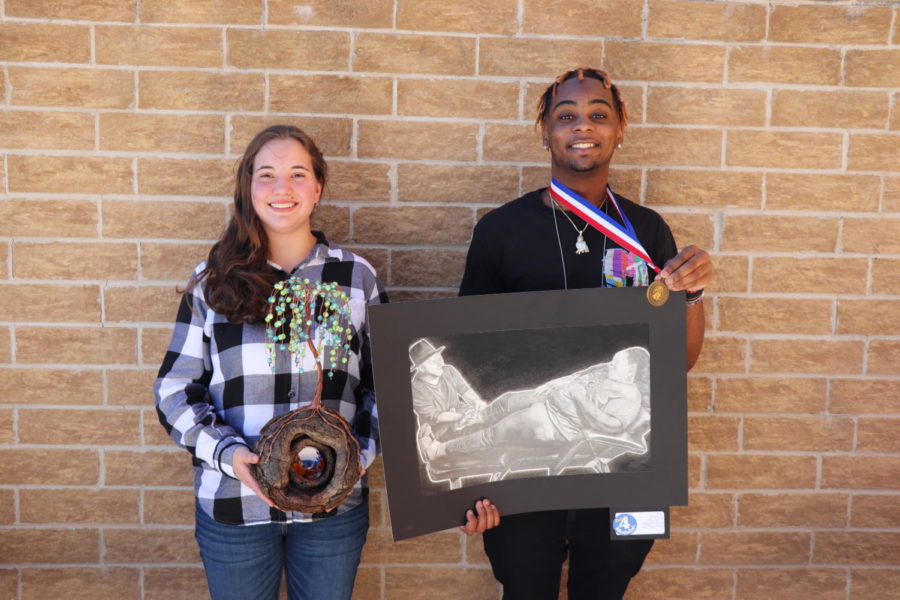 Senior Jaden Roqumore and junior Laura Watters competed at the State Visual Arts Scholastic Event (VASE). Roquemore placed in the top 150 pieces in the State. "I am so...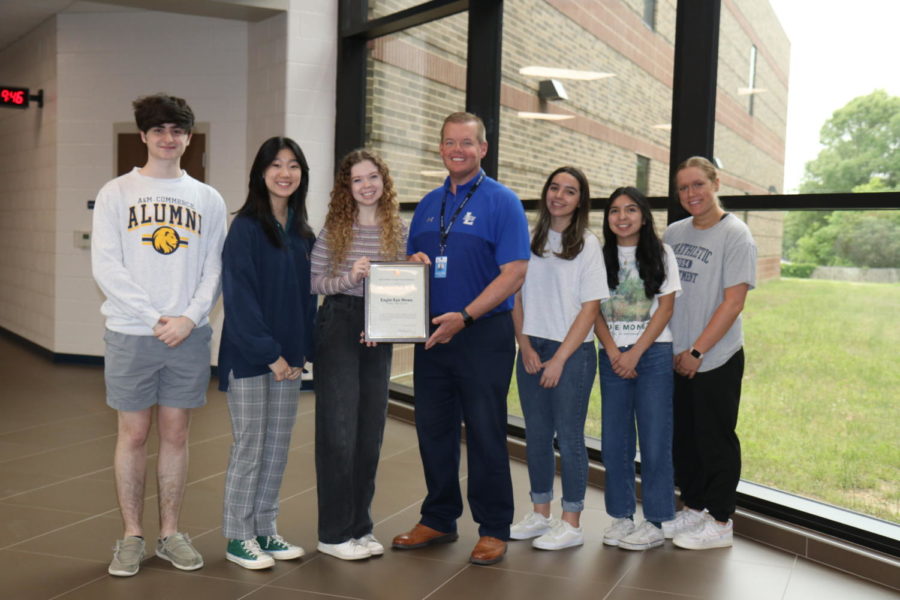 Members of the Eagle Eye newspaper staff won a state bronze star and multiple awards for their online newspaper from the Interscholastic League Press Conference (ILPC) contest....
"Peaches" – Jack Black
Link to official music video at YouTube: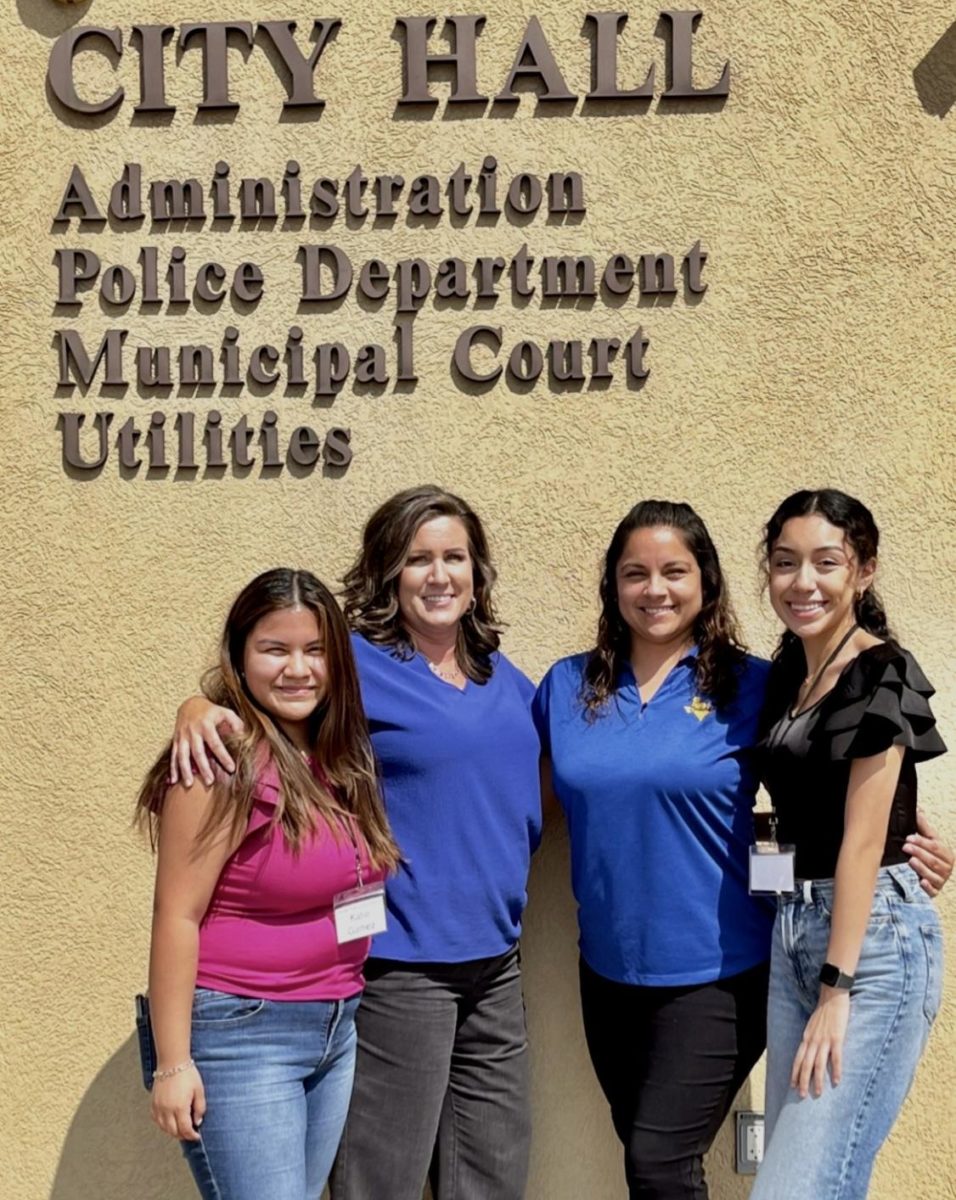 Students in the Internship in Business Management class will begin to shadow multiple organizations throughout the school year. For the next week, they will shadow businesses...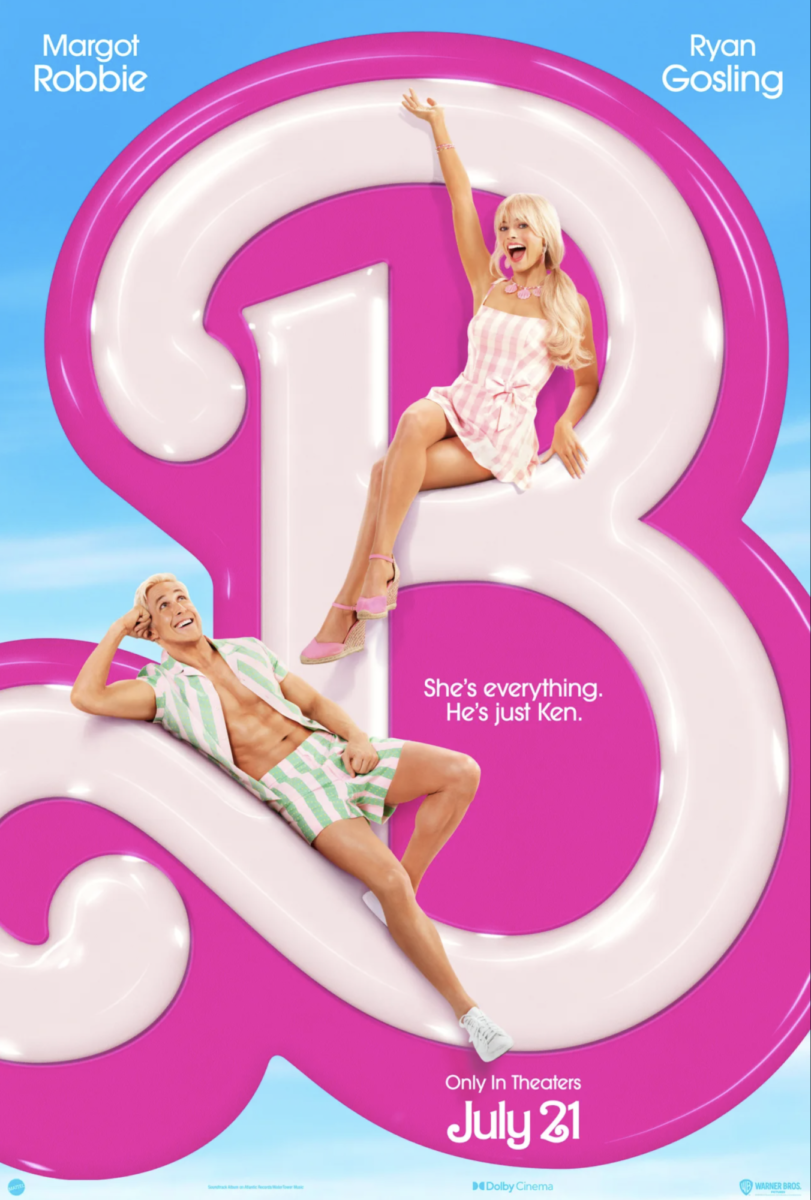 Over the summer, a collection of potential blockbuster movies were released. Counted among these are 'Barbie,' 'Indiana Jones and the Dial of Destiny' and 'Mission: Impossible...
Recently, a name has filled the halls of Lindale and the streets throughout America. Colleen Hoover, a local East Texas author from Sulphur Springs, has taken the world by...