Tennis Team Holds Annual Santa Smackdown Tournament
Andrew Velarde, Managing Editor of Videography and Photography
December 8, 2020
The  tennis team  held the annual Santa Smackdown tournament (Pro-Am) on Friday. The event consisted of students and community members pairing up to play to raise money. Teams dressed up in fun costumes.  
"I just love getting to see so many different kids, teachers, parents, and members of the community coming out and enjoying a fun experience with tennis," coach Randal Namanny said. "It is a lifelong sport that all can enjoy and just provides that fun environment."
While the event mainly consisted of the tournament, they also had a silent auction of donated items as well as two food trucks. One fun element was 'The Grinch" who came up to people to scare people.
"This was a tradition that was started a long time ago," Namanny said. "I started it back up in 2014 as a way to fund the tournaments that we go to in the spring and to help supplement the budget."
There were a total of 47 teams playing in the tournament of just under 100 players. One of the highlights of the evening was the screening of the football playoff game for people to watch.
 "It is a lot of fun whether you were playing tennis or just coming and watching. Food, tennis, silent auction, Christmas music, photos with the Grinch, what else could you ask for?" Namanny said.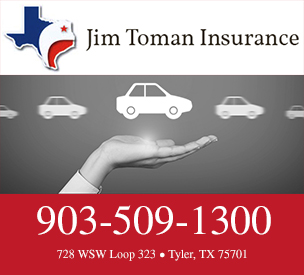 About the Writer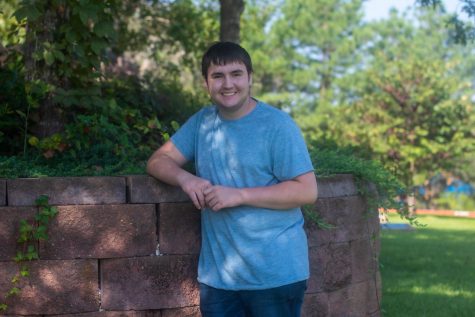 Andrew Velarde, Managing Editor of Videography and Photography
Andrew is a Senior at Lindale High School and is a third year member of the Eagle Eye staff as the Managing Editor of Videography and Photography. He is...