Media department gets new macs
The career and technology department will receive new Mac computers this semester to replace existing hardware in the media classes. The school board approved this proposition at a meeting last school year and will soon be ordering the machines.
"The main thing is that the computers that we're using are currently outdated,"  Brent Berryman, Career and Technical Education Director, said. "We try to duplicate what's in the real world in our classrooms so our students get the actual experience."
Teachers periodically develop and submit needs to the school board to be reviewed and prioritized. Last year, the CTE department's request for upgraded computers rose high enough to be approved.
"The computers that are in there have been there a while and our other needs just didn't rank that high," Berryman said. "That was our highest priority, so it got approved."
The current computers are 7 to 8 years old and are prone to slow speeds and recurring mishaps. Students will benefit from the new devices' improved download capacity and higher speeds.
"We've had a few struggles these past few years, so it's nice that we're getting new ones," Editor in Chief of the yearbook staff Lauren Griffith said. "Overall, I think it'll help us move faster."
Upgraded technology will help teachers simulate real world digital media experiences in their own classrooms. Students can then be further prepared to pass certification tests and succeed in the future.
"It will be great for the students and that's what we're always focused on," Berryman said. "We always want to work smarter, not harder."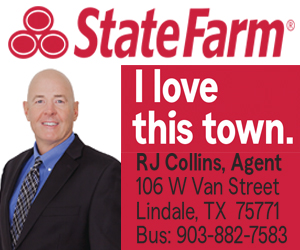 Leave a Comment
About the Contributors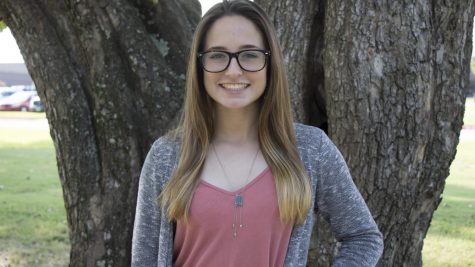 Tyra Rodden, Sports Editor
Tyra Rodden is a senior at Lindale High School and the sports editor for the Eagle Eye staff. She competes in softball, track, cross country and UIL. She...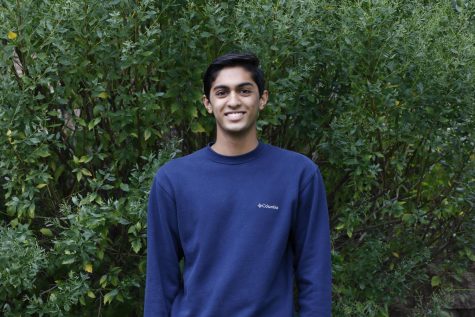 Ronak Desai, Copy Editor
Ronak is a senior at Lindale High School and is the copy editor for the Eagle Eye staff. Ronak is also a fourth year member of the Lindale Speech and Debate...