Eagles return for a new season
The varsity football team played Friday against Chapel Hill and came out with a win with a score of 27-0. This was the Eagles first game of the season.
"The team looks good this year," Mike Meador, Athletic Director and head football coach said. "We've got a great group of seniors, and a lot of kids are back from last year, where we didn't quite do what we wanted to, but we finished the season with a big win against Whitehouse."
The team this year consists of about 55 players, with just under 30 of them being seniors. This is the biggest group of seniors Lindale has ever had on the football team.
"I think its great that we have a bigger team," junior Andrew Barr said. "We have just like more guys just ready to play and backups that are ready for anything."
The boys finished last season with an overall record of 3-8. They just missed making the playoffs, but have high hopes for this year.
"My goal is for us to compete in a very difficult district, and to be successful and make the playoffs," Meador said. "Our guys have been working hard all spring and all summer getting ready for what will hopefully be a successful season. I'm very excited."
Despite whatever the outcome of the season may be, the boys are determined to remain positive. The large group of seniors have played together since junior high and give the team a family atmosphere to be together in.
"I think Lindale will do a lot better this year," junior De'Vion Dingle said. "This summer we have all seen each other get pushed to our limits at Performance Course and we see what we're capable of."
The team had a successful summer competing in the state 7 on 7 tournament in College Station, Texas, and the lineman won the Lineman Challenge in Mineola. They also participated in a new workout program with a company from Dallas that sent coaches to work with the students.
"I think it was very successful, very motivating," Meador said. "Our kids worked hard, and it was just a different mentality. They got a chance to get a little different perspective, and I'm very excited for the upcoming season."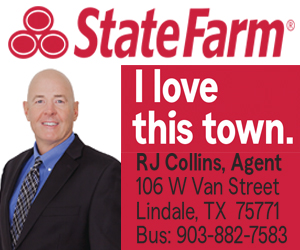 View Comments(1)
About the Contributors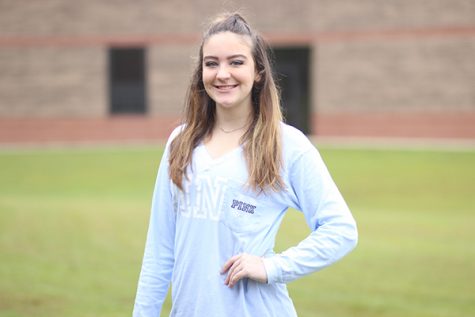 Kelsey Crews, Editor in Chief (Fall)
Kelsey is a senior who plays volleyball and competes in high jump. This is her third year to be on the newspaper staff. She is considering completing a...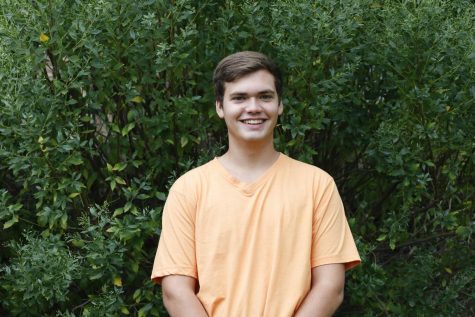 Caleb Smithee, Staff Writer
Caleb is a junior and second year Eagle Eye staff member. He enjoys spending his time playing the drums, bass, and ukulele, and he is in his church's...