Students help aid the elderly
CNA class learns real-world skills
She enters the nursing home, a smile spreads across her face as she is immediately greeted by the friends she has made there.
The CNA program visited the nursing home in Mineola  Jan 29. CNA students learned how to care for people, and they also learned the important and basic skills it takes to be a nurse.
"It's a different world," CNA teacher Emily Weesner said. "They are learning to see people for who they truly are and how to accept their challenges. It's amazing to see high school students care for other people, especially the elderly who cannot care for themselves anymore."
The CNA classes go a few times a week to help care for the elderly. They do everything from helping them eat to helping them bathe.
"We help feed them, change them and a bunch of different stuff that people that are able to do themselves might take for granted," junior Karah Nance said. "Not a lot of high schoolers here know what we are doing. Some days at the nursing home are pretty intense and we have to compose ourselves after we are done there and go to school after working with these people."
This program is very beneficial for students who are seriously considering a career in the nursing field. They are committing a lot of their time and putting what what they've learned in class to the test.
"I'm like a proud momma," Weesner said. "I've taught them all last semester and to finally see them actually doing it and doing it with compassion. I just know that if the future health care lies in their hands then we will be just fine in this world."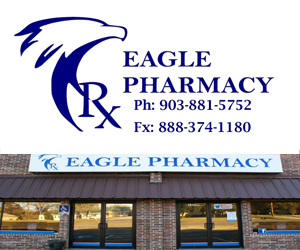 View Comments (1)
About the Contributor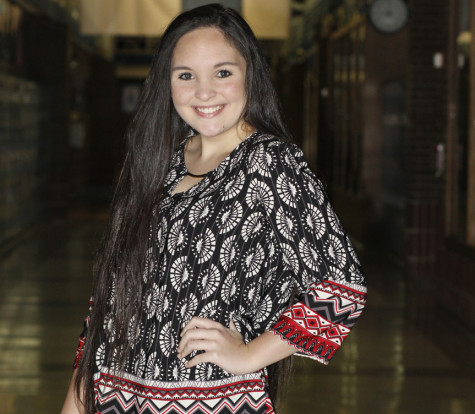 Aubreigh Varias, Business Manager
Aubreigh is a senior and a second year staff member. She is taking TJC classes this year along with being a member of the Ready, Set, Teach program. She...