100 yards of faith
Community members gather at Eagle Stadium for 'Fields of Faith'
 FCA members and members of the Lindale community gathered at the stadium on October 9 for 'Fields of Faith'. Former NFL player Rich Garza was the guest speaker this year.
 "I love to speak to young people; they're obviously the future of our land," Garza said. "The people here were very receptive, and there was great spirit in the bleachers."
 Fields of Faith started off with worship before Garza spoke to the audience. When he was finished speaking, everyone attending prayed together and then broke up into smaller groups to pray and discuss their faith.
 "My favorite part was definitely the amount of prayer that went on," senior captain of FCA Claudia Charles said. "It was also exciting to look around and see the emotion on people's faces. Everyone was on their toes and ready to pray and get into it."
 People attending Fields of Faith finished out the night by hearing FCA members speak about the importance of faith and worship. The event then ended with everyone praying together.
 "Seeing the young people make a commitment or recommitment to Christ is what makes it all worthwhile," sponsor Coach Meador said. "Rich was incredible; his message was awesome. When a young person gives their life to Christ it makes Fields of Faith and everything I do worthwhile."
Fellowship of Christian Athletes (FCA) meetings have started and are held every Thursday morning at 7:20 in Athletic room 1.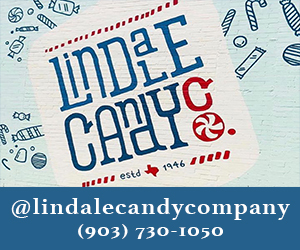 Leave a Comment
About the Contributor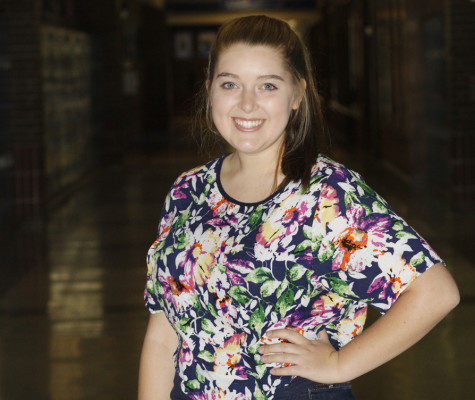 Emma Johnsen, Managing Editor
Emma is a senior at LHS and a third-year staff member for the Eagle Eye. She enjoys debate, theater, playing the trumpet, vegan food, and taking selfies...