Cooking from scratch
Culinary program provides life skills
Sizzling, popping and crackling sounds can be heard throughout the room. Smells of roasting garlic, baking bread, and frying meat float through the air. A timer dings, and a student pulls the bread out of the oven. It is perfectly toasted and ready to plate. The culinary arts students just learned this recipe and these new techniques and are now ready to serve.
"Our whole goal is to get students ready to work in the food industry," culinary arts teacher Summer French said. "We want to make sure they know the basics of cooking and preparing food."
The culinary arts program started two years ago when French started working at Lindale. She is working on developing the class into a four year program.
"It was a happy accident that I got to teach this class," French said. "Cooking and nutrition is a hobby of mine, so when this position came open I thought it would be a fun transition."
The first year culinary arts students work on learning the basics and how to cook from scratch. They also spend time learning about nutrition and which foods are healthy.
"I really enjoy cooking," senior Kaybria McMillen said. "It's important to learn how to cook so you can provide for your families later on."
The second year culinary arts students are working on more of a restaurant style program. They cook for teachers and other guests at the school on special occasions, and are working towards opening some sort of cafe at the school where teachers can order lunch daily.
"I think it's cool that me and my classmates can come in the kitchen and just look at a recipe and make it," senior Kendrick Price said. "It's just cool that we get to eat something that we made by ourselves."   
Leave a Comment
About the Contributors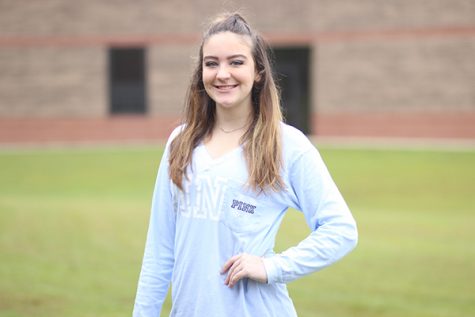 Kelsey Crews, Editor in Chief (Fall)
Kelsey is a senior who plays volleyball and competes in high jump. This is her third year to be on the newspaper staff. She is considering completing a...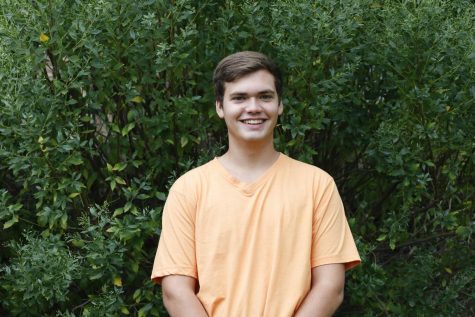 Caleb Smithee, Staff Writer
Caleb is a junior and second year Eagle Eye staff member. He enjoys spending his time playing the drums, bass, and ukulele, and he is in his church's...