Cross Country competes at Regionals
The Lindale boys Cross Country team competed at the Regional Meet in Grand Prairie this past weekend. The race was very fast and all our boys ran well. Jeffrey Watson was the top finisher for us with a time of 16:42 in 21st place overall. The team is made up of Jeff, Jon Olsen, Connor Lind, Andrew Cox, Dalton Scott, Christian Valdez and Blythe Smith.
Sydney Hacker and Claudia Charles also ran in the girls division and averaged under a 7 minute mile for the 3.1 mile distance.
These students started working out at 6 AM on August 5 and just finished up last week. If you see them give them a pat on the back for the amount of time and perseverance it takes to be successful in cross country.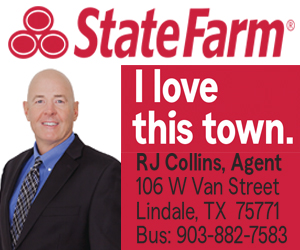 Leave a Comment