JT Debate Tourney
LHS Debate Novices attended the John Tyler Debate Tournament on Saturday, Sept. 21.
1st NCX – Corban Sorrells and Jonas Thrasher-Evers.
3rd NCX – Kelsi Kilgore and Lily Hering.
7th NCX – Allie Thompson and Elizabeth Warren.
In NLD, Cameron Wildt and Ashley Ray placed 7th and 8th respectively.
Congressional Debate –  Sarah Maines first in the morning session and went on to try presiding for the first time, placing 3rd in the afternoon.
Jonas also placed 5th in the afternoon Congress and was named the tournament's Top CX Speaker!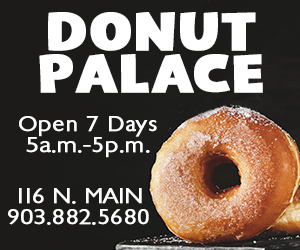 Leave a Comment