Junior represents Lindale in Texas Teen pageant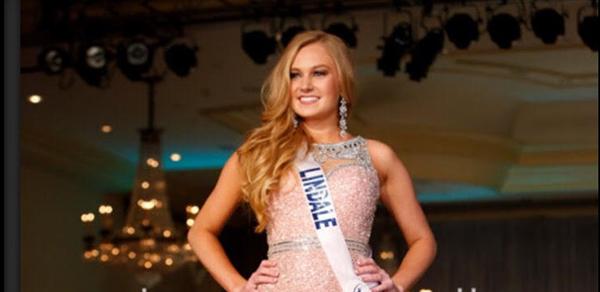 After putting the last finishing touches on her hair and makeup, she walks out onto the stage with newfound confidence and poise to face the judges. She can hear her family and friends in the background cheering her name. When the competition is over, the people she met and things she experienced is enough to last a lifetime.
Junior Brianna Brandenburg competed in the Miss Teen Texas Pageant in Houston. A member of the Lindale Chamber of Commerce chose Brandenburg to participate in the competition.
"We went to Dallas and it was three days long and we had to go to rehearsal all day long and then compete," Brandenburg said. "I had to work out every single night and watch what I was eating every day. I had a lot of phone interviews and it's just a lot of work."
Brandenburg's best friend, Jasie Ross, and her family had the honor to accompany her to the pageant and experience the thrills of the competition.
"The atmosphere was really energetic and it was really interesting to see all of the different people," junior Jasie Ross said. "It made me really proud to be her best friend because for her to not have done this before she did really good."
Before going to the pageant, she had to go to Dallas every weekend to train and prepare for competition. Brandenburg had to learn how to perfect her hair, makeup and walk on the runway.
"It was nerve-wracking and really scary because I don't want to fall on stage," Brandenburg said. "I don't want to say the wrong thing. I was just so excited."
Even through the stress and nervousness of the pageant, Brandenburg was held together with support from her friends and family. All of this support helped Brandenburg to get up on the stage and be confident in herself.
"It was my first time to watch a pageant and her first time to be in one," Ross said. "She had a ton of people watching on Facebook because they couldn't go to the pageant. She also had all of her family there."
Competing in this event has changed her perspective on being herself and showing people what she is capable of.  She believes that this pageant has made her into a better person and showed her a new way of life.
"It really opened my eyes to a bunch of different things," Brandenburg said. "It really made me a more confident person because we had to get out in front of a ton of people and show them who we really are."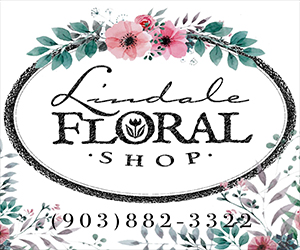 Leave a Comment
About the Contributors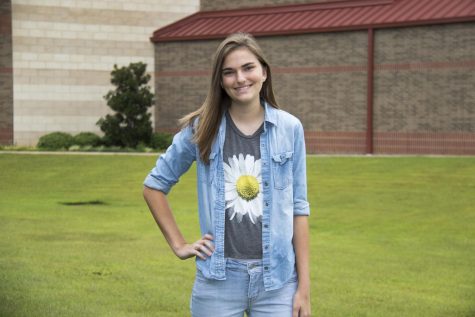 Kaitlyn Barrington, Managing Editor
Kaitlyn is a senior at Lindale High School and the Managing Editor for the Eagle Eye staff. Kaitlyn is also a member of Key Club, National Honors Society...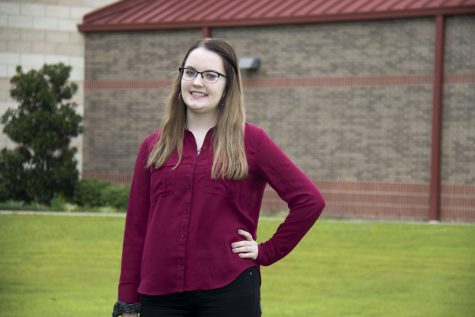 Kaylee Rodriquez, Editor-In-Chief
Kaylee is a senior at Lindale High School and the Editor-In-Chief for the Eagle Eye staff. Kaylee is also a member of the audio visual production team,...