On November 3, the theater department will debut their production of the popular musical 'Annie, Jr.,' a play about an orphaned girl who is determined to find her real parents.
"All my cast members love the show, and that's why I like working with them," cast member Sarah Sundholm said. "If nobody wanted to perform or didn't care, the show wouldn't be what it is going to be, and I'm very thankful for the people in my cast."
Annie's first performance date is set for November 3 at 7:00 p.m. Tickets will cost $5.00 each. The other two performances will be held on November 4 at 7:00 p.m. and November 5 at 2:30 p.m. The cast will host a "Big City Brunch" on November 4. It will be 9-12 p.m.  Tickets will be sold for $15 in advance or one can buy tickets at the door for $20.  To pre-order, scan the QR code on the flyers posted around the school.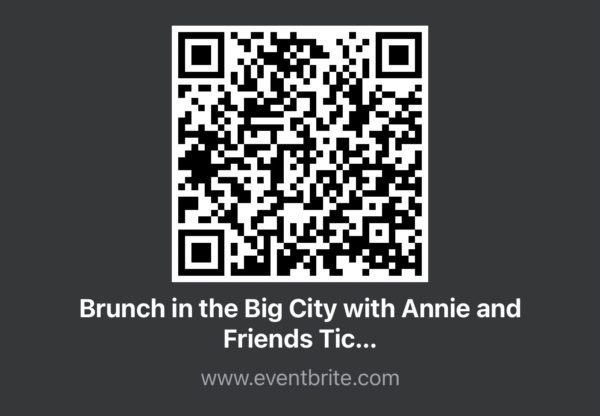 "It's always so fun to be able to burst into song," cast member Ashlynn Blankenship said. "Also, I love that I get the opportunity to act as the villain in this show, because they are always so much fun."
The cast rehearses every week on Mondays, Tuesdays, and Thursdays. They also practice during 8th period. 
"The biggest struggle has got to be how over-the-top you have to be for musicals," cast member Jakob Davenport said. "Especially when you do a Disney-based musical or one like 'Annie,' that's very famous."
Sophomore Lily Ledsome was cast as Annie, and speech and debate teacher Rory McKenzie was cast as Oliver Warbucks. Other main cast members include Ashlynn Blankenship as Mrs. Hannigan, Jaida Jones as Grace Ferrell, Jakob Davenport as Rooster, and Sarah Sundholm as Lily. 
"[The music] is always so fun," Ledsome said. "And we have a few dance numbers, so that's going to be fun. It's just fun moving around and being all theatrical."