Students pursue both traditional and creative job choices
Finding time between schoolwork, sports, student clubs and volunteering can be stressful. Some would say they do not have any free-time and the thought of adding a job to that busy schedule is tiring to even think about. Many students at LHS have found a way to juggle this dilemma.
"Since I play sports all year long, I'd have work after practices and on weekends, so I had to try to get all my school work done during the school day,"  junior Lorin Reue said. "It was very tiring trying to juggle all three things, but it for sure has made me more responsible and helped me with time management."
Students at LHS have ways of overcoming the obstacles that prevent many students from getting a job. If one is too young to work, there are other ways to earn cash without having a demanding work schedule.
"To earn money you can babysit, you can mow lawns, you can do chores, you can rake leaves," senior Elijah Phillips said. "I've had to do some of these things just to earn cash when I didn't have an income, when I was young and wasn't able to have a job."
Other students who do not necessarily have time to spend hours on someone's yard or babysitting their neighbors son can find what they are best at and use it to make money.
"I'm good at replacing iPhone screens so that's what I do to make money on the side," senior Saul Rios said. "Other kids that are good at writing papers or something could tutor other students."
There are also unconventional ways of making money, such as  reselling old items or trading up. Whether it be clothes to Plato's Closet, electronics in a resale shop, someone's trash is always another treasure.
"I've saved money by flipping cars," Phillips said. "I bought my first car when I was fourteen from my mom for 1500 bucks, and now I own a 14,000 truck. So it's all about mindset, you can still build things up, flip it for a profit, all on a budget."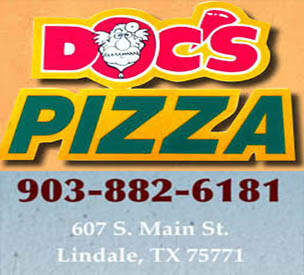 Leave a Comment
About the Contributor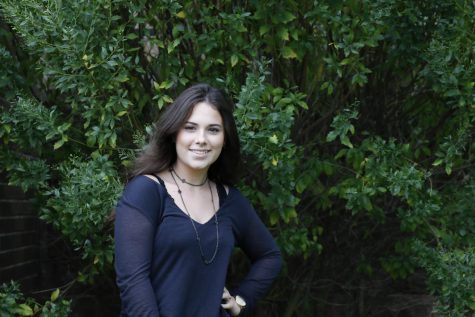 Isabelle Phillips, Managing Editor
Isabelle is a senior at Lindale High School and the managing editor of the Eagle Eye staff. She enjoys, photography, writing, and cosmetology. Isabelle...