New students transition to LHS
Lindale High School recently enrolled the 2016-2017's new and foreign exchange students to their first year in the community. As the students become accustomed to their environment they continuously learn what it means to be a high school student in Lindale.
"For those students coming in who know no one it is usually a bigger adjustment," counselor David Ramsey said. "We try to get them involved in as many activities as possible to help them with a group or team."
         Ramsey counsels with new students who come into Lindale every year. Part of his job is to create a schedule for these new students, and make sure they have someone to help them around the campus.
         "It is usually a painless process to have a student change from one school to another," Ramsey said, "But exchange students have to apply through an agency, get a visa and a host family before coming into America."
         Junior Vadym Pidoshva is a foreign exchange student from Ukraine. Although language is a difficult factor for Pidoshva coming into America, he plans on enhancing his English as well as his athletic ability. Pidosvha will participate on the boys basketball team this fall.
         "Everything is different from Ukraine," Pidovshva said. "It is very difficult for me to express my feelings and to express my thoughts, but I am looking forward to improving my English the most."
         As a new student, typical stereotypes about Texas include riding horseback to the library and finding a rattlesnake under every rock. Pidoshva thought no differently about Lindale's southern nature until he arrived.
         "When I got here I was like "Whoa," Pidoshva said. "I was thinking that everything was like cactuses and dust, but everything is so green all the time."
         Adjustments are never easy for new students, but even the smallest of changes are difficult. Senior Elijah Phillips came to Lindale from Robert E. Lee knowing only a couple of family members.  
         "I like Lindale a lot; it is very professional," Elijah said. "It was kind of scary coming here, but everybody has been really friendly and respectful. I'm looking forward to meeting new friends."
         While transitions may be hard, many students find it easier to be included by joining a group or club. After joining the varsity volleyball and the basketball program, Senior Amber Walker soon started making new friends.
         " Lindale is an extremely different community from anywhere that I've lived," Walker said. "It really is a fun place to go to high school. I feel like everyone around me is so nice and I'm looking forward to making new friends."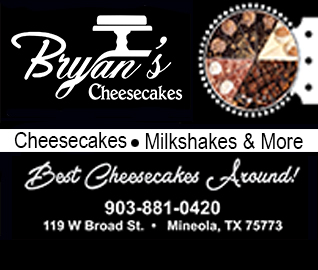 View Comments (1)
About the Contributors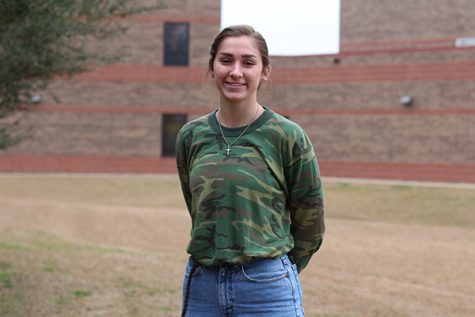 Lorin Reue, Assistant Editor
Lorin Reue is a junior at Lindale High School and a second year member of the LHS Newspaper staff.  Lorin spends  her time playing volleyball, basketball,...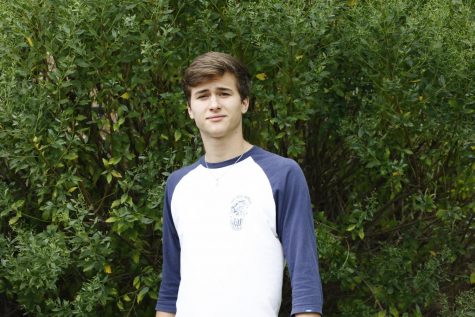 Anthony Wyatt, Video Editor






Anthony Wyatt is a senior at Lindale High School and the design editor for the Eagle Eye staff. He enjoys technology, photography and has already...