Lindale alumnus receives prestigious award
Fugler is recognized for being an inspirational teacher
After living by the quote "It was always the becoming he dreamed of, never the being" from F. Scott Fitzgerald's "This Side of Paradise,"  Lindale alum JP Fugler decided to continue his love of debate by becoming a teacher.
Jacob Savage, Fugler's student at Van High School,  nominated Fugler for The Kennedy Center/Stephen Sondheim Inspirational Teacher Award. On March 22 it was announced that Fugler was selected as one of the 2015 winners of the prestigious national award.
"He came to me and told me before they announced it publicly," Janice Caldwell, LISD speech and debate coach, said. "And I was so thrilled that one of my 'kids' had won such a great honor. It has been a joy to watch him teach and see how his students react to him. They love and respect him."
Each year the Kennedy Center/Stephen Sondheim Inspirational Teacher Award is awarded across the country to spotlight some of the most inspirational teachers and recognize them for their contributions. The teachers must be nominated by one of their former students, and these students must write an essay about why they think their teacher deserves to be recognized.
"I'm so proud of him," debate Coach Rory McKenzie said. "We work on lesson plans a lot together and JP does such an amazing job. He works so hard and is so deserving of this award."
JP Fugler is a proud graduate of Lindale High School and now resides in Van, Texas as a speech and debate teacher.
"As his coach throughout high school, I am absolutely thrilled," Caldwell said. "When he wins, I win because I was his teacher. I am so proud of him in every way. Not only is he a great teacher, he is a great person."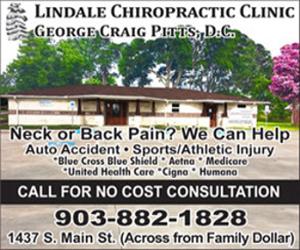 Leave a Comment
About the Contributor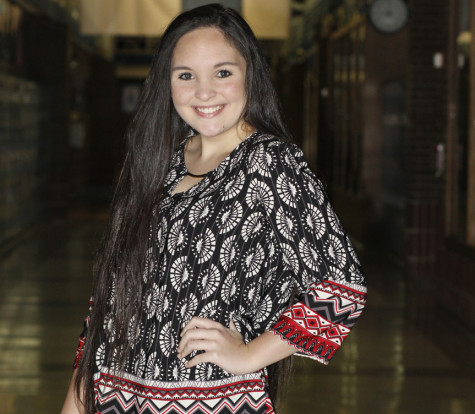 Aubreigh Varias, Business Manager
Aubreigh is a senior and a second year staff member. She is taking TJC classes this year along with being a member of the Ready, Set, Teach program. She...