First stop regionals, next stop state
The district 16 5A UIL academic competition was held  March 24-26. They competed in many events including Journalism, Current Events, Speech, CX, Computer Science and Spelling. 27 students are moving on to Regionals in 22 categories.
"I feel that we represented Lindale extremely well," UIL coordinator Janice Caldwell said. "We not only won, we were gracious in winning. Winning is great, but how you handle your wins is more important."
Lindale has a tradition of winning and has had students go to regionals and state consecutively for the past 24 years.
"I feel like we competed well, but we could have always done better," student Noah Clayton said. "My favorite part about UIL is definitely the competition."
The entire journalism team advanced with 12 out of 24 medals. Computer Applications, Computer Science, Cross Examination, Speech, and Current Events  advanced as first place teams as well.
"I hope we go to state," UIL journalism coach Neda Morrow said. "We have a very good shot because we have such a strong team. We are a part of a very hard region, but we have been to a lot of practice meets so I feel that we have a chance to make it to state."
1st Place Team–Cross Examination
1st Place Team–Current Events
1st Place Team–Journalism
1st Place Team–Speech
2nd Place Team–Computer Science
2nd Place Team–Spelling
Calculator–Caroline Kelm, 5th; Gavin Downing, 6th
Computer Applications–Noah Clayton, 1st; Deanna Grimes 3rd; Jonathan Hilton, 5th
Computer Science–Daniel Gerthe, 2nd; Noah Clayton, 3rd; Dakota Tunnell, 5th
Editorial Writing–Lily Hering, 1st; Bethany Thompson, 5th; Michaela Blanchard, 6th
Feature Writing–Bethany Thompson, 1st; Michaela Blanchard, 2nd; Lily Hering, 4th
Headline Writing–Lily Hering, 1st; Bethany Thompson, 4th; Kelsey Crews, 6th
Informative Speaking–Cody Gustafson, 1st; Evan Bewersdorf, 2nd; Ronak Desai, 3rd
Lincoln Douglas Debate–Logan Jones, 1st
Literary Criticism–Maggie Pierce, 3rd
News Writing–Kelsey Crews, 1st; Lily Hering, 2nd
Number Sense–Ronak Desai, 2nd; Logan Maynard, 4th
Persuasive Speaking–Jonas Thrasher Evers, 1st; Grant Root, 3rd; Barron Wolter, 4th Poetry–Cody Gustafson, 1st; Jonas Thrasher Evers, 2nd; Maggie Pierce, 3rd
Prose–Ashley Ward, 1st; Baylor Payne, 3rd
Science–Caroline Kelm, 6th
Spelling–Tyler Clark, 3rd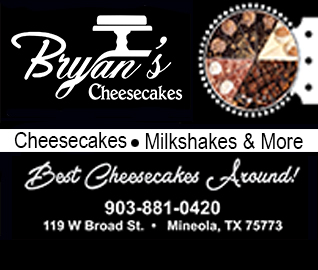 Leave a Comment
About the Contributor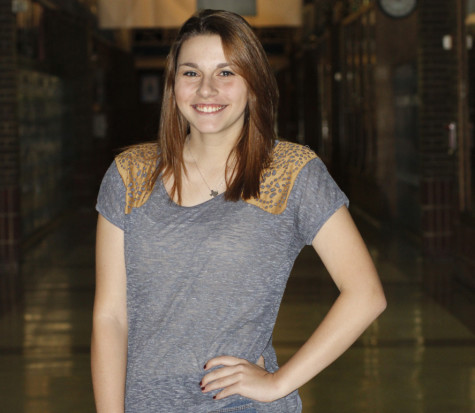 Kamryn Stacks, Social Officer
Kamryn Stacks is a junior at Lindale High School and a second year Eagle Eye staff member. She hopes to attend UNT to major in Education and minor in Journalism....