Stockyard success
Ag students build a blue-ribbon reputation
The ag mechanic team competed at their first stock show and rodeo last Thursday in Fort Worth. Each person in the group received a blue ribbon for their entries.
"The students worked before school started in the fall and during their holiday break to make this project happen in time for the show," metal trades teacher Justin Powell said. "I am proud of these students and the valuable experience they receive by competing on this team."
Student exhibitors had to provide an originally drawn plan, photographs showing stages of production and a complete bill of materials. They were expected to be able to answer judges' questions, and could be asked to demonstrate all or part of a project's operation.
"We come up with our own ideas mostly, and it's not like we're told no very often," member Justin Moorman said. "Mr. Powell always tells us it's better to shoot for the stars and miss than to aim for the ground and hit it."
The rewards included ribbons for class and division winners and some cash prizes as covered by entry fees. A sweepstakes award is given to the FFA or 4-H club that accumulates the most points.
"I'm fortunate that this school district is really invested in this program," Powell said. "We've got some high-end equipment for the students to use, and they've taken those skills in welding and other things to go into industry jobs."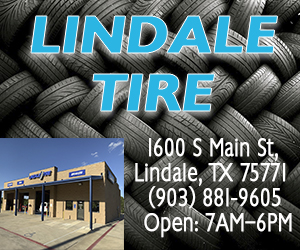 Leave a Comment
About the Contributor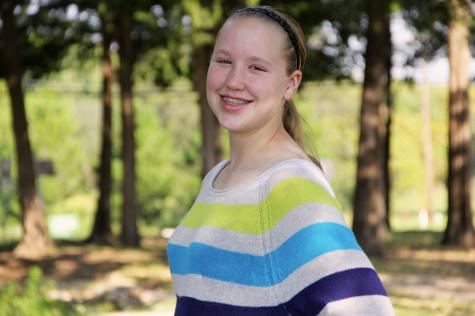 Kate Adams, Staff Writer
Kate Adams is a sophomore at Lindale High School and a first-year member of the newspaper staff. She loves music, devoting time to her friends, and writing....