Rivalry for a Greater Purpose
Lindale won the fundraising competition against Whitehouse at the home football game October 19. A total of seven hundred dollars was raised for the American Heart Association, and a trophy was awarded to the winning school.
"Activities like this really help everybody to get involved," Student Council Vice President, Makenna Crews said. " I have a lot of friends in Whitehouse, and it's an interesting experience being involved with another school working towards the same goal."
Student Council representatives from Lindale and Whitehouse exchanged dollar amounts raised for the American Heart Association on the football field before the game began. Both schools were challenged by Christus Trinity Mother Frances Hospital to collect donations from students over a three week period leading up to the rivalry game.
"We would love for all students to take part in this event," student council sponsor Dare Kirklin said. "It's to support a cause that could possibly save lives. Plus we don't want to be outshined by Whitehouse on our home turf."
The schools were not competing for a prize because the ultimate purpose of the competition was to raise funds which would go toward fighting heart disease in the United States. The challenge encourages students to give to a worthy cause, and it being a competition gets more students to participate.
"The event raises school spirit," Student Council President Megan Johnson said. "Both schools want to win, so what better way would there be than to create friendly competition while helping the community?"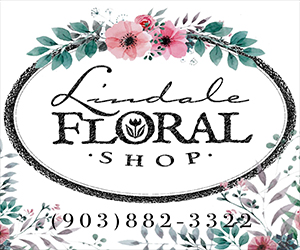 Leave a Comment
About the Contributor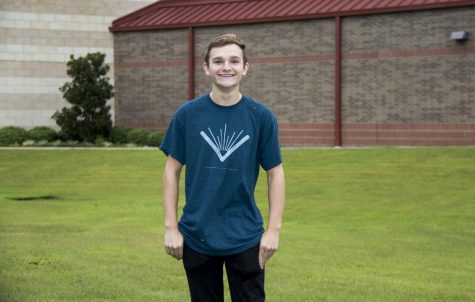 Carter Colvin, Photo Editor
Carter is a senior at Lindale High School and the Photography Editor for the Eagle Eye staff. He is a member of the LHS choir, National Honors Society...