Volleyball Gets Road Win Against Longview
Last night the Lady Eagles went on the road to defeat Longview at all three levels, Freshmen A, JV, and Varsity. The Freshmen A team won in straight sets with scores of 25-22 and 25-9. Maggie Spearman led play at the net for the freshmen. The JV won in three sets with scores of 26-24, 24-26, and 25-17. Marleigh Thurman's defense and passing helped the Lady Eagles throughout the match.
The Varsity Lady Eagles defeated Longview in a 5 set showdown. Scores were 25-18, 25-15, 19-25, 21-25, and 15-5. Leading the Lady Eagles at the net was Brina Kuslak (9 kills, 1 block, 4 digs), Shelbi Steen (8 kills, 1 block, 4 digs), and London Reue (7 kills, 3 blocks, 6 digs). Setters Harleigh Thurman and Kalaya Pierce moved the ball around well with 31 total. Thurman had 18 assists and 7 digs, and Pierce added 13 assists and 6 digs. Libero Jennifer Moyer had 25 total digs on the night and led the team's defensive effort.
The Lady Eagles take the court again in the Longview Tournament on Thursday and Saturday. The JV team will play in the Van Tournament on Friday and Saturday.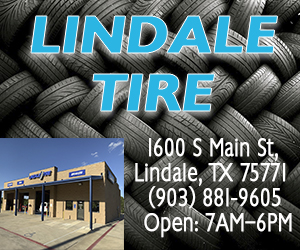 Leave a Comment