Soccer Season Ends In Playoffs and Awards
After a hard season, boys varsity soccer advanced to the first round of playoffs where they fell short in their game against A&M Consolidated. Girls soccer also had a promising season where they grew as a team and placed 5th in district..  
"We had a great season," coach Jason Lawless said. "We finished second in the Longview tourney, and we finished 3rd in district."
A&M Consolidated is a team very similar to Lindale's which makes playoff competition hard.
"They were in first place until last Friday and they lost so they switched with Waco and they are very sound, very fast, very physical team, they play a lot like we do."
This season there were multiple injuries on the boys team that made for tougher games.
"I am proudest of overcoming injuries.  We had a lot of starters out with injuries and just playing without them and continuing to play hard is what I'm proud of."
Both the girls and boys teams had multiple awards at the district level. The Lady Eagles  had a successful season with seven individual awards.  Lauren Sumner and Hope Williams were named 1st Team All-District, Judith Avila and Kayla Daughtry were named 2nd team, and Lillie Bryant, Braeleigh Flickinger, and Sylvia Ramirez were named honorable mention.  
"The girls performed well, and hard, as a team," coach Kristin Parson said. "We had several close games that we just couldn't end with the win.  Overall this group of girls have been the most talented group I have gotten to coach here in Lindale."
Overall, both teams came together and worked together to make Lindale proud.  The boys team had Darren Scott named Utility Player of the Year and Uriel Vela named Keeper of the Year. Lalo Hernandez, Sam Cox, and Anthony Garcia were named 1st Team All District; Clayton Dobiyanski, Solomon Saboia, and Fuad Rai were named 2nd Team, and Mason Hilton, Jerrod Reeves, and Ivan Ramirez were Honorable Mention.
"This season was one for the books," senior Uriel Vela said. "I felt the team really came together in the offseason and that was the reason we were successful throughout preseason and district.We had ups and downs but that made us closer.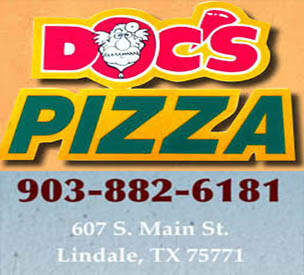 Leave a Comment
About the Contributor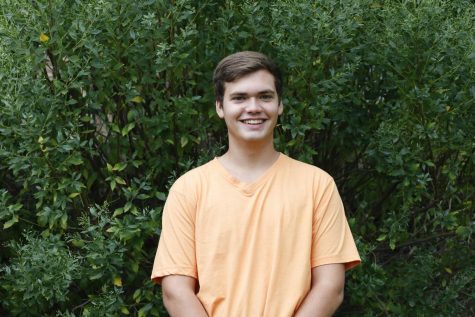 Caleb Smithee, Staff Writer
Caleb is a junior and second year Eagle Eye staff member. He enjoys spending his time playing the drums, bass, and ukulele, and he is in his church's...