Drummers Stick Together
Percussionists receive first division at state
The Pride of Lindale percussionists earned a first division rating while competing at state  at Pflugerville High School in Austin, Texas on Saturday, May 23.
"None of us thought we would do well, considering how late we played that night," junior Alyssa Burnett said. "Plus, moving and loading all the equipment through the rain was a real setback. It was pretty exhausting."
The percussionists performed an ensemble titled "Flight to Turkey" arranged by Edward Freytag, a fast-moving piece with a similar theme to "Flight of the Bumblebee" written by Nikolai Rimsky-Korsakov. The arrangement involved a multitude of equipment that had to be moved from multiple locations with care to avoid damage from the rainy weather.
"The kids worked so hard to put this together," head band director Steven Moore said. "I'm so proud of them for going down there and putting everything on the line, especially with all the weather working against us. In the end though, it was a good day, and I think it's safe to say everyone enjoyed themselves."
Leave a Comment
About the Contributor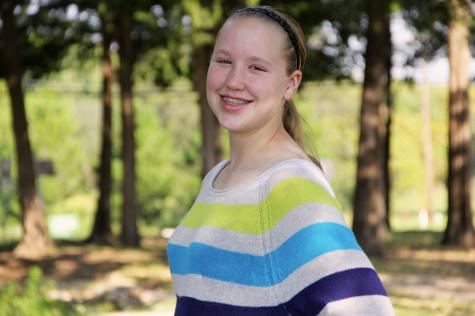 Kate Adams, Staff Writer
Kate Adams is a sophomore at Lindale High School and a first-year member of the newspaper staff. She loves music, devoting time to her friends, and writing....