The high school administration and staff welcomed 10 new teachers for the '23-'24 school year. They will join the CTE, athletic, English, agriculture and math departments.
"We go out and we try to find the best people and recruit them here," Principal Jeremy Chilek said. "I'm always looking for more energy and more excitement and how we can create that with students and with teachers and staff."
Devin Shaw will join the district as an economics and geography teacher as well as a football coach. This will be his first year at Lindale and his fourth year teaching.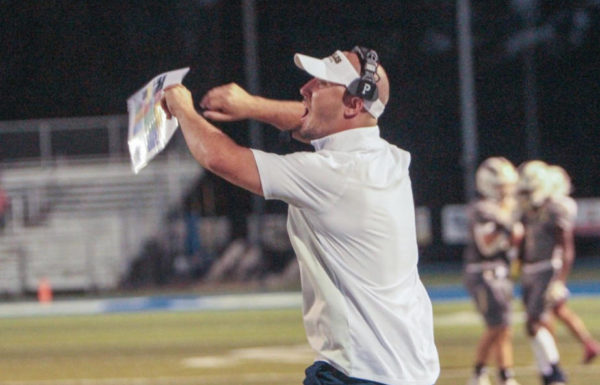 "[I] heard how great of a school it was and wanted to be a part of it," Shaw said. "[I am looking forward to]  getting to coach the running backs and building relationships."
After working at the junior high for 14 years, Jenny Dutton will begin teaching algebra at the high school. She has been teaching for 20 years.
"When I decided to come back to the classroom, Lindale was my first choice," Dutton said. "[I'm looking forward to] helping my students be successful this year in math"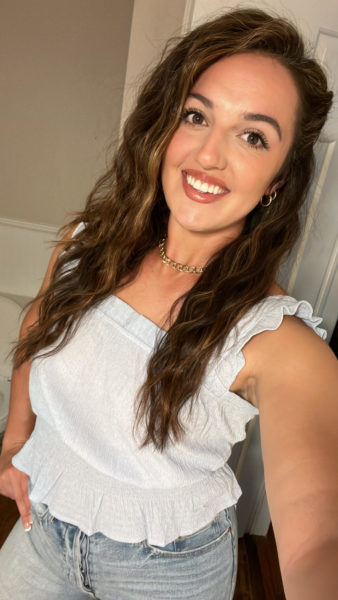 Allyssa Galaz will start her second year at Lindale teaching the child development class. She will be part of the CTE department.
"I've always admired Lindale HS growing up just down the road," Galaz said. "I cannot wait to get this year started as an Eagle!"
Kim Watson will teaching floral design, greenhouse, and advanced plant and soil science. This will be her 16th year teaching.
"My courses are part of the agriculture program, so in addition to teaching, I will also be assisting with the FFA program as an advisor," Watson said. "One of the greatest rewards of being a teacher is building positive working relationships with students and being able to witness their growth in learning, developing leadership skills, and achieving success."
Teaching physics and chemistry this year will be Rachel Doss. She taught for four years at E.J. Moss and will start her fifth year at the high school.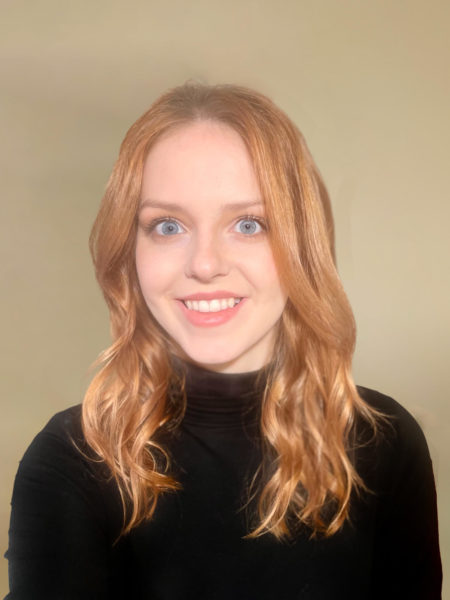 "I applied to work at Lindale Independent School District because of its reputation for fostering a supportive and innovative educational environment," Doss said. "The district's commitment to providing students with a well-rounded education, along with its dedication to professional development for teachers, greatly appealed to me."
Dustin Hollingsworth will move from the junior high to teach chemistry and coach the tennis team. He has been teaching for eight years within the district.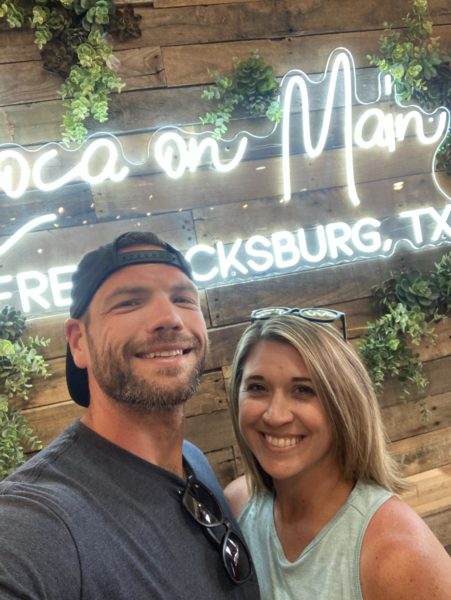 "Lindale ISD is a top school district with high standards and exceptional staff and students," Hollingsworth said. "The community is amazing and we knew that we wanted to raise and establish our family here."
Barrett Cain is starting his eighth year as a teacher. He will be teaching honors world history and coaching.
"I am looking forward to influencing all of my students in a positive way and coaching all my athletes to be the best they can be," Cain said. "I have always heard great things about Lindale, so I was excited when I was given the opportunity to be a part of it."
Returning to the campus as an English I teacher is Julie Smith. She has been teaching for 27 years and was originally at the high school from 2004 to 2010.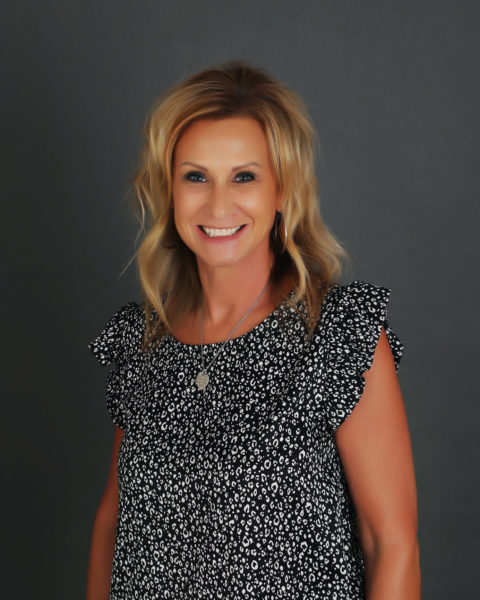 "I am looking forward to getting to know a whole new group of kids, but more importantly, I am looking forward to doing what I love with the best team," Smith said. "I have taught all over the state (it seems like) and this is the BEST district and campus."
Starting her 12th year teaching, Shastyn Wright will  join the English II department.
"I am looking forward to being a part of a strong community like Lindale ISD and specifically LHS," Wright said. "There is a culture here that is very apparent to anyone who speaks to teachers or students here and I am looking forward to joining that."