Showing off our talent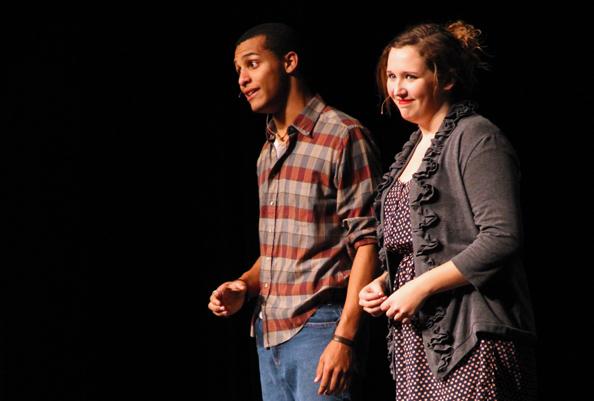 After the opening of the Performing Arts Center in 2011, Lindale has traditionally held a special production every year. The Act III performance for 2013 was held on November 9 to a full house of parents, students and community members. Various groups performed, including Star Steppers, The Wizard of Oz theater group, choir, river dancers, speech and debate club and many more.
 "What impressed me the most was the diversity and the quality of what we have in all our programs," band director Steven Moore said. "The production gives a chance to showcase the fine arts and speech and debate programs to the public. It also provides an aspect of the programs that we usually don't get to see."
 From the speech and debate club, senior Peyton Cooley performed in the Patriot Piece. This was her first time to participate in any of the PAC performances. Before it was her turn, she got to listen to the other acts from backstage.
"It's a great tradition to carry out because the profits the production raises from donors and grants go toward building things such as the PAC," Cooley said. "It also allows us to showcase our talents, not only from high school but also from those in younger grades. The wee little ones singing was my favorite part."
 Junior Shiloh Pruett performed to "Look At Me Now" with the drill team. It was her second time performing in a PAC production.
 "My favorite part was when the speech and debate club performed," Pruett said. "When they lined up and said the Pledge of Allegiance, it put it in a different light. It made people realize what the pledge means to our country and the respect that one should have for the flag."
 Senior Mikey Bowers performed the ensemble "Frog Legs Rag." This was Bowers' second time performing, having participated in the opening year with the entire band.
 "From choir to band, Irish dancing and Star Steppers, it was all awesome," senior Mikey Bowers said. "My favorite part was performing in the ensemble. I also loved watching all the various talents that Lindale has to offer."
Leave a Comment
About the Contributor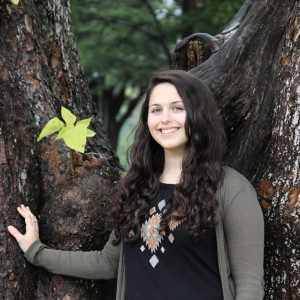 NIkki O'Connor, Editor
Newspaper editor Nikki O'Connor is a third-year staffer for the Lindale Eagle Eye. You can find her exploring the outdoors, kayaking or baking tasty...