Audio and Visual Students Submit UIL Films
Audio and visual students submitted videos January 10 to the University Scholastic League (UIL) film contest to compete with 5A schools throughout the state. The students submitted a narrative film starring senior Simon Young and a documentary of Tiger Creek Animal Sanctuary.
"Working with the kids out in the field is completely different than in the classroom," audio/visual instructor Neda Morrow said. "We are in the community and collaborating with each other which creates a really different dynamic."
"
I loved the entire process of the video and being able to see the vision that I had created in my own head come into life
— senior Simon Young
The films offer a unique opportunity to the students, as they are getting hands-on experience with professional processes and competitions not available to other groups of students. Whether it be the equipment or the class time allotted to do the event, it is something that the students cannot get anywhere else.
"I want to go into the career of film," Kaylee Rodriquez, senior and narrative director, said. "Since this is my first experience with something like a narrative film, I loved a jump start in the sense that I am actually doing what I love."
The main concept behind the narrative film was to show that our choices have long-lasting and often detrimental consequences. The story begins when it shows him getting into a car crash and his life flashing before his eyes.
"I loved the entire process of the video and being able to see the vision that I had created in my own head come into life," Young said. "It changed my entire vision of what art could really mean, since it's not just something that can be tangible."
The documentary film that was submitted follows how Tiger Creek Animal Sanctuary has transitioned from providing a safe haven to tigers to extending that to other exotic species. It details how it got started, their decision to welcome other animals in need and their overall message of providing a forever and loving home.
"I loved many aspects of this project," Bailey Spencer, senior and documentary editor, said. "Going out to the beautiful sanctuary was amazing because we got the opportunity to see what they are doing with these vivid animals."
While the finished product of the films is what is presented to the contest, there was a lot of work inside of the editing room that had to be done to get to this point. This process is unfamiliar to many of those that are in front of the camera, and being involved in a project like this can give a new perspective on not only film but art as a whole.
"The interesting thing to me was that the entire story was created in the editing room," Young said. "It's not like a play where it is one fluid motion with no breaks. It's more like a puzzle where everything is pieced together, and getting that perspective on it is something that was shocking to me."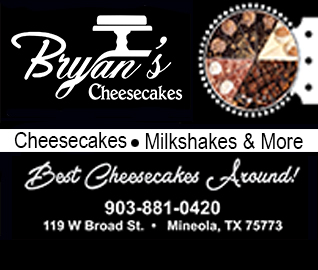 Leave a Comment
About the Contributors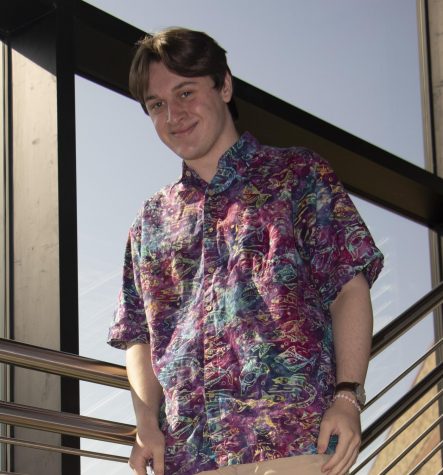 Joshua Smith, Managing Editor of Entertainment and Editorials
Joshua is a senior at Lindale High School and is the managing editor of technology for the Eagle Eye staff. He is also a fourth year member of the Lindale...