Sophomore Creates YouTube Channel
Sophomore creates beats to songs and uploads them to his Youtube channel.
Finally home from school and ready to get to work, he slides his headphones on and pulls up his beat-producing program. He begins to clip and create a remix to a well-known song. After making the final touches, he is ready to upload his creation to Youtube.
Sophomore J.R. (who wishes to remain anonymous, but goes by Kivya) creates remixes to published songs for rappers to use for their own music. His channel has over 3,000 subscribers who view his work.
"I was always interested in getting in the music industry," Kivya said. "I love the process of making beats; it's a stress reliever and time passer for me."
Kivya began posting the beats he makes on his Youtube channel 9 months ago. This gives access to rappers to use the beats from his channel.
"I make beats for artists to use for songs, some underground and some mainstream," Kivya said. "I loved listening to the 808's (bass) of songs, so I became determined to learn how to make this form of what I would consider art."
He doesn't go by his name for his channel, but instead goes under the alias KIVYA. This keeps his personal life outside of the music he makes.
"I would describe his channel as a gateway to success," sophomore Reynon-Ray Cummings said. "He is very dedicated and has recently helped me create my own channel."
The program that he creates the beats with is called FL Studio 20. For every beat he sells, Kivya makes about $50-$100.
"I love the feedback and support I get from [Youtube]," Kivya said. "I love getting to make music that myself and many other people can enjoy, and plus I'm getting paid for it, so that's a major plus."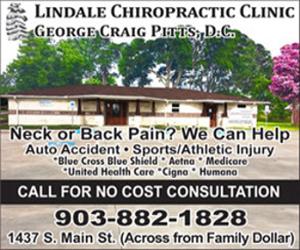 Leave a Comment