Theater auditions
The first theater production will be held the week of October 14. Students started tryouts August 29 and completed callbacks the next day. Cast lists were posted later the same week.
"We had about thirty try out for our shows," theater director Taylor Jarman said. "I'm excited."
In order to try out, each student was required to memorize and perform a piece in front of their peers. Students were asked to choose their piece individually, so performance types ranged anywhere from comedy to tragedy.
"I believe my performance was successful in conveying to the directors what I could bring to the show," senior Nelson Bond said. "I did my best, and I feel that I proved myself fit for the program."
New members to the theater program will shadow returning members for the first production. Newcomers will observe and apply their new skills to one of the later shows.
          "Because it's our big first show of the year, we have a lot of people who are new to theater," Jarman said. "This is kind of like their learning period."
           The members of the program will participate in a public outing each month this year to try and reach out and broaden their experiences. Three performances are scheduled for the fall season.
          "Public outreach is going to be a huge part of the program this year," sophomore Evan Howell said. "We really want a good feel for both the theater community as a whole and our public."
           Almost every student that tried out will participate in one of the three productions this fall, whether it be on stage or behind the scenes.
          "I think this year's program is going to be pretty successful," senior Chloe Land said. "We have a lot of new freshman and upperclassmen so I think this will be a good year."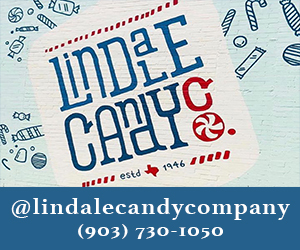 View Comments (3)
About the Contributor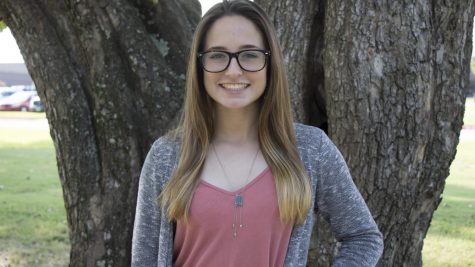 Tyra Rodden, Sports Editor
Tyra Rodden is a senior at Lindale High School and the sports editor for the Eagle Eye staff. She competes in softball, track, cross country and UIL. She...