Senior wins state powerlifting
Lady Eagle powerlifters competed at Corpus Christi at the state meet. Three girls placed in total, including Chassity Sims who is the state champion.
"I worked a long time for this," senior and state champion Chassity Sims said. "I never thought that I would win first place at state."
The athletes practiced every day, lifting heavy weights in preparation for this final meet. Chassity placed first, Amina Petty placed sixth and Furnice Bates placed eleventh.
"We work out everyday," girls powerlifting coach Matt Cochran said. "We try to have fun in the weight room to get out of the monotony of just work, work work."
Chassity has been powerlifting all four years of high school. She participated in Performance Course this past summer, and has been working in the powerlifting period since the beginning of the year. Her final scores at state were 330 squat, 135 bench and 370 deadlift.
"She wins almost every meet we go to," Cochran said. "Any time she is challenged she competes very well."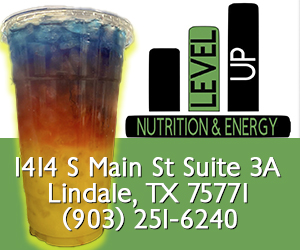 Leave a Comment
About the Contributor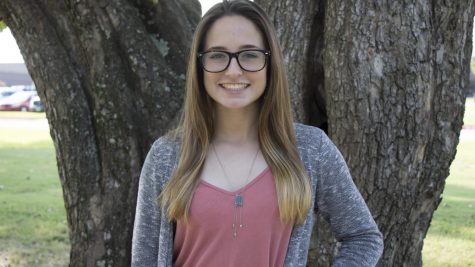 Tyra Rodden, Sports Editor
Tyra Rodden is a senior at Lindale High School and the sports editor for the Eagle Eye staff. She competes in softball, track, cross country and UIL. She...