Flight of his life
Football player hurt during game
 Clocks counting down, fans yelling from the stands. Cheerleaders chanting for Lindale to win, knowing the chances are slim. One Lindale player takes a serious blow causing the entire crowd to become silent.
  On Friday, October 30, Football Player Corbin Sorrells was life-flighted to Dallas after a hit on the kickoff return by an Ennis player. Surrells had to undergo a series of tests to see what was going on with his body.
  "I was really scared at first because I didn't know how things were going to turn out," Sorrells said. "The flight was really fast, though, and I felt safe the whole time."
  Ennis referees and doctors took many precautions. Not knowing what was wrong with him, they sawed off his helmet and cut off his uniform.
  "It took a really long time for the doctors to figure out what was wrong with me," Sorrells said. "From the time I went down until I finally got my CAT scan and got the results; two or three hours had passed. It was probably closer to three hours, though."
  Kelsi Kilgore, Sorrell's girlfriend of two and a half years, rode with his family to the Dallas hospital.
  "I was really scared because I didn't know what was going on or what was going to happen," Kilgore said. "The whole thing was really nerve-wracking. The ride to the hospital and just waiting around for answers was awful. I didn't want Corbin to be seriously injured."
  Surrells was diagnosed with a concussion. Statistics show that 263 schools reported 295 concussions during the 2014-2015 school year.
  "I'm just so blessed to only have a concussion and not something serious," Sorrells said. "I might be out of the game for a little bit, but I will come back stronger than ever."
Leave a Comment
About the Contributors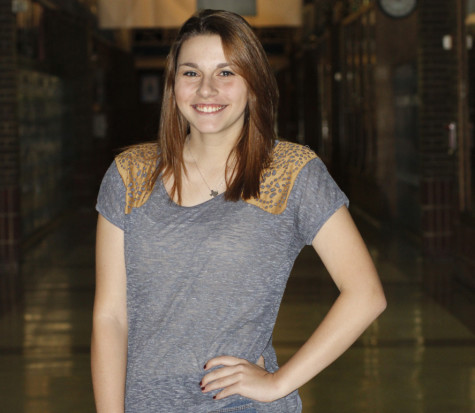 Kamryn Stacks, Social Officer
Kamryn Stacks is a junior at Lindale High School and a second year Eagle Eye staff member. She hopes to attend UNT to major in Education and minor in Journalism....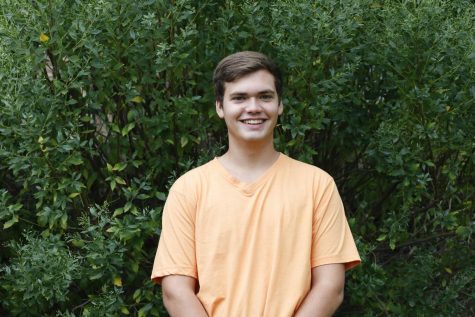 Caleb Smithee, Staff Writer
Caleb is a junior and second year Eagle Eye staff member. He enjoys spending his time playing the drums, bass, and ukulele, and he is in his church's...