Season starts new for everyone
With new coaches and new positive attitudes, the Lindale Volleyball girls have started off strong with  13 wins.  With hopes of accomplishing the most successful season yet, all three teams have been working with the coaches for weeks.
"I think we have a good group of girls," assistant coach Meredith Grant said. "We've had a lot of success in tournaments, and I think we will have a great season."
Head coach Jennifer Camp, a returning Lindale graduate and coach, is starting her first volleyball season back in her home town. With a degree from Baylor University and a past starting position on the Baylor University club volleyball national finalist team, Camp has high expectations for playoffs this season.  
"My first year back at Lindale has been great so far," Camp said. "I think we will get probably first in district and our goal for the year is that we go at least two rounds in play-offs."
Grant has come to coach at Lindale after coaching Junior High volleyball for four years.  After playing college softball at Texas State and getting her undergraduate degree, Grant attended Southwestern Oklahoma University to get her graduate degree.  
"I've enjoyed all the coaching staff I've been able to work with so far," Grant said.  "We have similar beliefs of how we want our players to act and the type of work ethic that we expect out of our players."
Current varsity players are showing enthusiasm towards the upcoming season, along with their new coaches.  Senior and 3 year varsity player, Kamryn Pilkington, shares her excitement by announcing game times and the team's goals with the students.
"As seniors, I think our season will be a lot better because we are very close as a team and I just think we are going to the playoffs," Pilkington said.  "Coach Camp is really good because she pushes us, which helps, a lot."
Leave a Comment
About the Contributors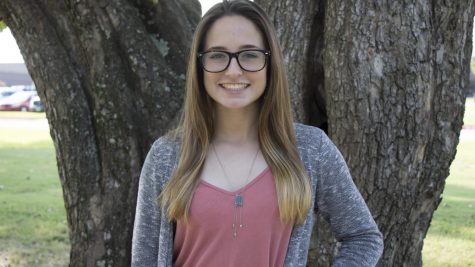 Tyra Rodden, Sports Editor
Tyra Rodden is a senior at Lindale High School and the sports editor for the Eagle Eye staff. She competes in softball, track, cross country and UIL. She...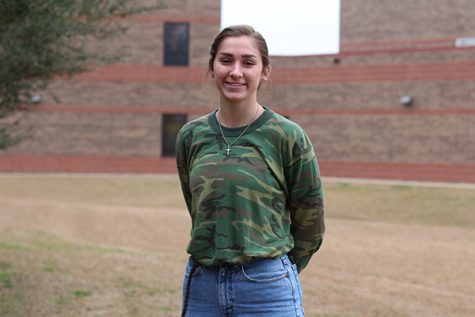 Lorin Reue, Assistant Editor
Lorin Reue is a junior at Lindale High School and a second year member of the LHS Newspaper staff.  Lorin spends  her time playing volleyball, basketball,...