Debate has another good year
Reflections on debate program accomplishments
Joshua Yarbrough sets down his thick stack of papers and exhales a sigh of relief. As a senior, he has just won first place in district and advanced to the first ever state competition for congressional debate. His success is yet another one achieved through Lindale High School's superior debate program.
"My favorite thing about debate is the communication you have, and that you learn how to effectively display your opinions to people while being open to new ideas," Yarbrough said. "The debate students always have a lot of fun, especially at tournaments where we have downtime between events where we can just relax."
The debate team competed in 17 tournaments this year. They won either first, second or third place sweepstakes in almost every tournament in which they competed.
"Debate gives me a chance to talk about the topics I like in an argumentative fashion," senior Charles Turner said. "I really enjoy debating at tournaments because there is nothing like feeling like you are smarter than someone when you beat them intellectually."
They also won the top three district spots from cross examination debating. The three teams who placed were: 1st place – Cody Gustafson and Barron Wolter, 2nd place – Alec Ramsey and Jonas Thrasher-Evers and 3rd place – Kylen Kuslak and Colton Parker.
"I really enjoy debate because it gives me a chance to gain skills that will better my ability to speak publicly in the future," junior Colton Parker said. "My favorite part of debate is being at the tournaments, meeting new people, and really having fun."
Janice Caldwell and Rory McKenzie are the sponsors for Lindale's debate program. They have led the Lindale debate team throughout the year and helped them accomplish things such as: qualifying for TFA State, placing at UIL CX State, Sweepstakes at NFL District, and accomplishing the title of UIL District Team champions.
"There are great things that lie ahead for this team," Mr. McKenzie said. "We're setting some pretty steep goals for next year. Mainly, I'm looking forward to the journey as we try to accomplish them all."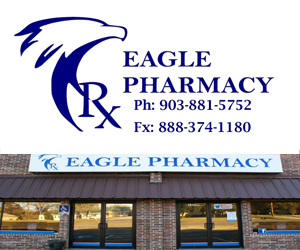 Leave a Comment
About the Contributors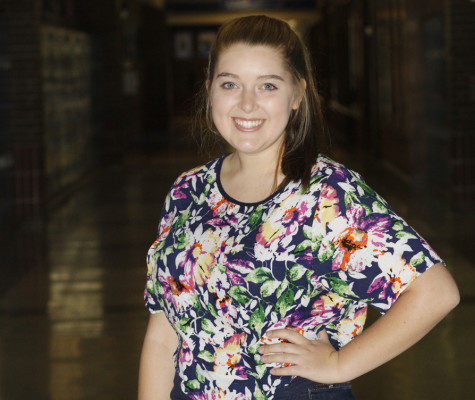 Emma Johnsen, Managing Editor
Emma is a senior at LHS and a third-year staff member for the Eagle Eye. She enjoys debate, theater, playing the trumpet, vegan food, and taking selfies...