It's time to play ball…
Lady Eagles Natasha Malone and Zhanelle Geathers signed letters of intent this week to play collegiate sports. Malone will be playing basketball on scholarship for The University of Louisiana at Monroe, while Geathers received a full scholarship to play volleyball for the University of Texas at Arlington.
"I'm really excited because I don't have to pay for any of my school," Malone said.  "It's a division 1 school which is really good and yeah I'm really excited."
Both ladies have played varsity sports all four years of high school and are passionate about their teams and their sports.
"I have a passion for volleyball," Geathers said.  "[I want] to continue playing the game I love and meeting new people."
Coaches Meghan Renicker and Brandon Walters expressed their pride in the ladies' accomplishments.
"It's a great thing for any student to be able to go to college to do any activity, any sport, and they get paid for it" coach Walters said.  "You know that's a parent's dream come true, and I'm real proud of her as her coach."
 "She's [Geathers] been a true blessing in our program, and she is a great athlete to coach," coach Renicker said.
Both ladies start school and workouts in the Fall.
"It's a lot of fun to get to go watch them and see how they improve once they get to the college level," coach Renicker said.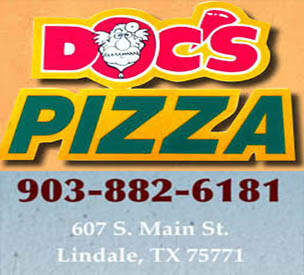 Leave a Comment