Powerlifting Succeeds at Home Meet
Lindale hosted its annual powerlifting meet on January 12. Several schools from across East Texas competed.
"We are excited about the meet, but more excited about the outcome," head coach Mark Sartain said. "We are extremely proud of the kids for their effort." 
Lindale won first place overall in both the boys and girls division. Twenty-two powerlifters placed, with six of them placing first overall.
"It is great to go out to your last first meet of the year and win first," senior Cason Cheney said. "It was even better to do it at home. To represent Lindale is wonderful."
Powerlifting will have ten more meets this year between both the girl's and the boy's teams. These meets will give lifters the opportunity to improve their personal records (PR) and qualify for state.
"I am really excited about the outcome of this meet," junior Jemah Khalil said. "I am looking forward to the season to come and improving my PRs."
BOYS 123-
5th- Memphis Dorsey
BOYS 148-
1st- Jaden Taylor
2nd- Jaiden Garrick
BOYS 165-
5th- Daniel Benitez
BOYS 198-
1st- Ethan Thornton
BOYS 220-
1st- Nick Gregory
4th- Andrew Reed
BOYS 242-
1st- James Sandifer
BOYS 275-
1st- Cason Cheney
3rd- Jace Phillips
BOYS BHW-
3rd- Matt Davis
5th- Jesse Hamelink
GIRLS 105-
3rd- Candice Dyer
GIRLS 114-
2nd- Rachel Puckett
GIRLS 123-
5th- Brittany Chavez
GIRLS 132-
3rd- Kassy Bennett
GIRLS 165-
1st- Jemah Khalil
2nd- Savannah Petty
GIRLS 181-
3rd- Brayden Gill
4th- Felicity Smith
5th- Brianna Peredes
GIRLS 259-
2nd- Kirstin Millerd
Leave a Comment
About the Contributor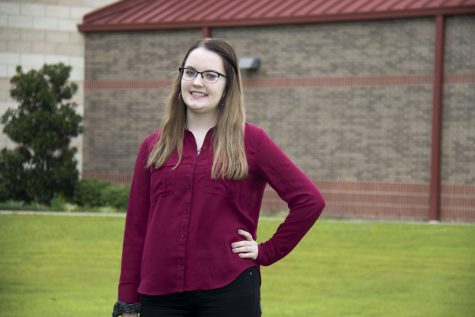 Kaylee Rodriquez, Editor-In-Chief
Kaylee is a senior at Lindale High School and the Editor-In-Chief for the Eagle Eye staff. Kaylee is also a member of the audio visual production team,...