New Classes Adopted to Curriculum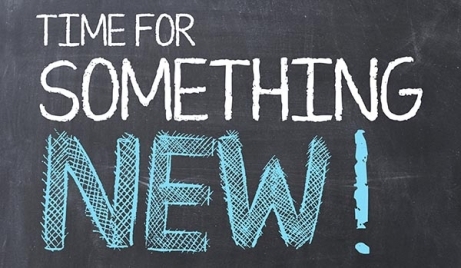 In addition to the dozens of classes already available to students, six new programs were added to the curriculum for the 2018-2019 school year. The new classes include AP biology, AP statistics, AP government, sports medicine, a certified medical assistant (CMA) program and an SAT preparatory class.
"We are very excited about all of our new classes this year," counselor David Ramsey said. "Each and every one of them are to the advantage of our students and seeing the students excited about these classes is refreshing."
AP classes are geared towards college-bound high school students. The addition of new AP courses provides more opportunities for those seeking higher education.
"I am taking all three of the new AP classes this year," senior Morghan Davis said. "Of course any AP class is going to be difficult, but I know that the addition of these classes are going to be very beneficial to my future college career."
CMA was adopted into the curriculum to replace the certified nursing assistant (CNA) course. CMA allows more diversity in the medical field in which students can participate, opposed to being limited to nursing in the CNA program.
"CMA offers so many more opportunities for these students, and many Texas schools have been moving towards this program for that reason," CMA instructor Sally Clemmons said. "[The students] learn anything from helping the doctors, to working at the front desk and many other things that they can do to get in the door to the medical field."
The new sports medicine class is taught by Casey Kirklin, who is new to the district. The purpose of the course is to learn more about the relationship between athletes and the medical field.
"The sports medicine class is geared towards those with an interest in sports medicine, our athletic trainers, student athletes and students interested in orthopedics," Kirklin said. "Sports medicine deals with what happens when an athlete is injured from start to finish. We break down each injury and learn how the athlete can rehabilitate themselves to be able to fully play their sport again."
An SAT preparatory class, a course very new to the school, has been added for any student with an interest in learning more about test itself and ways to improve their scores.
"I am very proud of the students who have committed to the class," SAT prep instructor Renee Ramsey said. "It is exciting to be able to help these students do the very best that they can on the SAT."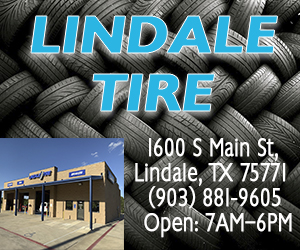 Leave a Comment
About the Contributor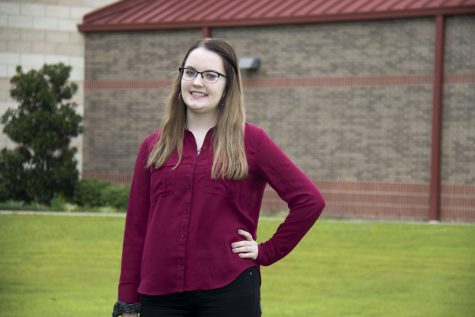 Kaylee Rodriquez, Editor-In-Chief
Kaylee is a senior at Lindale High School and the Editor-In-Chief for the Eagle Eye staff. Kaylee is also a member of the audio visual production team,...