Volleyball Wins Longview Tournament
On Thursday and Saturday the Lindale Lady Eagles competed in the Longview Lady Lobo Volleyball Tournament and brought home a first place trophy. They improved their record from 2-0 on the season to 9-0, winning an impressive seven straight matches in the tournament with only having dropped two sets out of fourteen total.  Last year the team took third place at this same tournament, so it was very exciting to bring home the gold this time around. Lindale had three Lady Eagles nominated to the all tournament team: sophomore outside hitter Shelbi Steen, junior setter Harleigh Thurman, and senior libero Jennifer Moyer.
In pool play on Thursday, Lindale faced off with Longview (JV), Henderson, Spring Hill, and Pleasant Grove. After getting first in pool play, the Lady Eagles received a first round bye and went right into the quarterfinals against Henderson.  Lindale handled Henderson in two straight sets (25-16, 25-13). The semi-finals brought a competitive team from Elysian Fields up next for Lindale, but the Lady Eagles took care of business in two sets again handily (25-12, 25-14). Pleasant Grove came into the finals match looking for a bit of redemption from Thursday's loss to Lindale, and it was an epic three set battle that found Lindale victorious and tournament champions (18-25, 25-20, 25-19).Here are some highlight stats on the tournament:
– Shelbi Steen: 66 kills, 4 blocks, 19 digs
– Harleigh Thurman: 83 assists, 18 digs, 5 aces
– Jennifer Moyer: 71 digs, 8 assists, 3 aces
– Kalaya Pierce: 70 assists, 11 digs, 7 aces
– London Reue: 27 kills, 11 blocks
– Skylar Wyllie: 25 kills, 7 blocks
Lindale will take the court again on Tuesday night in Whitehouse to face off with former district opponents Whitehouse and Corsicana.  Matches will begin at 4:00.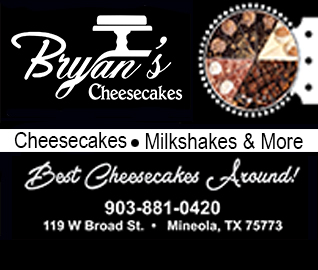 Leave a Comment