Newspaper and Yearbook Staffs Name New Members
The newspaper and yearbook staff for the 2019 school year has been released.
The newspaper and yearbook staffs for the 2019 year have been released along with the officer positions of the current members. There will be eleven new staff members between the two publication staffs.
"I am so excited for the upcoming yearbook and newspaper staffs," adviser Neda Morrow said. "They are a great group of kids who I know will be dedicated to excellence."
The list for the staff members and their positions are below.
Newspaper:
EDITOR-IN-CHIEF–KAYLEE RODRIQUEZ
MANAGING EDITOR–ANNIE EVANS
MANAGING EDITOR–KAITLYN BARRINGTON
ASST. EDITOR–COPY –BAILEY SPENCER
ASST. EDITOR–COPY and PARTIES –HAYLEE HAXTON
ASST. EDITOR–SPORTS AND BUSINESS –COLLEEN STARKEY
SOCIAL MEDIA EDITOR–ALANNA KOLOGEY
VIDEO EDITOR–JUDE RATCLIFF
PHOTO EDITOR–CARTER COLVIN
New Members:
Josh Smith
Caroline Phillips
Alec Morton
Brady Blaylock
John Park
Sam Young
Yearbook:
EDITOR-IN-CHIEF–ABBY FERNANDEZ
MANAGING EDITOR–SAM RODDEN
MANAGING EDITOR–EMMA GRACE COX
ASST. EDITOR–MORGHAN DAVIS
PHOTO EDITOR–MYKAYLA WALKER
PHOTO EDITOR–SARAH CARTER
BUSINESS MANAGER–CLAUDIA MOORE
ADMINISTRATIVE ASSISTANT to Adviser–ANDI WILLOUGHBY
SOCIAL AND CLIMATE EDITOR–JOY NELMS
PARTY COMMITTEE–MARY RAY AND CALLY BROWNING
New Members:
Hope Nelms
Sophie Taylor
Grace Barr
Murphy Churchill
Alex Covington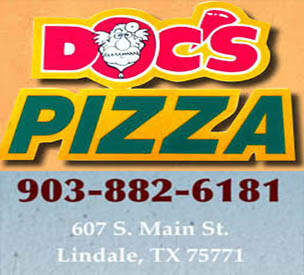 Leave a Comment
About the Writer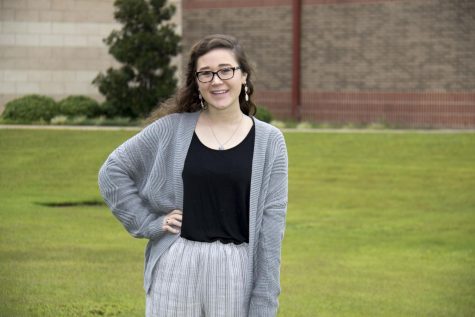 Annie Evans, Managing Editor
Annie is a senior at Lindale High School and the Managing Editor for the Eagle Eye staff. Outside of newspaper, she is a stage manager for the theatre...