Seniors Win First at Taste of Tyler Event
Seniors Shyenne Wells and Lexi Williams won first place at the Taste of Tyler competition Tuesday. They won with a dish of spicy quail knots with sweet potato puree, sauteed garlic spinach, quail egg and a red wine reduction. ​
"Sheyenne and Lexi worked very hard to prepare for this competition," culinary teacher Summer French said. "Going in I felt very confident that they would place."
Taste of Tyler is an annual event that hosts restaurants from all over the city. The East Texas chapter of the Texas Chef Association hosts a cooking competition for local prostart schools. There were 4 schools that competed last night. Lindale took first place and Tyler CTC took second.
"To prepare they spent many hours in the kitchen," French said. "They prepared about 16 quails to get the recipe down for time, taste and presentation. I am very proud of them."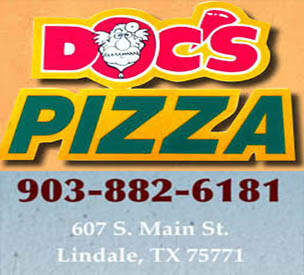 Leave a Comment