Larger Freshmen Class Brings More New Members to Band
The band is one of the most well-known organizations in Lindale. This year there is a difference in the band, as there is a larger freshman class and a slightly smaller group of upperclassmen.
"There's not necessarily a decrease in upperclassmen," band director Steven Moore said. "The freshman class is the biggest class we have in high school [currently]. The sophomore, senior and junior classes are actually smaller in number, so what you see percentage wise in the band numbers just reflects the population at the high school."
The band itself has also grown in size from last year. It is comprised of 230 students, 107 being freshmen – nearly half the band. 
"We have freshmen come in every year, and we teach the young students the way we've always taught them," Moore said. "It's a big learning curve for them, but we have a tried and true practice around here that helps the freshmen get on board quickly."
While Moore does not feel that the band is affected by the number of freshmen or the amount of upperclassmen in the band, some think otherwise. For example, some upperclassmen have noticed a change in the band this year.
"The number of freshmen has a huge affect on the band," senior Madison Lewis said. "When freshmen come in, [they are] inexperienced and everything is new to them so that comes with a lot of confusion. It takes a lot of time to build trust and confidence."
Even the freshmen themselves have realized the affect of the large amount of freshmen. Although they know they have less knowledge when it comes to marching and band events than the rest of the band, they have worked to prove themselves.
"I think it has affected the band because there are more amateurs," freshman Jake Allen said. "There is a lot less experience in the band."
The band is currently preparing for a marching contest that will occur on October 9, as well as the UIL regional marching contest on October 21 and the National Association of Military Marching Bands contest on November 4. If the band advances far enough, it will also attend the UIL Area and UIL State contests, which will take place on October 28 and November 6 through 8, respectively.
"I think our freshmen will do a great job," Moore said. "Freshmen come in every year, and they are productive members of the band. I predict that we will be successful."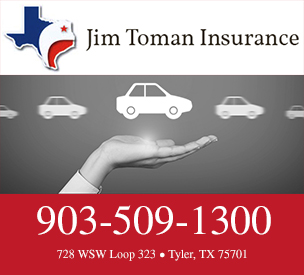 About the Contributor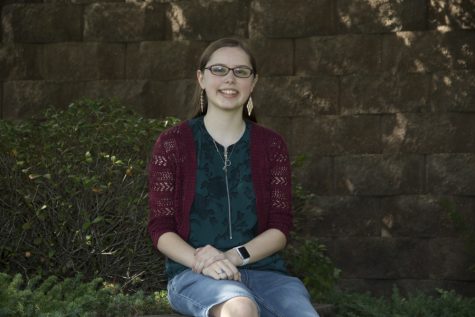 Colleen Starkey, Editor-in-Chief
Colleen is a senior at Lindale High School and is the Editor-in-Chief and sports editor for the Eagle Eye staff. Colleen is involved in UIL, band and is...