Baseball season starting off strong
With the crack of the bat and the pop of the glove, the two teams battle in the diamond in the battle of mental toughness. Baseball has been described as a game that is 90% mental and 10% physical, and as preseason concludes and tournaments and district games begin, mentality is important. The most important thing about the game is the ability to fight back and put it out of your mind after a small mistake like a fielding error or a strikeout. If the player dwells on past mistakes, it can turn into more and more mistakes.
"Baseball is a game of failure," Mark Harris said. "It is a game revolving around the art of responding to a negative situation instead of reacting."
With half of the season underway, the Eagles have made improvements in their game.  The Eagles have an overall record of 10-2-2 (10 wins, 2 losses and 2 ties) and are currently in 1st place in District 17.
"We have a very good chance of making an impact in playoffs as the regular season approaches its end," Coach Rich Sanguinetti said. "We are excited to start playing district and to see just how well our boys can play against the competition of our district."
Before the Eagles can focus on playoffs, they are thinking about a possible district championship. Filled with young talent and an abundance of juniors and a sophomore, the coaches are looking forward to see how the younger players can work under more stressful games against very skilled opponents.
"We want to see if the boys can keep composure no matter the outcome of the games," Sanguinetti said. "It is important that we keep our heads on our shoulders as we head to down the stretch towards postseason."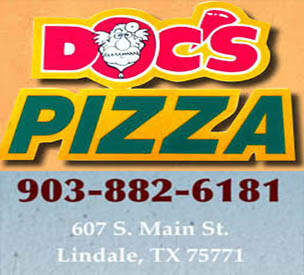 View Comments (1)
About the Contributor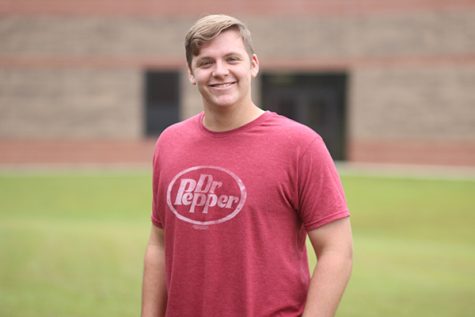 Jacob Butz, Staff Writer
Jacob is a sophomore at Lindale High School that plays on the varsity football team and also plays baseball. He spends his time singing and playing guitar....