Movie Review: "Fantastic Beasts"
You can ask nearly anyone if they remember the "Harry Potter" series and most people will respond with the name of a spell or something about Hogwarts. After nearly twenty years of books and movies, the franchise has gained many additions to the story of Harry Potter. The recently released adaptation of J.K. Rowling's "Fantastic Beasts and Where to Find Them" takes you back to a time before Voldemort gave Harry the iconic lightning scar.
[Spoiler Alert] Taking place in New York City during the 1920s, Newt Scamander (Eddie Redmayne), a wizard and Magizoologist (someone who studies magical creatures) from England, arrives in New York with a briefcase full of his most recently discovered beasts. After one of the creatures escape, there is a mix up at a bank leading to Scamander and a non-wizard baker named Jacob Kowalski (Don Folger) to accidentally switch briefcases. Kowalski opens the case when he returns home and the beasts escape, and Scamander realizes that what he thought was his briefcase is now filled with pastries. Scamander tracks down Kowalski and the two, with the help of witches Tina Goldstein (Katherine Waterson) and her sister Queenie (Alison Sudol), must hunt down the creatures before the wizarding world is revealed to the outside word. Meanwhile, something darker is taking place in the secret, magical world of New York City–which will be crucial to the plot of later films.  
Academy Award Winner and star of "The Theory of Everything," Eddie Redmayne, plays the protagonist, Newt Scamander. Redmayne does a brilliant job of portraying an awkward, but memorable, hero. Katherine Waterson plays Tina Goldstein, a grounded, down to earth employee of the Magical Congress of the United States of America (MACUSA), who tries to turn Scamander in for revealing his magical creatures to the non-wizarding world. Waterson does a great job representing her character, and I look forward to seeing her in future films. Most of the supporting characters (Don Folger, Alison Sudol, Colin Farrell), however, are very overshadowed. It's typical for the beginning of a film series to be a "set-up" for the remainder of the story and ignore minor characters until the plot is more developed, so we can expect more from these characters in the next four movies.
Although it is an overall good film, there are a lot of scenes that are hard to follow. Family members and I who watched the film with me had a difficult time piecing the entire plot line together throughout the course of the film. However, the ending ties everything together- if you pay close attention.
Because this is the beginning of the series, there isn't an obvious theme or moral. This film is made for the purpose of establishing roles and setting up the next four films.
This movie is PG-13 and is directed towards a more young adult audience. The best part is that you don't have to know "Harry Potter" to love "Fantastic Beasts." I will warn you, you may not understand a few references that would make the movie significantly better if you have seen "Harry Potter" prior to watching the new spinoff. Overall, I definitely recommend watching this "Fantastic" film.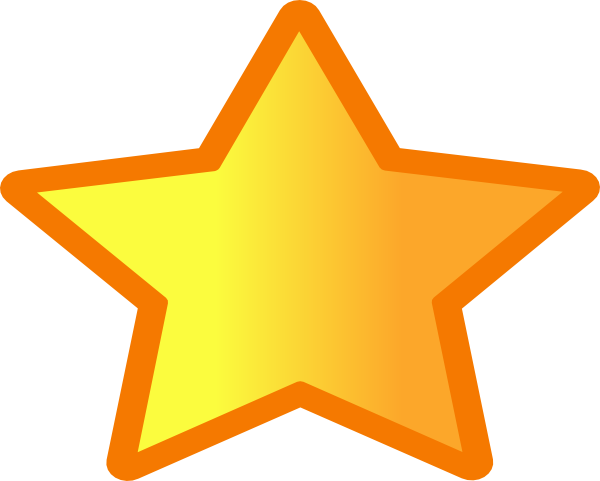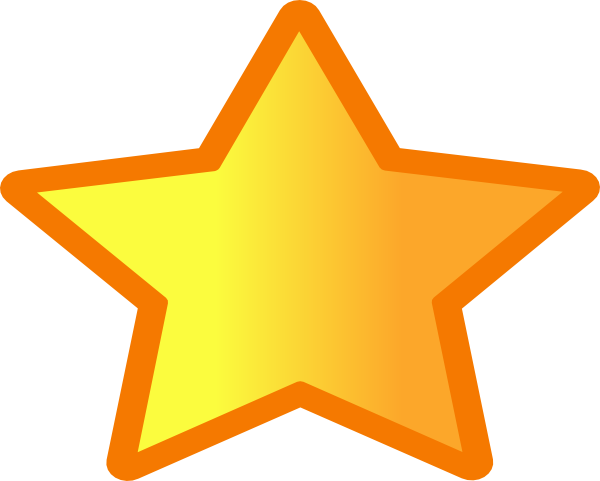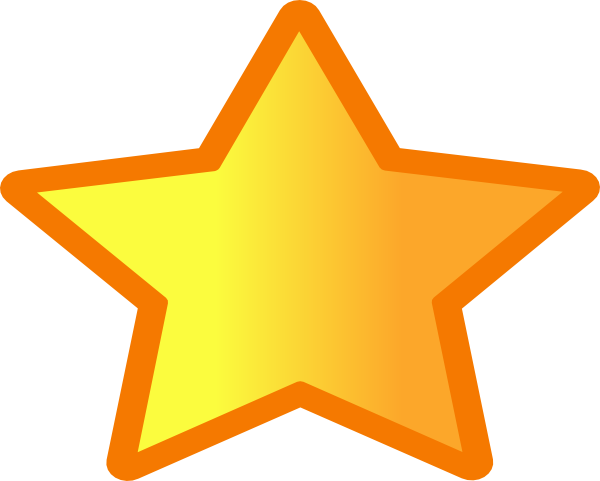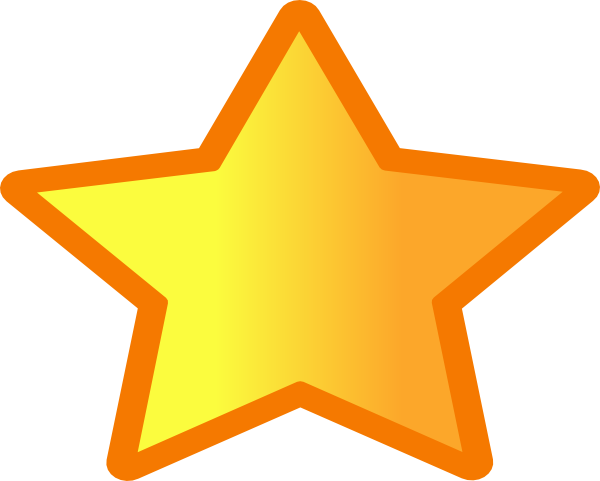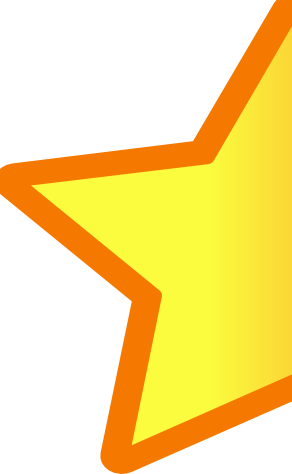 (Scale of 1-5 stars) I give this movie 4 1/2 stars.
Leave a Comment
About the Contributor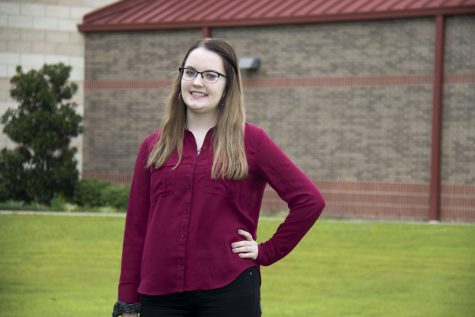 Kaylee Rodriquez, Editor-In-Chief
Kaylee is a senior at Lindale High School and the Editor-In-Chief for the Eagle Eye staff. Kaylee is also a member of the audio visual production team,...