Debate wins sweepstakes
The Lindale Speech and Debate team competed this weekend at Mabank High School.  At one of the larger tournaments that we've competed at this year, our team came out on top WINNING the OVERALL SWEEPSTAKES award, beating out a private school from Waco and a homeschool conglomerate from Dallas.  Full results are as follows:
1st Policy Debate – Jonas Thrasher-Evers and Anthony Wyatt
2nd Policy Debate – Ronak Desai and Robert McWhorter
Jonas and Robert tied for Top Speaker (with Perfect Speaks)
2nd LD Debate – Kylen Kuslak
6th LD Debate – Ashley Ray
2nd Novice PF Debate – Brina Kuslak and Ally Perkins
4th Varsity PF Debate – Dallas Brock and Grant Root
2nd Varsity Congressional Debate – Peyton Pascual
1st (and 3rd) Novice Congressional Debate – Zach Allen
1st Dramatic Interp – Elizabeth Tagg
3rd Program of Oral Interp – Elizabeth Tagg
1st Original Oratory – Elizabeth Tagg
1st Poetry – Jonas Thrasher-Evers
3rd Poetry – Elizabeth Tagg
2nd Novice Oral Interp – Ashlynn Beaird
3rd Prose – Elizabeth Tagg
4th Novice Extemp – Dallas Brock
3rd Informative Extemp – Evan Bewersdorf
1st Informative Extemp – Jonas Thrasher-Evers
Semifinals Persuasive – Zach Allen, Ronak Desai, Grant Root, Anthony Wyatt
Semifinals Novice Extemp – Zachary VanWinkle
On another, exciting note, Jonas Thrasher-Evers has been volunteering at the JH every Wednesday afternoon and coaching the JH speech team.  Four students attended their very first competition and competed in Novice Extemporaneous Speaking.  One student, Haley Bass, PLACED FIRST OVERALL (beating out other, including our own, HS students for the top prize).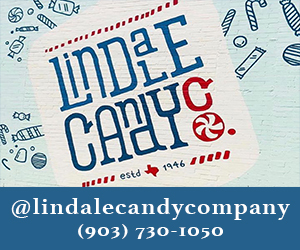 Leave a Comment