Dancing with Style
The girls frantically adjust their clothes and hair, making sure it's in the right place before moving to their positions. They shake out the last of their nerves and wait for the curtain to be pulled back, revealing the audience and judges. Taking a final deep breath in, they put on their smiles and look one last time at their coach. The music begins to play and they begin the steps they've practiced a hundred times before.
     Students on and off the drill team and pep squad participate in various forms of dance classes and competitions throughout the year both in and out of school.  Depending on the dancer, different styles, such as tap, lyrical, jazz, and contemporary are performed. From high kicks at football games to dazzling leaps at contest, the art of dance is performed by LHS students daily.
     "Almost every dancer has a different style that they do each genre of dance," freshman Maddie Farmer said. "Some people do contemporary and lyrical very precise, while some just go with the music. Honestly, dancing and being in dance is a different and unique experience for everyone."
     Tap is a highly active style where the dancers wear special shoes with metal attached to the toes and heels to produce noise while moving. It is typically associated with jazz music and improvisation of movements, which is why it was widely popular during the Jazz Age and in early musicals.
     "My favorite type of dance is tap because I love being able to make sound with my feet," freshman Charlotte McConathy said. "I also love moving around the stage and having fun with my dance."
     Lyrical dance is a combination style since it uses various aspects of ballet, jazz, acrobatics, and modern dance. The performances are carefully choreographed to portray certain emotions and stories to the audience.
     "Lyrical is definitely my favorite because you can actually put emotion into the choreography," Farmer said. "It's a super graceful form of dance that's really calming."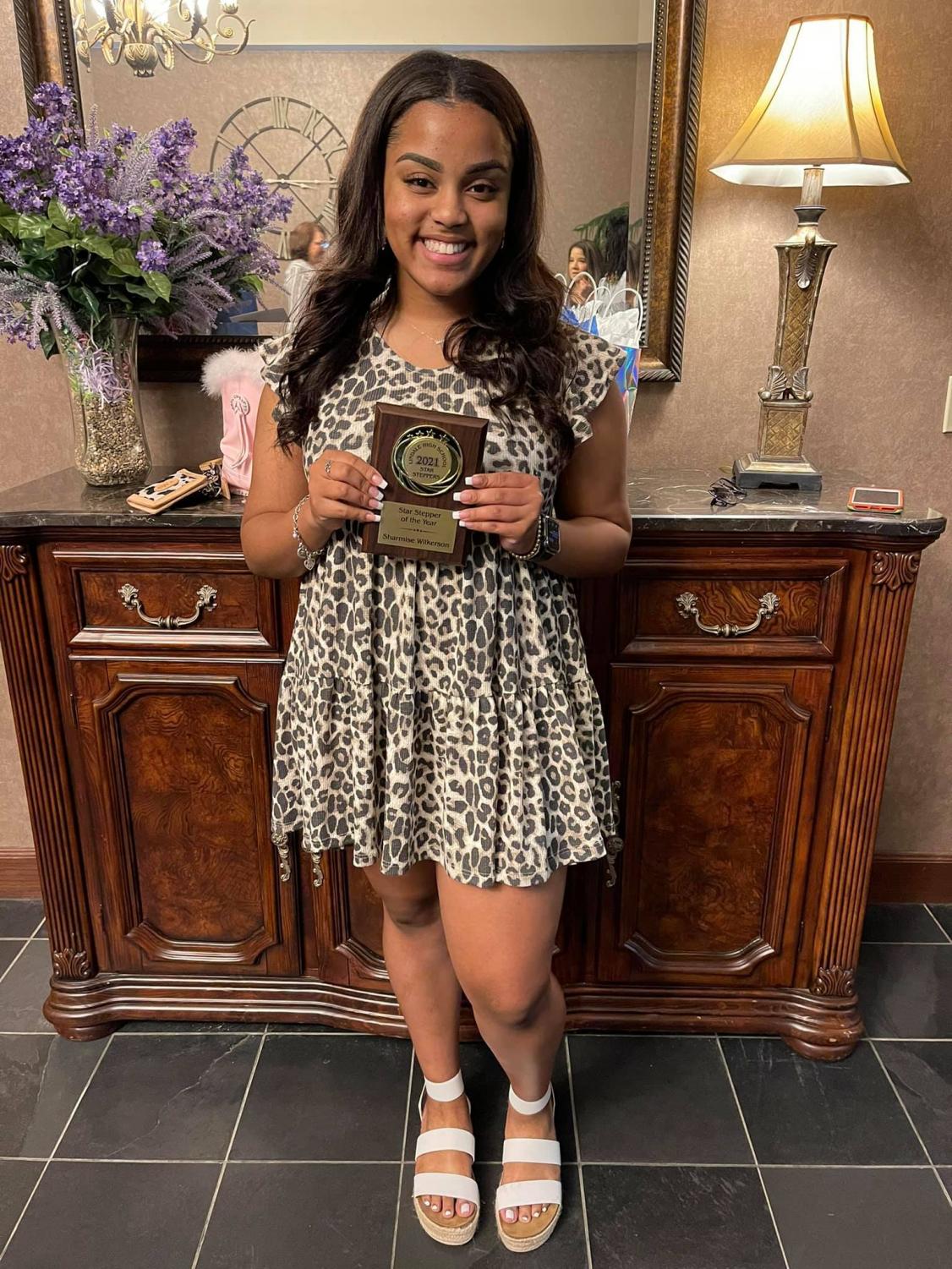 Jazz is a type of dance that incorporates a broad range of styles, as it is always evolving with the times. It currently is mainly associated with snappy movements used to portray an emotion and big leaps and turns.
     "I love a sassy jazz routine," senior Ashley Droblyn said. "I love getting the chance to try new and expressive moves."
     Contemporary dance is an expressive style that combines elements of other dance genres including jazz, lyrical, modern, and classical ballet. It is meant to connect the mind and body through movement in a slow, fluid fashion.
     "My favorite type of dance is contemporary," junior Bailee Dewolfe said. "I love this because there are no rules. You can be as creative as you want. I also love how this type of dances usually tell a story."
     The expression through dance styles that incorporate more than one style allows for each dancer to create their own stories to tell. This allows for unique experiences for each dancer.
     "I feel confident when I'm onstage, and it almost feels like you're invincible even though you can basically feel the adrenaline running through you," Farmer said. "It's made me the person I am today, and I can't imagine never doing it."