Tutorial: How to Make a Mask
Amidst all this chaos everyone has questions about what is going on and how to prevent it. So, if one plans on going out into the public,  it is important to remember the importance of overall health and to keep preventative measures in mind. Fortunately, there is a simple way to make a mask:
Supplies Needed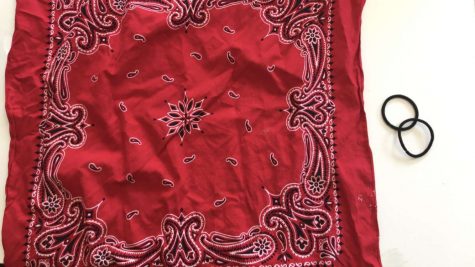 Bandana or large rag

2 Hairbands or rubber bands
First,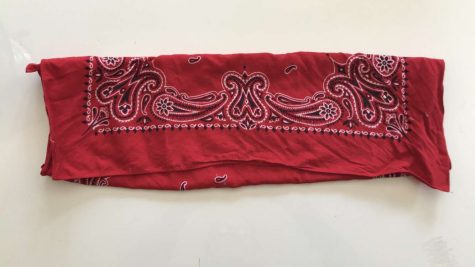 Tri-fold your bandana horizontally. This makes it thicker and the fold will act as a barrier from outside germs.
Second,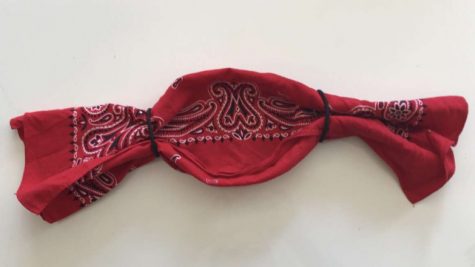 Put a hairband on each side of the bandana and pull it through. These will eventually loop around your ears.
Third,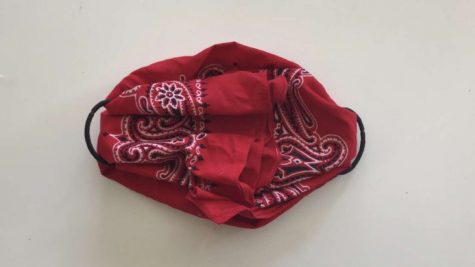 Fold the extra bandana flaps inward on top of the part between the hairbands. The purpose of this step is just to add layers.
Finally,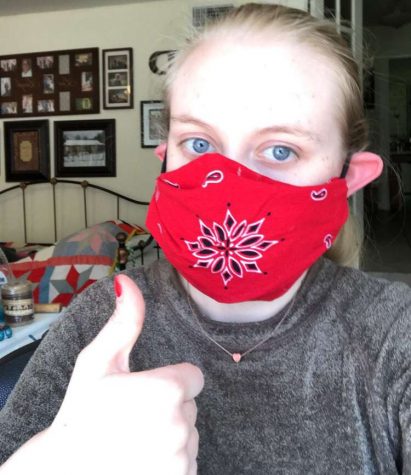 Put the makeshift mask on by looping the bands over your ears. You may need to shift them around to get a proper fit. Make sure the mask reaches up and covers your nose and your chin.