Reflections on UIL band marching contest
After scoring their 39th consecutive 1st division rating at UIL contest, the Lindale High School band competed at the Area marching contest on October 26, 2013 in Mesquite, Texas.  The band did not continue to state.
"When you get to the area level it's a totally different thing," Lindale High School Band Director Steven Moore said.  It's head to head, and you're judging apples to oranges and trying to decide which one's better.  They're trying to judge us with a core band mindset and it doesn't fit what a military band does."
Many military band directors and others believe that most judges at a high level contest do not understand the concept of the military marching style.
"I think we did exactly what we wanted to do," head drum major, Dylan Bacon said. "We left it all out on the field."
Moore feels that there should be a military division where core and military bands are separate, and where it's just military against military so that the contest is fair. However, most who were in attendance agreed that the band performed at the highest level they possibly could.
"I don't think we went above our expectations because our expectations were so high to begin with," Bacon said.  "We always set the bar so ridiculously high because we know we can get there, so we did exactly what we wanted to do."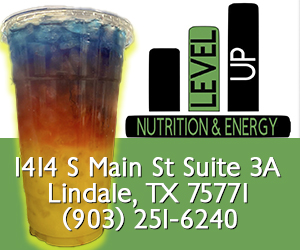 Leave a Comment