Athens debate tourney
Congratulations to the Lindale Speech/Debate team.  They won the sweepstakes trophy at Athens on Saturday, Nov. 16.
Placing:
1st Public Forum Debate – Mary Gray and Peyton Cooley
4th Public Forum Debate – Gavin Downing and Zoe Santchi
1st Dramatic Interp and 3rd Prose – Lacy Bond
2nd Dramatic Interp – Moody Gordy
2nd Oratory – Gavin Downing
4th Oratory – Cody Gustafson
1st Congressional Debate – Logan Herrera
4th Congressional Debate – Peyton Cooley
6th Congressional Debate – Maddie Burton
4th CX Debate – Cody Gustafson and Alec Ramsey
Mr. McKenzie said they had a great day and a learning experience.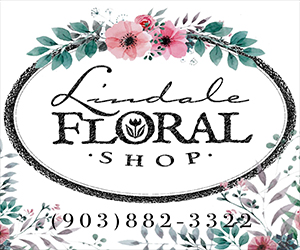 Leave a Comment