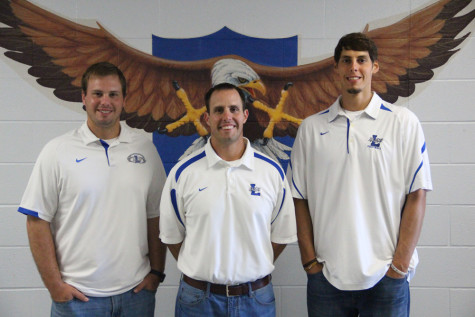 September 28, 2015
The opposing coach turned his head in bewilderment as the same face covered three different areas of the football field. That coach must have good field coverage, because he has his eyes everywhere. How is this coach where he is, when he is? It's like there's more than one of him.  Could there be mo...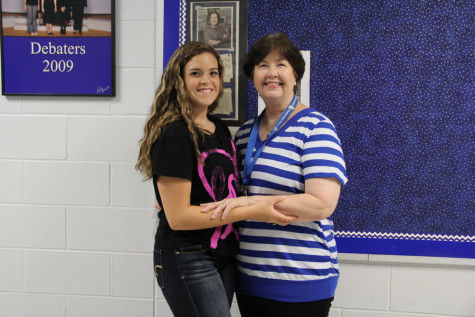 Emily Fry, Sydney Smith, and Aubreigh Varias

September 21, 2015
Part 1 of our Caldwell Series It's the first day of school and a class full of students look up expectantly at the teacher in front of them.  They have heard about her.  She is a legend.  She stands at the front of the classroom, teaching passionately as she has done for years. Generations o...