Lindale Students Venture to Europe
The sun's rays peak over the horizon casting light across the Mediterranean as their boots crunch the white sand beneath their feet. Every step brings them closer to the sparkling coastline ahead, leaving civilization behind.
Graduate Morgan Droblyn, seniors Coleman Allen and Addison Banquet and junior Julia Austin traveled across the Atlantic with theatre director Taylor Jarman this summer. The group left on June 15 and returned on June 27, and the trip was put together through the high school's study abroad program. 
"These trips are about letting students experience other cultures and history around the world," Jarman said. "I hope that students get to have a blast while traveling on a once in a lifetime trip with their friends."
The trip fully immersed Lindale students in a foreign culture to give a broader learning experience. Lindale plans to host trips similar to this one in the future.
"My favorite part of the trip was the out of world experience," Baquet said. "I had never been out of the country before this trip, so it was a whole other culture experiencing all these other languages and ways of living."
"
These trips are about letting students experience other cultures and history around the world.
— Taylor Jarman
The Lindale students were in proximity to other schools from around the nation but were largely by themselves during their travels. Their trip began in Rome, Italy where they spent four days exploring classic architecture and the local culture.
"My favorite part of the trip was going to see the different architectural structures throughout Italy and Greece such as the Parthenon and the Colosseum," Austin said. "I really love old architectural design and how people in the past did incredible things without today's advanced technology."
The group set their sights on Greece and the southern region of Italy. They ferried to the city of Capri, Italy, while also exploring the ruins of Pompeii and enjoying a night ferry to Patras, Greece.
"My favorite experience this past summer was traveling through Greece," Jarman said. "I loved the entire experience. There was so much ancient history, so many great people to meet and so much great food to try."
Their trip came to a close with an adventure through Athens, Greece and a small three day excursion through the Mykonos, a collection of Greek islands. They include Samos, Patmos, Crete and Santorini.
"It was the most life changing experience I've ever had," Allen said. "It was absolutely beautiful, and I cannot wait to go back if I get the chance."
Jarman has already begun planning a trip for next summer to explore Dublin, Ireland and London. Austin also plans to attend the trip to explore the theatrical history of the local region.
"We will experience some great Irish culture then travel to Shakespeare's home right after traveling through Wales," Jarman said. " We will end the trip in London, England touring Parliament, checking out Buckingham Palace, and visiting The Globe Theater in London. It is an experience students won't want to miss. We keep signing students up through December, so if they still want to travel with us, they can come see me for an information packet."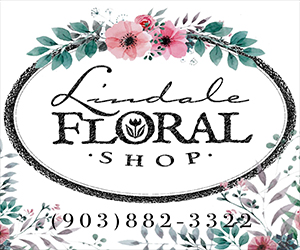 Leave a Comment
About the Contributor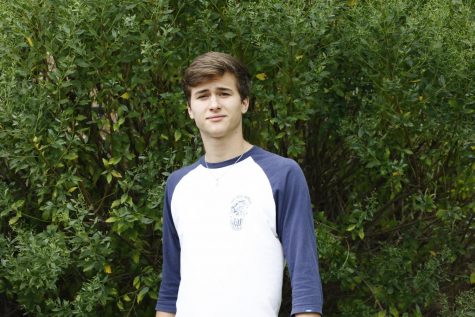 Anthony Wyatt, Video Editor






Anthony Wyatt is a senior at Lindale High School and the design editor for the Eagle Eye staff. He enjoys technology, photography and has already...