Hideaway Lake Kiwanis recognizes 2017 Sophomore of the Year
Hayden Nicholson was recently recognized by the Hideaway Lake Kiwanis Club as the 2017 Lindale High School Sophomore of the Year. Nicholson will receive a scholarship of over $1,000 from the Kiwanis Club for achieving this honor.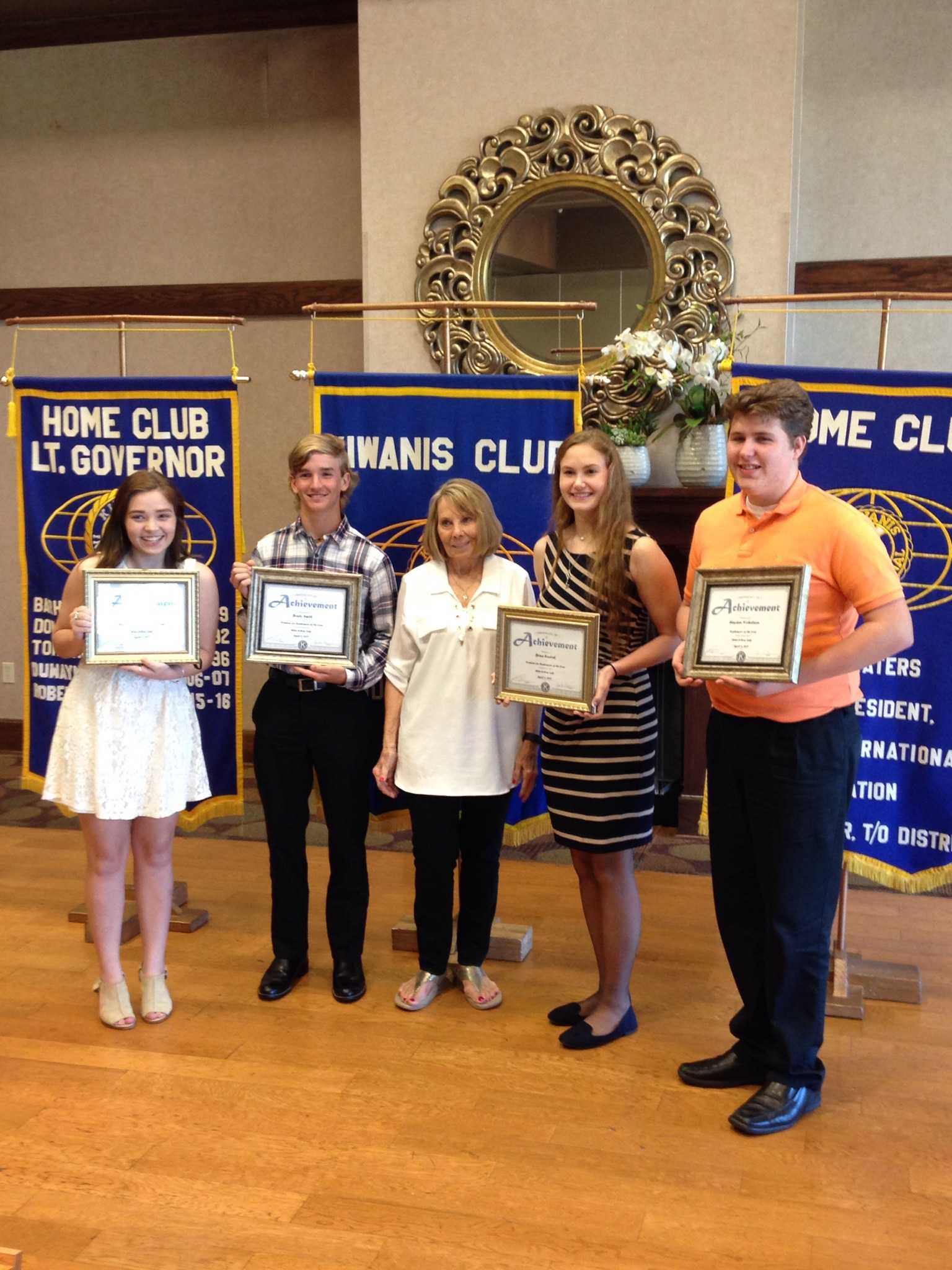 "The [students] I was going against were great kids and very competitive, Nicholson said. "I knew there was hope for me winning, but it was a big shock."
To be considered for Sophomore of the Year, students were first chosen by their teachers. Based on the amount of times a student's name was chosen by a teacher determined who the final four Sophomore of the Year nominees would be.
"[The teachers] got an email from the counselors asking to send two names [to nominate for sophomore of the year]," teacher and pep squad director Alex Powell said. "Just looking through my class rosters I said- 'Which kid comes in here every day who works hard, who's friendly, [and] who's respected by their peers?' and Hayden seemed like a great choice and not just in my classroom."
After being chosen into the final four nominees, each student was required to write four essays. These essay topics varied from extracurricular activities and community involvement to leadership experience.
"
I knew there was hope for me winning, but it was a big shock."
— Hayden Nicholson
"Being his closest friend, it makes me feel really proud of him, because he worked hard, he has good relationships with all of his teachers and peers, and he deserves it," sophomore Carrie Weaver said." Hayden is a very determined and willing person. I think he has very positive traits that make him a good person."
Outside of school, Nicholson is fully devoted to band where he is a trumpet player in the wind ensemble (highest honor band), a squad leader, and a drum major. Both his directors and his teachers are very proud of him for this achievement.
"I felt so proud," Powell said. "I was so excited that someone I had recognized as just simply taking care of their business and being kind to everybody was actually chosen. I've never had a student chosen as sophomore of the year that I've taught, so I thought it was really neat. It feels like an honor. I feel very very proud of him."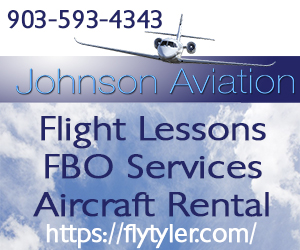 Leave a Comment
About the Contributor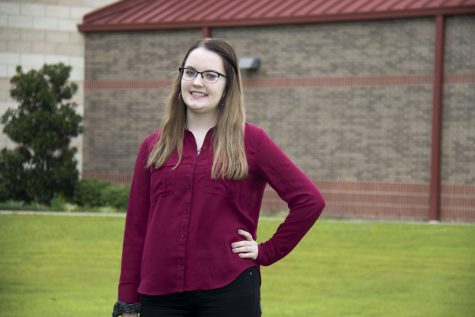 Kaylee Rodriquez, Editor-In-Chief
Kaylee is a senior at Lindale High School and the Editor-In-Chief for the Eagle Eye staff. Kaylee is also a member of the audio visual production team,...