Sports marketing classes organize taste test
The sports marketing classes organized a taste testing project  Tuesday. With the help of teacher Jennifer King, students tested food and drinks to determine if the brand of a product affects its attractiveness.
"One of the things we study in marketing is [if there is] really a product difference or is it just marketing," King said. "A taste test is a fun way for us to survey our students and see if it's all about the packaging or the marketing or if there's really a taste difference when it comes to products."
The project aims to teach students a variety of marketing skills. Students needed to research products, pricing and packaging, in addition to having to build a display and create a method to track and measure their results.
"The project will teach us the different marketing between off-brand and name-brand," junior sports marketing student Kollin Mccartney said. "Stuff that we think is better or, in some sense, cooler, may not be different from the low-brand compared to the high-dollar."
This year is the first time that marketing classes organized a taste test for students to visit during school. It was inspired by King, a first-year sports marketing teacher at Lindale.
"This will be our first time to do it at Lindale," King said. "The marketing skills that they're using are research and estimation, and in the end, they'll have to build a video to kind of showcase the project from beginning to end, so it hits lots of different marketing things."
King predicts the results to indicate that a lot of consumers are persuaded by marketing tactics. She believes marketing plays a larger role than content in products that consumers choose.
"I think the results for this taste test will probably be [that people] may not understand the difference between the two because most things aren't really that distinct," junior sports marketing student Justin Chambers said. "We'll have to see, so come to the taste test."
Leave a Comment
About the Contributors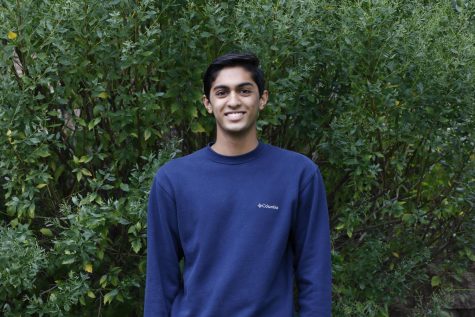 Ronak Desai, Copy Editor
Ronak is a senior at Lindale High School and is the copy editor for the Eagle Eye staff. Ronak is also a fourth year member of the Lindale Speech and Debate...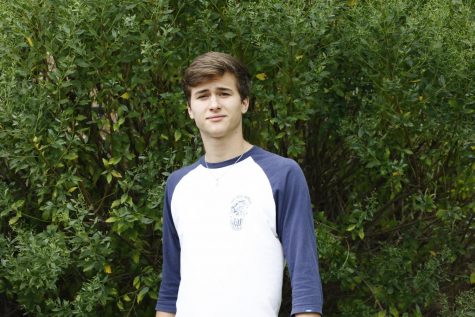 Anthony Wyatt, Video Editor






Anthony Wyatt is a senior at Lindale High School and the design editor for the Eagle Eye staff. He enjoys technology, photography and has already...