Seniors sign to play sports at college
February 1st is one of the biggest days for a young athlete. It is day that can change the entire course of their lives. It is National College Signing Day, where young, high school athletes choose the direction of the next path of their lives.
Seniors Terrell Cooper, Kale Ridge and Cameron Sir Louis signed with their desired colleges on the 1st. Cooper will be attending Texas Christian University, Ridge signed with Trinity University and Sir Louis with Air Force Academy.
"I mostly chose TCU because the education there is great, and the campus is amazing," Cooper said. "And the school isn't too big, and it is also in the Big-12, so I can compete."
Each student athlete visited with coaches, parents and recruiters. They spent time contemplating the decisions that they were making and the direction of the next journey of their lives. The most important aspect of this process is making sure that the athletes are completely sure about their decision.
"I talked with my parents and with the coaches," Sir Louis said. "In the end, I decided that Air Force was the best choice for me."
Each student that goes on to play college football has a reason for their success. Whether it be the coaches pushing them, or just hard work and dedication to the sport that they are apart of, each player has a success story that is different from the last.
"Something that I have always believed is important is being able to work hard and overcome obstacles," Sir Louis said. "Playing football and being pushed by my parents and coaches has taught me that very well."
In addition to the others who signed, senior softball player, Allie Thompson signed with Texas A&M Commerce. She continually praised the team, the coaches and the campus and is very much excited to be joining the team starting next year.
"After visiting all of the colleges who offered me, I called the Commerce coach and told him I picked them to sign with," Thompson said. "We talked about scholarship opportunities after that, and in October of 2016, I officially signed."
Junior Brad Burckel also signed with a Division 1 college. The University of Houston will be proud to welcome Burckel as a member of the Cougar baseball team.
"Hard work and dedication is definitely my biggest reason for being successful in baseball," Burckel said. "People don't know this but I have put in many hours through my career and it has paid off tremendously."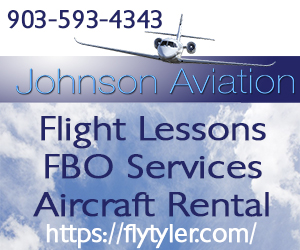 Leave a Comment
About the Contributors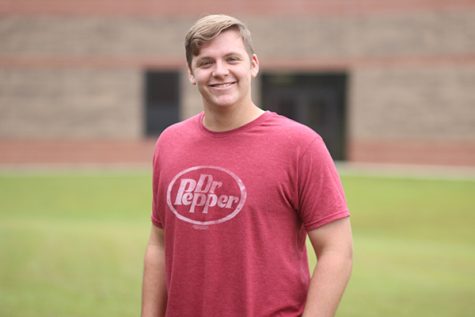 Jacob Butz, Staff Writer
Jacob is a sophomore at Lindale High School that plays on the varsity football team and also plays baseball. He spends his time singing and playing guitar....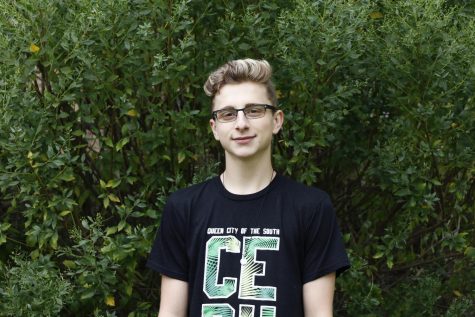 Evan Bewersdorf, Business Manager
Evan is a senior at Lindale High School and the business manager of the Eagle Eye staff. He is the president of the LHS Debate Team and has three state...