It's not time for pay to play
  Meeting rooms with Maserati leather decorate the chairs. Hydrotherapy jacuzzis, flat-screen plasma televisions can be found in almost every room. No, this is not Trump Tower or a congressional retreat– it is the John E. Jaqua Academic Center for Student Athletics at the University of Oregon, where college athletes are specifically catered to. Now the issue has arisen as to whether or not college athletes should be paid.
College athletes are already treated better than their non-athlete counterparts.  They receive scholarships, better living quarters and food, and have access to specialized trainers and medical experts.  
 Just take an online tour of the John E. Jaqua Academic Center for Student Athletics at the University of Oregon. Inside its edifice of sparkling glass, administrators tout it as the "Taj Mahal of Academia;" however, students have given it the nickname of the "Jock Box," as everything within the facility is only for the use of student athletes. Centers like this exist across the entire nation, and as long as they are exclusive to athletic departments, additional bonuses ought not to be given.
  Aside from the seemingly endless perks that college athletes get from the campuses, having a salary takes attention away from education. The focus needs to be on education, instead of a business frame, like a salary would incentivize. The athletes then will have an academic career, and considering that only 1.3% of basketball, 10.5% of baseball, and 2.0% of football college athletes go pro, according to the National Collegiate Athletic Association, the attention must be on education, in order to properly accommodate these athletes post-college.
  Those in favor of having college athletes earning a salary argue that they bring a sense of pride and a new source of income for the campus. This is a moot point.  Their likeness may very well bring money and prestige to a campus, but so would a student researcher who develops a new medical or scientific breakthrough.  College is about education, and the only people who should be paid are the people providing that education.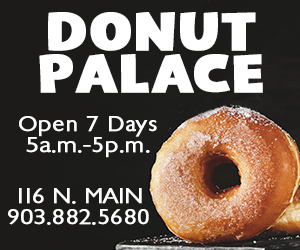 Leave a Comment
About the Contributor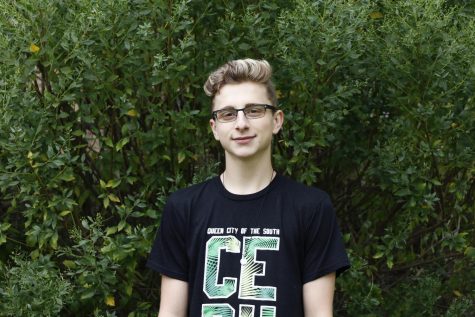 Evan Bewersdorf, Business Manager
Evan is a senior at Lindale High School and the business manager of the Eagle Eye staff. He is the president of the LHS Debate Team and has three state...